Sentinel Crisis Solutions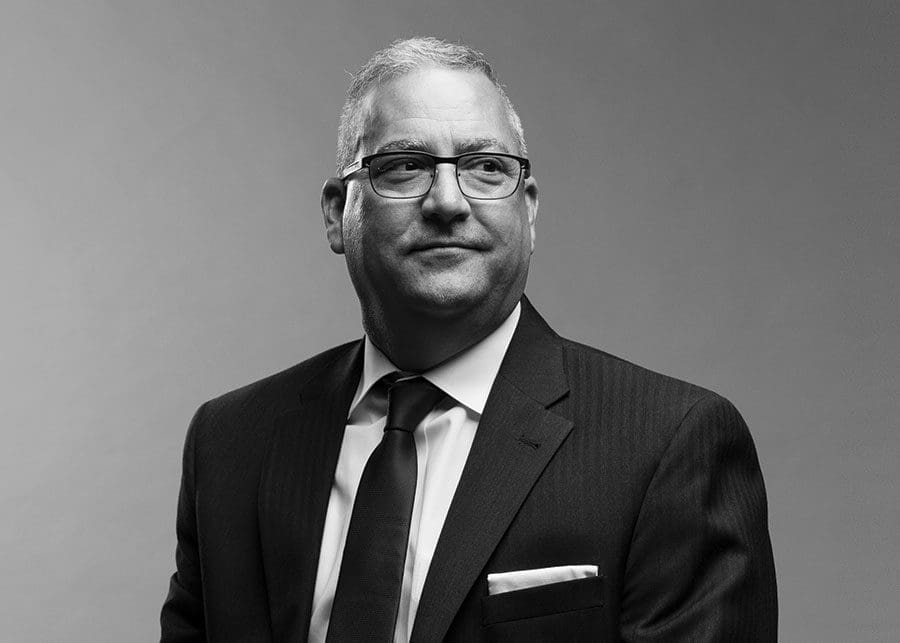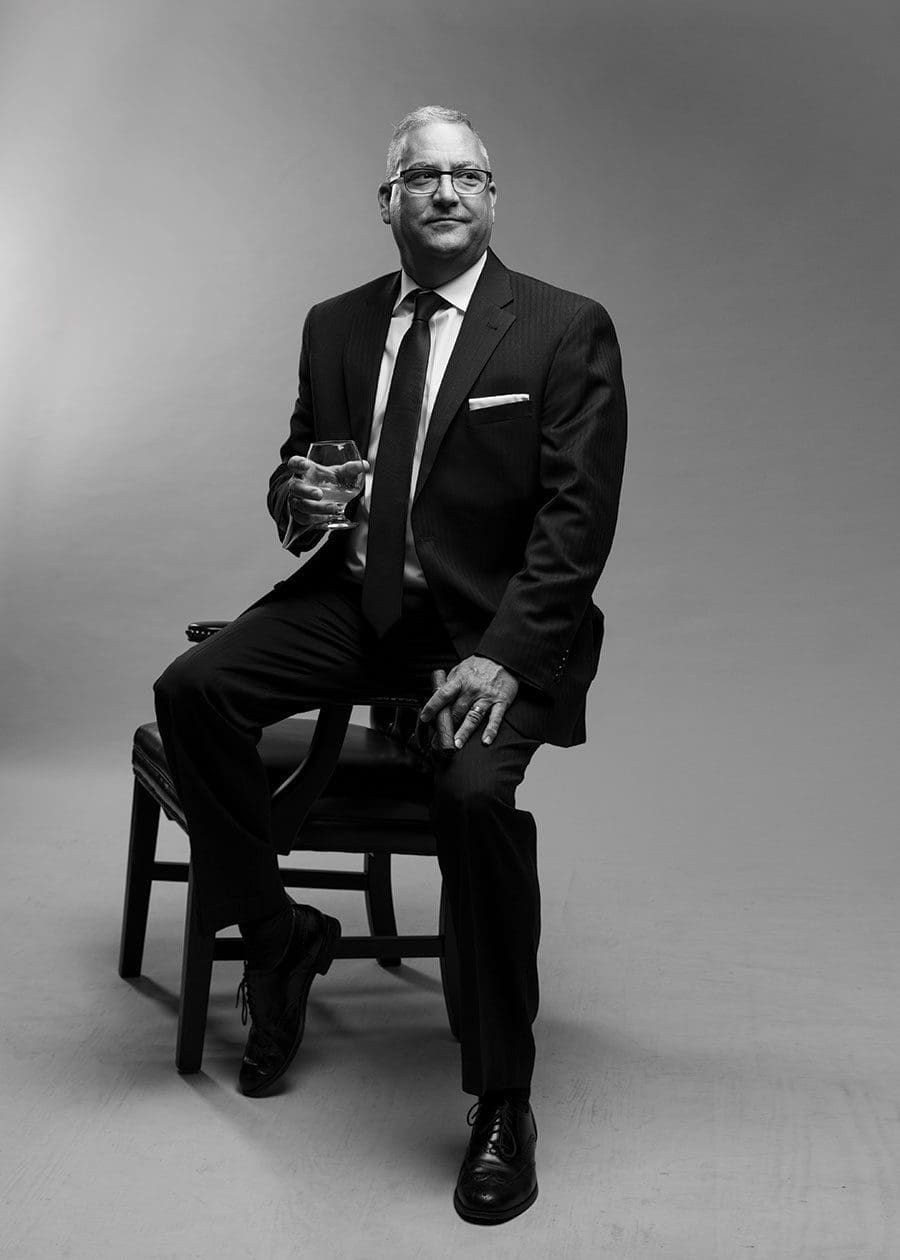 "When disaster strikes are you prepared?"
That's the question Sentinel Crisis Solutions Vice President Ken Smithgall and his wife Robin, owner/president, ask every one of their clients.
According to FEMA, 40% of small businesses fail to re-open after a disaster.  Look around your community, it isn't hard to see.  Since the outbreak of the Covid Pandemic, how many businesses have not returned, or are experiencing supply chain and labor shortages?  
Sometimes it's hard to picture all the risks that might influence your operations, and that's where Sentinel Crisis Solutions can help, Ken says, adding that he and his wife have been empowering companies to identify, understand, and plan before disaster strikes, so that your business can survive and thrive.
Sentinel Crisis Solutions team of experts provide services that include business continuity planning; threat, risk and vulnerability assessments; crisis and emergency preparedness training and strategic planning.  
Sentinel's clients include, federal, state, and local government agencies, private businesses, health care, schools, churches, and individuals.
Ken adds: "Having dedicated over 30 years in both law enforcement and the fire service, our goal with Sentinel Crisis Solutions is to provide our clients with planning and training solutions to keep you, your family, and your employees safe".
---
Ken Smithgall | Vice President
352.502.2693 
sentinelsolutions.org