Shhh! The Whispering Tree is playing at Cooper Memorial Library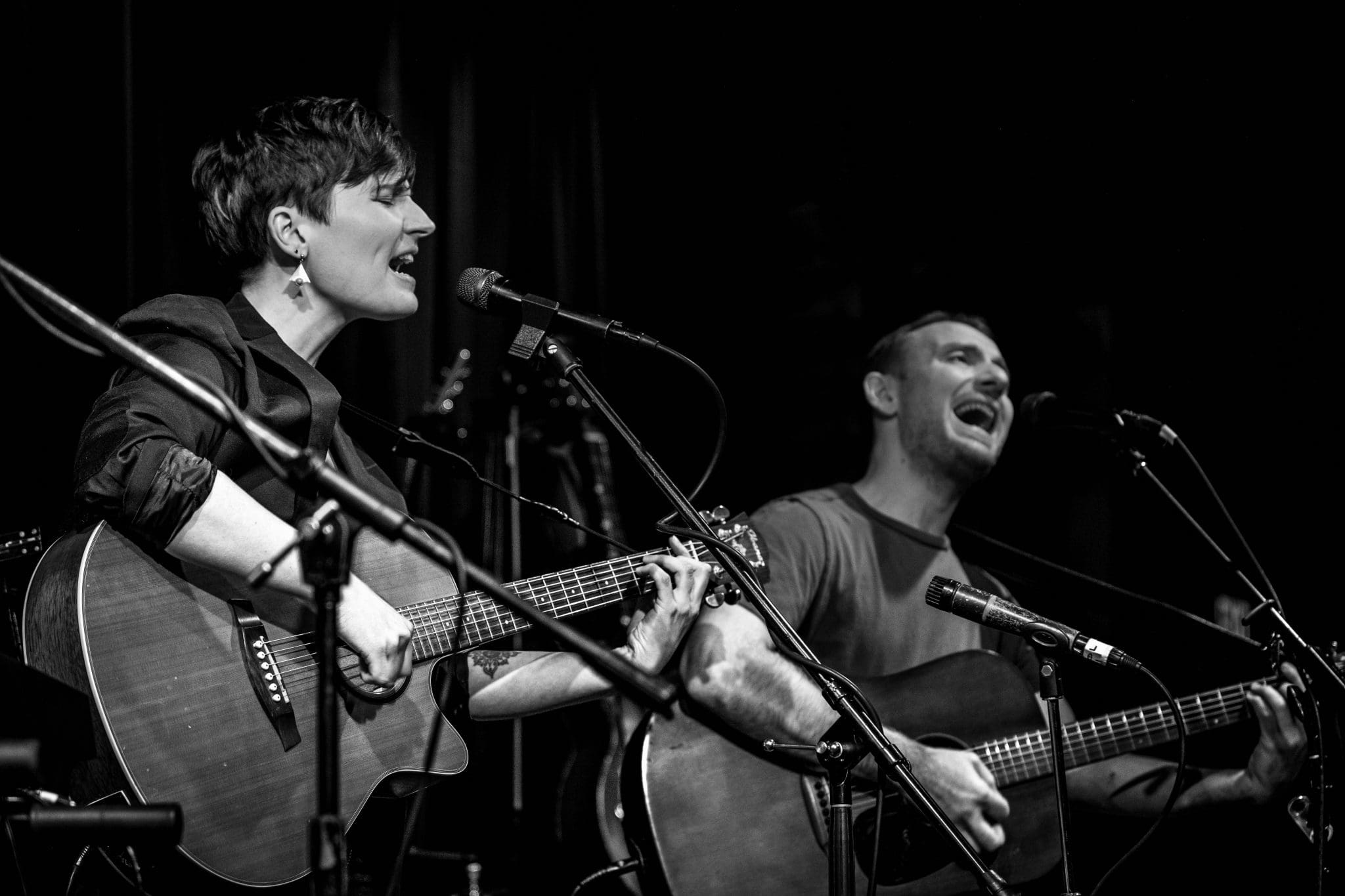 Quiet is always appreciated at a library, so it's only appropriate that Cooper Memorial Library will host the Whispering Tree, an international music duo.
Singer/songwriter Eleanor Kleiner and multi-instrumentalist Elie Brangbour will perform a program of folk and rock music from 6-8:00pm Thursday, Feb. 13, on the second-floor stage at the library, 2525 Oakley Seaver Drive, Clermont. This is a free program open to anyone and sponsored by the Friends of the Cooper Memorial Library.
The Whispering Tree has been called "one of the most talented duos to take stage in New York City." The Franco-American duo crafts richly immersive folk-rock brimming with evocative lyrics and a panoramic musicality, according to a news release.
Their new CD, "Invisible Forces," debuted at No. 1 on the folk DJ charts in September 2018, with four songs in the top 20. The album explores a deeply personal and political landscape, with themes of hope, despair and social consciousness.
The duo also were Kerrville New Folk finalists and Philadelphia Songwriters Project winners, and sang on Pete Seeger and Lorre Wyatt's album, "A More Perfect Union."
For more information, contact Dennis Smolarek, reference librarian and adult programs, at 352.536.2275 or dsmolarek@mylakelibrary.org.