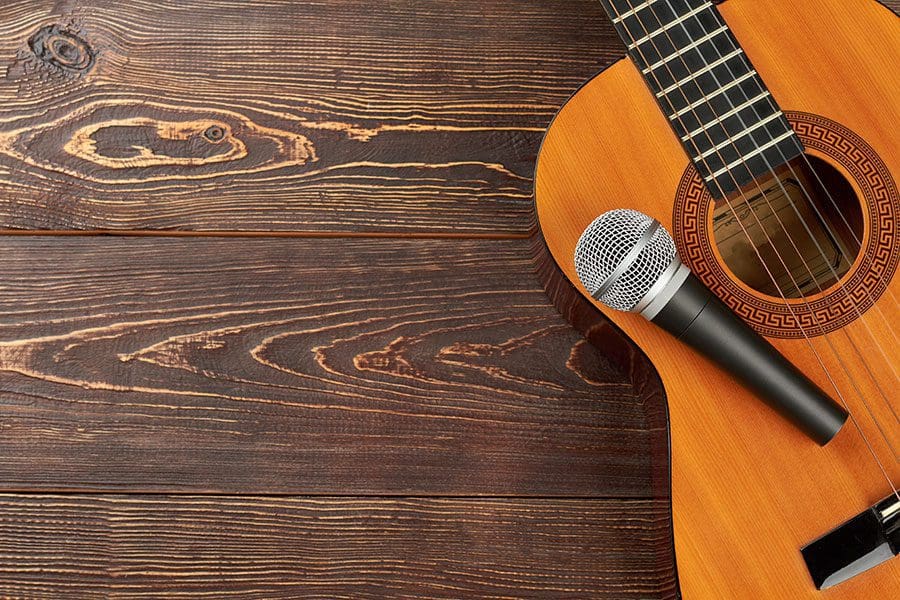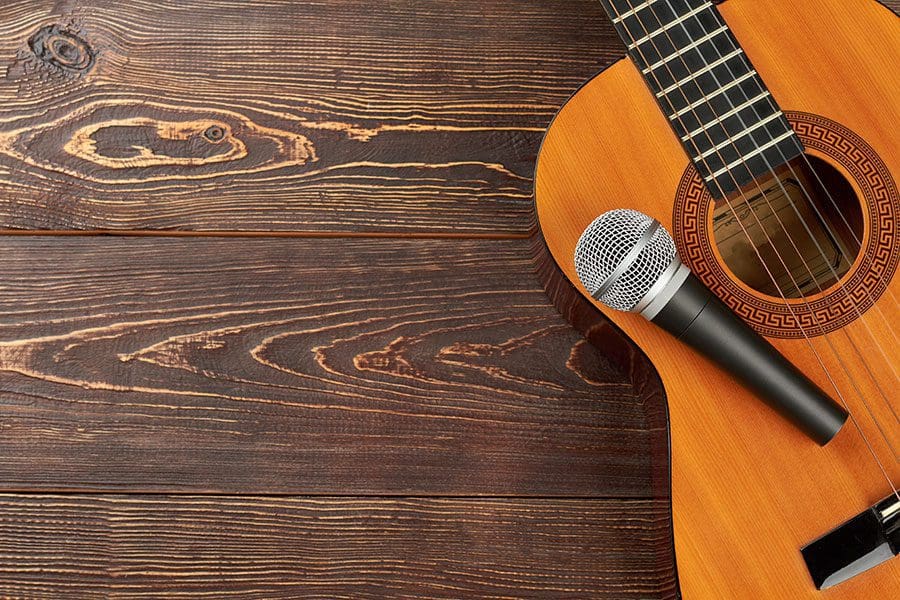 Longtime Clermont resident, dad, husband and Tuscanooga Baptist Church of Groveland's Worship Leader Patrick Gibson, a singer/songwriter nationally known in the country music world, has expressed his support for law enforcement in a recently released song, "The American Prayer."
In the song, produced by Dakota Hurley, Patrick sings about how important law enforcement is to people's everyday lives, but also of the sacrifice each officer gives in the daily routine. 
Patrick says his intention is to encourage law enforcement officers, both locally and on a national level, and to let them know that he and others are standing behind them and praying for them and nationwide unity. 
The song is available for streaming and download on all digital music platforms and the video can be viewed here on YouTube.
For more information about Patrick and his newest release, visit pgcountry.com