Sisters who reign together, rule together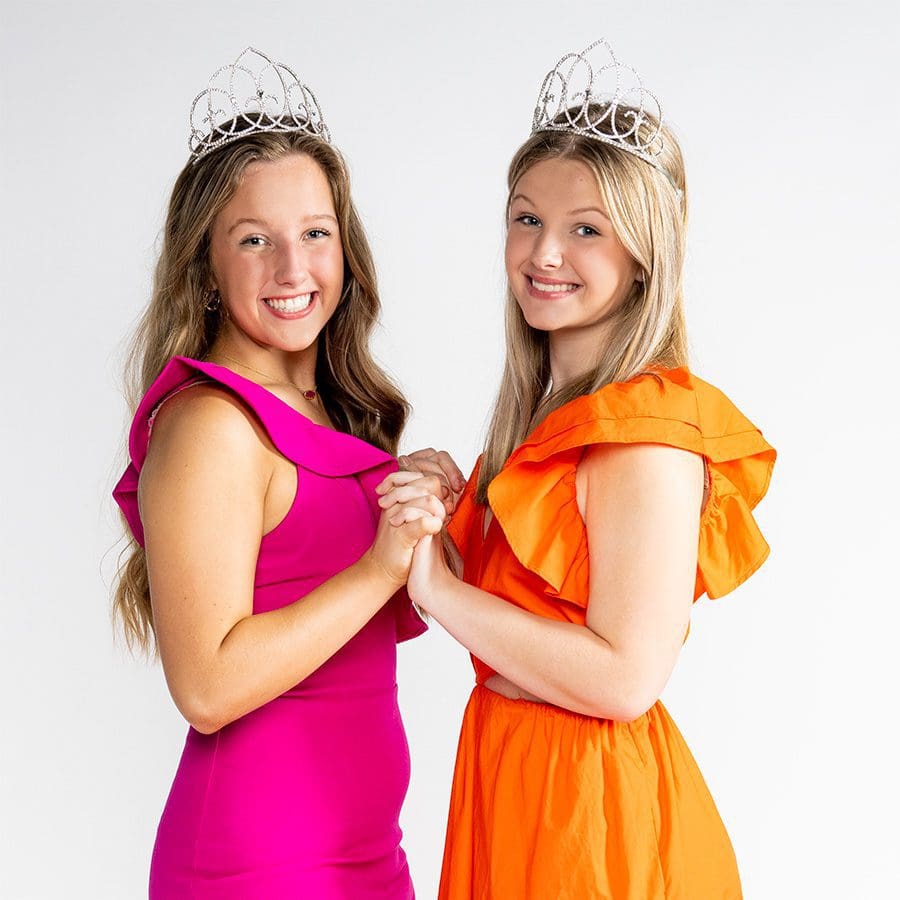 Lily and Meghan Boliek share the stage as honor students, twirlers, and now, beauty queens.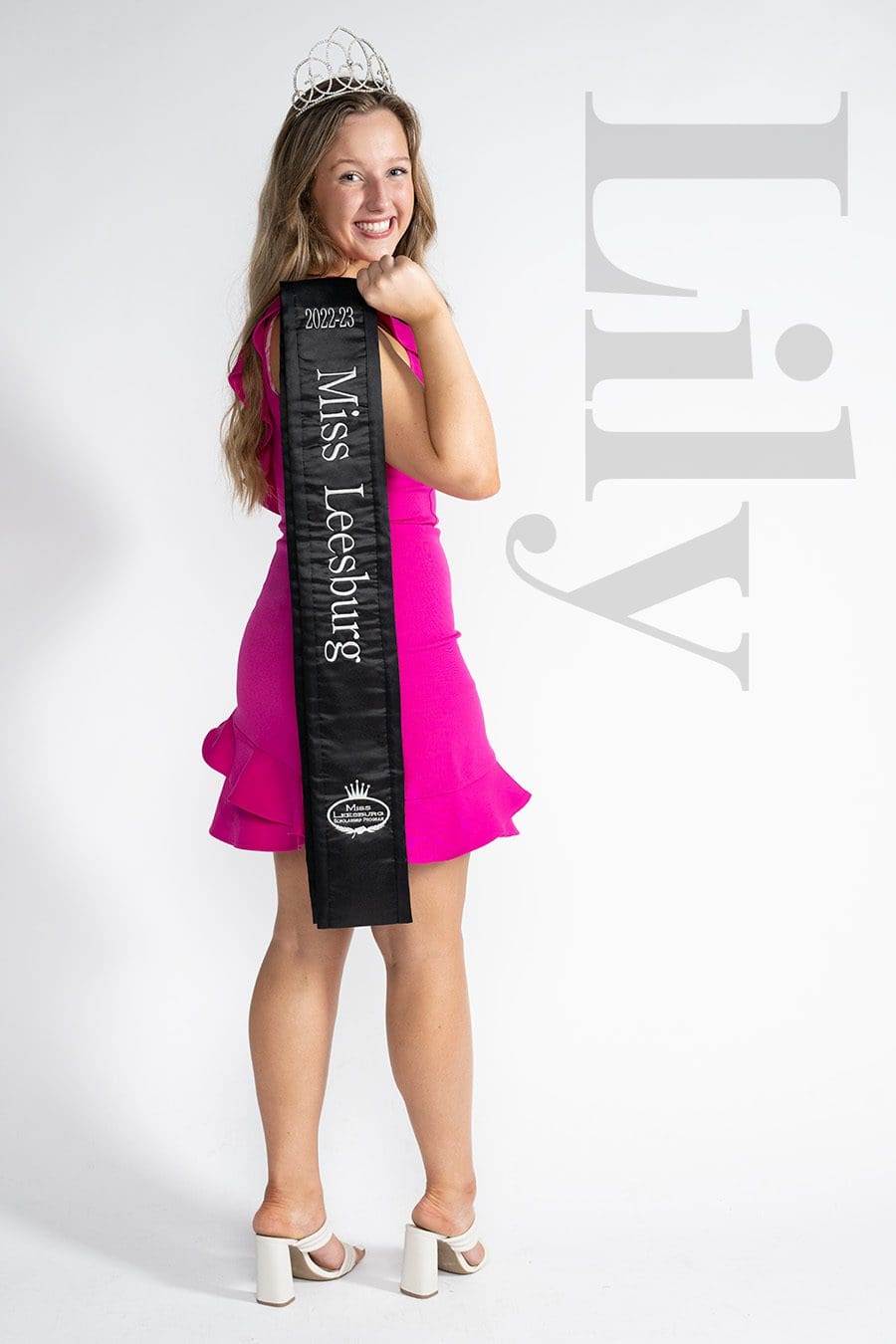 When I was crowned: It gave me a sense of leadership and allowed so many amazing opportunities. I've met so many amazing people.  
My greatest accomplishment: Becoming an avid volunteer between Bikefest chaos, Rotary service projects and chamber events.  
I look up to: My grandfather, or my "Pop." I've never met somebody with more drive, more passion, more confidence and a better work ethic. He truly sets the standard of a go-getter.
Topping my playlist: Anything country.
My future plans include: Earning my degree in architecture and home design. Work for a company and work my way into a leadership team, and ultimately design and construct my own home. 
A saying I live by: If you are the smartest one in your circle, you need to find a new circle.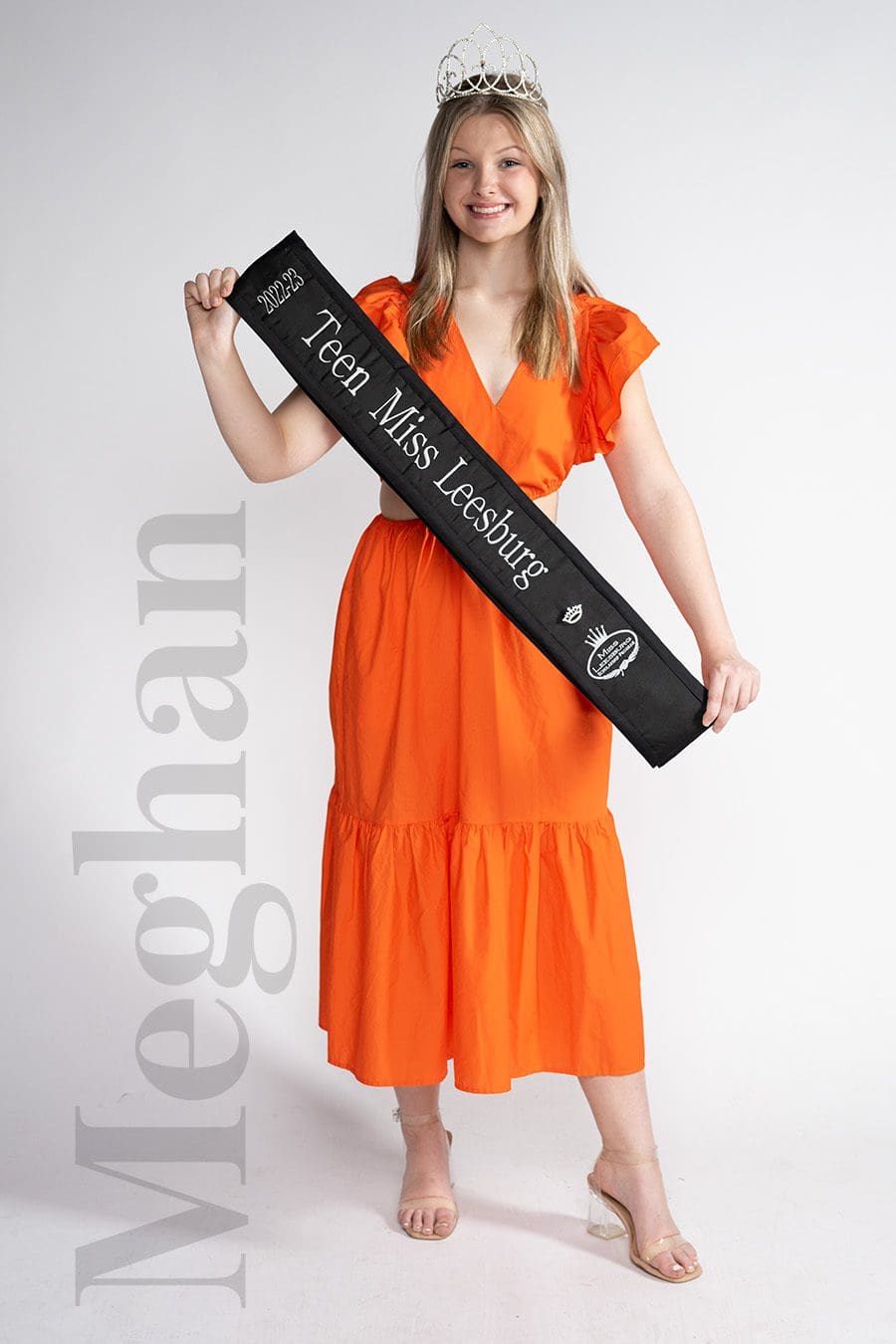 When I was crowned: It meant the world to me. It's not really about the crown, but for the opportunities that come with it.   
My greatest accomplishment: Being able to be an honor student and a competitive baton twirler and still have great relationships with friends and family.  
I look up to: My best friend Reese Ponds. Everything she does inspires me to better myself. She is so kind and hard-working and one of the best girls I know. 
Topping my playlist: Taylor Swift's new album "Midnights."
My future plans include: I will graduate high school and attend college to pursue a career in orthodontics. Then eventually, I'd like to start a family and live out my dream of becoming a mom.
A saying I live by: Treat others how you want to be treated.  
Originally from the small town of Berryville, Arkansas, Cindy has become a multimedia specialist in journalism, photography, videography and video editing.
She has a B.S. in Communications from the University of Central Arkansas and is a correspondent for The Daily Commercial, LakeFront TV and Beacon College's PBS talk show, "A World of Difference," where she received an Anthem Award and Telly Award.
When she isn't working, Cindy spends time with her husband, Ryan, and son, David, traveling and taking photos of landscapes and wildlife.
Share This Story!