Social media in business is chamber's latest webinar topic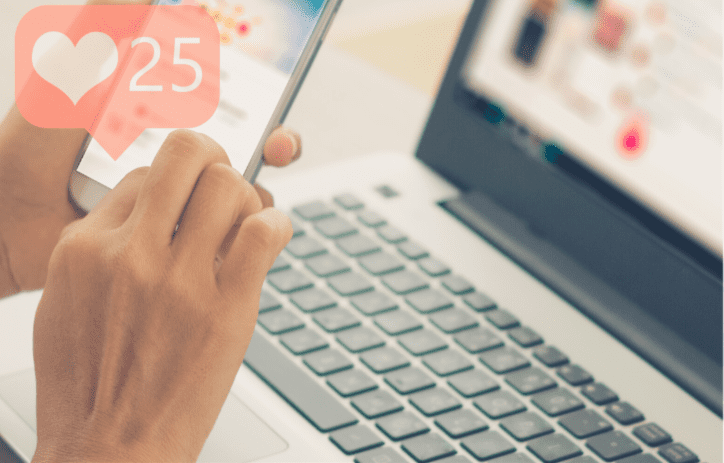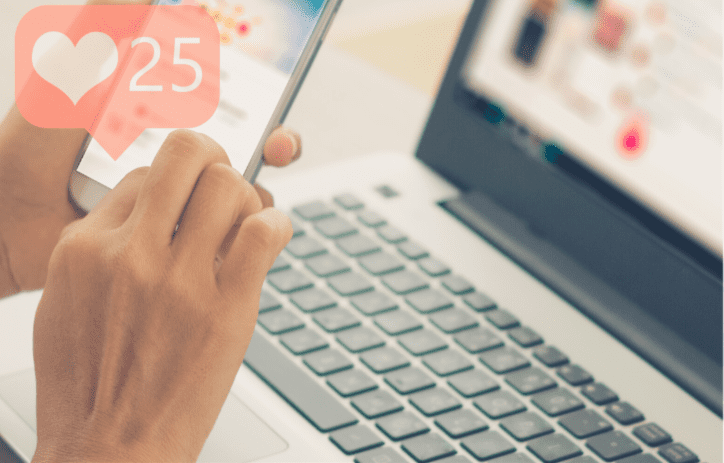 The South Lake Chamber of Commerce has canceled in-person events for May but will continue to conduct virtual seminars online. The canceled events include the monthly chamber breakfast and weekly Business After Hours get-togethers, a news release states. This week's free webinars include:
Using Social Media to Elevate Your Business
11:30 am Wednesday, April 29
Amanda Nethero, the chamber's marketing, communication and events director, will lead this interactive panel discussion on how to best utilize various social media platforms to grow and elevate your business. The panel will include Scott Homan, owner of the Citrus Tower in Clermont; Kyle Caracciolo-Clayton, of Lion Heart Floors; and Matthew Wheatley, of Wheatley Realty Group.
To register for the Zoom meeting, use this link: https://tinyurl.com/SLCCSocialMedia
First Friday Chamber Connection
7:30am Friday, May 1
Participate in this virtual structured networking event where you can exchange business cards with dozens of your business peers. This meeting is sponsored by the law office of Pamela J. Helton.
To register for the Zoom meeting, use this link: https://tinyurl.com/FirstFridayConnect