South Lake High students place in Top 5 of National Civics and Debate Championship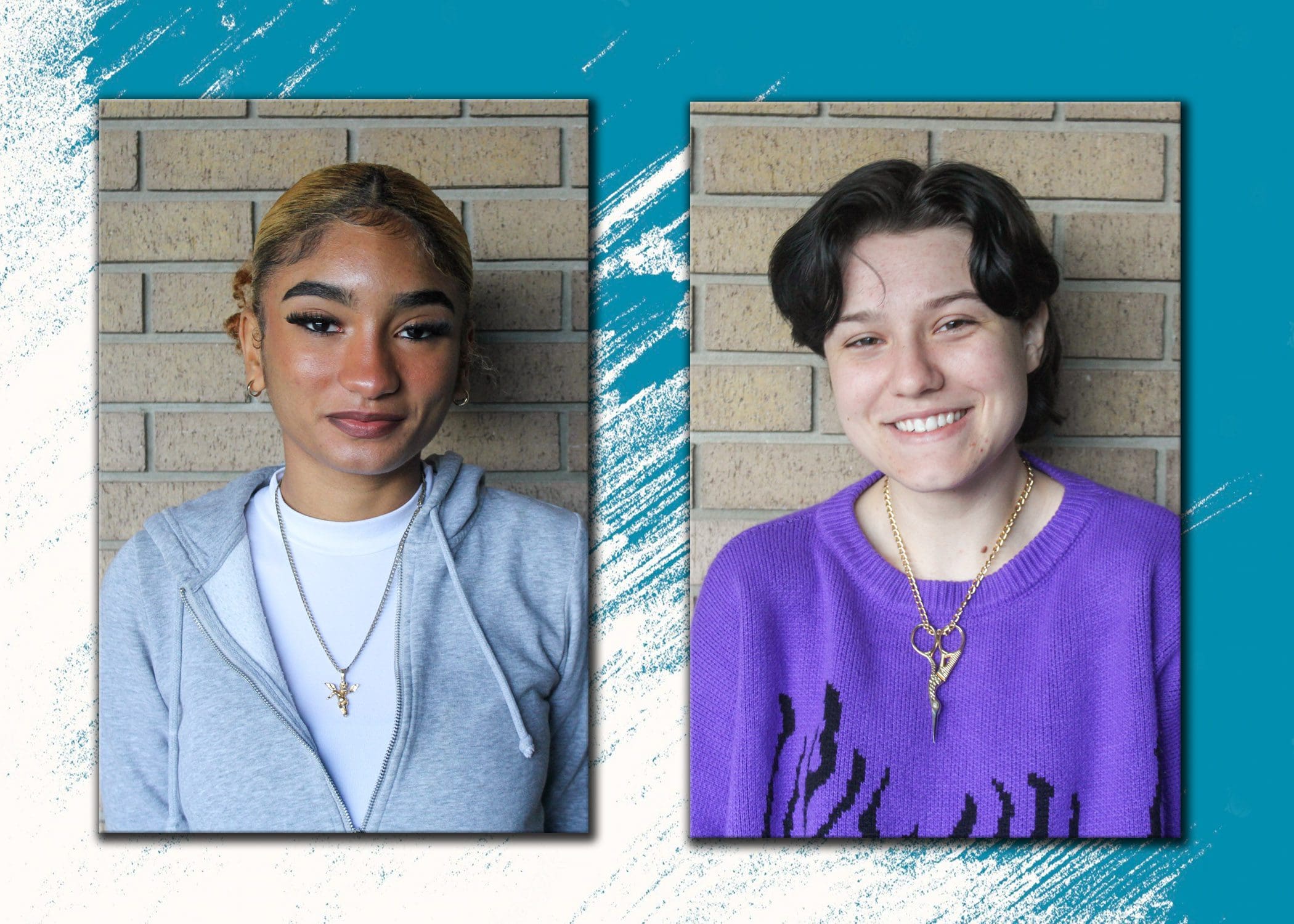 South Lake High students place in Top 5 of National Civics and Debate Championship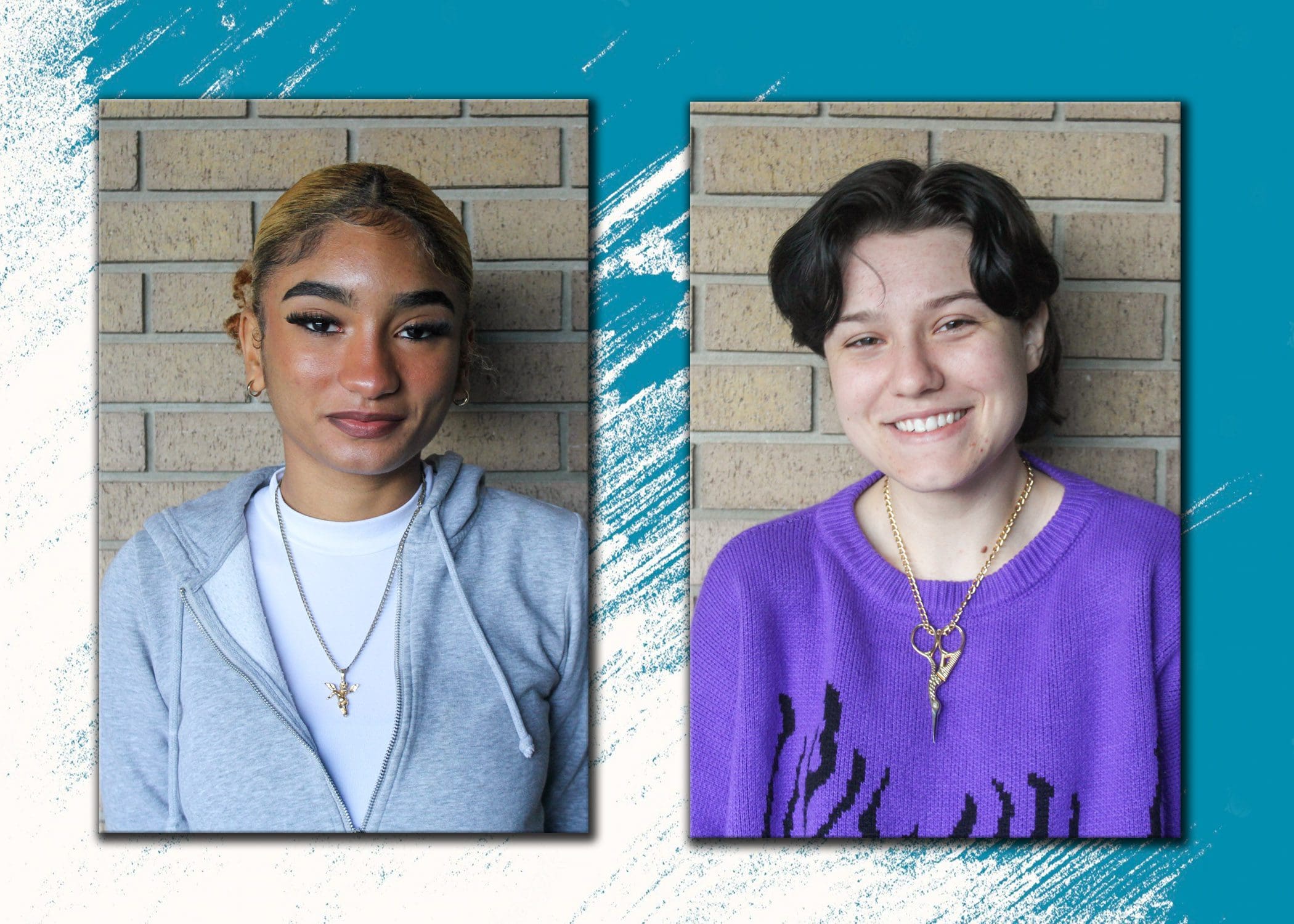 Press Release 
After three days of competition across three speech and debate categories, two South Lake High School students have been named among the winners in The Great Debate: The National Speech and Debate Championship.
Rudi Darden and Kayden Greenstein competed among nearly 400 students from across the nation in the contest, which was hosted by the Florida Civics and Debate Initiative (FCDI), a program of the Florida Education Foundation and Florida Department of Education.
Rudi placed fourth in the High School Division and Kayden placed fifth in the Congressional Debate – High School Division.
The Great Debate is a triathlon-style tournament that puts students' civic knowledge and communication skills to the ultimate test as they vie for a chance to become national champions. While most conventional debate tournaments require students to compete in only one event, The Great Debate requires students to compete in all debate categories on each of the three days of the tournament.
"I was a part of my high school debate team, and the most important skill I learned was not public speaking. It was listening. It's so important that we listen to advocates on both sides of an issue so that we can understand where they're coming from," says Kristen Soltis Anderson, national pollster, author and show host in her welcome remarks to the students. "By engaging in civics and debate, we're researching, we're formulating our opinions and –  through civil discourse – we're perpetually working to form a more perfect union. Congrats to all the participants in The Great Debate and a big thanks to all coaches, judges and parents who made this possible."
The FCDI was established by Governor Ron DeSantis in 2020 to encourage middle and high school students to engage in civic activities and elevate their civic knowledge. In the past two years, the FCDI has expanded competitive debate opportunities from 59 schools in 11 school districts to 243 schools in 54 school districts.
The event took place at the Caribe Royale Resort and Lake Buena Vista High School in Orlando, November 11-13. Students competed in the areas of Congressional Debate, Extemporaneous Debate and Impromptu Speaking.
Originally from the small town of Berryville, Arkansas, Cindy has become a multimedia specialist in journalism, photography, videography and video editing.
She has a B.S. in Communications from the University of Central Arkansas and is a correspondent for The Daily Commercial, LakeFront TV and Beacon College's PBS talk show, "A World of Difference," where she received an Anthem Award and Telly Award.
When she isn't working, Cindy spends time with her husband, Ryan, and son, David, traveling and taking photos of landscapes and wildlife.
Share This Story!