'Spruce up the Block' painting parties set throughout Lake County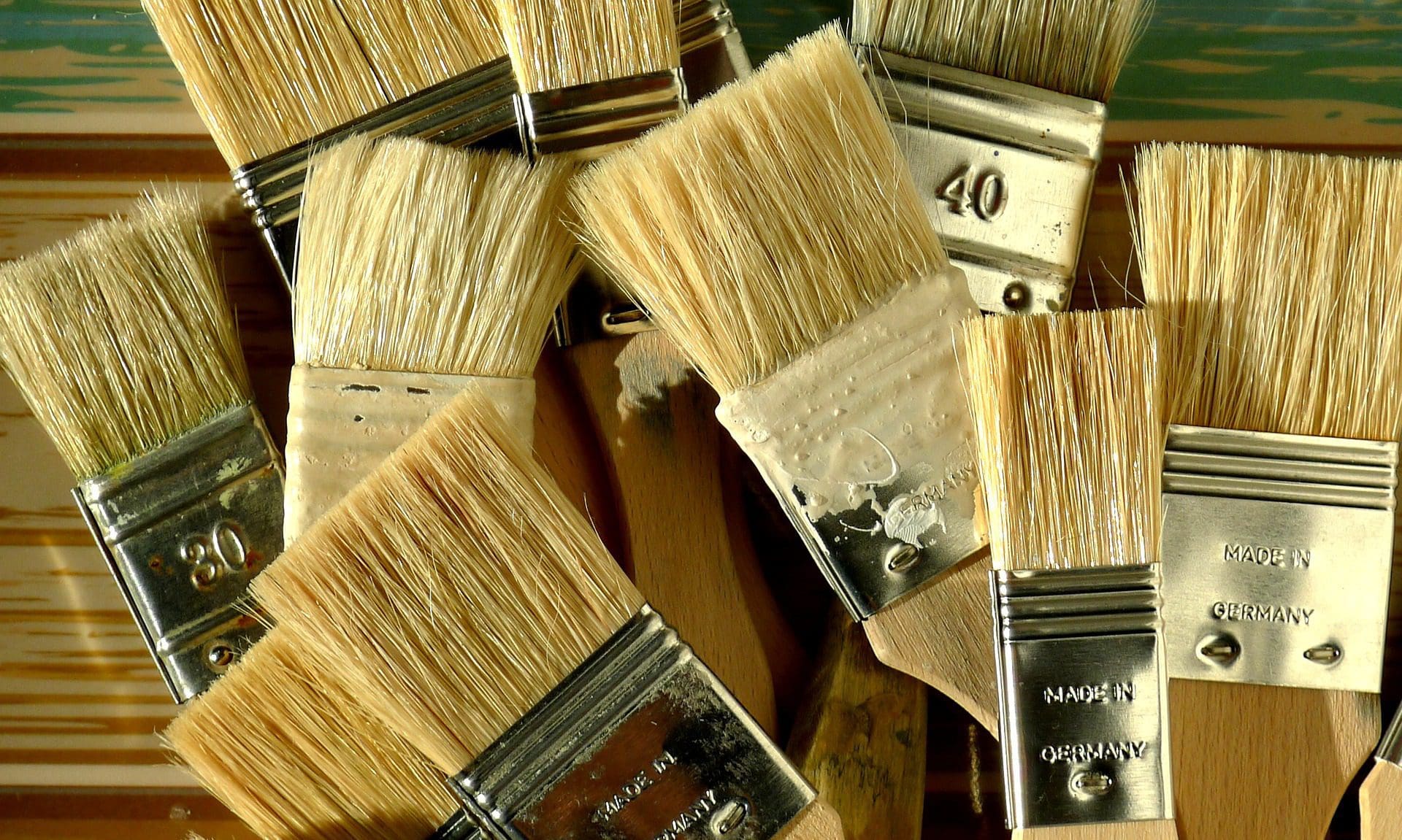 Time to get the paint brushes out, as Florida Paints is partnering with Habitat Lake-Sumter's Preservation and Repair program through community events, "Spruce up the Block" parties to be hosted Feb. 1-11, according to a news release.
Habitat Lake-Sumter's Preservation and Repair program works to preserve the existing affordable housing stock, improve the safety and accessibility of the homes through exterior repairs, and revitalize low-income neighborhoods and community spaces. Block Parties are community focused initiatives that provide local neighborhoods with clean-up, landscaping, and fresh painting.
Thanks to Florida Paints' support, Habitat Lake-Sumter, community leaders, and volunteers will help to "Paint a Brighter Day" for families and communities across Lake County, FL.
"Spruce up the Block" parties are happening throughout South Lake, Umatilla, and Mount Dora and will serve more than 40 families and three faith-based community centers. The painting parties begin Tuesday, Feb. 1, and will run 8 a.m. to noon through Feb. 11.
For any general public or media interested in joining us onsite, contact Lacie Himes, development director, at Habitat, for the location details. She can be reached at  352-396-6763 or Lacie@HabitatLS.org
About Florida Paints
Florida Paints is a second-generation, family-owned paint company. It all started with Color Wheel in 1960 and continues with Florida Paints today. With a 60-year legacy of manufacturing over 75 million gallons of paint, the Strube family knows the paint business better than anyone in Florida. We are proud to have a team of the most dedicated, experienced, and knowledgeable paint people in the industry.
About Habitat for Humanity of Lake-Sumter, Florida
Habitat for Humanity of Lake-Sumter, Florida has been your local Hometown Habitat serving individuals in Lake and Sumter Counties with access and opportunity to affordable housing solutions since 1989. As an affiliate of Habitat International, our mission is to restore local communities and empower local families to achieve strength, stability, and self-reliance through shelter. United by a shared vision of a world where everyone has a decent place to live, Habitat International and Habitat Lake-Sumter aim to continue impacting lives and communities globally and locally.