St. Luke's Cataract & Laser Institute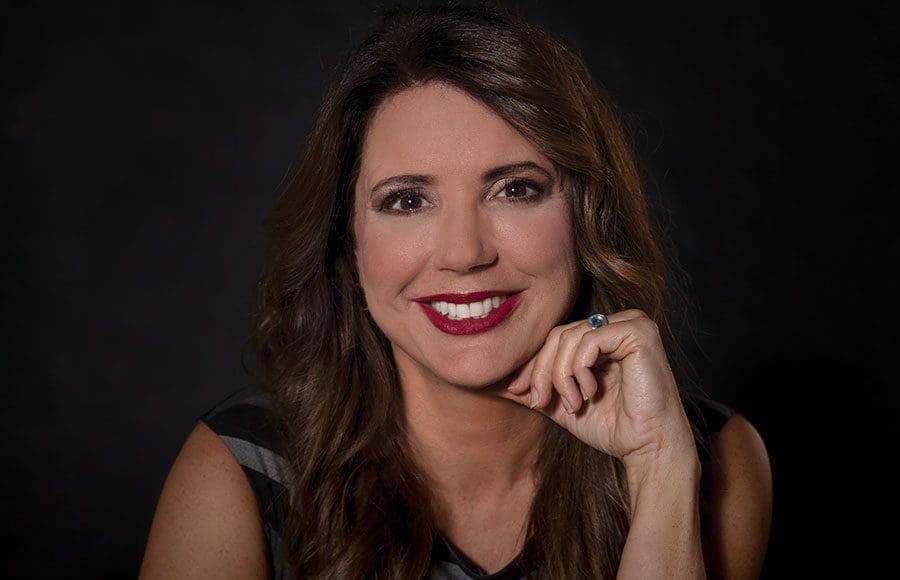 Living with cataracts can be difficult. Fortunately, Dr. Kimberly Ireland of St. Luke's Cataract and Laser Institute has combined world-class care and cutting-edge technology to perform tens of thousands successful cataract surgeries. ​
There's typically no downtime with this minimally invasive procedure. Dr. Ireland performs the surgery in just a few minutes without the use of needles, stitches, or unnecessary patches, allowing her patients to return to their normal activities the same day. Adding to the patient experience, the procedure is done at St. Luke's own ophthalmology dedicated surgical center, allowing for the focus to be on safety and patient care. 
"I love restoring patients' sight, it is life-changing," Dr. Ireland says. "I've been performing eye surgery for over 20 years, and when patients choose me to be their eye surgeon it is an honor that compels me to excellence."
St. Luke's Cataract and Laser Institute opened in Lake Sumter Landing, The Villages in 2012, bringing over 50 years of ophthalmology experience to the area. Since then, Dr. Ireland's reputation for superior surgical outcomes and patient-centered approach has spread, allowing St. Luke's to open a second location at The Center for Advanced Healthcare in Brownwood. 
"We look forward to developing relationships with new patients and improve their vision so they can enjoy a higher quality of life," Dr. Ireland says.
---
St. Luke's Cataract & Laser Institute
352.350.8484 / 2955 Brownwood Blvd. Ste. 303, The Villages / 1050 Old Camp Road, Ste. 220, The Villages / stlukeseye.com