Stellar Real Estate Agency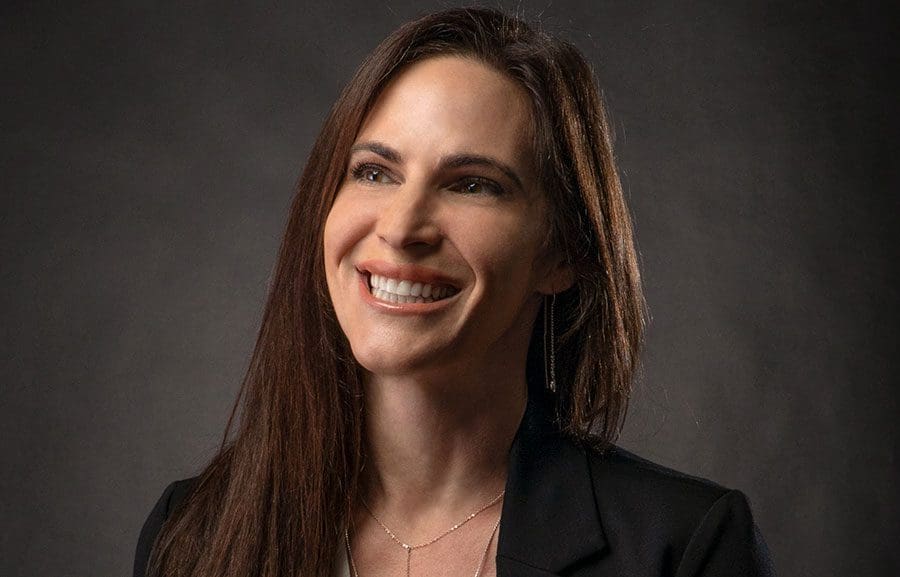 Nikki Serrano has developed a reputation as a Realtor who gets things done. Her dedication to customer service, fun personality, take-charge attitude, and drive to succeed have helped her exceed clients' expectations. 
More and more people are relying on her knowledge and experience to buy or sell luxury homes, farms, commercial properties, land, and residences.
"I have a lot of resources and past experiences to meet their wants and needs," says Nikki, broker and owner of Stellar Real Estate Agency in Ocala. "I've bought and sold many houses, and I have lots of connections. I know the ins and outs of the market and understand the dynamic of sales very well."
Above all else, Nikki goes above and beyond to provide unsurpassed service to her clients. 
"It's about building relationships and having those customers stay with me. I always do what's best for the client." 
---
Stellar Real Estate Agency
352.585.1562 / 5531 SW 30th Ave., Ocala / stellarrealestateagency.com