Stepping Out For Education returns to Mission Inn for 16th annual show in July, tickets on sale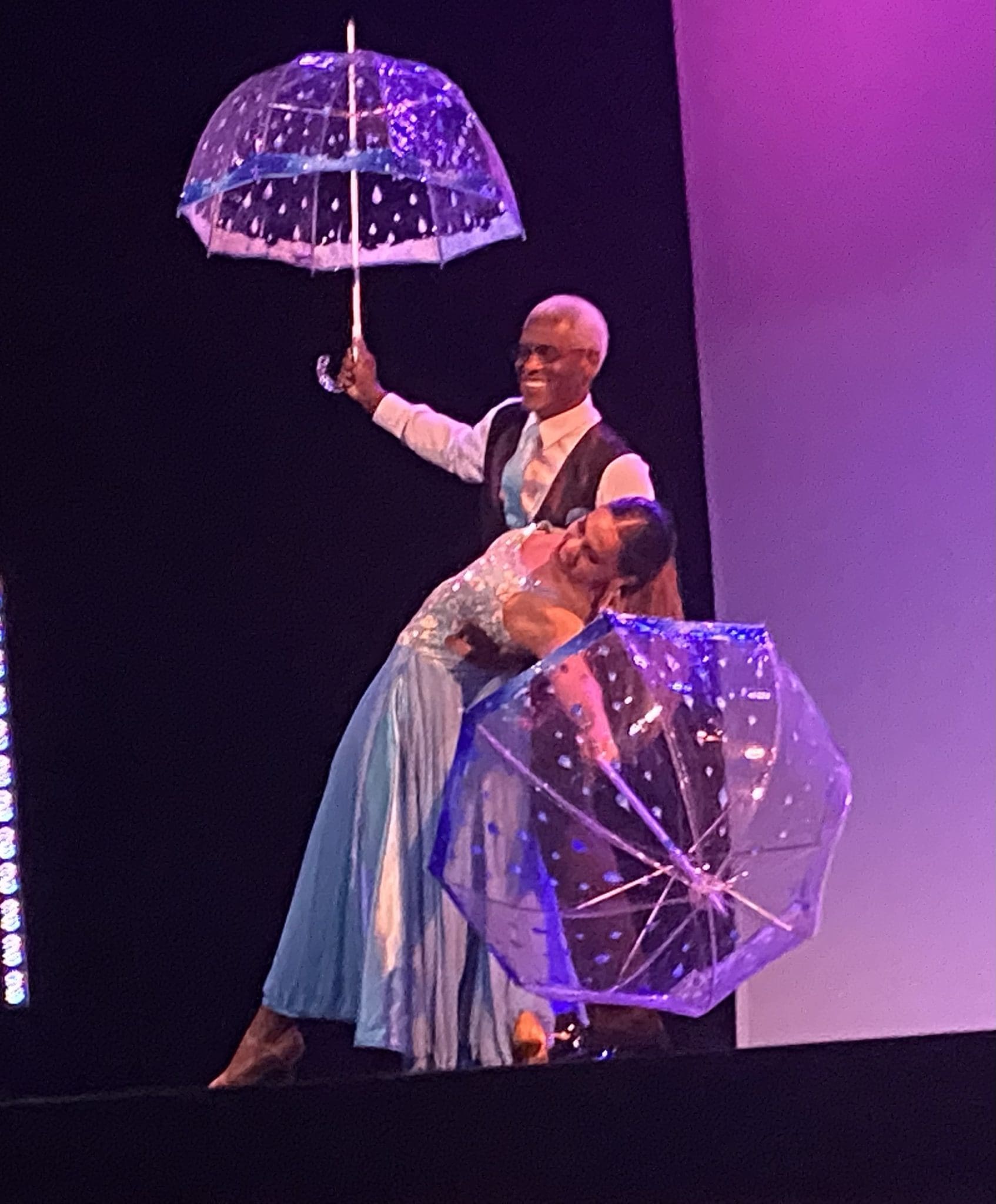 Stepping Out For Education returns to Mission Inn for 16th annual show in July, tickets on sale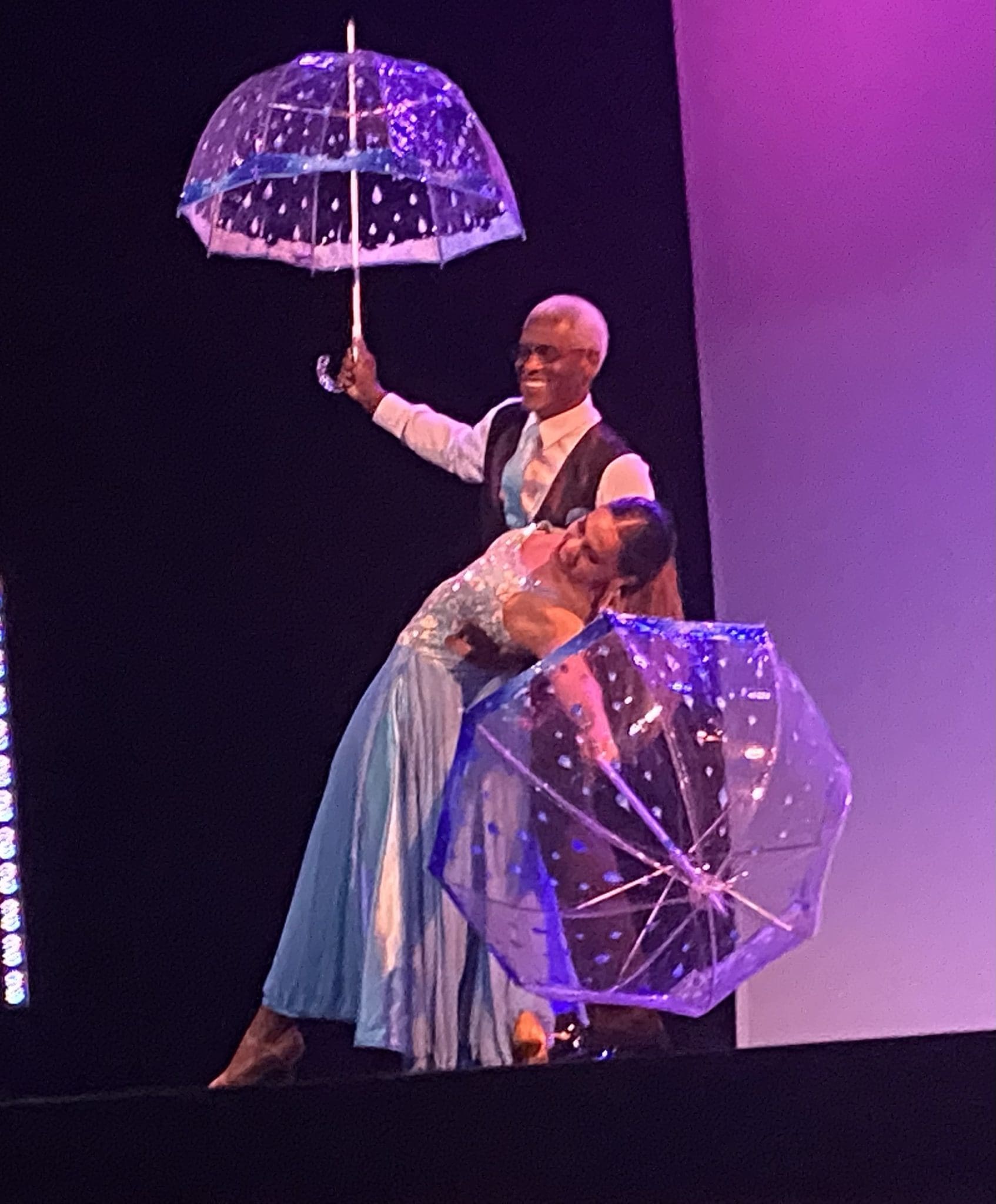 The six local celebrities and professional dance partners who will be competing in the Education Foundation's 16th annual Stepping Out for Education event/fundraiser, a local version of "Dancing with the Stars," have been announced.
They are Jaime Bach, owner of Jaime & Company Real Estate, who will be dancing with Eddie Rivera, Lori Myers, assistant principal for Sorrento Elementary School, dancing with Jose Perez, Shaunna Purdy, owner of Kurt's A/C & Heat, dancing with Miquel Ortiz, David Helton, administrator for the Law Offices of Pamela J. Helton, dancing with Juilene Espinosa, Jimmy Adams, project manager for Electric Services, Inc., dancing with Kaylee Boghos, and Tyrell Rachel, trainer/coach at Infinity Fitness, dancing with Lora Costantini.
Additionally, the two-night event, set for 7:00 p.m. (5:30 p.m. for cocktails and hors d'oeuvres) on July 29 & 30 at Mission Inn and Resort, in Howey-in-the-Hills, will be emceed by Dr.Wade Winker and Marc Robertz-Schwartz and judged by Primo Garcia, Hannah Pickard, and Anastassia Abramento.
Last year, the fundraiser, which benefits teachers and students at Lake County Schools, generated $26,000 for the cause, a goal organizers are hoping to exceed this year.
Tickets, which include a seven course meal, wine & beer bar, and a chance to vote for the winner, can be purchased at:
https://edfoundationlake.ticketspice.com/stepping-out-for-education-2022?fbclid=IwAR2RtH9L1XIRCv0dlWDRsnEleQz_AsWj2EjKt5cyYclgnwWrTkB5JyfAy34
Sponsors for the event are: Akers Media, Electric Services Inc., Kurt's A/C and Heating, Mathias Foodservice Equipment Company, Bowen & Schroth, P.A., Attorney James Myers, Renew Day Spa, Mission Inn and Resort, Ford Press, Red Apples Media, Addition Financial, Wharton-Smith Inc., Insight Credit Union, York, Kevco Builders Inc., United Southern Bank, and Duke Energy.
If interested in becoming a sponsor,  contact Carman Cullen-Batt at 352.326.1265 or email cullenbattc@lake.k12.fl.us.