Sunday Market Offering One More Chance To Shop Local For Holidays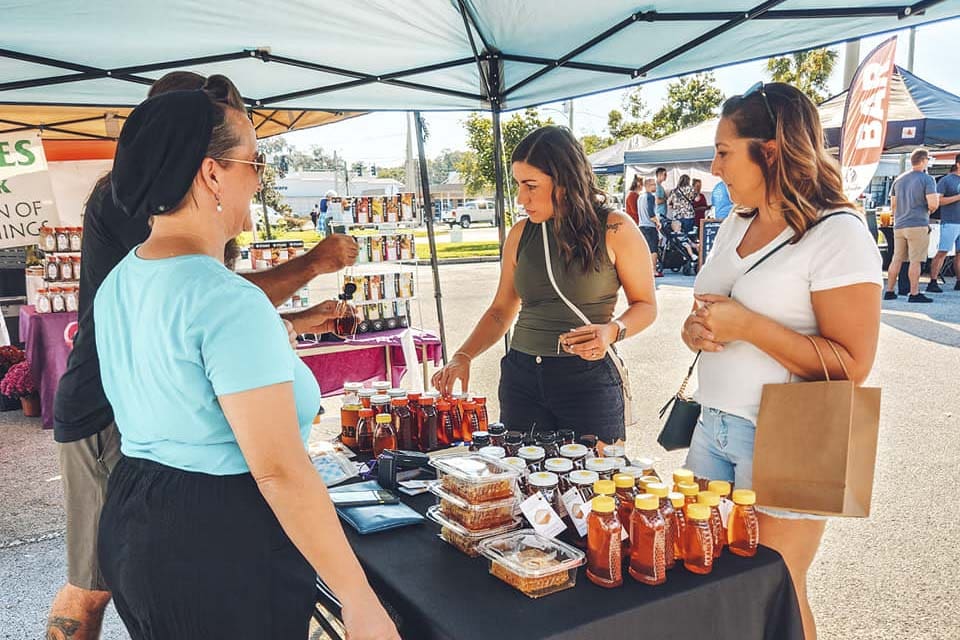 The Eustis Fresh Market, brought to you by Whimsy Market and Crafted Scent Bar, is offering locals once last market on Sunday, Dec. 18 for any last minute holiday shopping. The market takes place at Ferran Park from 9 a.m. to 1 p.m. 
"We are focusing on local, handmade crafts, baked goods, produce and gifts," Whimsy Market coordinator Nikki Anderson says. "This one is going to be our biggest Fresh Market yet and are excited for people to come out for some holiday shopping."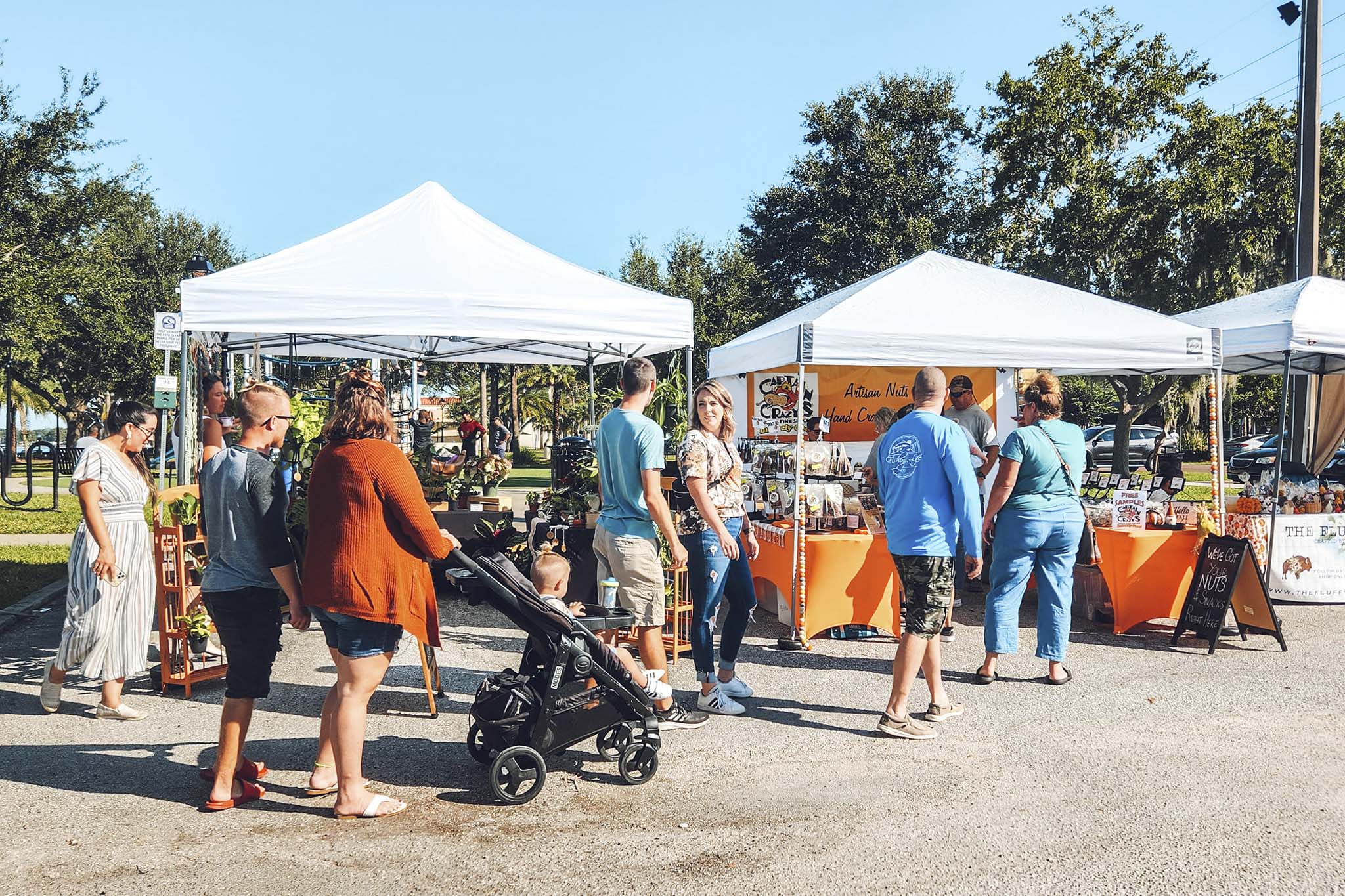 The market will also offer a local food truck, bartender and Crafted Scent Bar is offering a special make-your-own candle day. 
The vendors will include: Dos Alas Latin Coffee, A Top Shelf Bartender, Jess's Lemonade, Crooked Cow Creamery, Empire Pickle Company, Back to His Garden, Twice Baked Bread Co., Planting With Intention, Bountiful Blessings Homestead, Cosmic Goddess Creations, Kasheta Farms, Pinesmoke Bee Co., Seed The Stars, Real Spices of NY, Meems Fudge Shoppe, MarLee & Co Market, Concept 4 LLC, Carrie Mance Art, Scented Fortunes Candle Co., Vixen by Fox Labs, Barking Blondes Bakery, Sweet Confections, MW Sewing & Such, Captain Crazy's Nuts & Fine Snacks, Bill's Pens, Spirit Healer's Teas, Soulshine in a Jar, Blue Moon Tropicals, Lilac Moon Spiritual & Holistic Health, Humble Slice, Coco's Sweet Treats, Joyful Soul Creations, Joy Ride, Mountinspire Ltd, Sonne Day Glass, Eight Arms Keto Kitchen, Simply Savory Gourmet Dips and Roots & Flora.
"I like supporting local businesses because it helps build a strong sense of community," Back to His Garden owner Seree Peterson says. "As a small business owner, I like the personal relationships that you build with your customers. If you get to know your customers, you get to know their needs and you can offer them unique, quality and safe products. Local small business benefits everyone."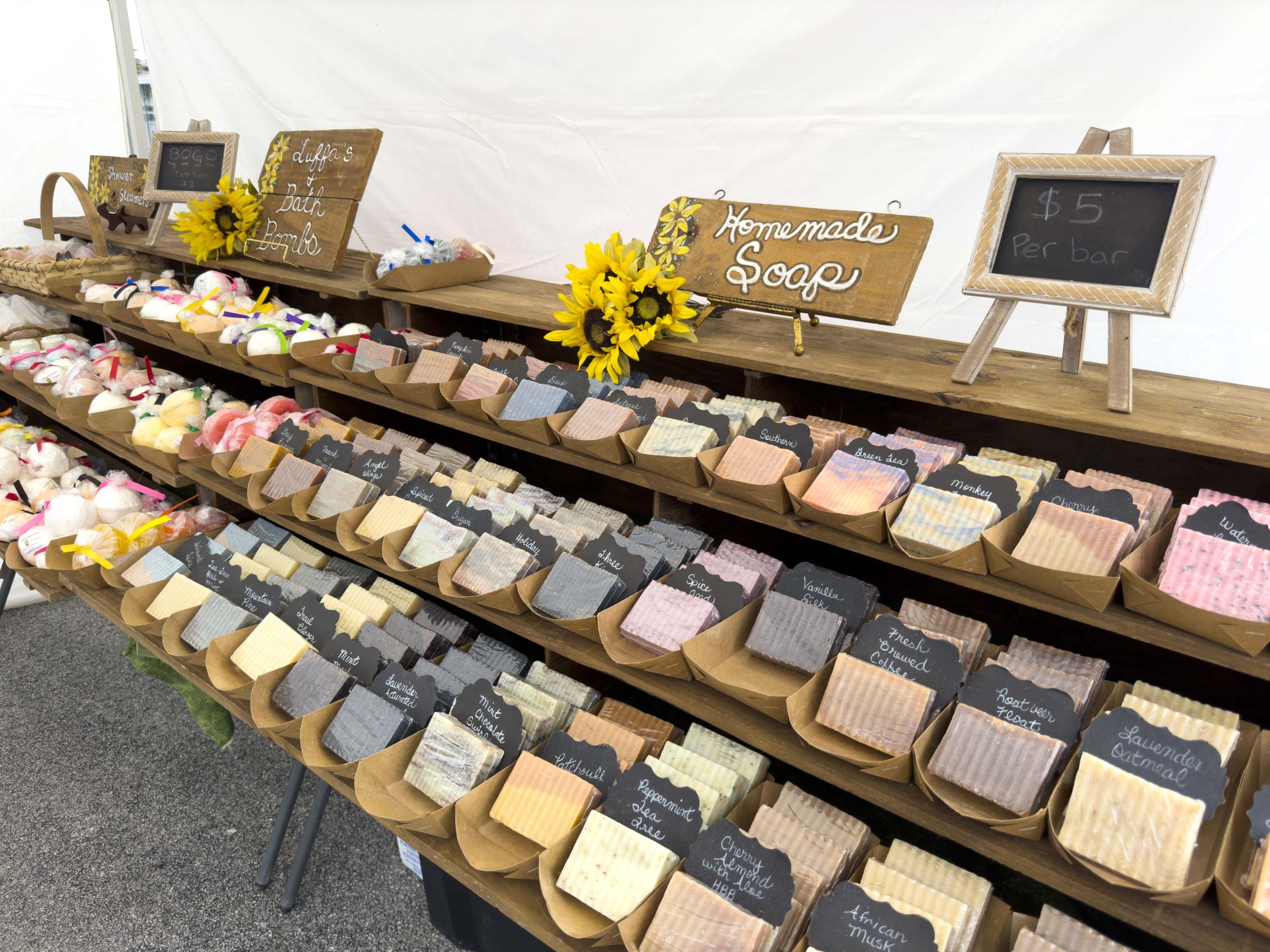 Since the temperature this weekend is expected to drop, hot cocoa, hot apple cider and hot coffee will be available. 
This is the third Fresh Market in Eustis and they plan to continue every third Sunday through April. Whimsy Market also has the Apopka Fresh Market and their first big festival of 2023 will be the Big Orange Day at Sunsational Farms. 
For a full list of events, visit whimsy-market.com.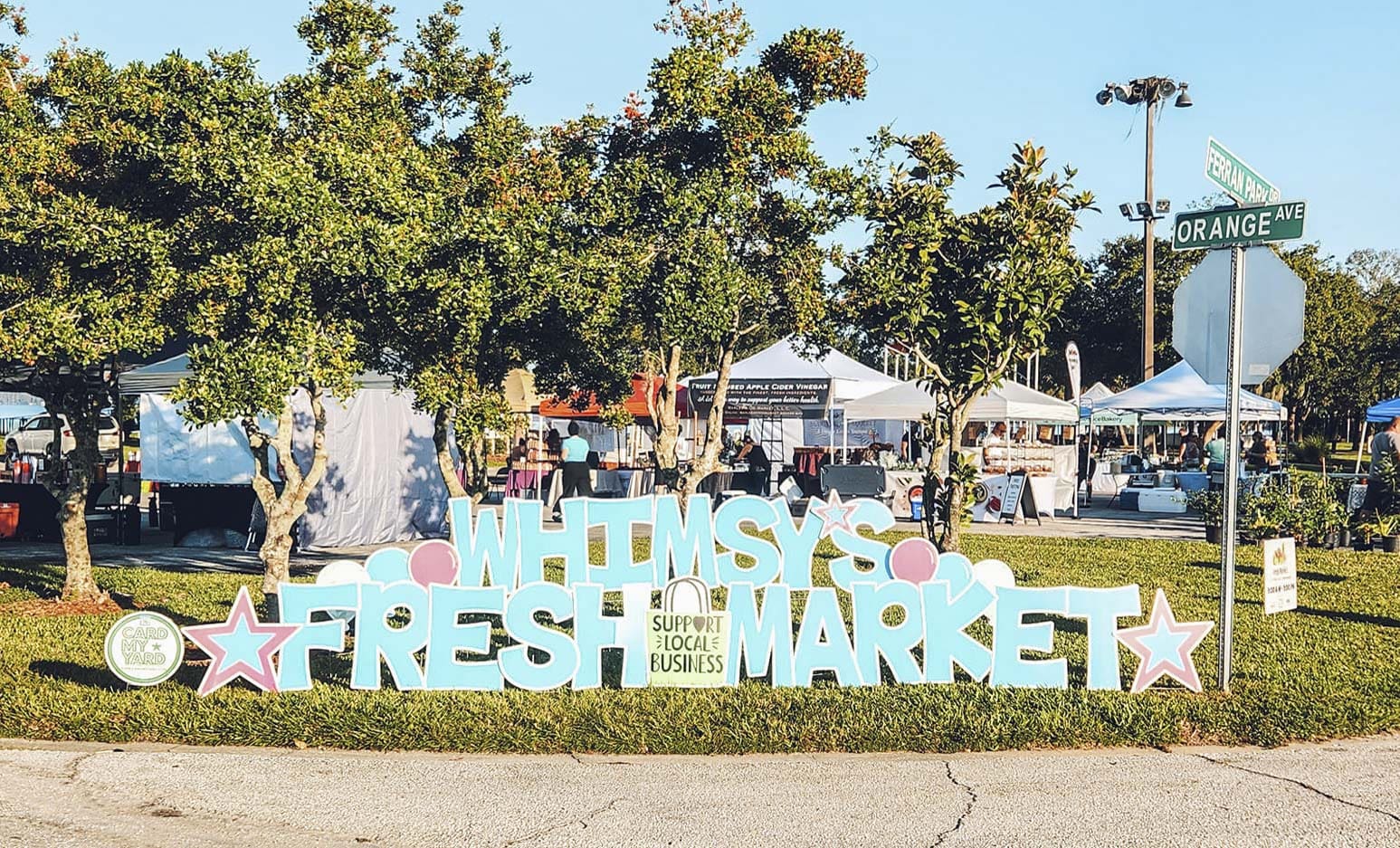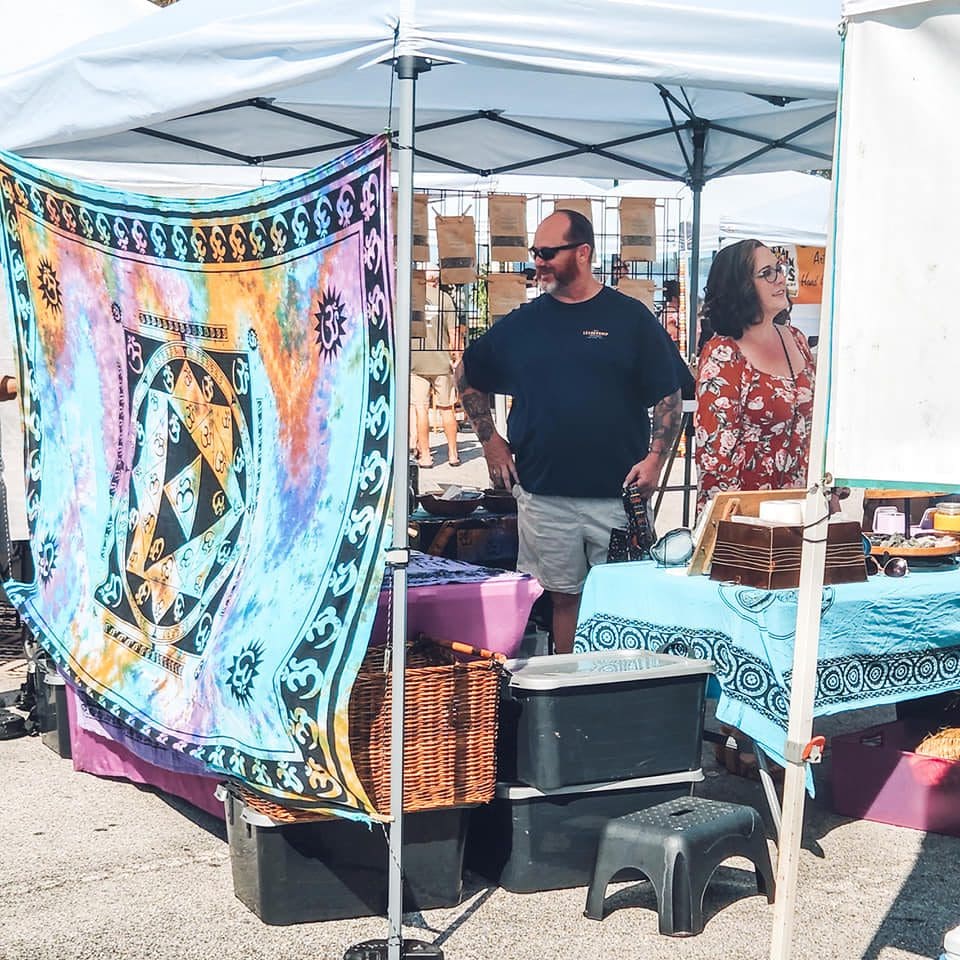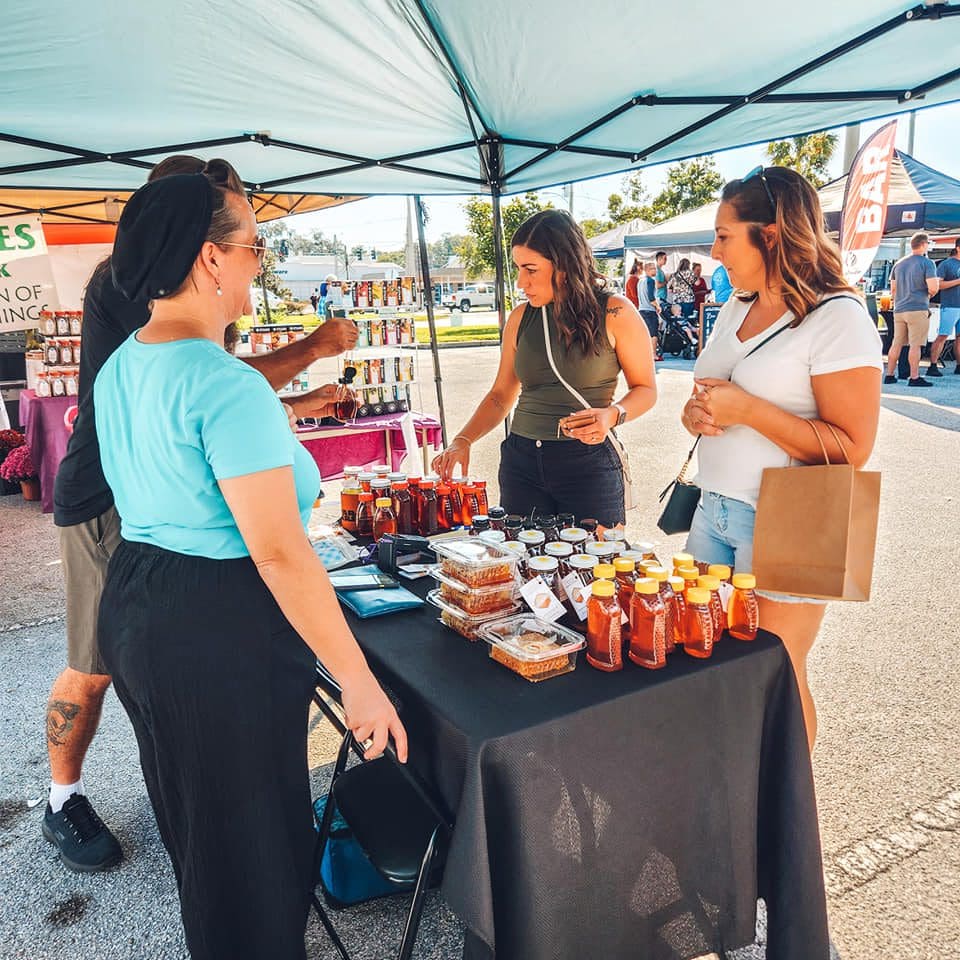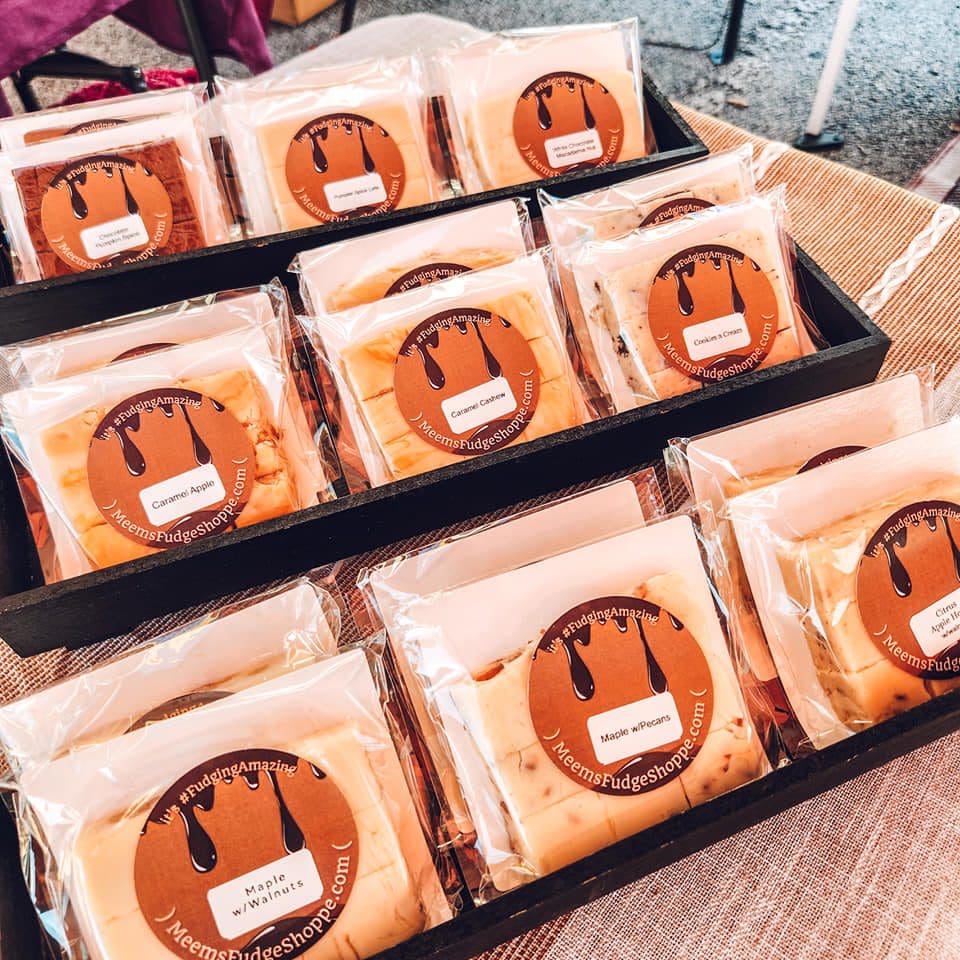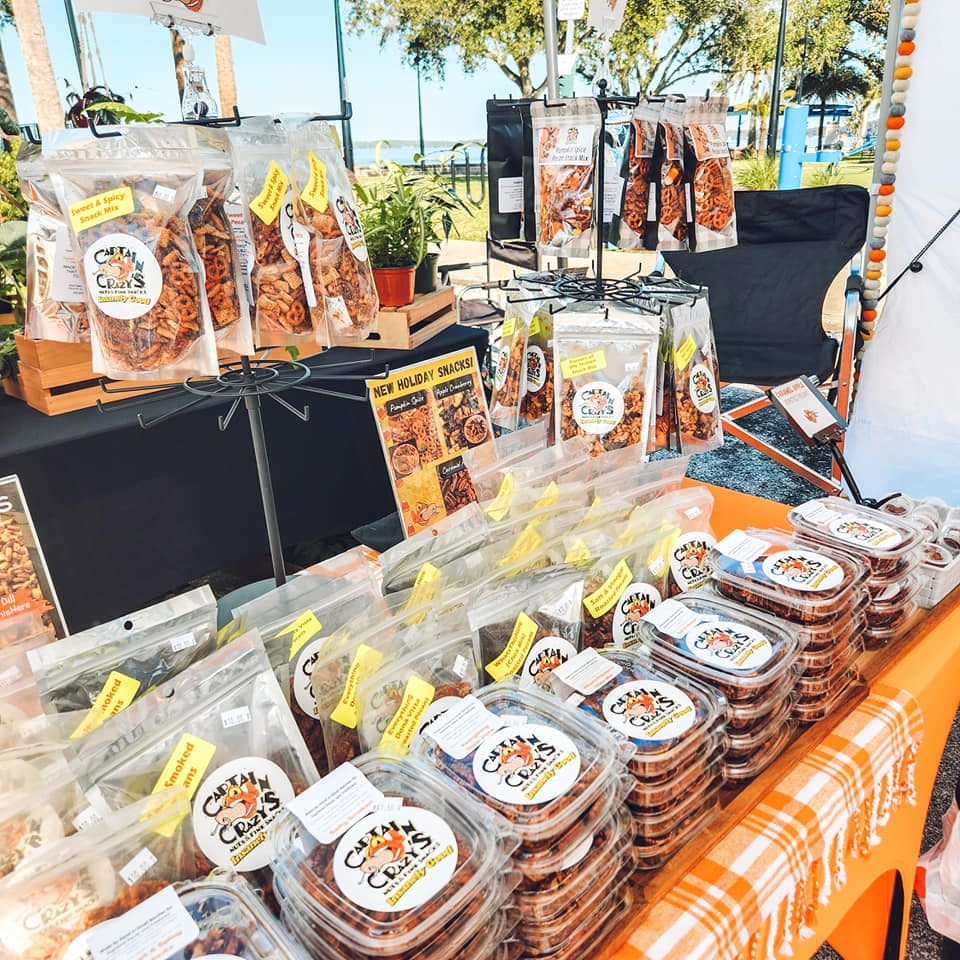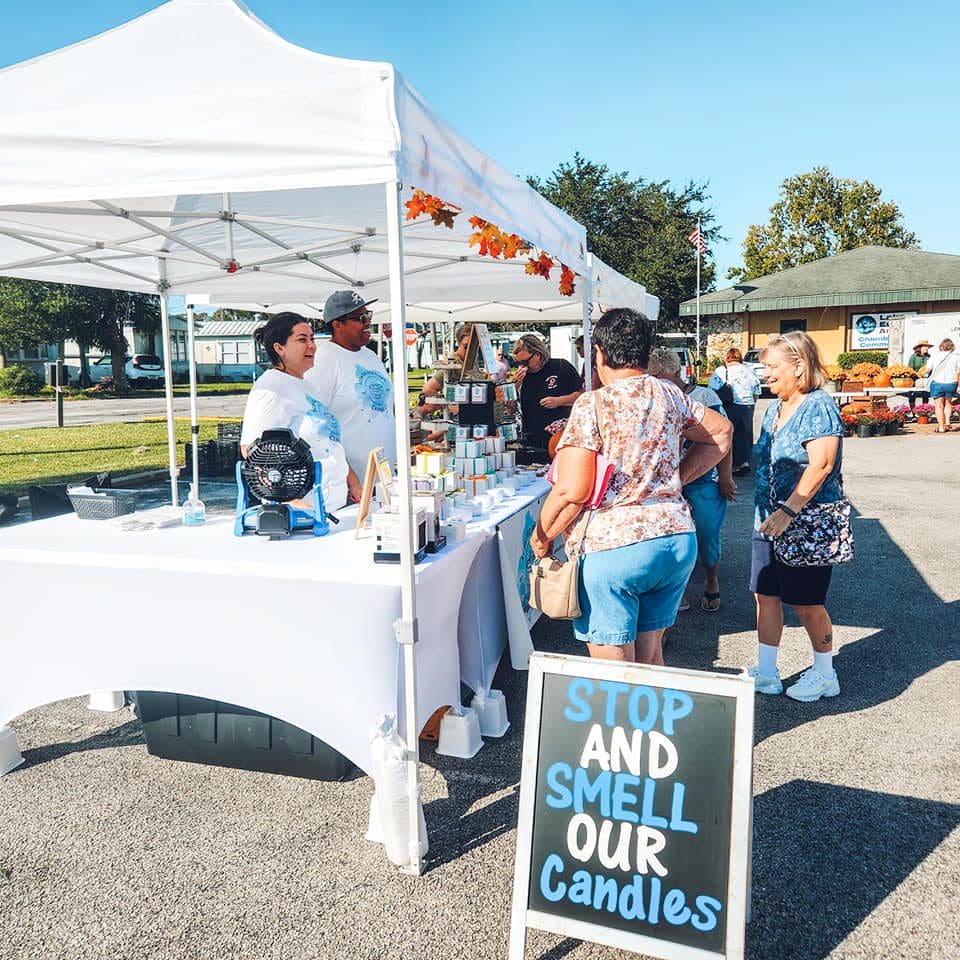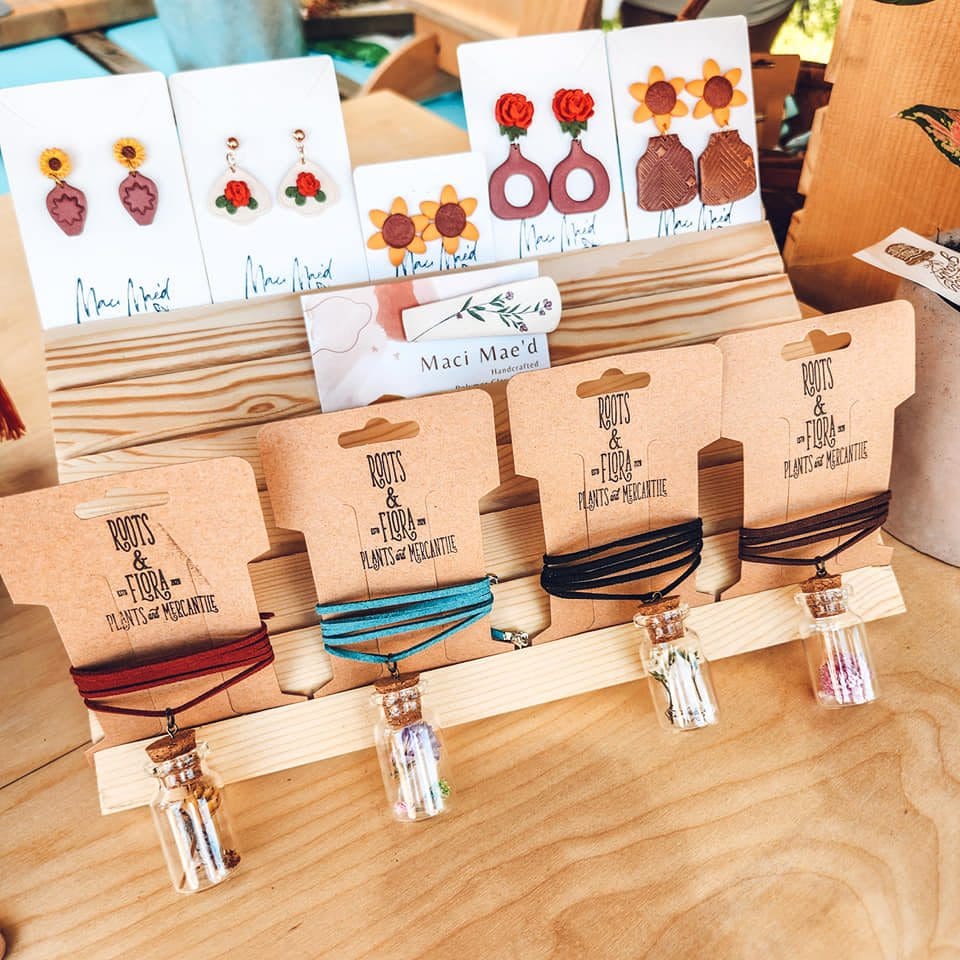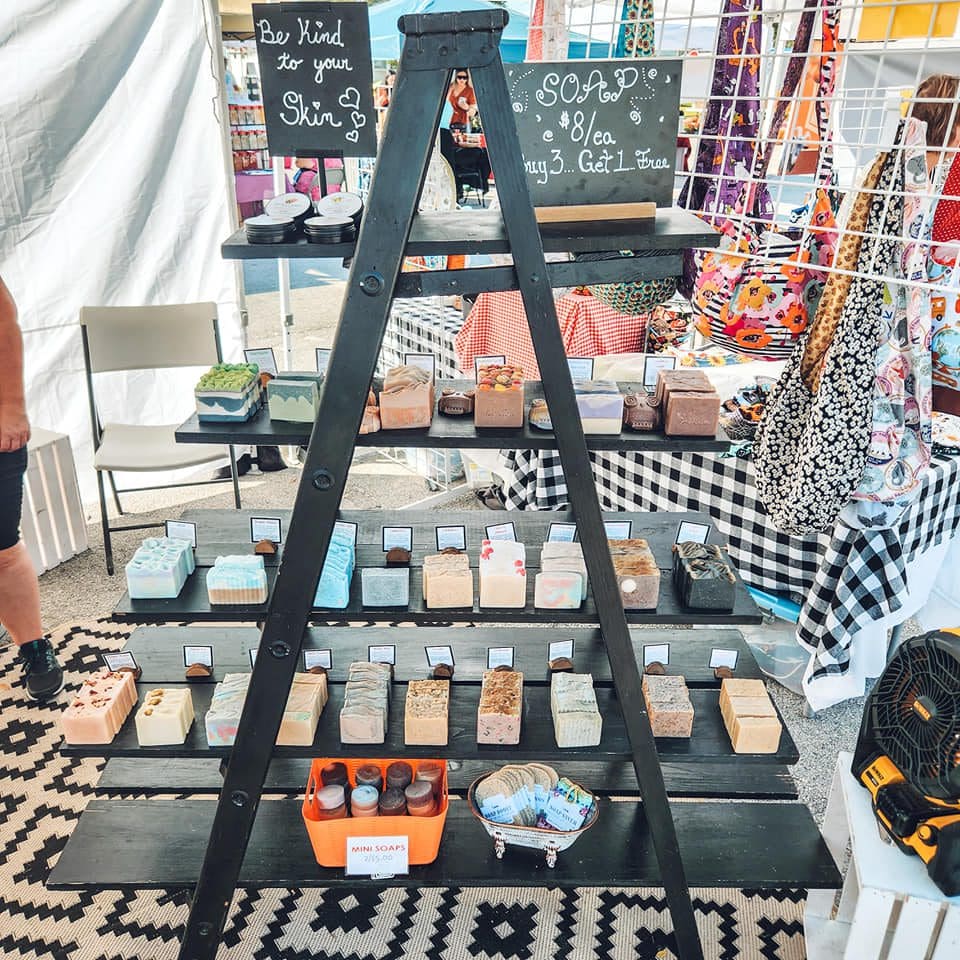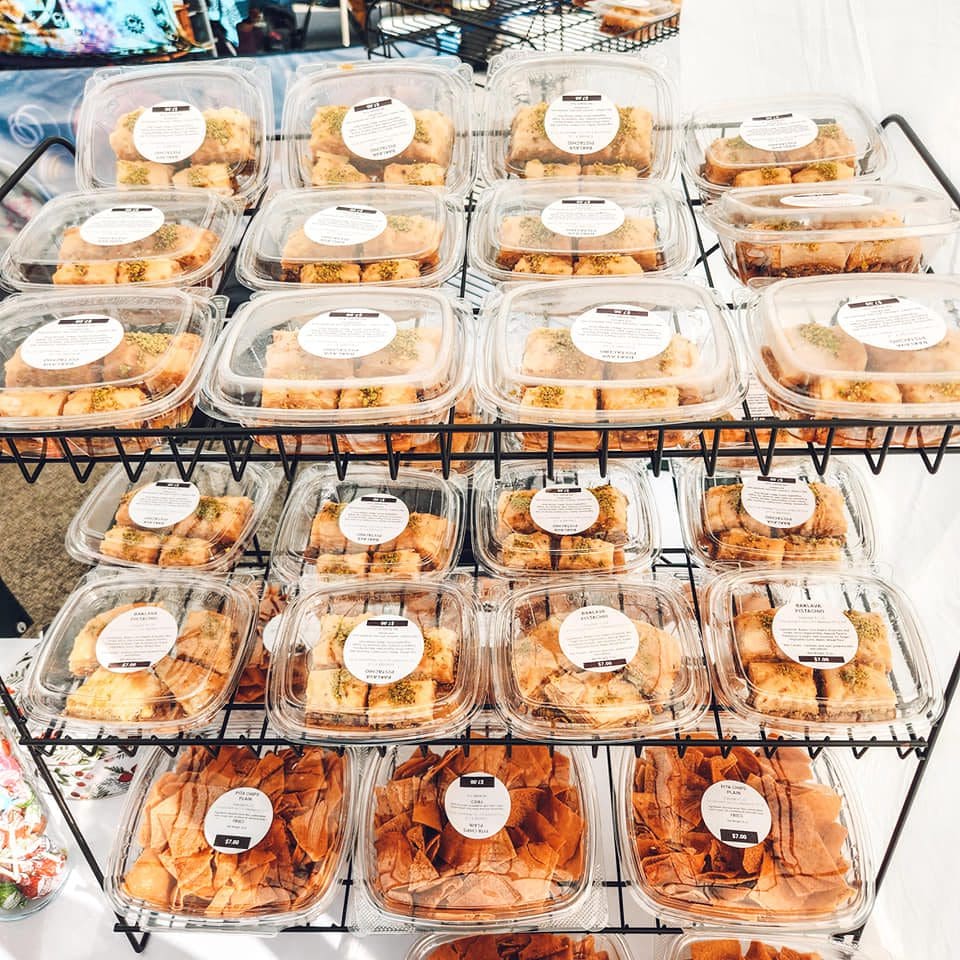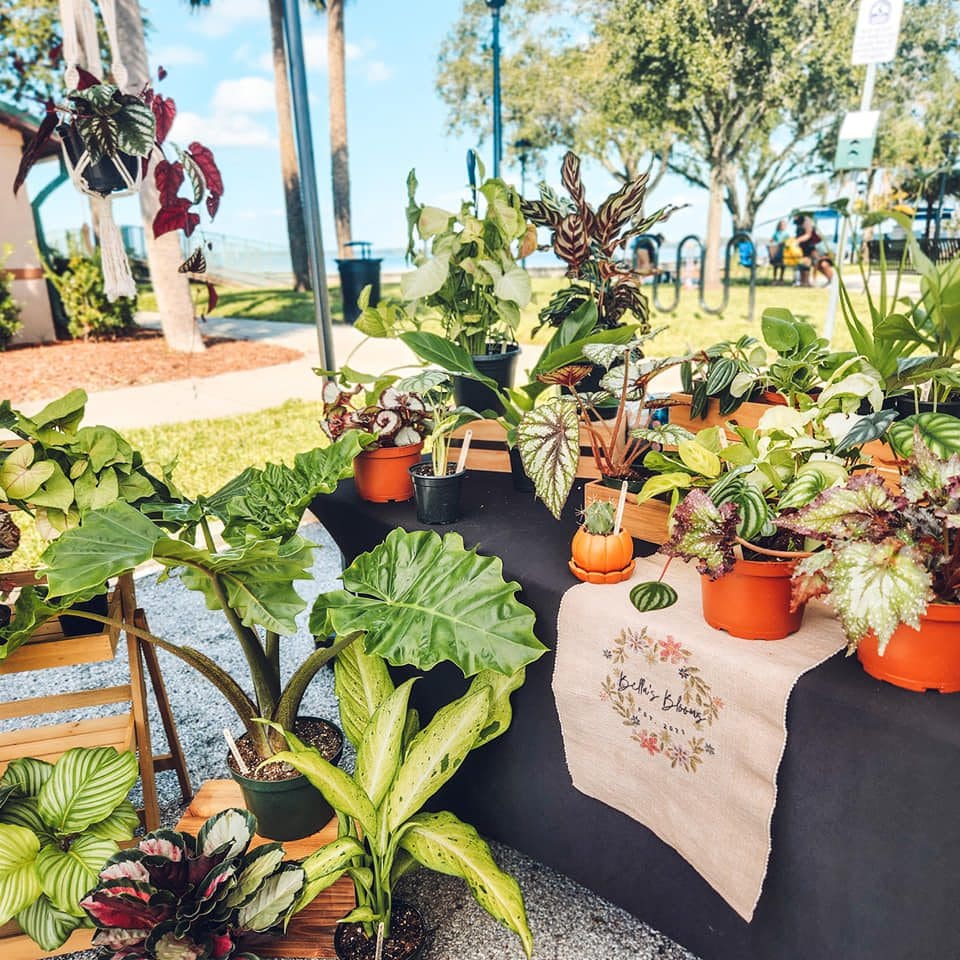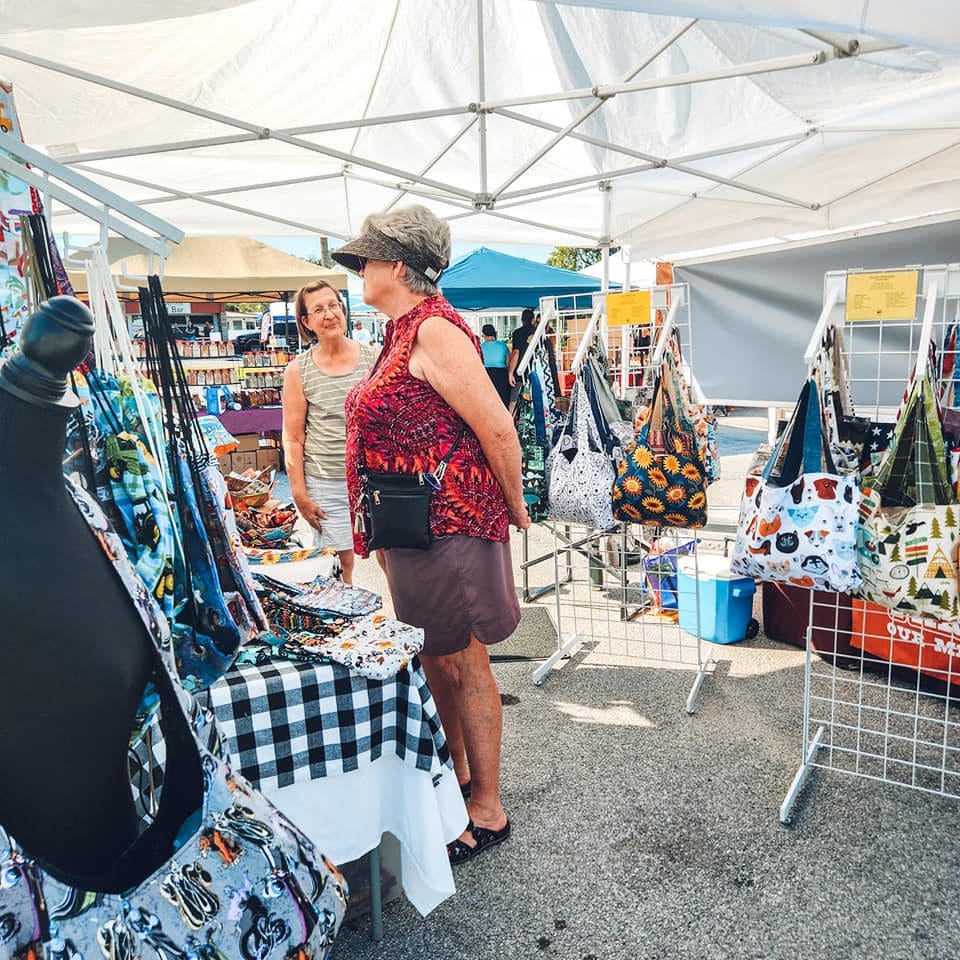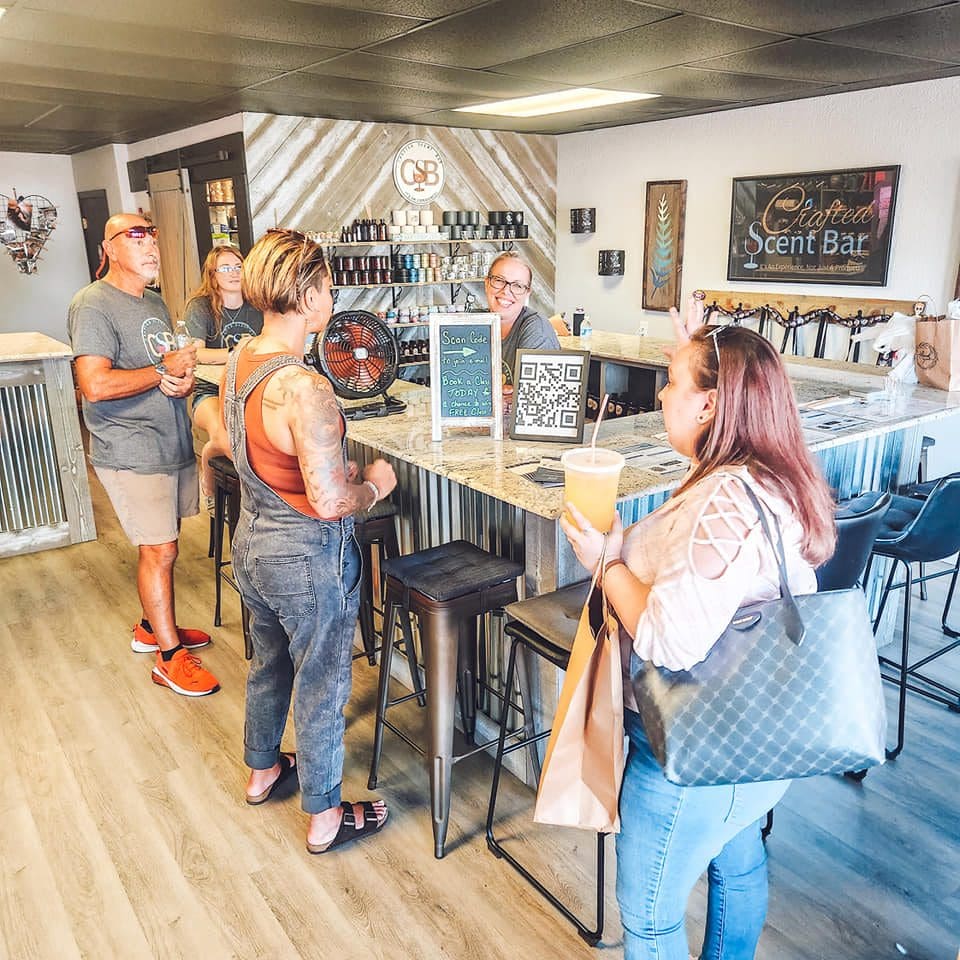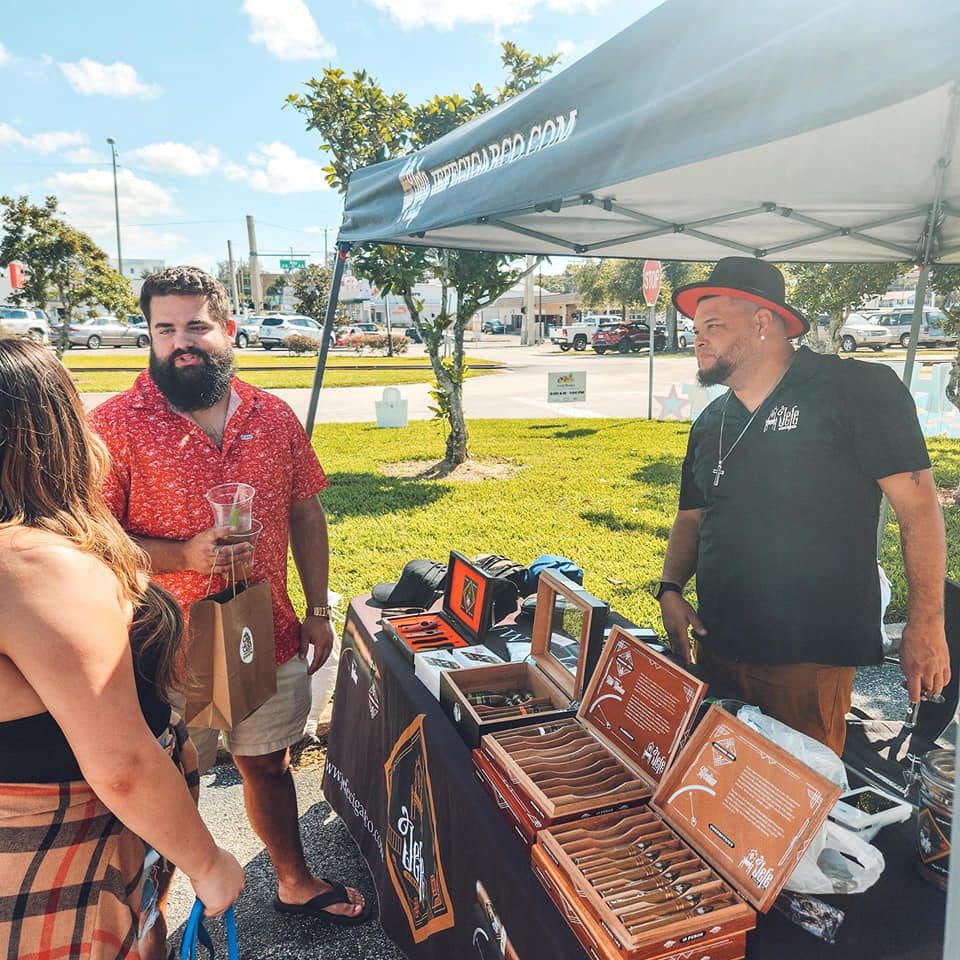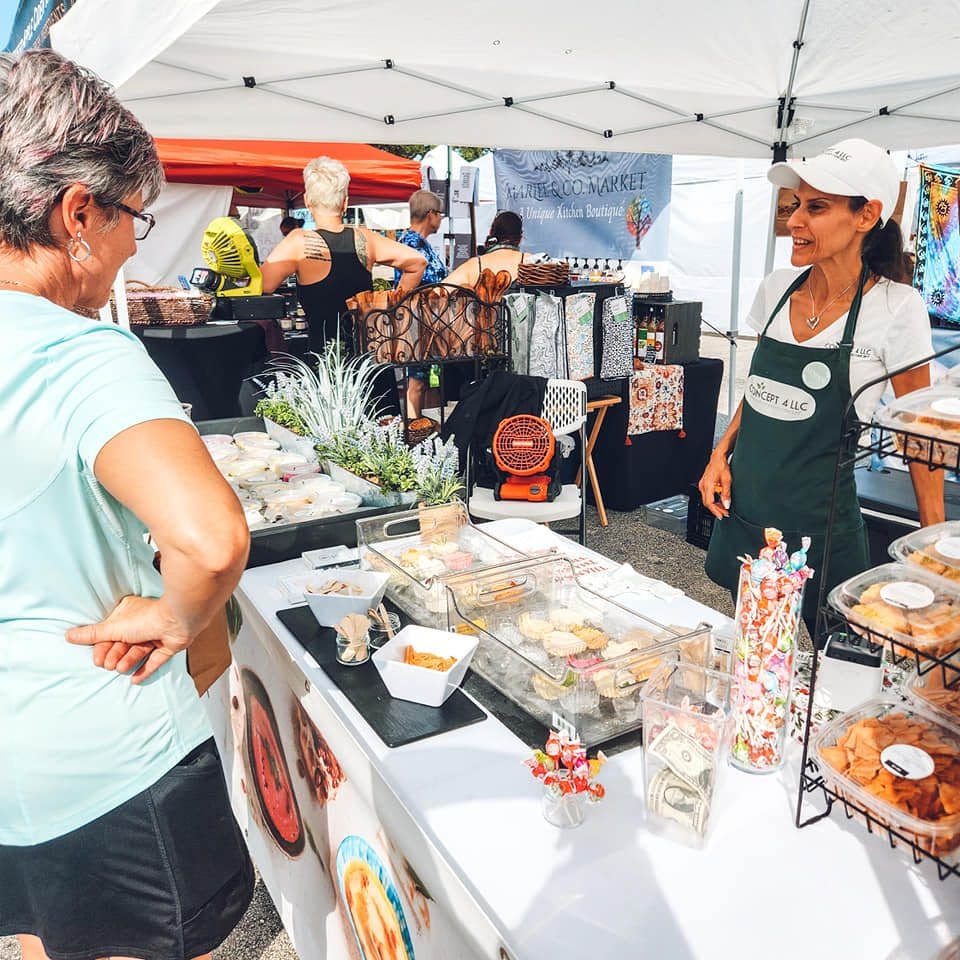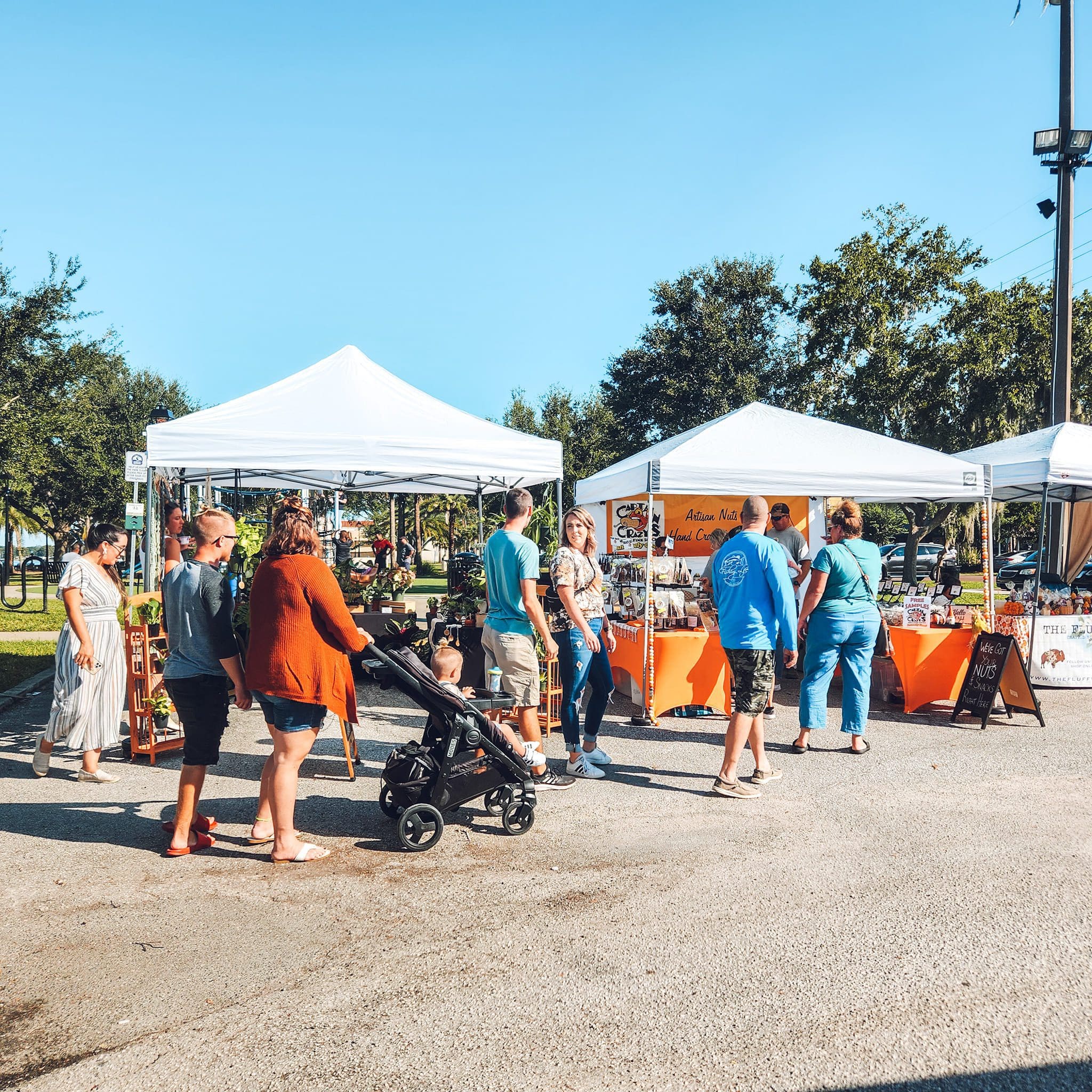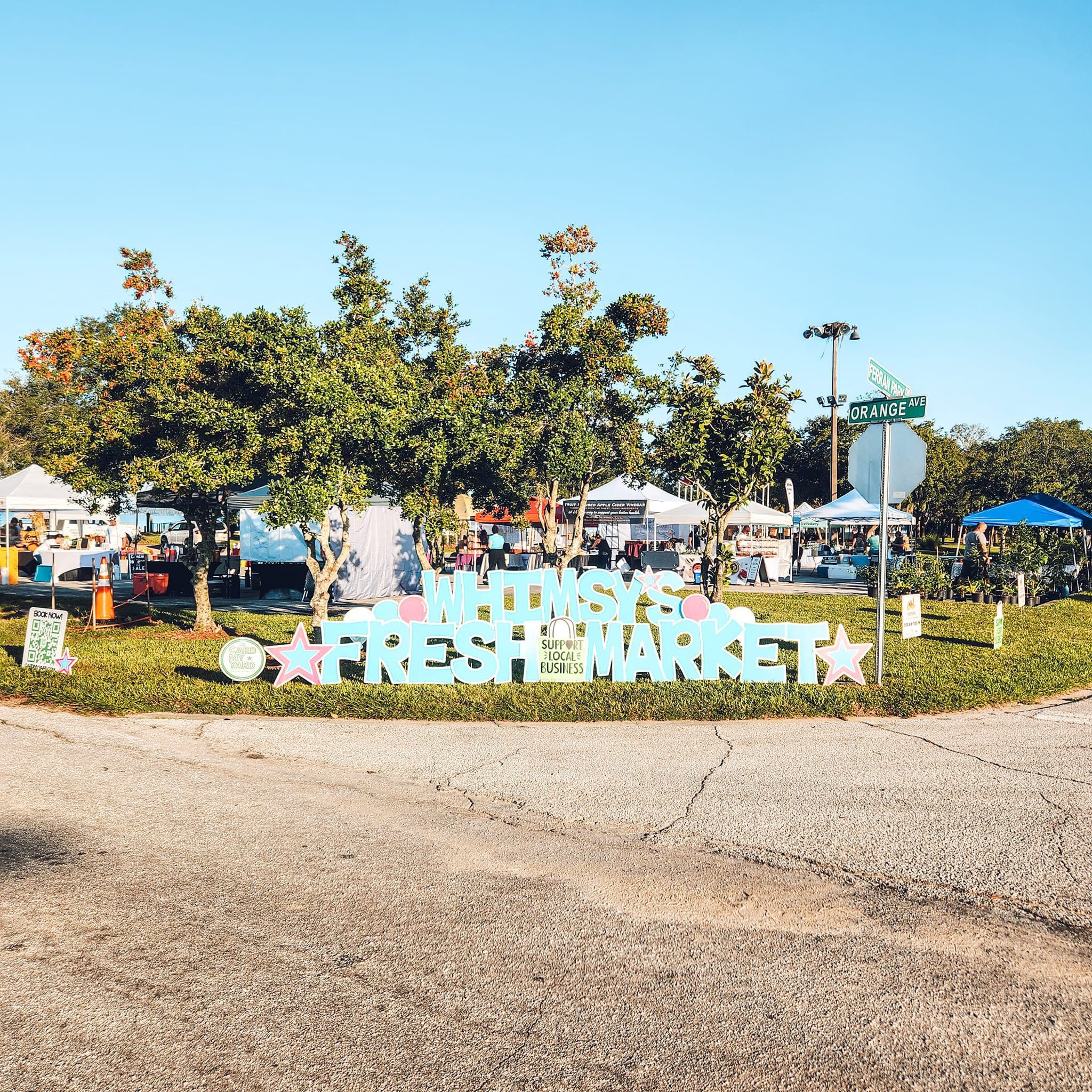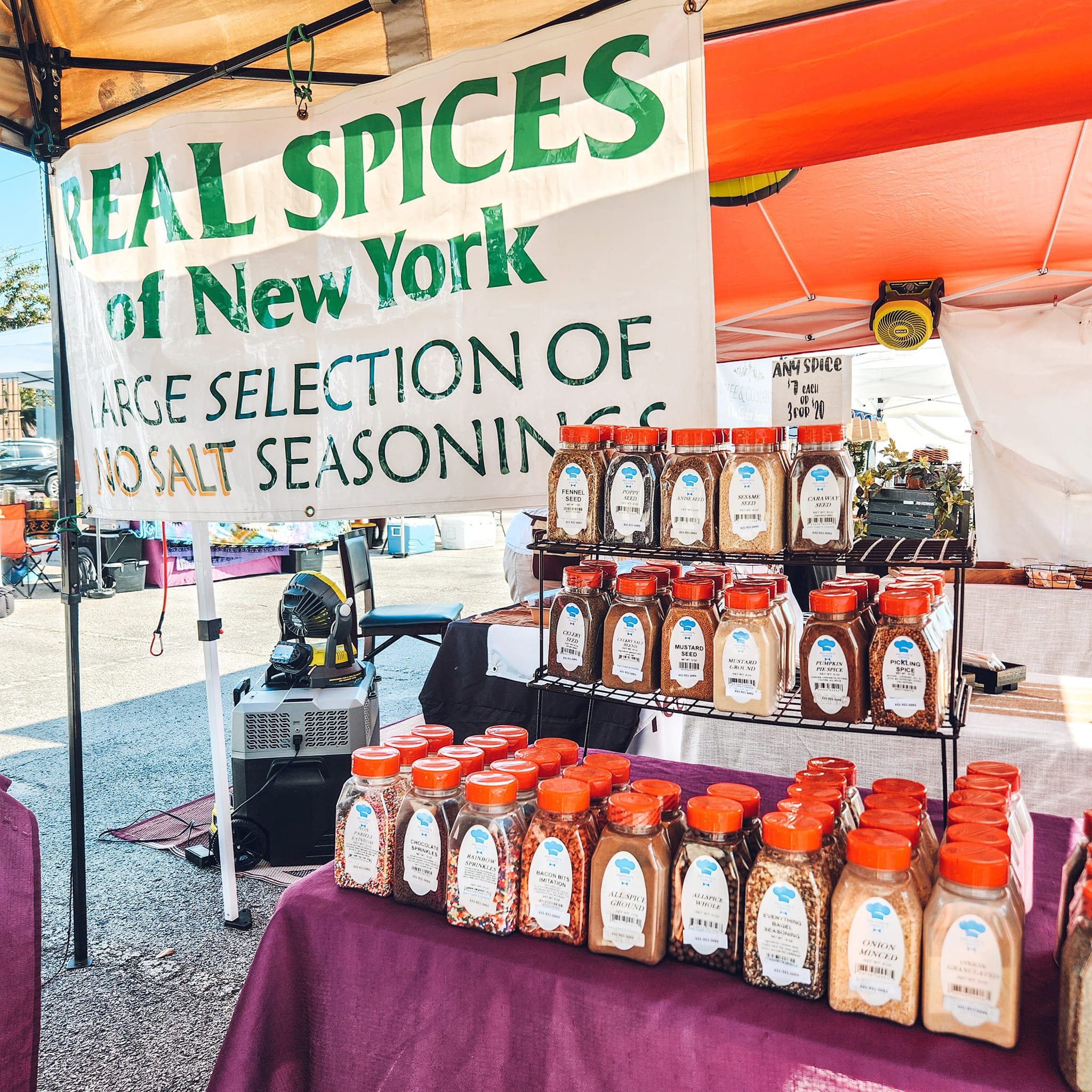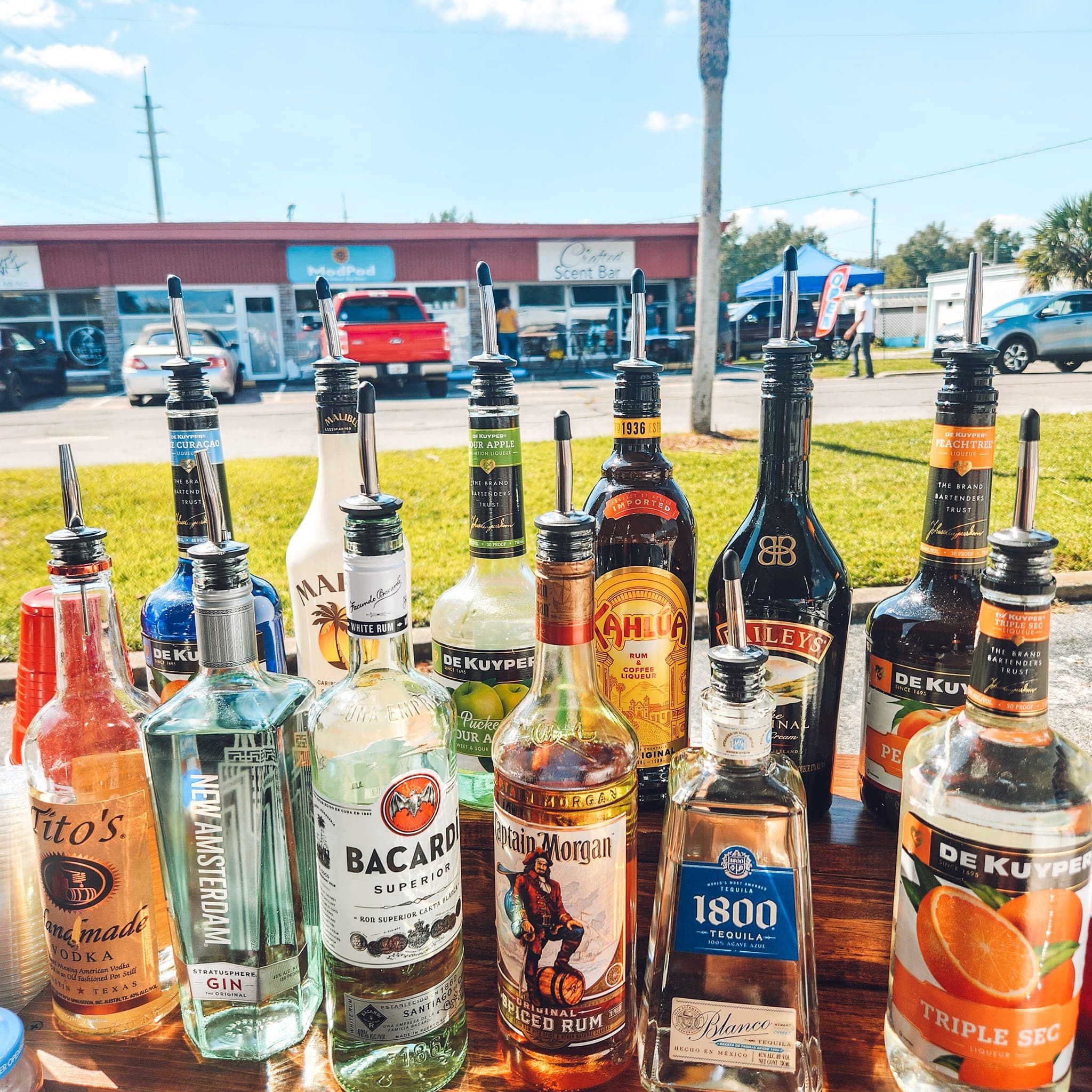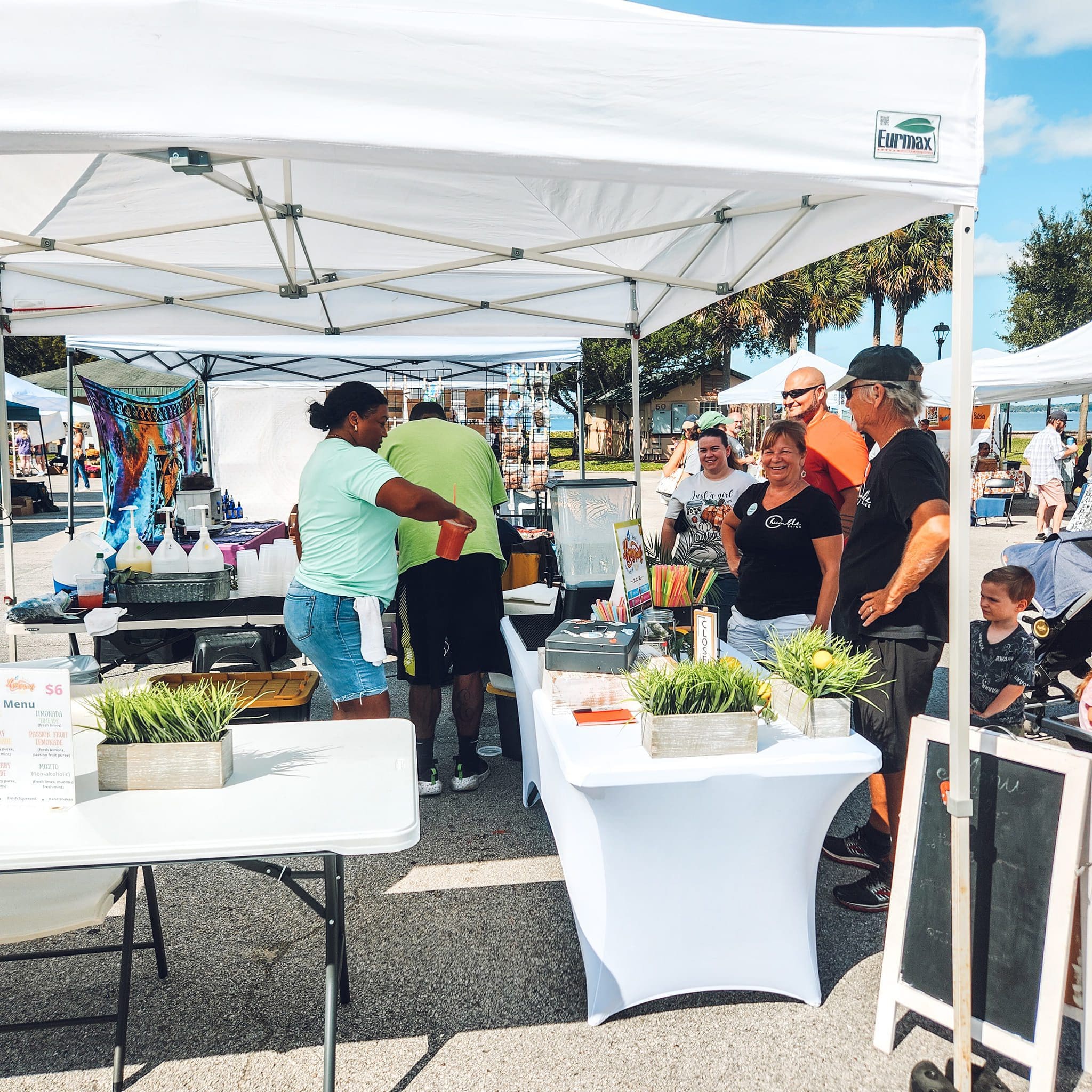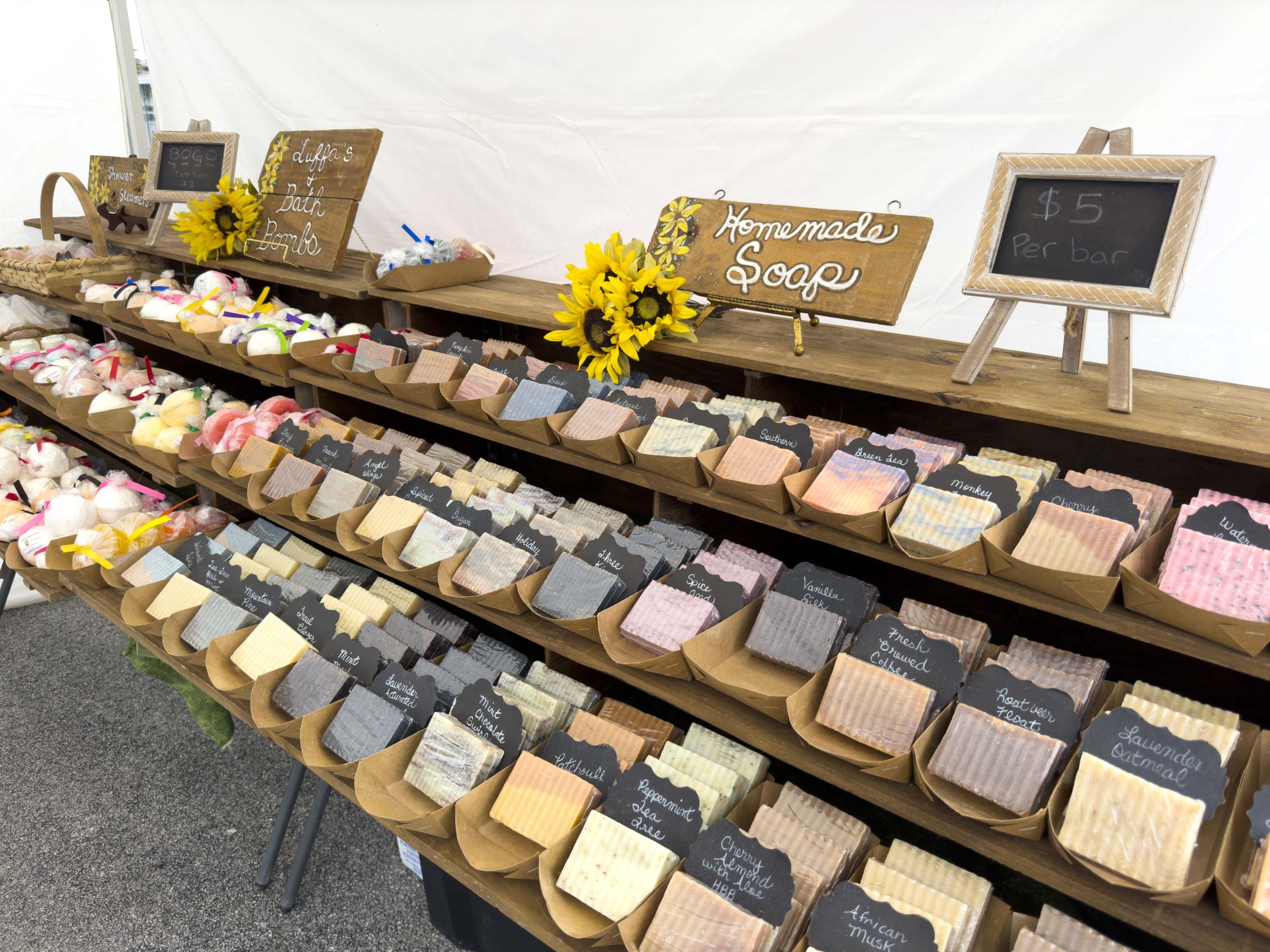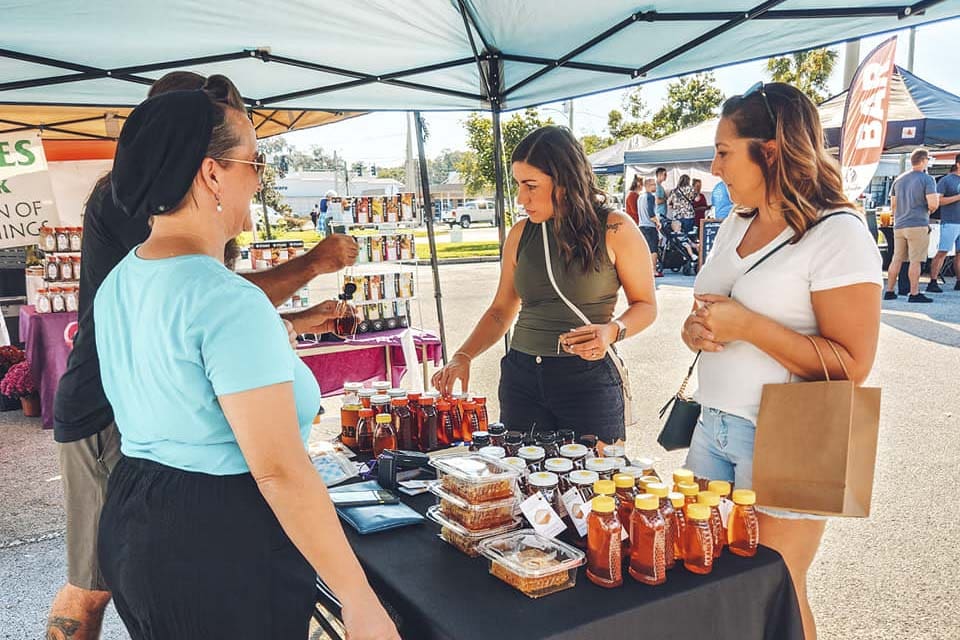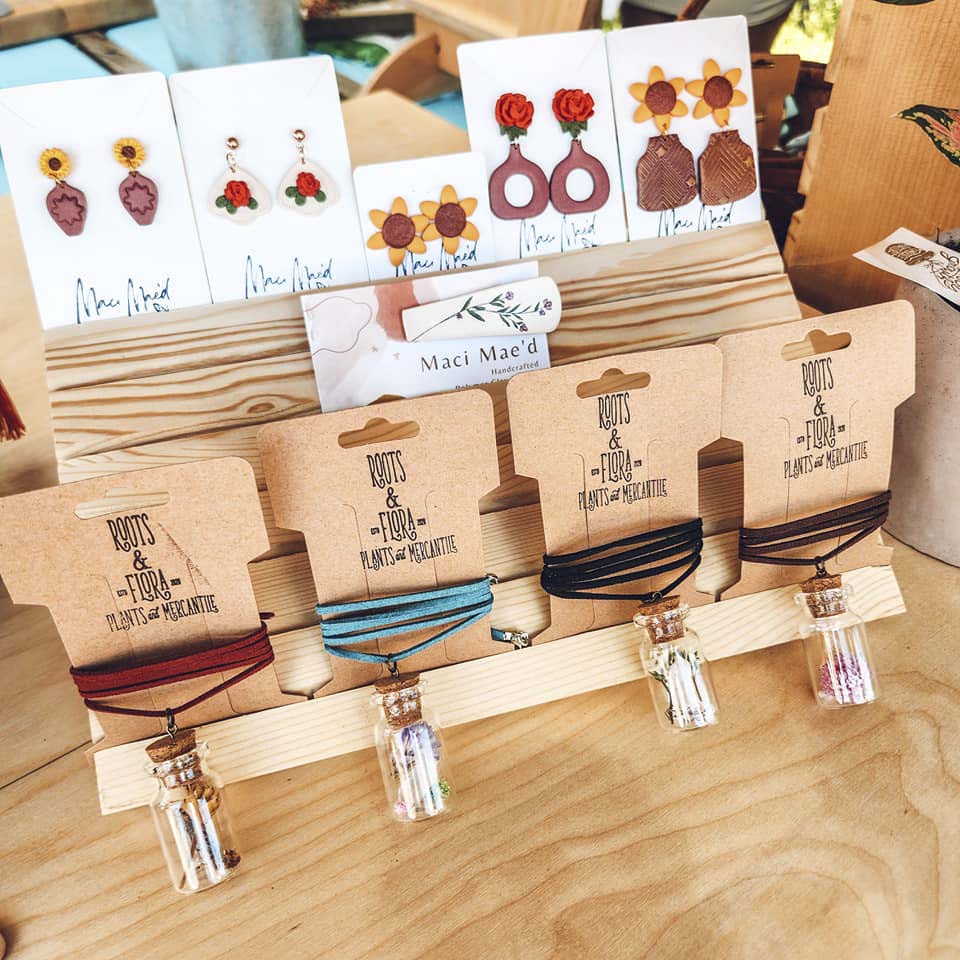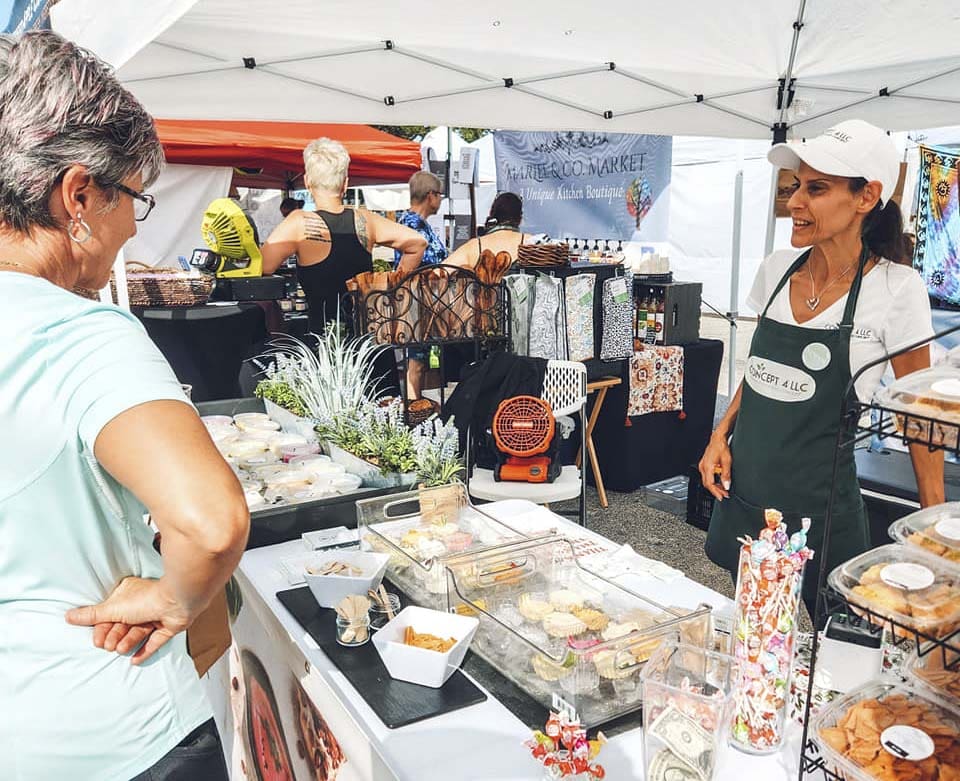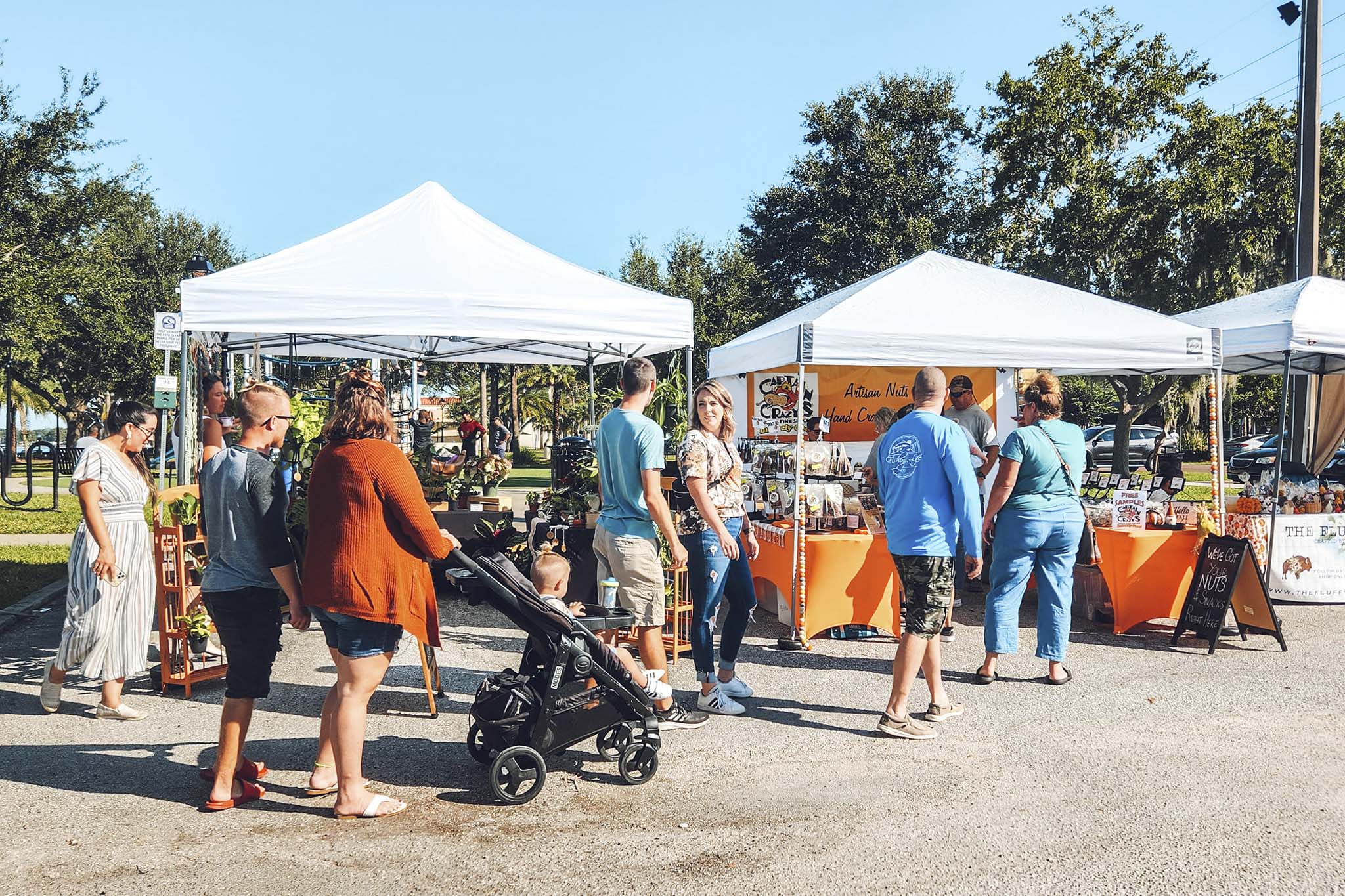 Originally from the small town of Berryville, Arkansas, Cindy has become a multimedia specialist in journalism, photography, videography and video editing.
She has a B.S. in Communications from the University of Central Arkansas and is a correspondent for The Daily Commercial, LakeFront TV and Beacon College's PBS talk show, "A World of Difference," where she received an Anthem Award and Telly Award.
When she isn't working, Cindy spends time with her husband, Ryan, and son, David, traveling and taking photos of landscapes and wildlife.
Share This Story!