Sunrise Grill: Get a rise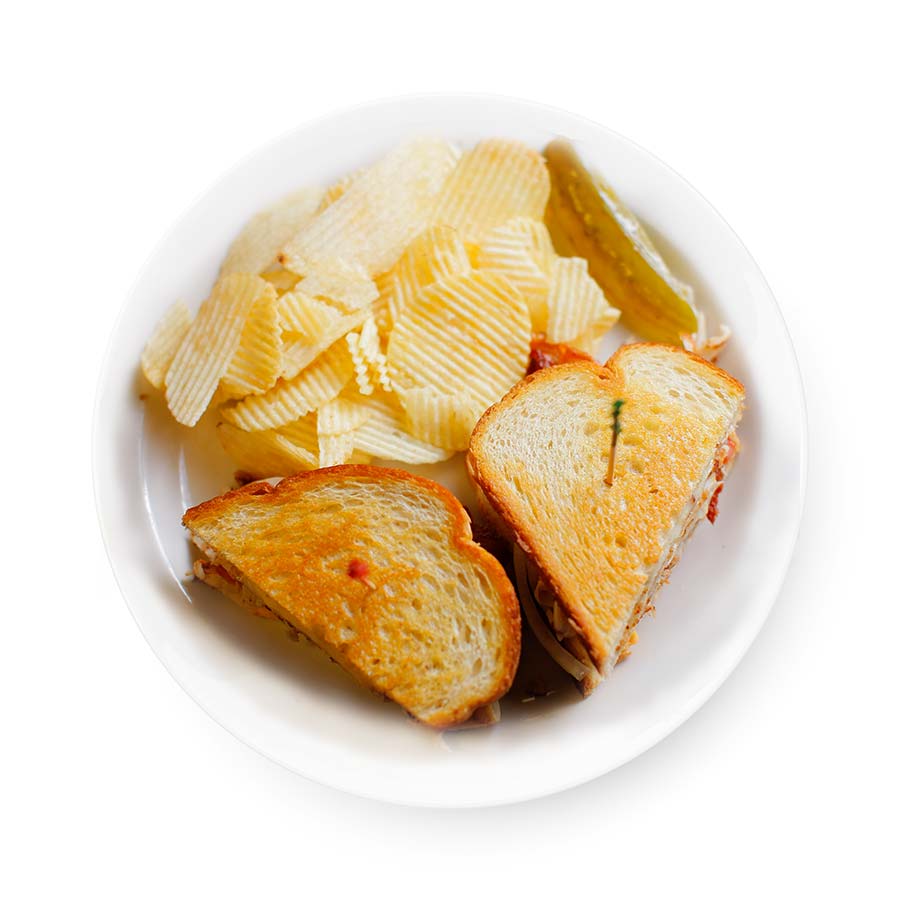 Story: Theresa Campbell
Sunrise Grill has been a favorite diner for 21 years for many Tavares residents, snowbirds, and others who make a stop in the Winn-Dixie plaza where the diner makes its home at 452 E. Burleigh St.
"Where Friends Meet Friends" is the eatery's motto and Sunrise Grill is typically packed with regulars and families—an excellent sign of a popular place.
It's known for tasty sausage gravy over buttermilk biscuits, and there's also the wonderful melt-in-your-mouth buttermilk pancakes, hearty three-egg omelets, bagels, and breakfast sandwiches, along with French toast pancakes, piggies in a blanket, Belgian waffles, and regular morning favorites of eggs, hash browns, home fries, or grits.
Many regulars rave over the hearty breakfast portions and friendly service, and this is also a diner with a down home feel, where signed sports memorabilia and photos fill the walls.
Since I knew breakfast was a big hit, it was time to check out the lunch fare. The sandwich and soup combo of baked ham on whole wheat with beef vegetable soup was my order, while my companion chose a delicious turkey melt sandwich filled with turkey, bacon, tomato, onion, and cheese on toasted sourdough bread.
Hot subs, club and deli sandwiches, hamburgers, jumbo hot dogs, salads, specialty sandwiches and melts, homemade soups, and lighter side choices of assorted fruit plates or chicken and tuna salad served on a bed of lettuce with assorted fruits and cottage cheese are on the lunch menu.
Diners do get their money's worth at Sunrise Grill, and while there are more lunch offerings worthy of trying, I believe this diner really shines as a fun "go-to" place for breakfast, and for the little ones under 10, a Mickey Mouse pancake is on the menu.
Sunrise Grill
462 E. Burleigh Blvd., Tavares
352.343.7744
Hours:
5:30 a.m. to 2 p.m.
Monday to Friday; and 6 a.m. to 1 p.m. Saturday and Sunday
Originally from Anderson, Ind., Theresa worked for The Herald-Bulletin for many years. After experiencing a winter with 53 inches of snow, her late husband asked her to get a job in Florida, and they headed south. Well known in the area, Theresa worked with The Daily Sun and The Daily Commercial prior to joining Akers.
Share This Story!