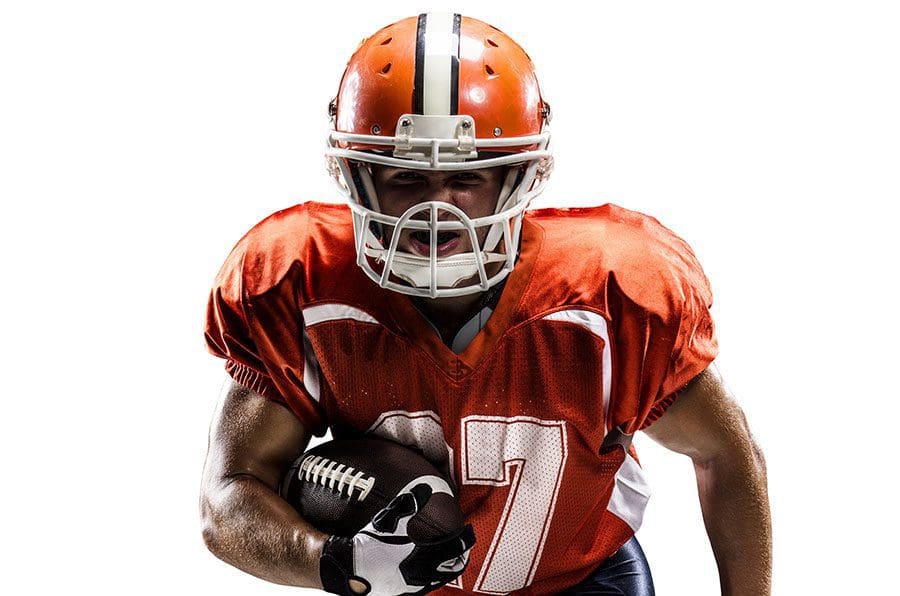 With the Super Bowl right around the corner, it's appropriate to remember the only student-athletes from Lake and Sumter counties who played in the big game. 
Ron Dixon, a 1994 graduate of Wildwood High School, played in Super Bowl 35 with the New York Giants as a starting wide receiver. The whole world witnessed his electrifying speed that game when he returned a kickoff 97 yards for a touchdown. That was the only touchdown that day for the Giants, who lost to the Baltimore Ravens 34-7. 
Danny Trevathan, a 2008 graduate of Leesburg High School, played in Super Bowl 50 as a starting linebacker for the Denver Broncos. He reached the pinnacle of his sport that day when the Broncos defeated the Carolina Panthers 24-10. Like Dixon, he had a memorable performance, recovering two fumbles and leading the Broncos in tackles.