Tavares Animal Shelter Secures New Location Amid Lease Crisis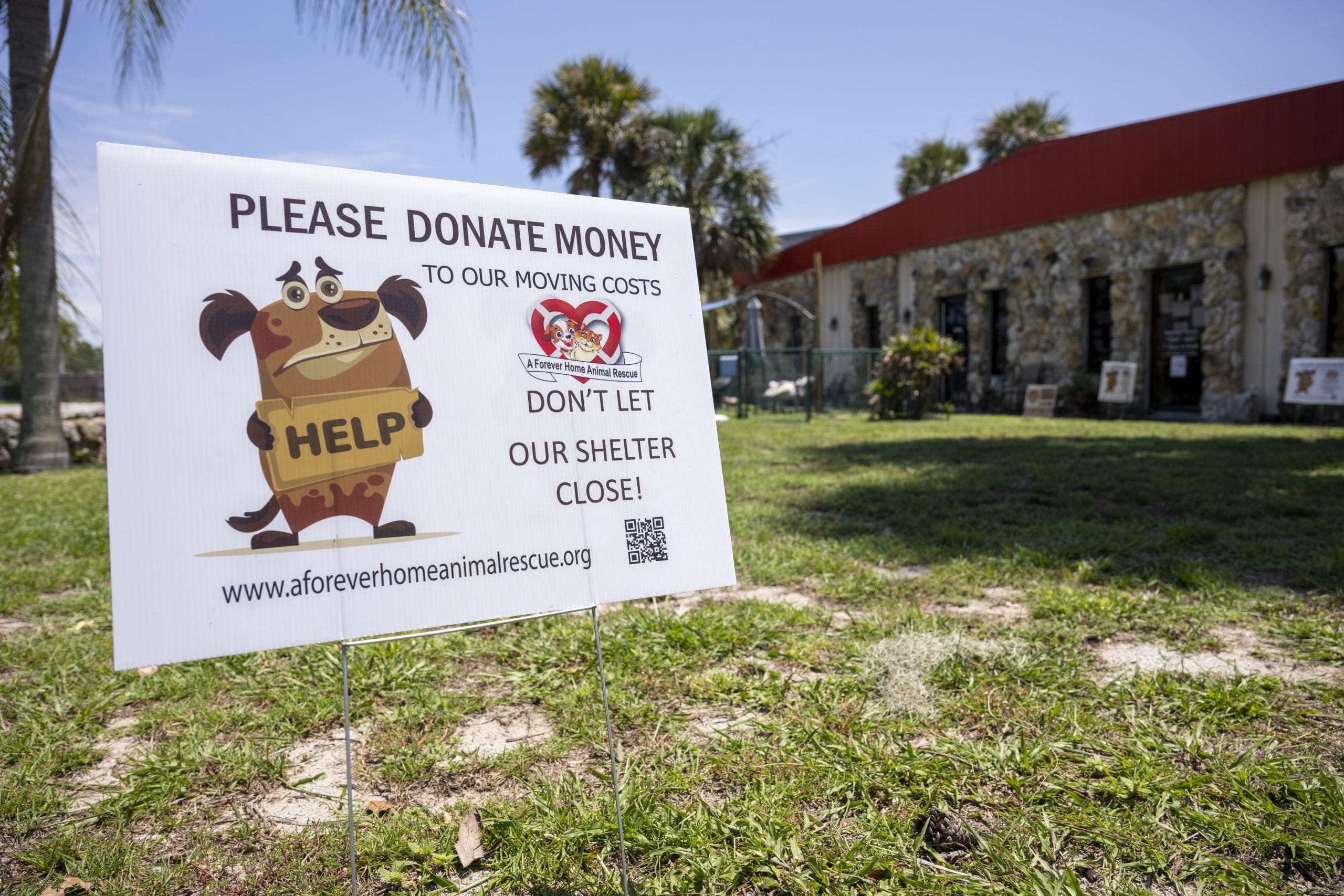 A Forever Home Animal Shelter, known for its commitment to rescuing and rehoming vulnerable dogs, is set to acquire a new property in Eustis following the non-renewal of its lease at its former Tavares location. The unexpected need to relocate had put the shelter in a precarious position, potentially impacting the lives of dozens of animals in its care.
The new location will be at 1400 S Bay Street, a 2,040 square-foot space with small yard that will need a lot of renovations before it's move-in ready. The shelter is set to close on the property later this month.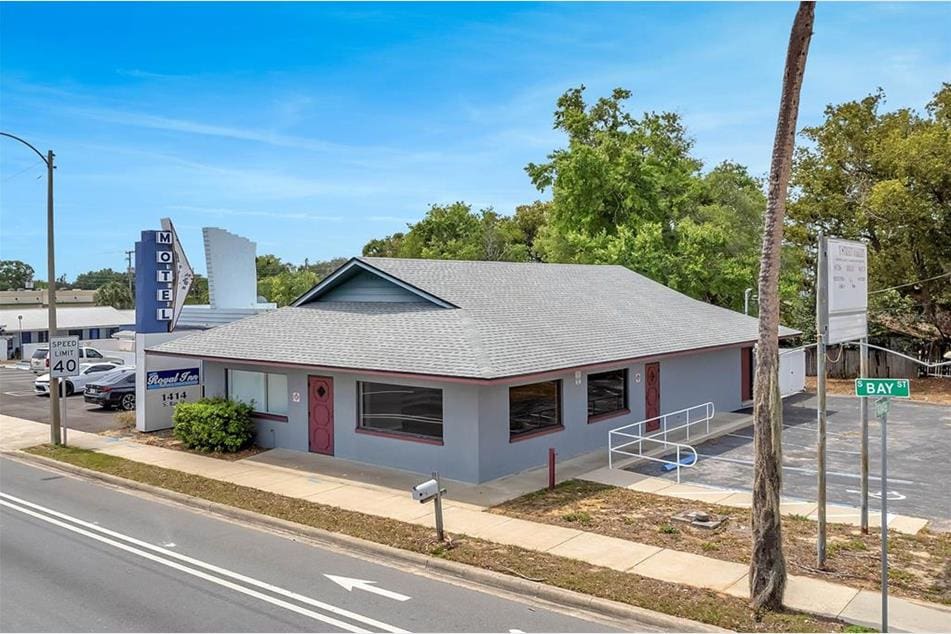 "It's a lot smaller and only a small yard, but that's all we can afford," shelter owner Lori Mastrantoni says. "We had to take out a huge mortgage at a high interest rate but I have to take care of our dogs. Right now, it's just three big empty rooms so we have to make about 14 rooms for the dogs. There's no kitchen so we have to make that as well as a laundry room. We need a fence also. So it's a big undertaking and lots of money. We hope to start remodeling as soon as we close."
The no-kill shelter, which has been operating for over a decade, received an outpouring of community support after announcing the need for a new location, raising nearly $100,000 through various fundraising channels. This community-backed effort has allowed the shelter to secure the new property, which will require considerable renovations to meet the needs of the animals and continue its operations seamlessly.
Lori emphasized the urgency of the move, noting that the shelter often operates at full capacity and is a lifeline for many elderly, special needs, and abandoned dogs. "Finding this new space wasn't just necessary; it was essential for the continuity of our mission and the welfare of the animals depending on us," she says.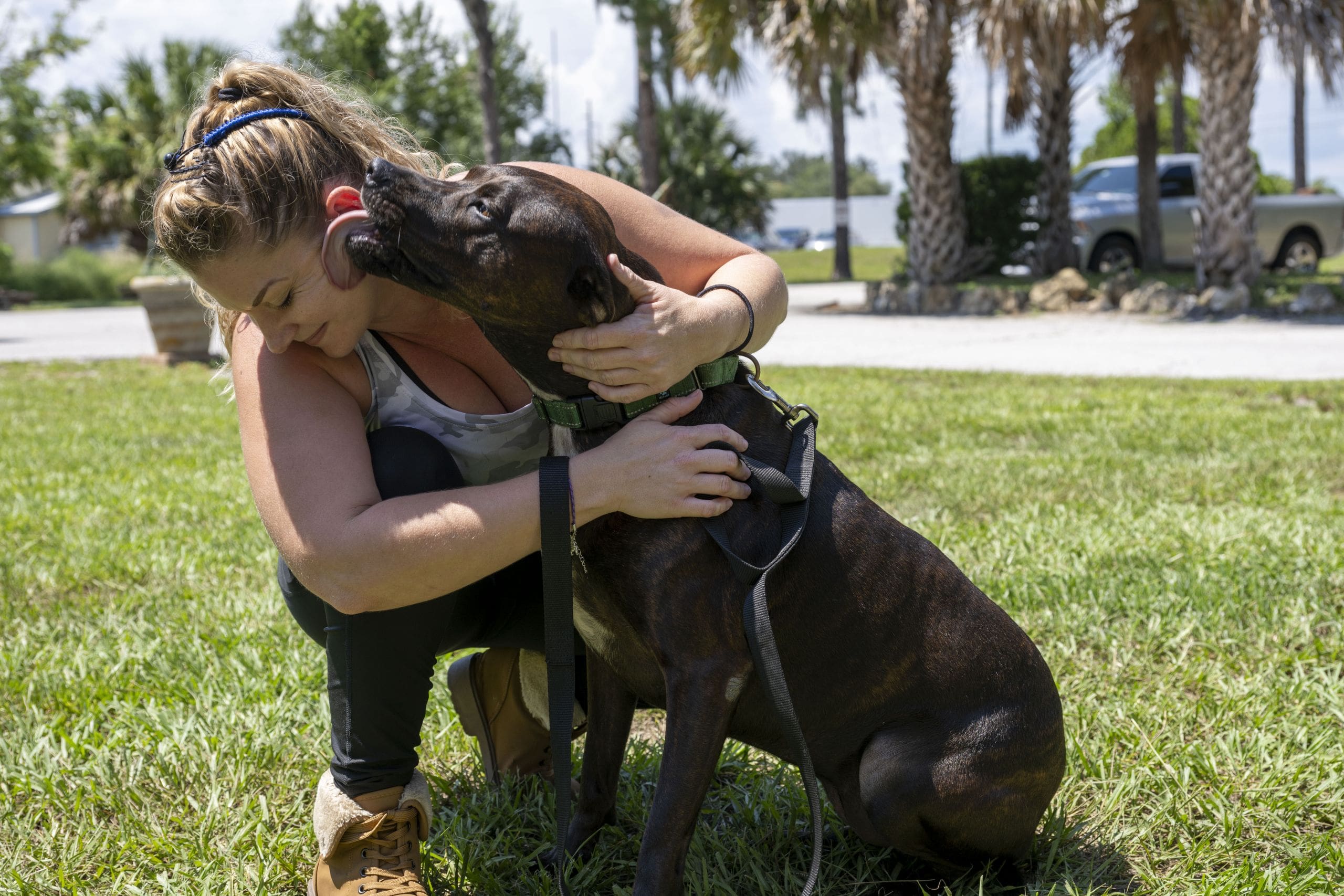 While the acquisition of the new property marks a significant milestone, the shelter faces the immediate challenge of making the space suitable for its operations. Renovations are set to commence soon, with a focus on creating an environment conducive to the care and rehabilitation of the animals. The shelter is still soliciting donations for these necessary modifications, highlighting the ongoing need for public support.
The renovations are estimated to take about two months, which is pushing it close to the wire of their move-out date by December 31. The shelter welcomes any assistance with materials for renovations, fencing, or financial contributions, and would greatly appreciate such generosity.
Community members wishing to support the shelter's transition into their new forever home can contribute via its GoFundMe page or directly through the shelter's website. The shelter also welcomes volunteers and potential adopters or foster parents to reach out.
For more information on how to contribute or get involved, visit www.aforeverhomeanimalrescue.org or call 407-221-1855. Updates on the shelter's move and upcoming fundraising initiatives are available on A Forever Home Animal Shelter's Facebook page."
Originally from the small town of Berryville, Arkansas, Cindy has become a multimedia specialist in journalism, photography, videography and video editing.
She has a B.S. in Communications from the University of Central Arkansas and is a correspondent for The Daily Commercial, LakeFront TV and Beacon College's PBS talk show, "A World of Difference," where she received an Anthem Award and Telly Award.
When she isn't working, Cindy spends time with her husband, Ryan, and son, David, traveling and taking photos of landscapes and wildlife.
Share This Story!