Tavares eager to work with Mount Dora, Lake County on Rails to Trails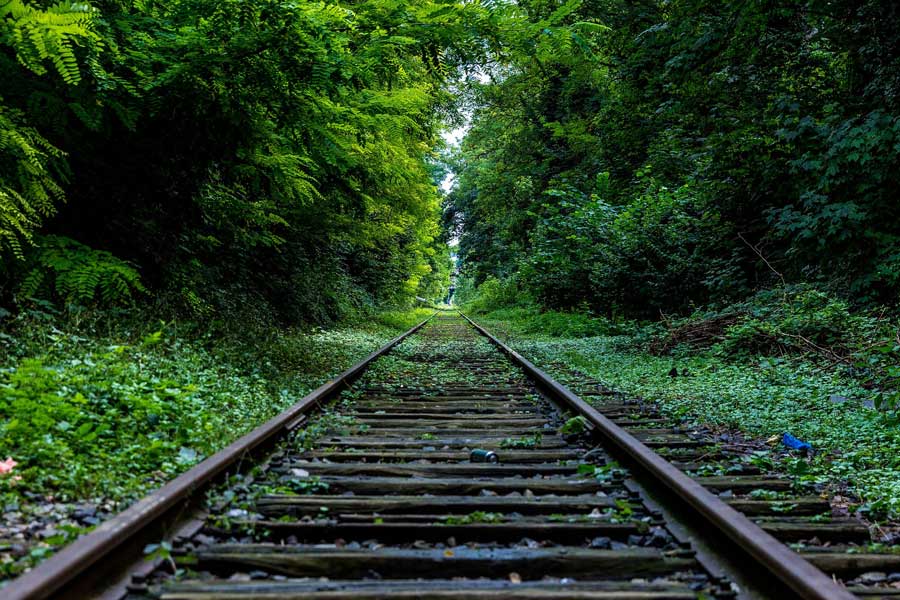 Tavares eager to work with Mount Dora, Lake County on Rails to Trails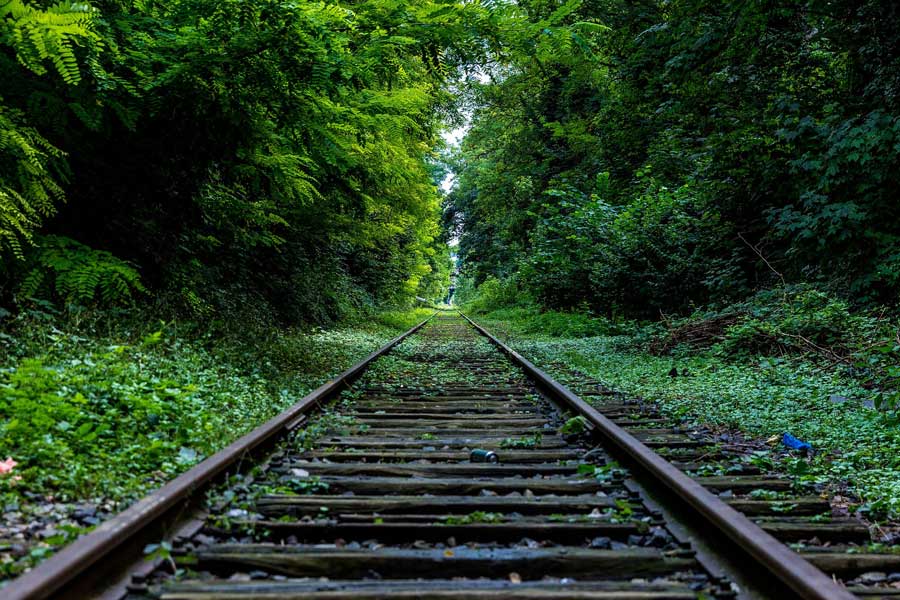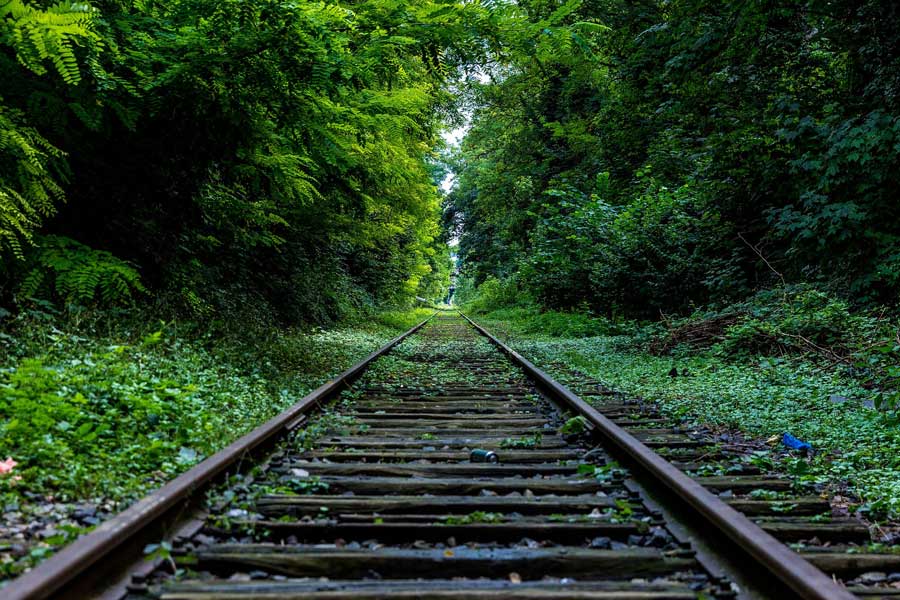 The future connectivity in Lake County can be summed up in three words: Rails to Trails.
Tavares City Administrator John Drury says Florida completed its "alternative analysis" and determined a Rails to Trails project is the best connectivity for this area, and the project also has the support from the railroad, Lake County government, and the cities of Mount Dora and Tavares.
"Lake County is now getting ready to do a project development and environment (PD&E) study," John says of evaluating and documenting potential engineering and environmental effects of the project. "We are all working to submit a Build America Grant to the Federal DOT to acquire, design and build the trail," says John. "It should really improve the Old 441 corridor."
He adds the goal of Rails to Trails is to develop a wide trail in the rail road right of way from downtown Town Tavares to downtown Mount Dora along Lake Dora and then out to Sorrento.
"This project would connect Tavares, Mount Dora and unincorporated Lake County in a family friendly outdoor recreational way that would greatly support the local 'eco-tourism' economy for Lake County, Tavares and Mount Dora as it has for so many other cities in Florida that have developed recreational trails that go through their downtowns," says John.
The Tavares city administrator says the goal is to leverage grants, which Florida has already provided, with local dollars to provide county residents with an outdoor "Real Florida-Real Close" recreational activity that does not cost any money to use and supports healthy living and family time.
Residents will be able to bring their bikes to the park and ride the recreational trail in the railroad bed along the lake.
John says there are three things that need to get accomplished: purchase the railroad right of way, design the trail, and construct the trail.
"Many communities in Florida have been able to accomplish these three tasks by developing partnerships, applying grants and local dollars. Lake County, Tavares and Mount Dora can do this, too," says John. "Grant applications for trail grants are being submitted again this year by the April deadline date and we will again advocate in Washington D.C. for a BUILD grant for this project. We will also look for state grants and local dollars to partner on this initiative."
Originally from Anderson, Ind., Theresa worked for The Herald-Bulletin for many years. After experiencing a winter with 53 inches of snow, her late husband asked her to get a job in Florida, and they headed south. Well known in the area, Theresa worked with The Daily Sun and The Daily Commercial prior to joining Akers.
Share This Story!