Tavares High School Introduces New School Logo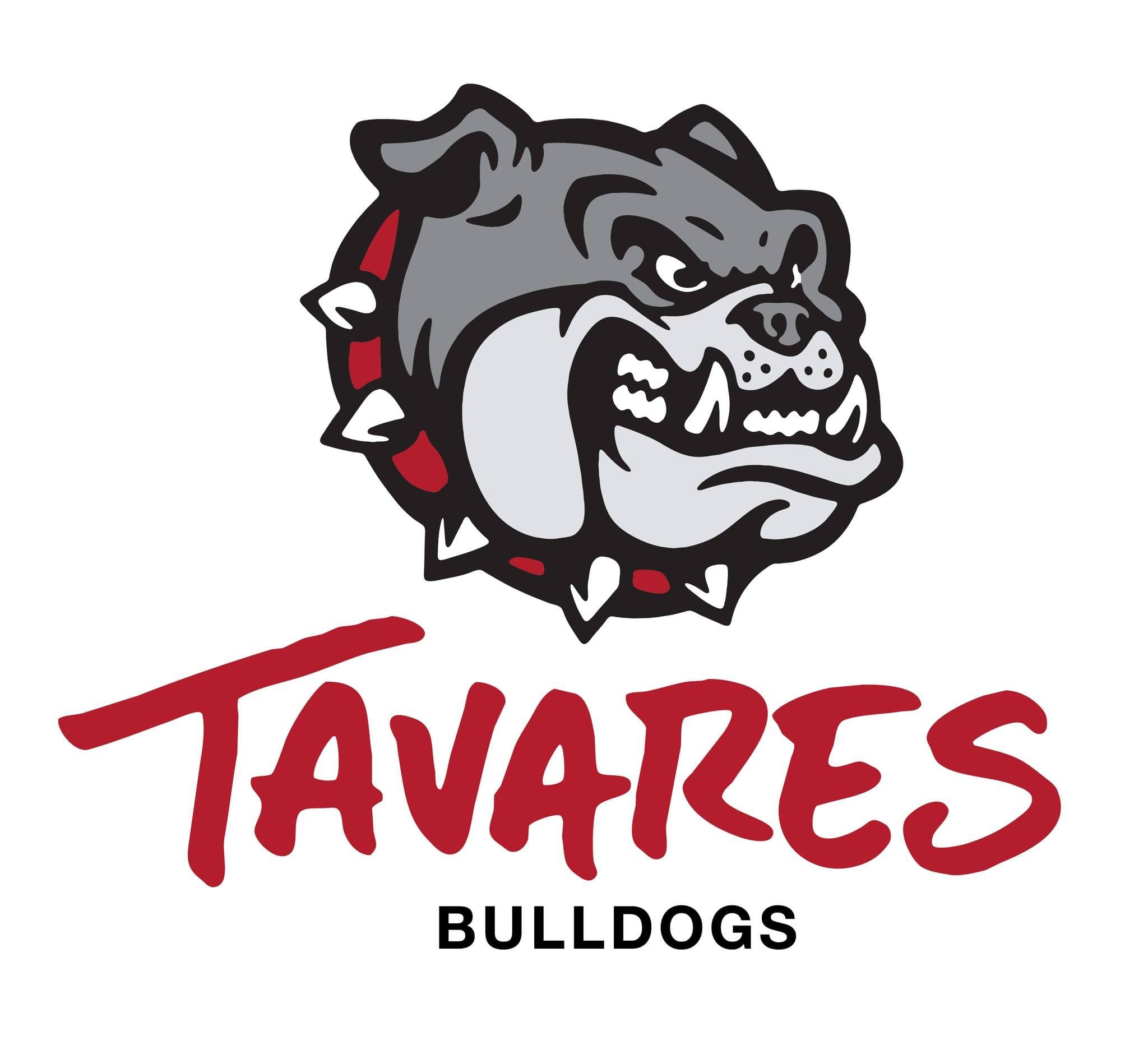 We got an amazing surprise as Tavares High School has unveiled its new athletics program logo that will be on all of Tavares High Branded items going forward. The new Tavares logo is a much more modern take on the traditional one the school has used for nearly two decades now. The old Bulldog logo utilized a few different Bulldogs over the years and those logos were very similar to other schools in the United States that used what became a fairly familiar logo associated with a Bulldog. Even my hometown high school in Massachusetts was using a variation of that Bulldog logo at some point although that one was green instead of red like Tavares.
The school has ushered in a new era in 2023. Athletic Director Tracey Hanson has been doing a terrific job at doing a lot more with a lot less. The school sent some Track & Field Athletes to the State Finals this year along with a District Championship win for the school's Unified Flag Football team. Coach Gavin Jones is back with the football program and Tavares is attempting to look towards the future of the program.
That future looks bright! The new logo takes the best of the old logo and incorporates it into a brand new unique Bulldog logo that we have not seen. The classic Tavares word mark has been updated to reflect the times including a brand new darker red type font. The previous version was a bit more bright red but this color scheme is more dark and looks terrific. The dark red letters compliment the Bulldog's spike collar. The white on the collar blends in nicely with the bulldog showing his teeth in the image.
Overall this is a huge win as far as design goes. We love the fact that Tavares is serious about wanting to paint a positive image of the program. Although certain aspects of Tavares High School still need work this is a great start. We hope to see Tavares get back to their winning ways. We hope all the programs can have success this upcoming school year. Our overall grade for this re-design is an A+ Go Bulldogs!
Kyle Coppola was born in Newton, Massachusetts and received his Bachelor of Fine Arts in Communications from Curry College in 2016. After traveling to Florida on a family vacation, he decided he could not get enough of the warm weather and made the move from snowy Massachusetts to central Florida 8 years ago.
For the last decade Kyle has gained valuable experience in social media content creation, marketing and sales, writing, video production, sports announcing and even broadcasting for local radio stations, such as FM 102.9 in The Villages and FM 91.5 in Massachusetts. Every year he volunteers at The Villages Charter High School as a play-by-play sports announcer for the football games as well as a public address announcer for the basketball games, including the annual Battle at The Villages Tournament.
Outside the office Kyle is a husband and father to two beautiful girls along with their cat. In his spare time he likes to spend time with his family, travel, play golf and swim. He is also a huge sports junkie and even bigger motorsports fan and loves to attend racing events when he can.
Share This Story!