City of Tavares to host 14th Annual Planes, Tunes & BBQ community event set for April 1-2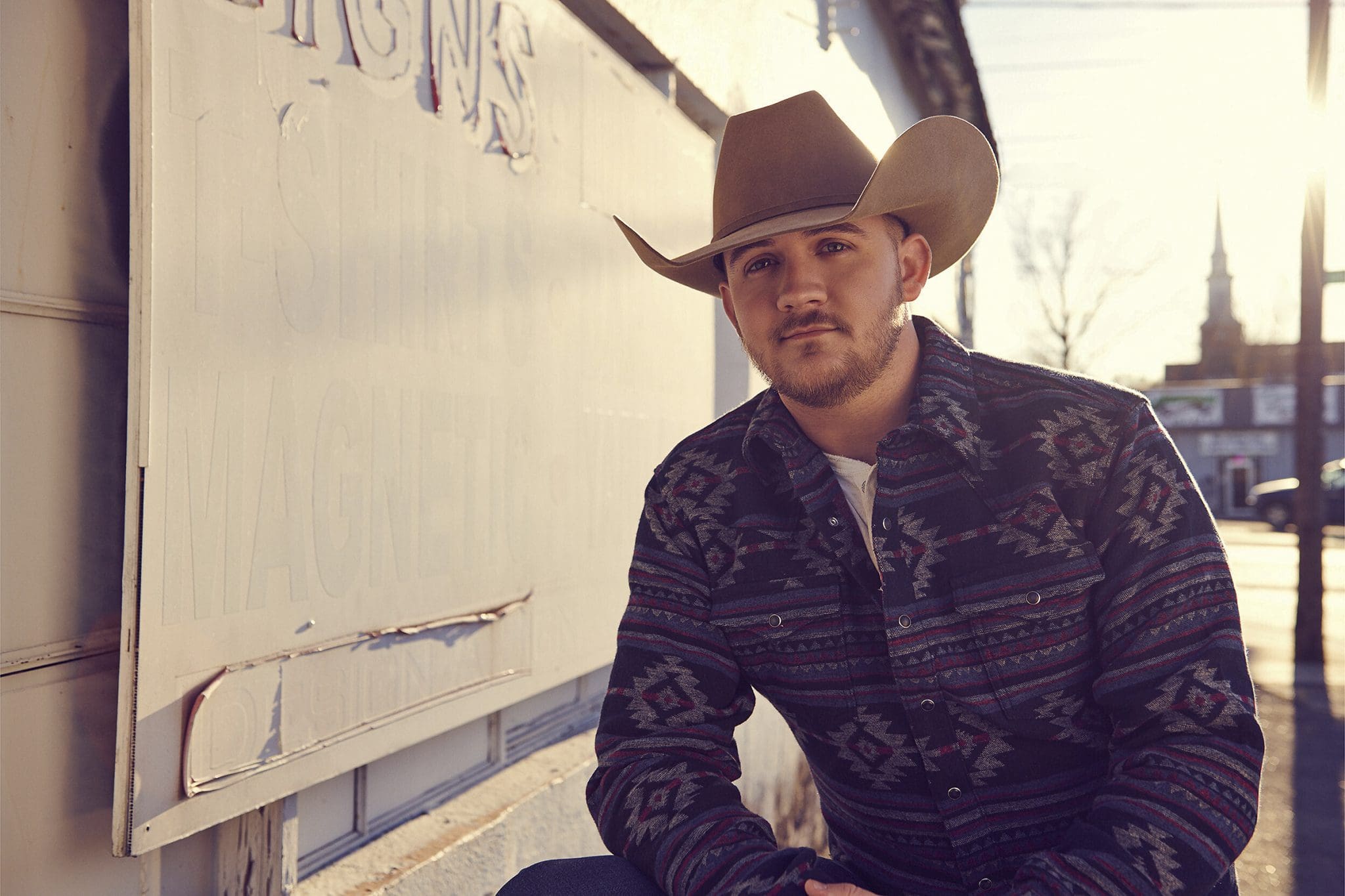 City of Tavares to host 14th Annual Planes, Tunes & BBQ community event set for April 1-2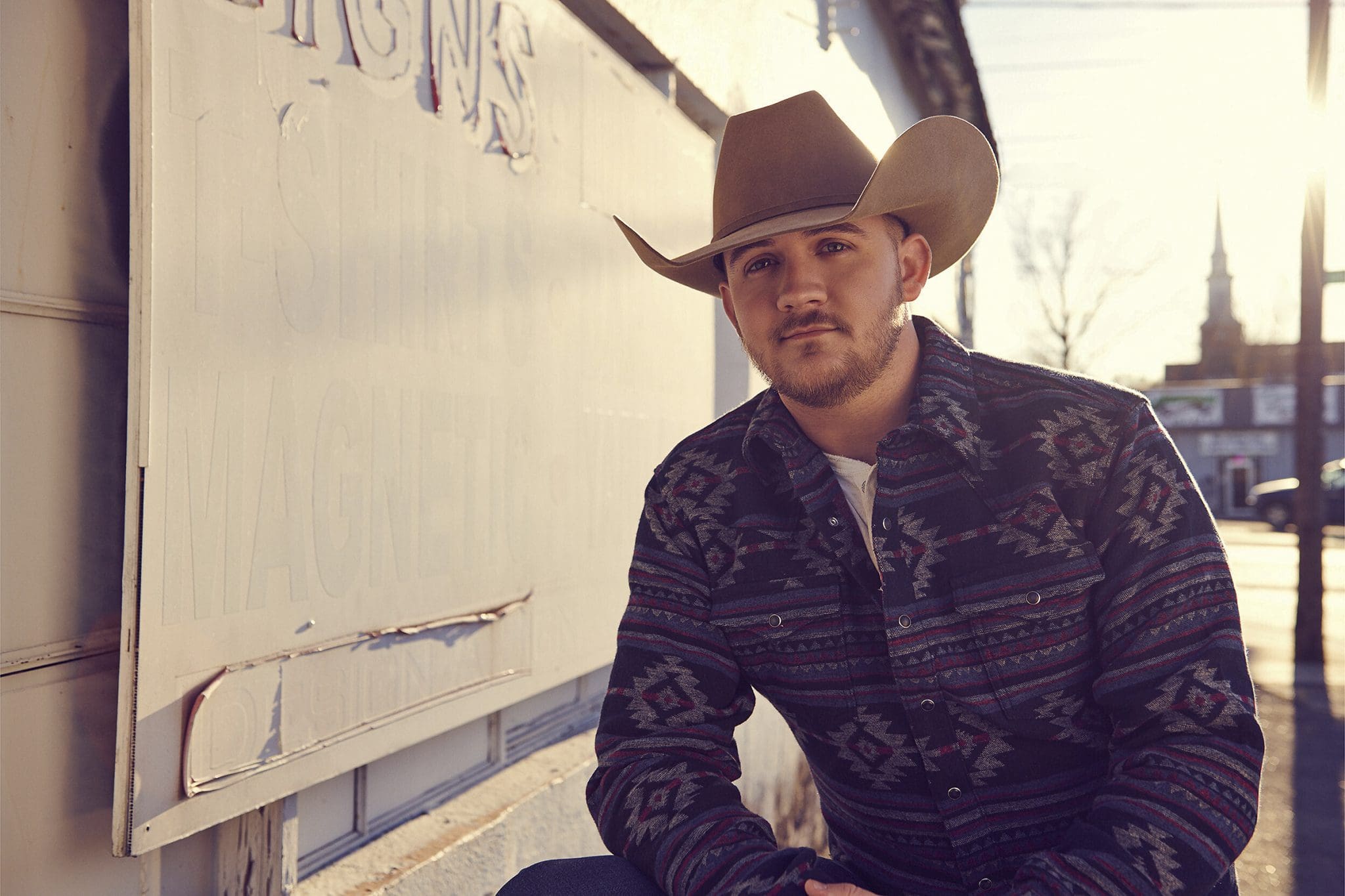 The City of Tavares 14th Annual Planes, Tunes & BBQ will be held April 1st and 2nd in Wooton Park, located at 100 E. Ruby St., Tavares. The family-friendly event features live music, a twilight airshow, seaplane competitions, BBQ, vendors, a family fun zone, and more. Admission is free.
We will be kicking off the festivities Friday evening with live music, BBQ, and a variety of food and merchandise vendors as well as a Cornhole Tournament. Headlining for his first show in Tavares will be Drew Parker, an incredibly talented, true country, Nashville singer/songwriter.
Drew is a co-writer on Luke Combs' debut platinum record "This One's For You," Jake Owen's single "Homemade", and Luke Combs' "1,2 Many." With one of the most potent, identifiable styles in the business, Drew knows exactly what he's about – and country fans already love it. Some just don't know it yet, but here's your chance to!
Opening for Drew for their debut Tavares performance will be the Crossfire Creek Band with their one-of-a-kind, unique flare on country music.
On Saturday, the savory smell of BBQ won't be the only thing soaring through the air, as the seaplanes will be arriving to participate in our Seaplane-A-Palooza flying competitions. You don't want to miss the crowd favorite "melon bomb drop" contest! Following the contests, we will welcome Dallas Tyler to open the show and bring you to your feet and back by popular demand, will be one of Central Florida's hottest country bands, Hayfire, who are bound to get you moving and grooving to your country favorites!
Immediately following Hayfire, when night falls and the stars come out, professional pilots Jerry "Jive" Kerby and Nate Hammond light up the sky with their jaw-dropping, action-packed routine full of loops, rolls with wing-mounted pyrotechnics as they dance across the sky! After the fireworks, move your eyes to the stage and get ready to be blown away by the musicality and creativity of the small-town sibling trio, Girl Named Tom. With their distinctive harmonies and heartfelt performances, Bekah, Joshua, and Caleb Liechty won the hearts of America while becoming the only group to ever win NBC's "The Voice." In addition to their chart-topping covers, which includes, "River," "The Chain," & "Dust in the Wind," GNT writes original music that will almost certainly project them to becoming the best-known harmony trio of their generation.
SCHEDULE:
April 1st (Friday): 4pm – 9pm
Live Music, BBQ, Food & Merchandise Vendors (4 pm – 9 pm)

Crossfire Creek Band performs (4 pm-7 pm)
Headliner: DREW PARKER performs (7:30 pm – 8:45 pm)

Cornhole Tournament (7 pm)
April 2nd (Saturday): 11am– 10pm
BBQ, Food & Merch Vendors (11 am-10 pm)
Seaplane Contests (11 am)
Family Fun Zone in Tavares Square (interactive games for all ages, trackless train) (11 am – 7 pm)
Live Music (1 pm – 10 pm)

Dallas Tyler Band performs (1 pm – 4 pm)
HAYFIRE performs (4:30 pm – 7:45 pm)
Headliner: GIRL NAMED TOM performs (8:30 pm – 9:45 pm)

Twilight Airshow & Fireworks (7:50 pm)
If planning to attend, be aware that seating is limited. Event officials suggest bringing a chair or blanket. Parking is available in the parking garage located at 200 N. Sinclair Ave., Tavares.
For more information, contact Cheri Moan by phone at 352.742.6176 or email cmoan@tavares.org.