Tavares Shelter Nearing Relocation Deadline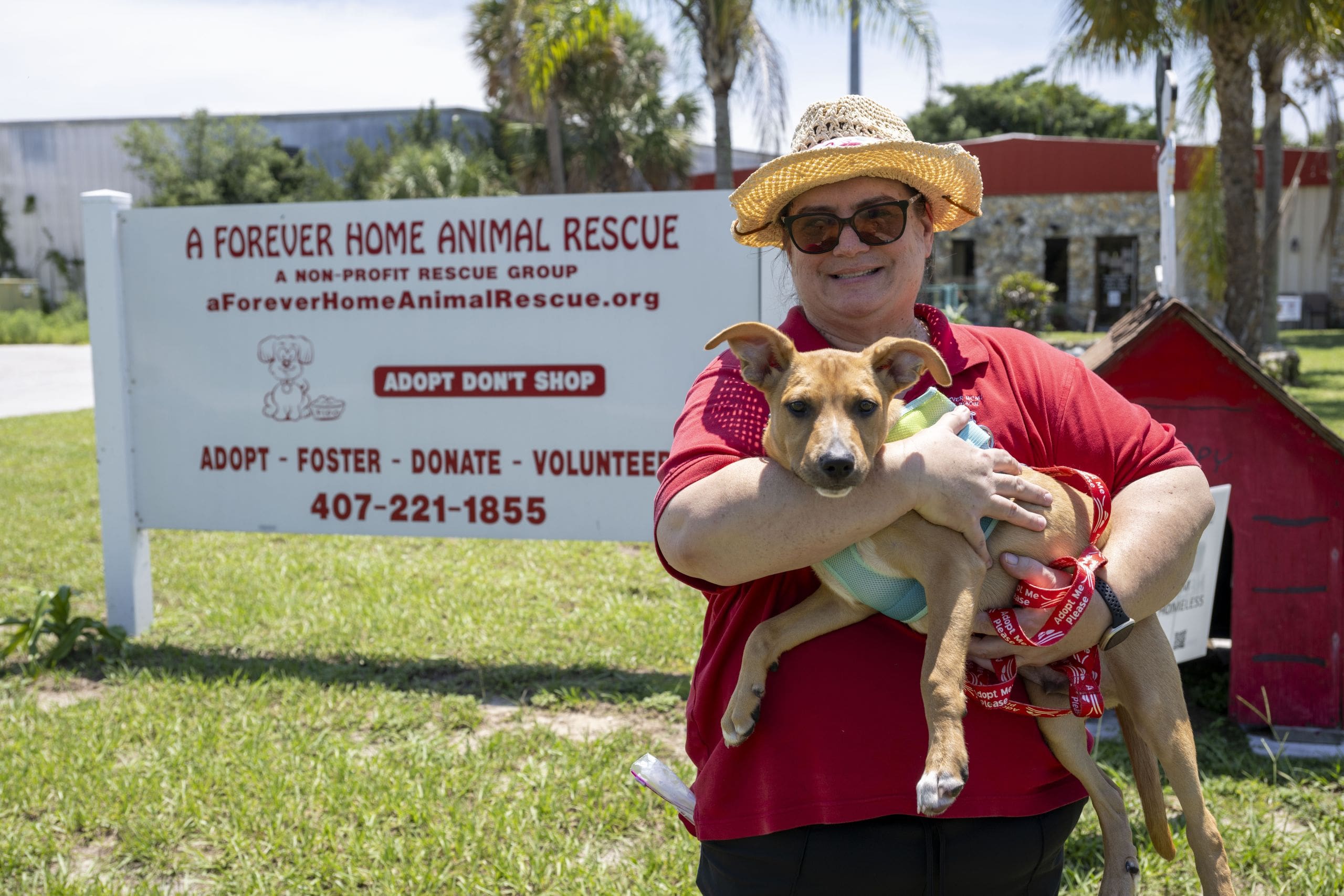 In a race against time, A Forever Home Animal Rescue, a no-kill shelter in Tavares, is pushing forward to secure a new home after receiving devastating news: they must vacate their premises by December 31. Having been a lifeline for elderly, special needs or abandoned dogs in the community for seven years, the sudden notification that their lease would not be renewed caught owner Lori Mastrantoni completely off guard.
"These dogs rely on us," Lori says. "The thought of not having a place for them is heart-wrenching."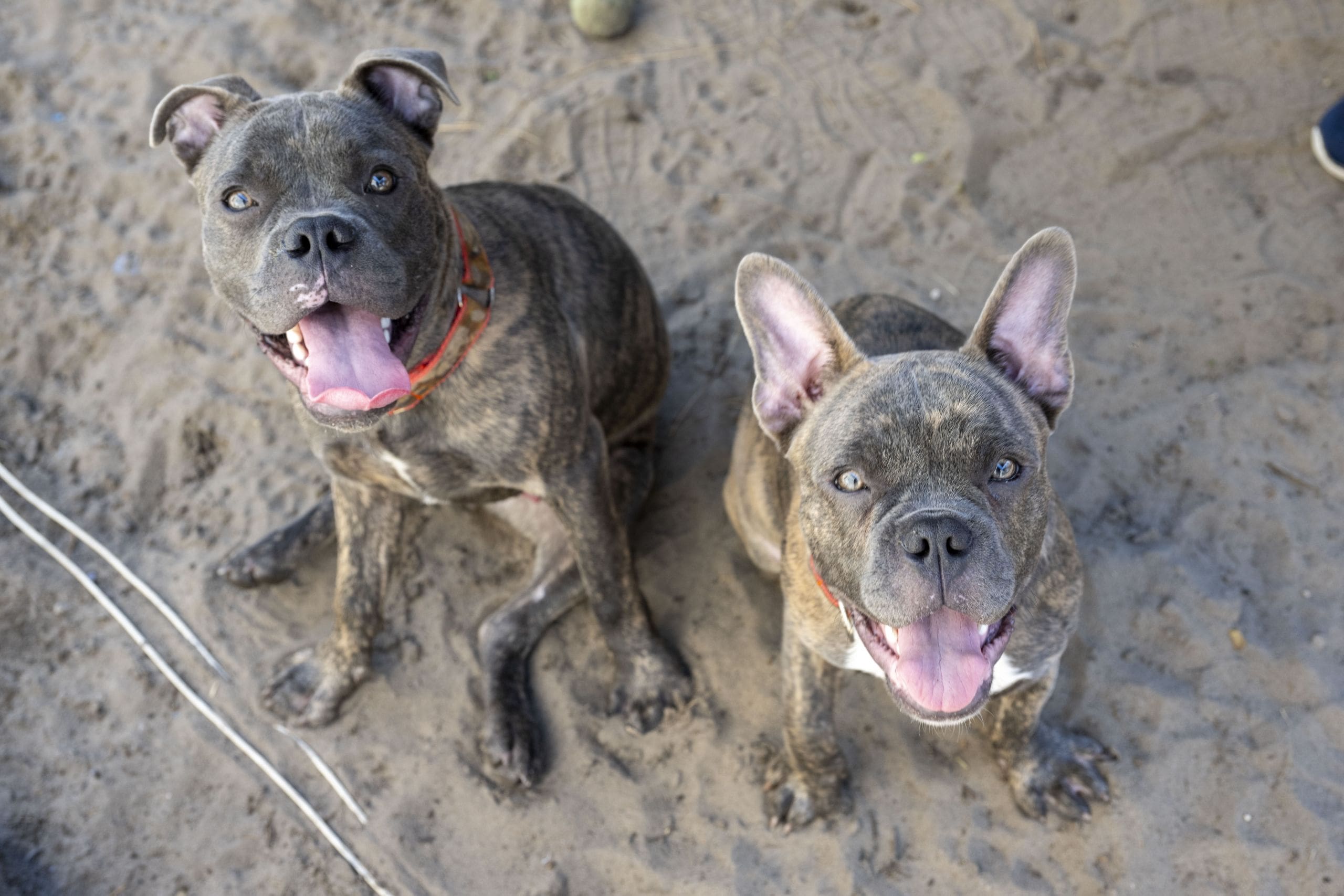 However, a call was put out to help this local shelter and the community has responded. With an astounding 410 donors already stepping up, the rescue is coming closer to their goal, having accumulated nearly $100,000 in contributions from various platforms like PayPal, GoFundMe, Facebook, and direct cash/check donations.
Yet, the target remains unfinished. With property costs ranging between $365k to $445k, the rescue is appealing to the community to accelerate their fundraising efforts. Their hope is to seal the deal by next month, ensuring stability for the rescued dogs and guaranteeing they never face a relocation scare again. Essentially, A Forever Home is looking for their forever home.
While some might question the property price range, Lori clarifies the limited options they have.
"There are literally only two commercial properties on the market in Lake County that are over 2,000 square feet and can support the dog rescue," the announcement read. "Being an animal rescue, we are limited by zoning. Additionally, most properties cost $800k to $6,000,000."
Despite the current challenges, Lori and her team of dedicated volunteers haven't slowed down. They continue their mission with, rescuing and ensuring adoptions even during these tumultuous times. Since July, 81 dogs have been adopted and found their forever home. There are still more than 40 dogs at the shelter at any given time.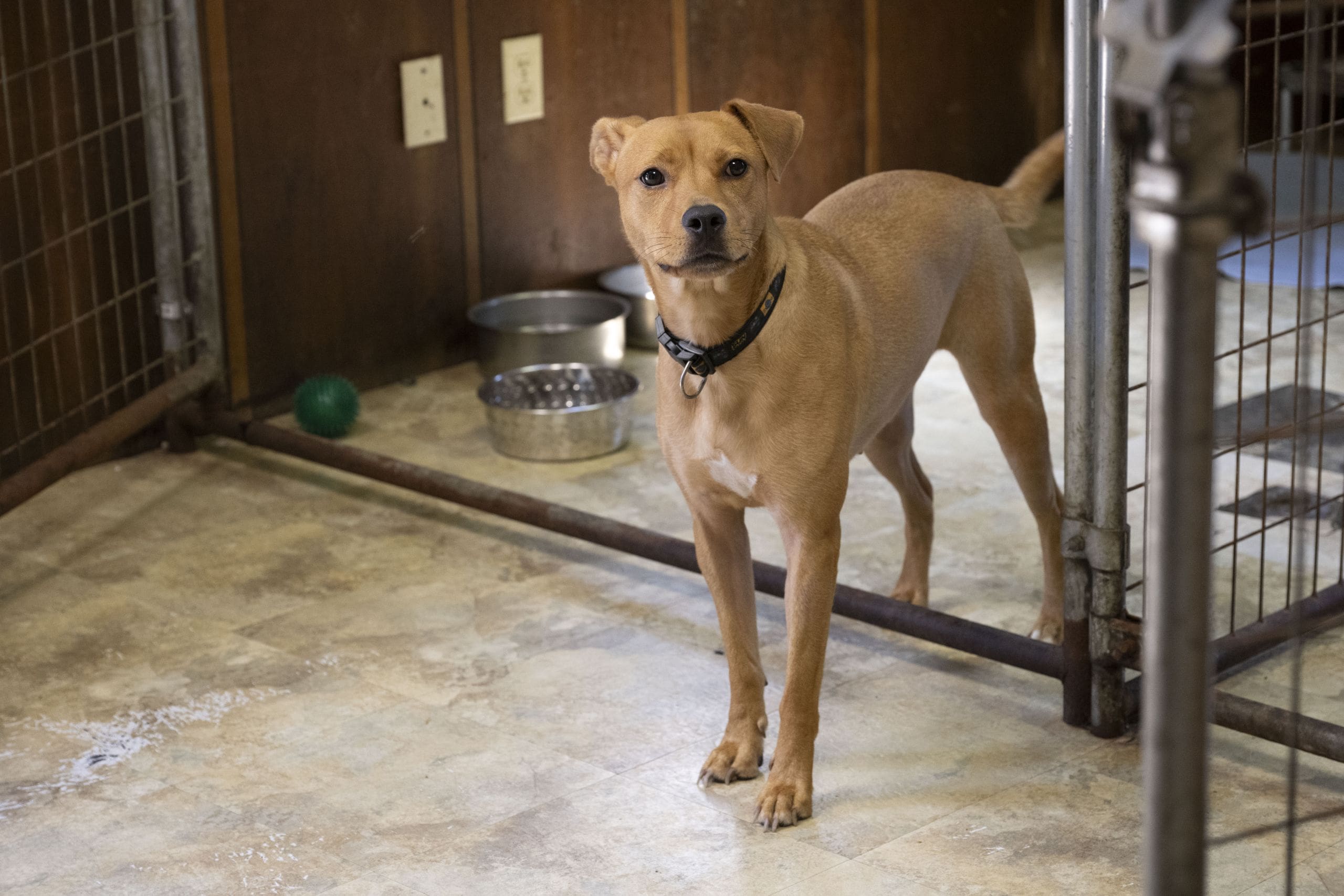 Lori started her journey in 1994, when her compassion for animals first showed in feeding feral cats. This evolved to fostering dogs by 2010 and eventually culminated in the establishment of A Forever Home Animal Rescue. The non-profit has been a refuge for countless dogs, especially those with special needs.
The shelter currently accommodates 35 to 40 dogs, operating at full capacity. Alongside adoptions, they also promote fostering as an alternative to help the dogs find loving temporary homes.
As December approaches, A Forever Home Animal Rescue urges the community, who've relied on them for rescuing from dogs from kill shelters, to rally behind them.
To contribute to this crucial cause and help the shelter secure a permanent home, visit their GoFundMe page at https://www.gofundme.com/f/help-a-forever-home-animal-rescue-find-a-new-home. For volunteering, donating essentials, or adopting a furry friend, connect with them at www.aforeverhomeanimalrescue.org or 407-221-1855.
Be sure to check out their Facebook page for upcoming fundraisers.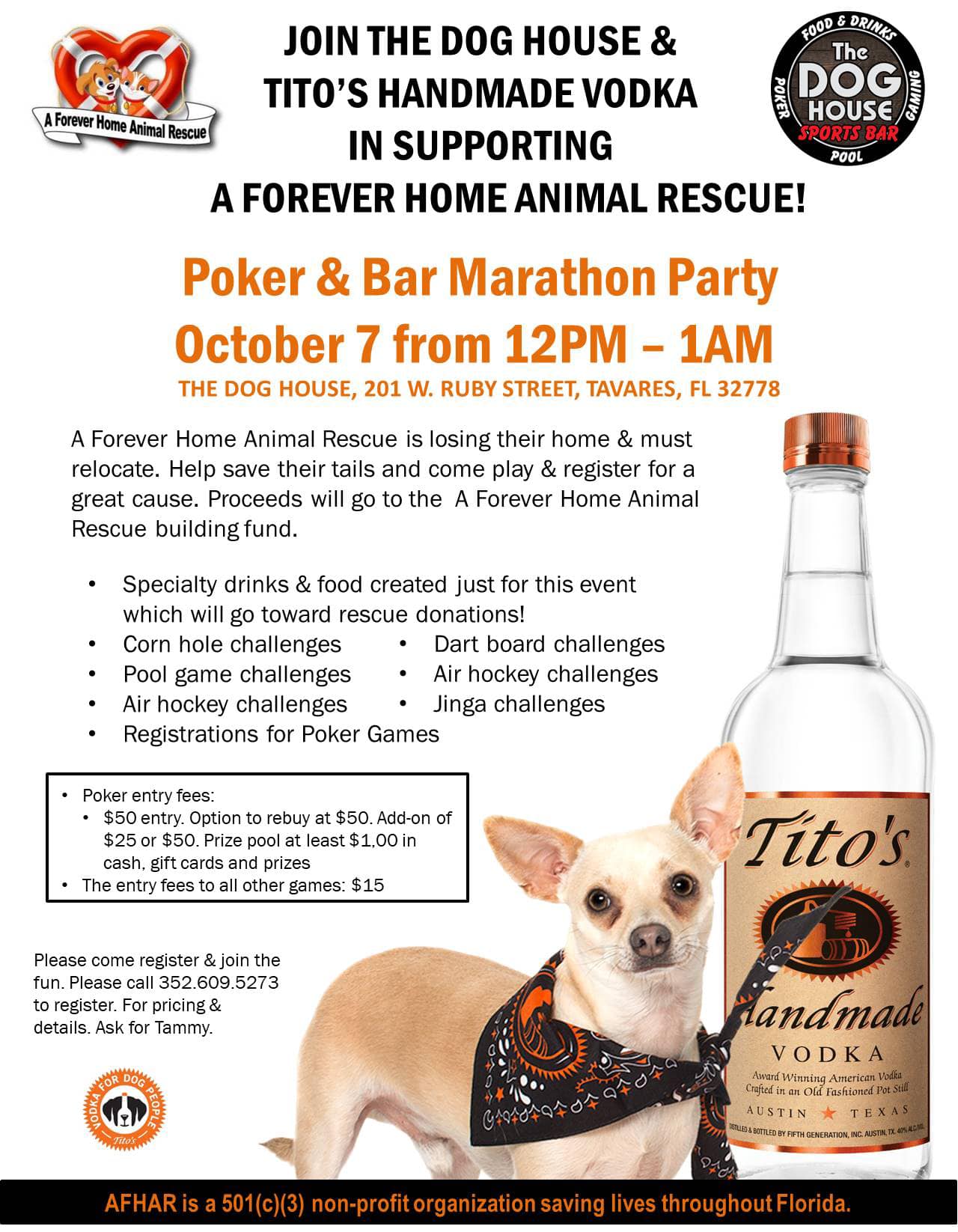 Originally from the small town of Berryville, Arkansas, Cindy has become a multimedia specialist in journalism, photography, videography and video editing.
She has a B.S. in Communications from the University of Central Arkansas and is a correspondent for The Daily Commercial, LakeFront TV and Beacon College's PBS talk show, "A World of Difference," where she received an Anthem Award and Telly Award.
When she isn't working, Cindy spends time with her husband, Ryan, and son, David, traveling and taking photos of landscapes and wildlife.
Share This Story!