Tavares Track & Field Star Matthew Raucci Headed to The University of Clemson!
Tavares Track & Field Star Matthew Raucci Headed to The University of Clemson!
It was a terrific day at Tavares High School. The Bulldogs have sent 6 members of the class of 2023 to continue their academic and athletic careers at college. There were some really outstanding athletes in this year's class. Perhaps no one was more dominant than Matthew Raucci who signed his commitment to Clemson University where he will join a powerhouse of Track & Field Athletes in the ACC Conference.
Raucci has had an amazing career for The Bulldogs. He qualified for States 3 years in a row and likely would have qualified for states during his 9th grade Covid year but did not get that opportunity. His Sophomore year Raucci qualified for states in the 4X800 and placed in 8th. His Junior year is where things really started to ramp up. Raucci qualified for States in the 800M and finished 7th. The 800 would become Raucci's bread and butter.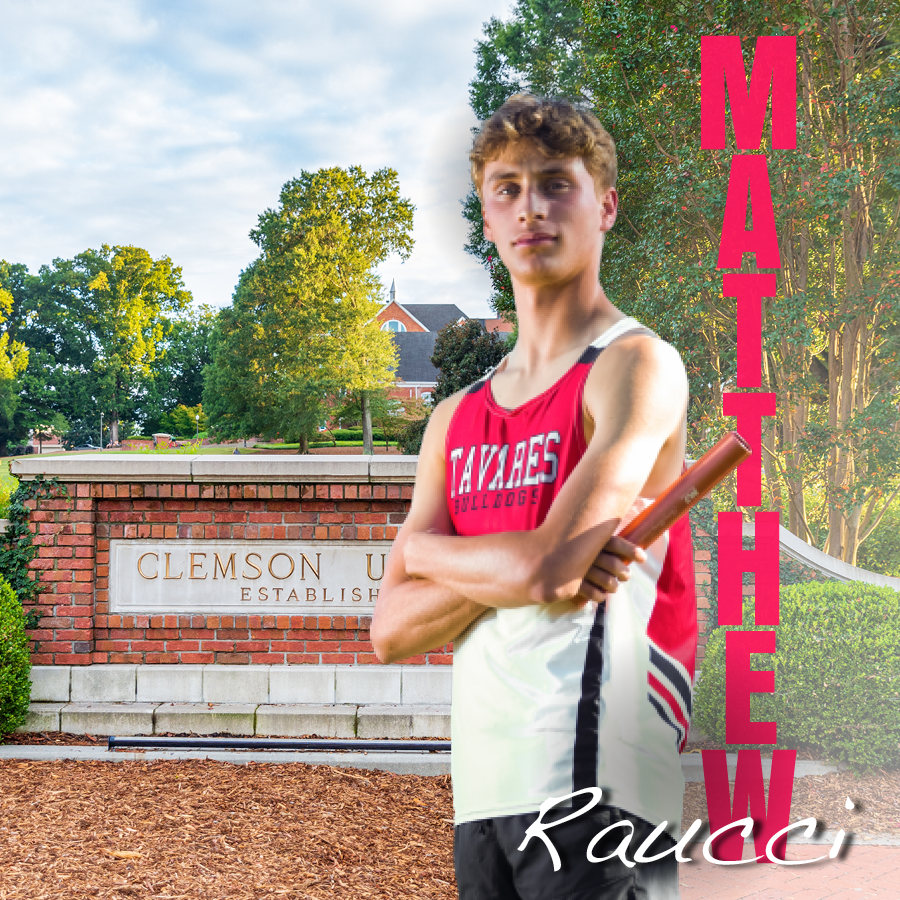 That leads to this year. Raucci qualified for states in the 800M race again. This year he nearly won a state championship for Tavares. He placed 2nd and it was a tremendous accomplishment and the pinnacle of his career to this point! Raucci won districts and regionals this year and placed 2nd in districts and regionals last year.
Raucci also runs in the 200M, 400M, 800M, 1600M, 4X400M and 4X800M. Raucci won the 600M in the Florida High School Championships this year with a time that qualified him for the Nike Indoor Nationals at The Armory in New York. Raucci also helped his team in the 4X400M relay race this year. That particular team broke the school record at Regionals this year.
On top of all of his athletic accomplishments, Raucci is also an amazing student. He is the President of Red Riot, President of the National Honors Society, Senior VP for SGA, and You're Not Alone Student Ambassador. He is a four year varsity letterman in Cross Country and Track and Field. He was in the top 10 of his class and graduated with a 4.0 unweighted GPA and a 5.2 weighted GPA.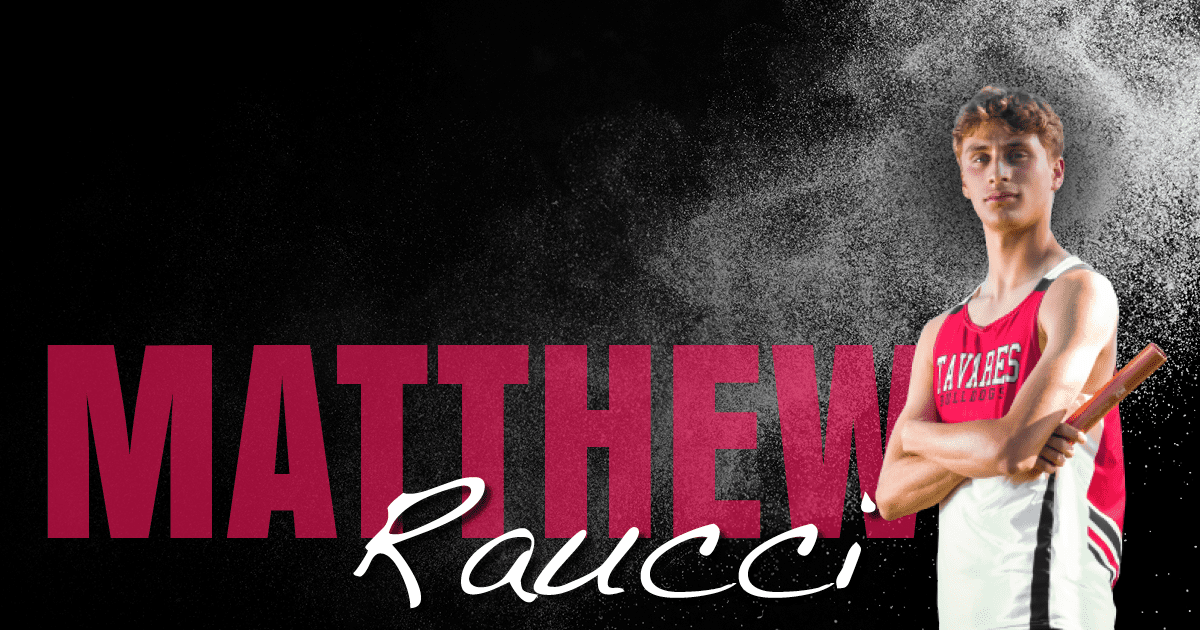 The University of Clemson has offered Matthew Raucci an athletic scholarship to run for them. This is an enormous opportunity for Raucci and one that he does not take lightly. The competition in the ACC is fierce but Raucci has shown time after time that he has what it takes to compete. He has beaten some of the best athletes in Florida and qualified for National Events. Raucci will only get stronger and more wise at Clemson.
We want to congratulate Matthew Raucci, his family and friends for the opportunity to run and continue his academic career at such an incredible University. We look forward to seeing the great things that Raucci is capable of in the coming years!
Other Tavares Student-Athlete College Signings
Trey Hanson – Weightlifting: Brewton-Parker College
Javon Ruffins – Football: Muskingum University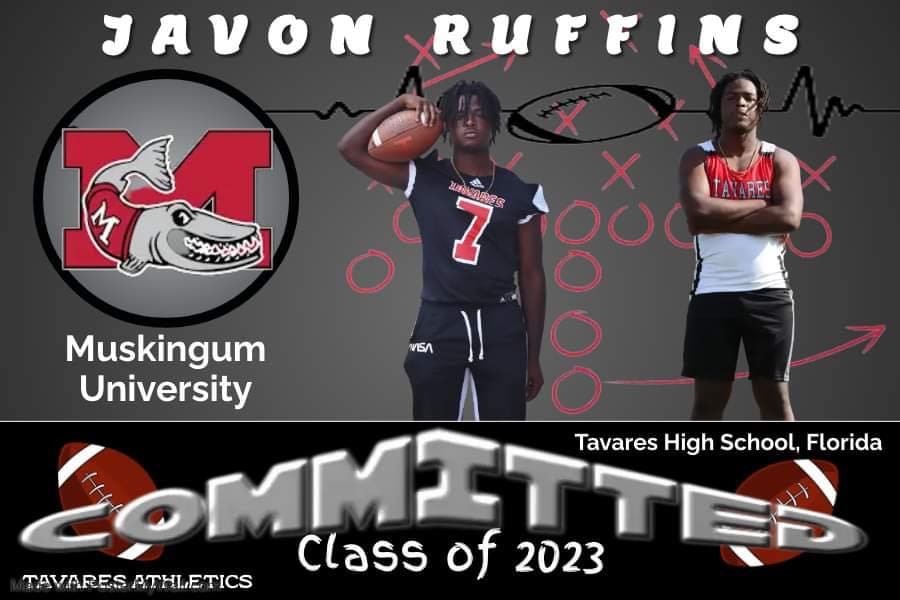 Marcus Lawson – Football: Manchester University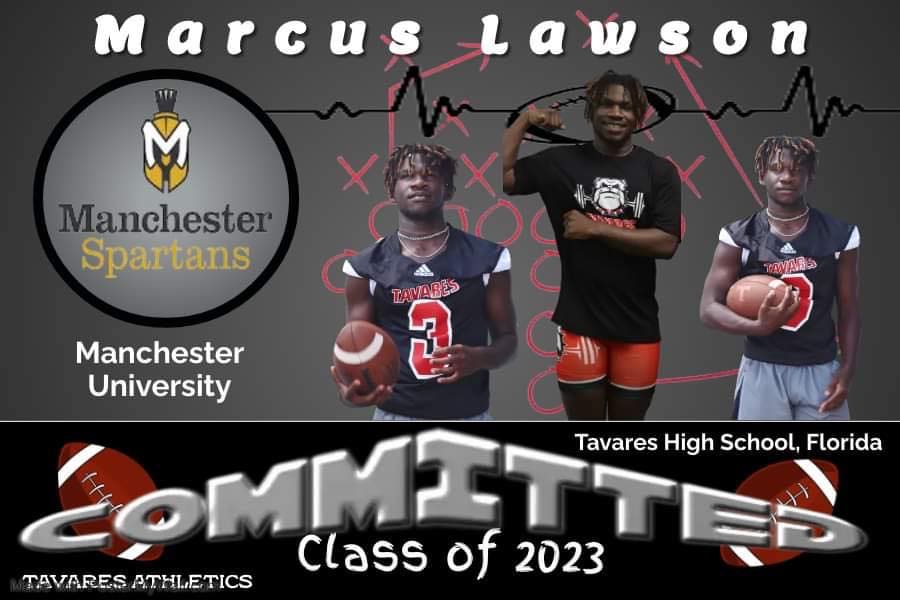 Karah White – TRACK AND FIELD: Warner University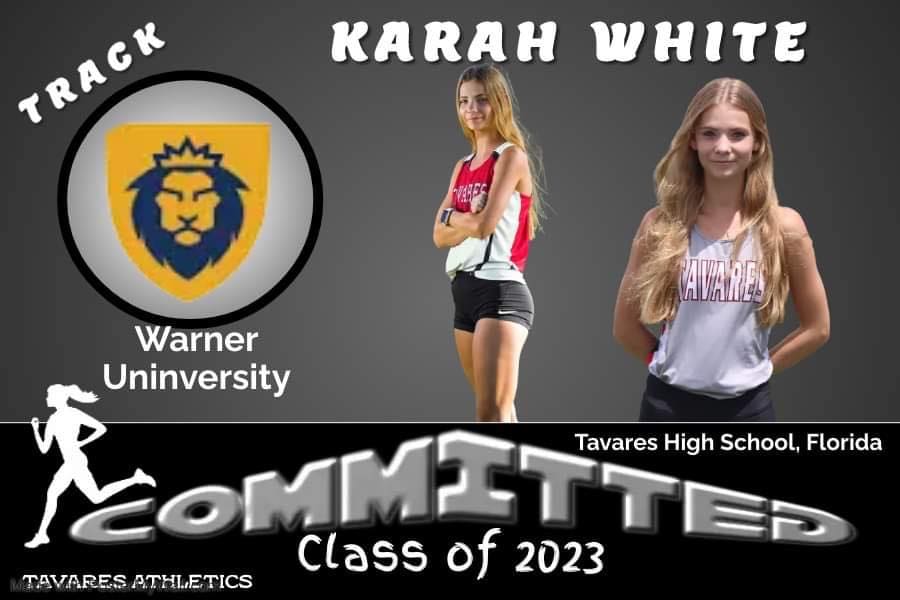 Emily Warner – Volleyball: Lake Sumter State College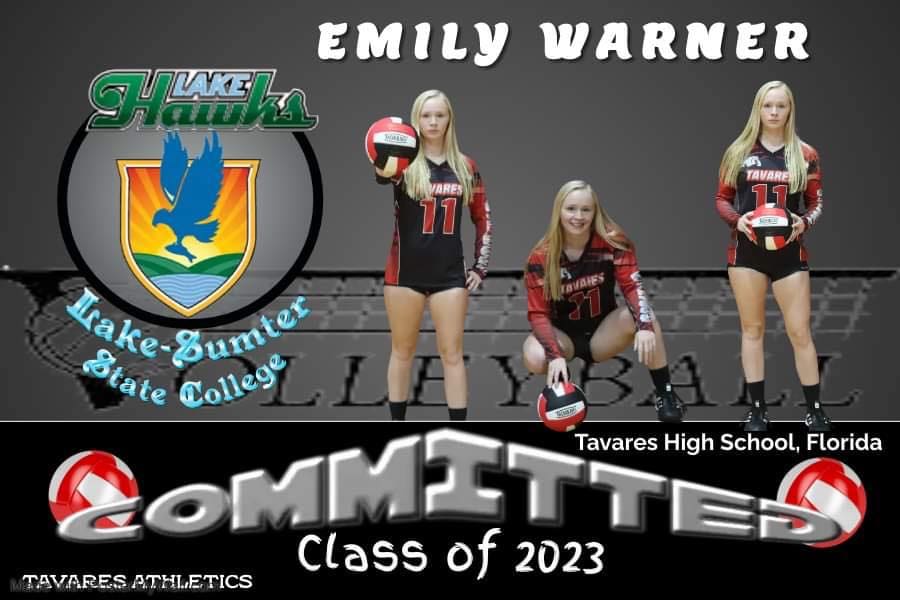 Mary Fisher – Volleyball: Hastings (Nebraska)
Courtney Weatherspoons – Volleyball: Lake Sumter State College
Olivia Warner – Beach Volleyball: Lake Sumter State College 
Colby White – Baseball: Lake Sumter State College
Photos Provided By:
Tavares High School
Graphic Design:
Brittany Fogt
Kyle Coppola was born in Newton, Massachusetts and received his Bachelor of Fine Arts in Communications from Curry College in 2016. After traveling to Florida on a family vacation, he decided he could not get enough of the warm weather and made the move from snowy Massachusetts to central Florida 8 years ago.
For the last decade Kyle has gained valuable experience in social media content creation, marketing and sales, writing, video production, sports announcing and even broadcasting for local radio stations, such as FM 102.9 in The Villages and FM 91.5 in Massachusetts. Every year he volunteers at The Villages Charter High School as a play-by-play sports announcer for the football games as well as a public address announcer for the basketball games, including the annual Battle at The Villages Tournament.
Outside the office Kyle is a husband and father to two beautiful girls along with their cat. In his spare time he likes to spend time with his family, travel, play golf and swim. He is also a huge sports junkie and even bigger motorsports fan and loves to attend racing events when he can.
Share This Story!