TB Wealth Management, LLC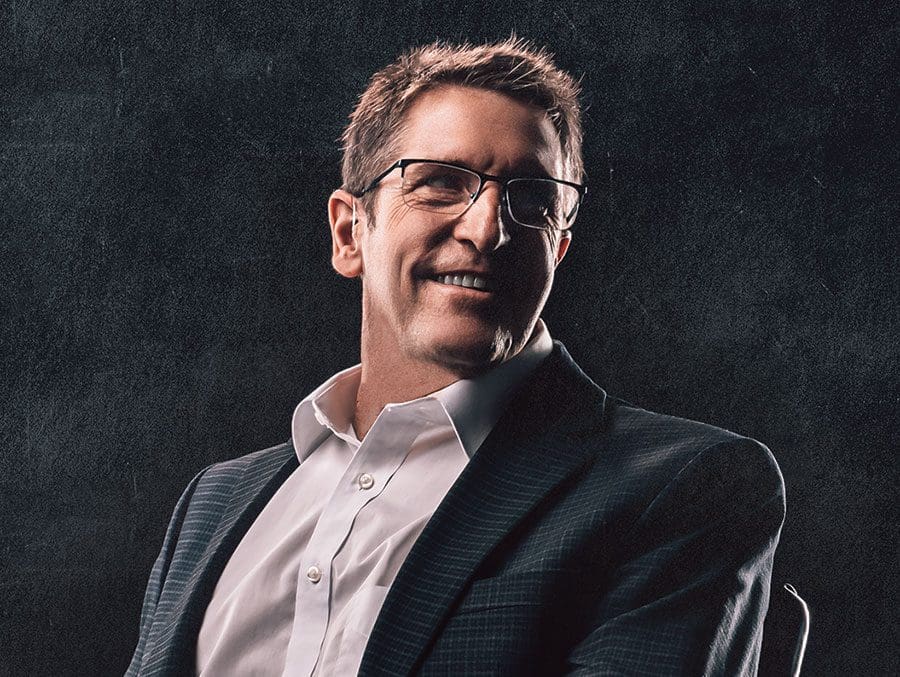 Steve Schneider enjoys bringing a down-to-earth, personable approach to financial planning. Having worked in the financial side of corporate America for years, he recently brought his complex problem-solving skills and keen ability to think outside the box to TB Wealth Management.
Steve always focused on and excelled at financial planning and years ago realized how little, competent, retirement planning education was available to others. "Unfortunately, some people receive poor planning and bad advice," Steve says. "I want my clients to be better educated, more financially savvy, and in total control of their financial world."
Steve provides clients with a range of conservative to aggressive investments utilizing stocks, bonds, and numerous investment funds tailored to an individual's needs and comfort level. Their money is in good hands with Steve. He has a solid reputation, takes a proactive approach, invokes confidence, trust, and is extremely relatable.
"Some people come into retirement ill-prepared," he says. "I enjoy working with clients to achieve their financial dreams and goals."
---
3261 U.S. Hwy. 441, Fruitland Park
352.350.1161