Thanksgiving leftovers? Look no further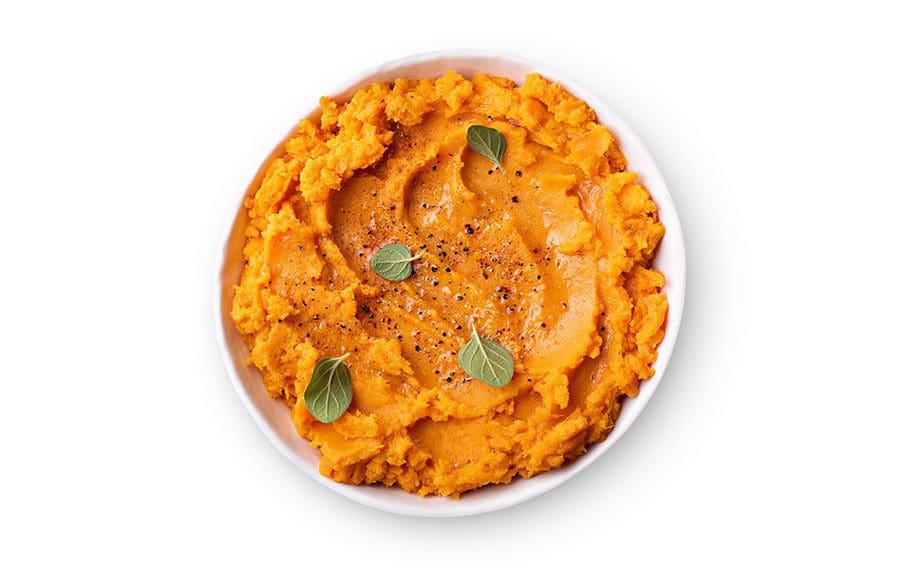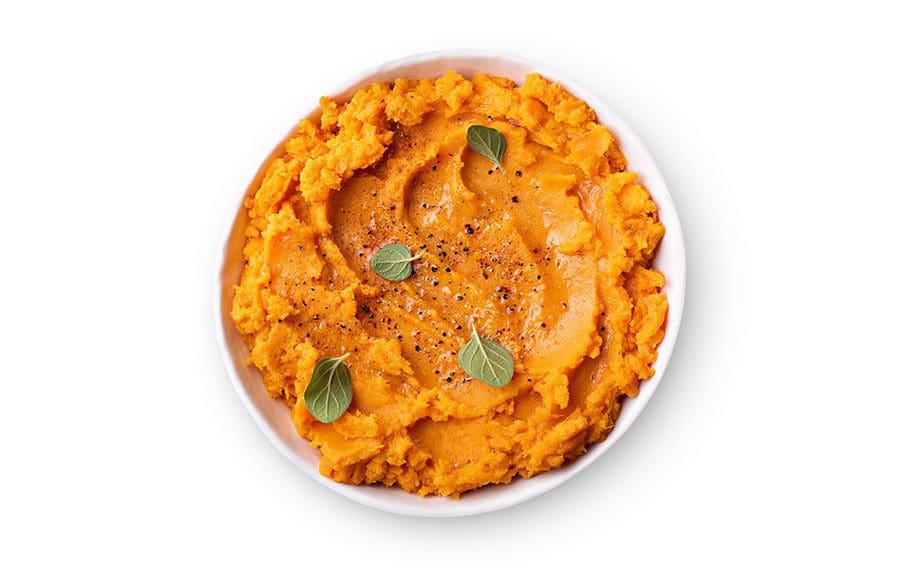 Leftovers sandwiches are as much a part of Thanksgiving as turkey and dressing, but there are alternative ways to clean out the fridge after holiday guests have gone back home. Instead of a sandwich, try a Thanksgiving leftovers taco.
With sweet potatoes, if they're not mashed already, mash them until there's no lumps, and slowly knead in flour until a tortilla dough forms. You'll end up adding roughly one-part flour to two-parts sweet potato, but only add about a tablespoon or so at a time.
Next, scoop dough into 2-3-inch balls and use a floured rolling pin to roll into thick tortillas. Once that's done, spray a pan and cook each tortilla until it's lightly browned on each side. Lastly, fill it up with turkey, gravy, veggies, cranberry sauce, and whatever else was on your table (Well, maybe not pumpkin pie). Enjoy!
P.S. Spicy shrimp tacos is another great way to use sweet potato tortillas! Try sautéing shrimp with any cooking oil, chili powder, cumin, garlic powder, paprika, salt, black pepper and cayenne, then add fresh cilantro and lime to taste. Or, make a breakfast taco with eggs, cheese, avocado and your favorite hot sauce.