The 102nd Lake County Fair: Here's What You Need To Know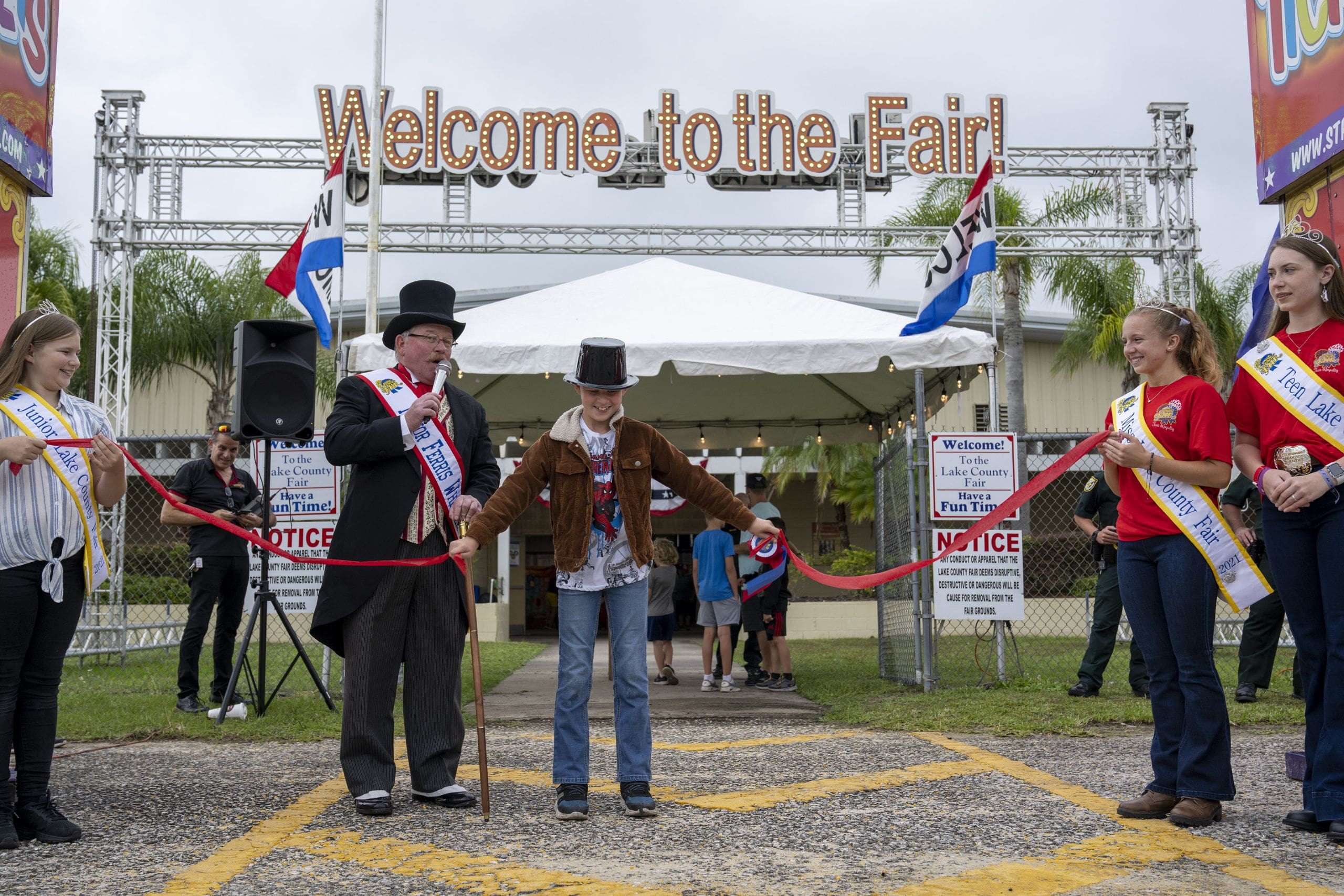 The 102nd Lake County Fair begins tonight (Thursday) with a ton of fun planned through April 15. Here's what you need to know:
Get there early:
Not only does the main parking lot fill up, but each day, Mayor Ferris Wheeler will pick a Junior Mayor of the Day, which will receive their own junior mayor ribbon, top hat and free admission to the fair for their whole family. The ceremony begins at 4:50 p.m. on weekdays and 12:50 p.m. on weekends.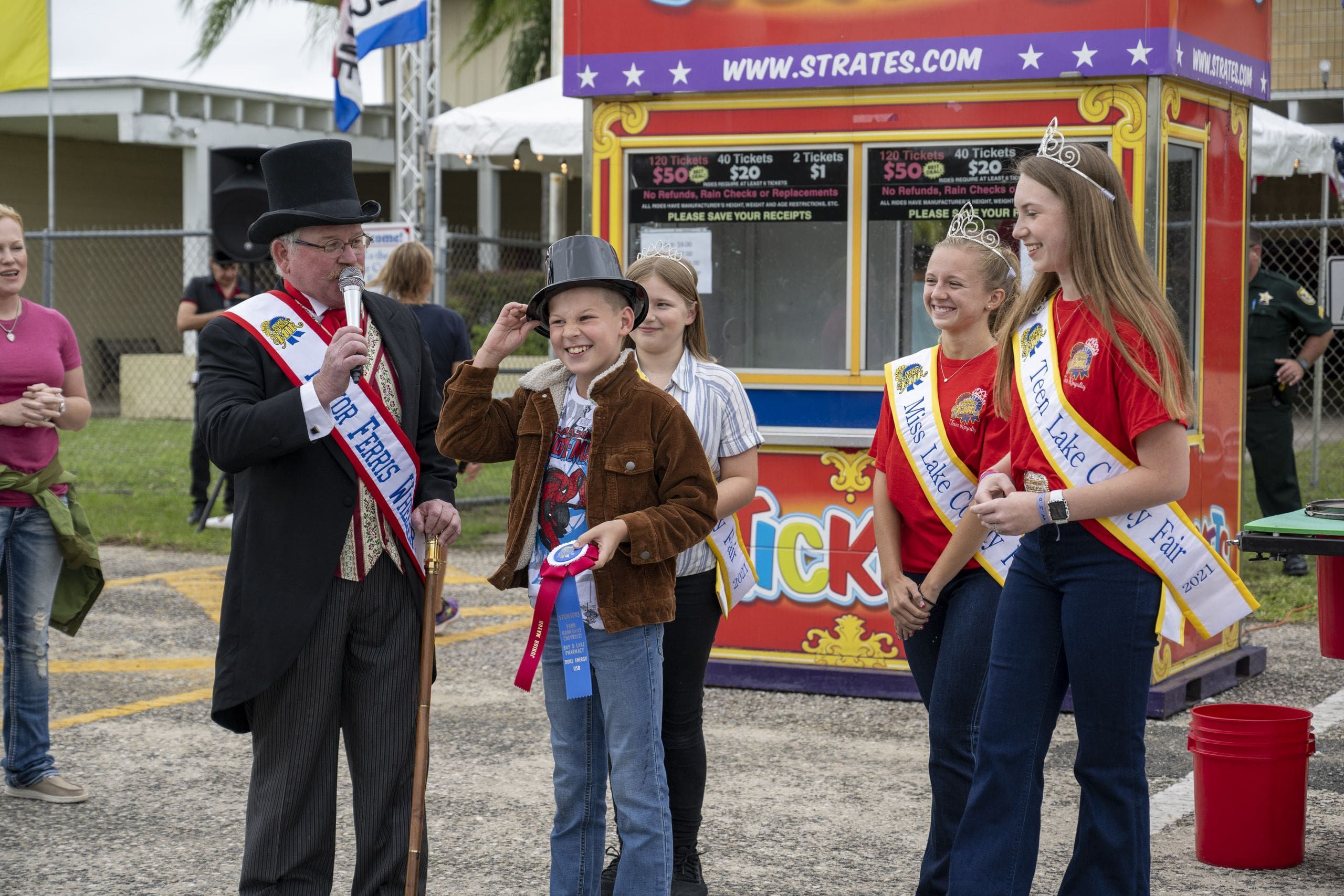 Pricing:
Regular admission prices is $12 for adults, $7 for seniors, $3 for kids 4 to 11 and kids 3 and under are free. Some days there are specials like Monday April 10 is $2 day for admission and rides.
Rides are a separate price and depend on the day you attend. On all Fridays, Saturdays and Sundays, you can get a wristband for $30 for unlimited rides. Thursdays are $25 for wristbands. Monday April 10 offers a special $2 a ride night and Wednesday April 12 is carload night, where everyone in your carload gets admission and wristbands for $65.
You can pre-purchase tickets at LakeCoFair.com and skip the line!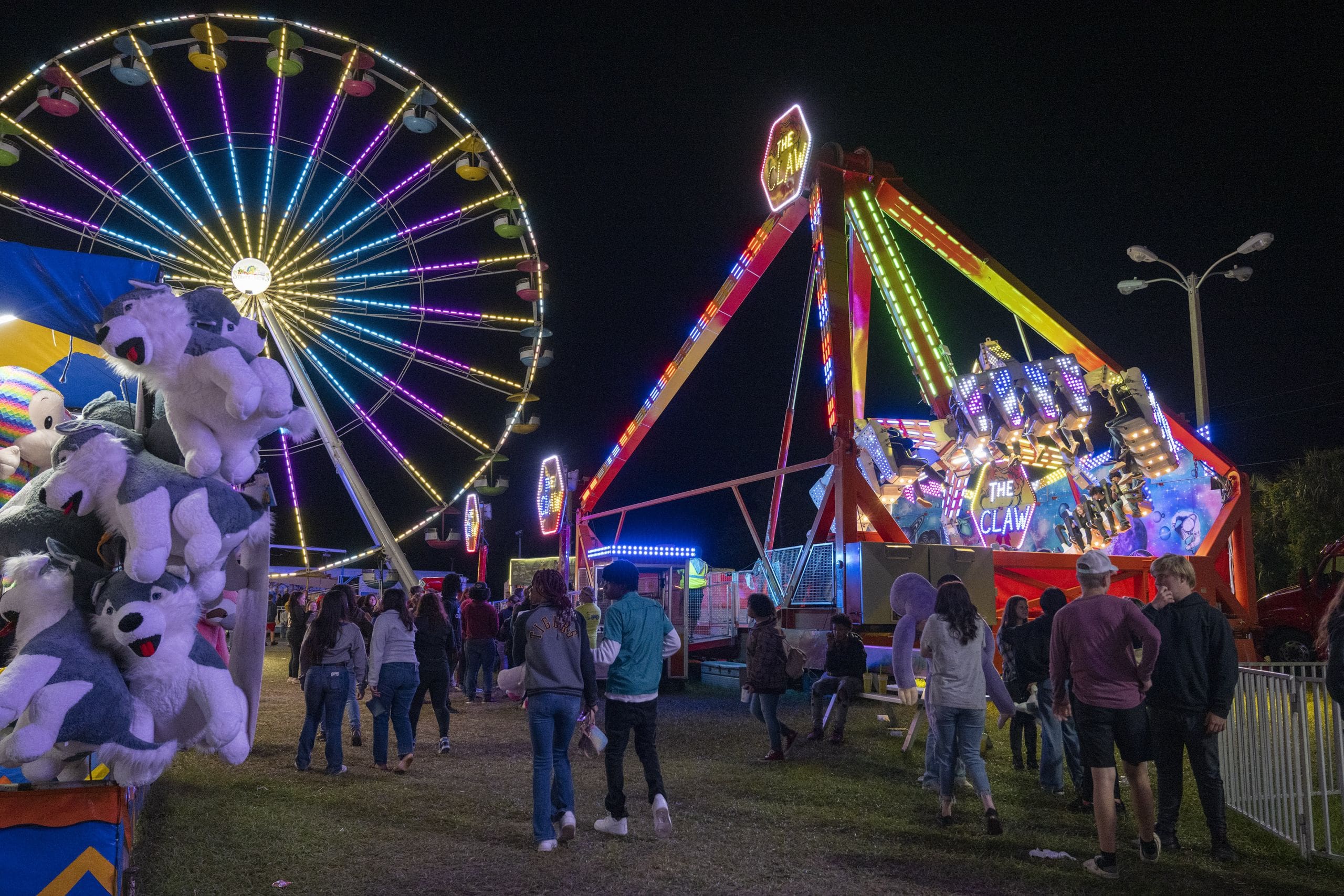 Entertainment:
The Lake County Fair offers world-class entertainment and this year will be no different.
Them Sweeney Boys are back! This group of lovable backwoods country boys put on a great show. See them each week night at 6 p.m., 7:30 p.m. and 9 p.m. On the weekends, they will perform at 3:15 p.m., 5 p.m., 7 p.m. and 9 p.m.
Other entertainment includes Robinson Racing Pigs, The Fearless Flores Thrill Show, Agricadabra Magic Show and the Brad Matchett Hypnotist Show.
Visit https://www.lakecofair.com/events/102nd-lake-county-fair for a full schedule.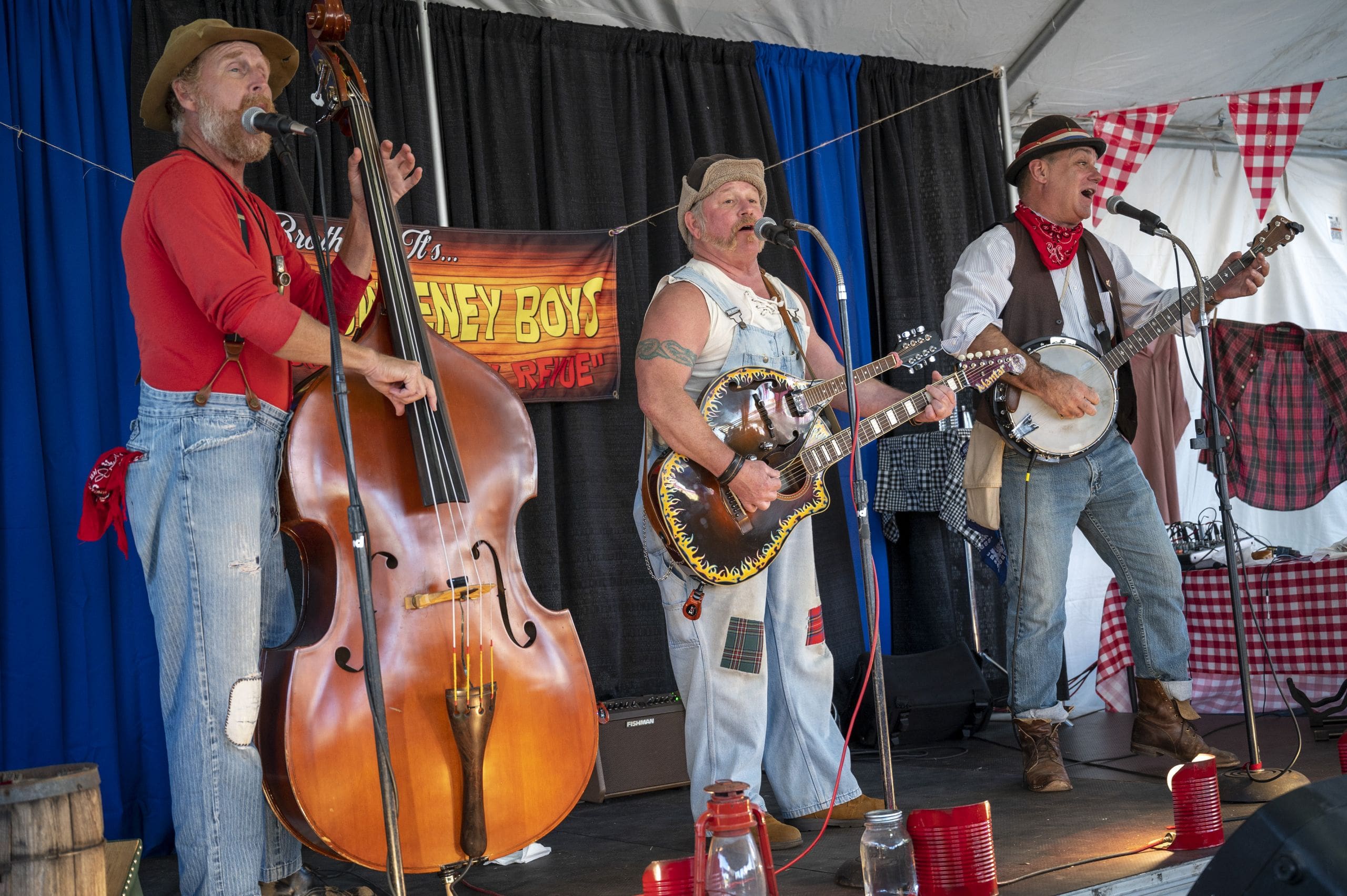 Livestock Events:
Local 4-H and agriculture students will be showing and selling their livestock throughout the fair. Many of these students have been working on their livestock projects since last year's fair and it will culminate in their selling of their animal. Students use the funds raised on either their college fund or to fund next year's project.
Here's what's coming up:
Thursday April 6 – Beef Breeding Show 6 p.m.
Friday April 7 – Breeding Goat Show, Market Meat Goat Show 6 p.m.
Saturday April 8 – Poultry Show 9 a.m., Rabbit Show 3 p.m.
Monday April 10 – Market Steer Show 7 p.m.
Wednesday April 12 – Dairy Goat Show 6 p.m.
Friday April 14 – Market Swine Show 7 p.m.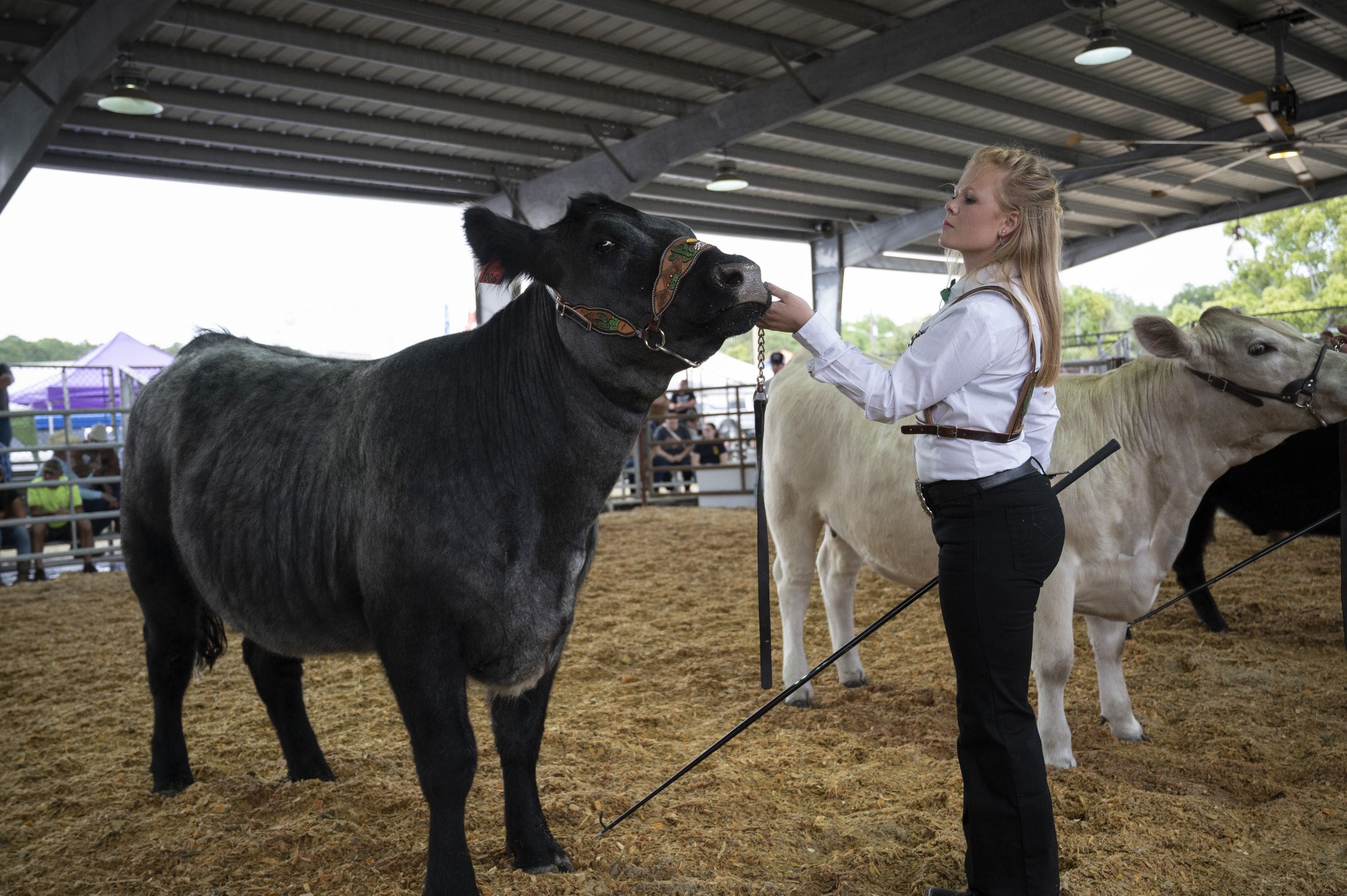 Art Barn
Each year, Lake County residents have a chance to enter art projects into a competition and their creations are displayed at the Art Barn. They categories include Home & Hobby, Fine Arts, Confectionary Arts, Food Arts and Horticulture. You'll see things like photography, paintings, sculptures, baked goods and plants all made by local artists of all ages. Stop by and admire their work.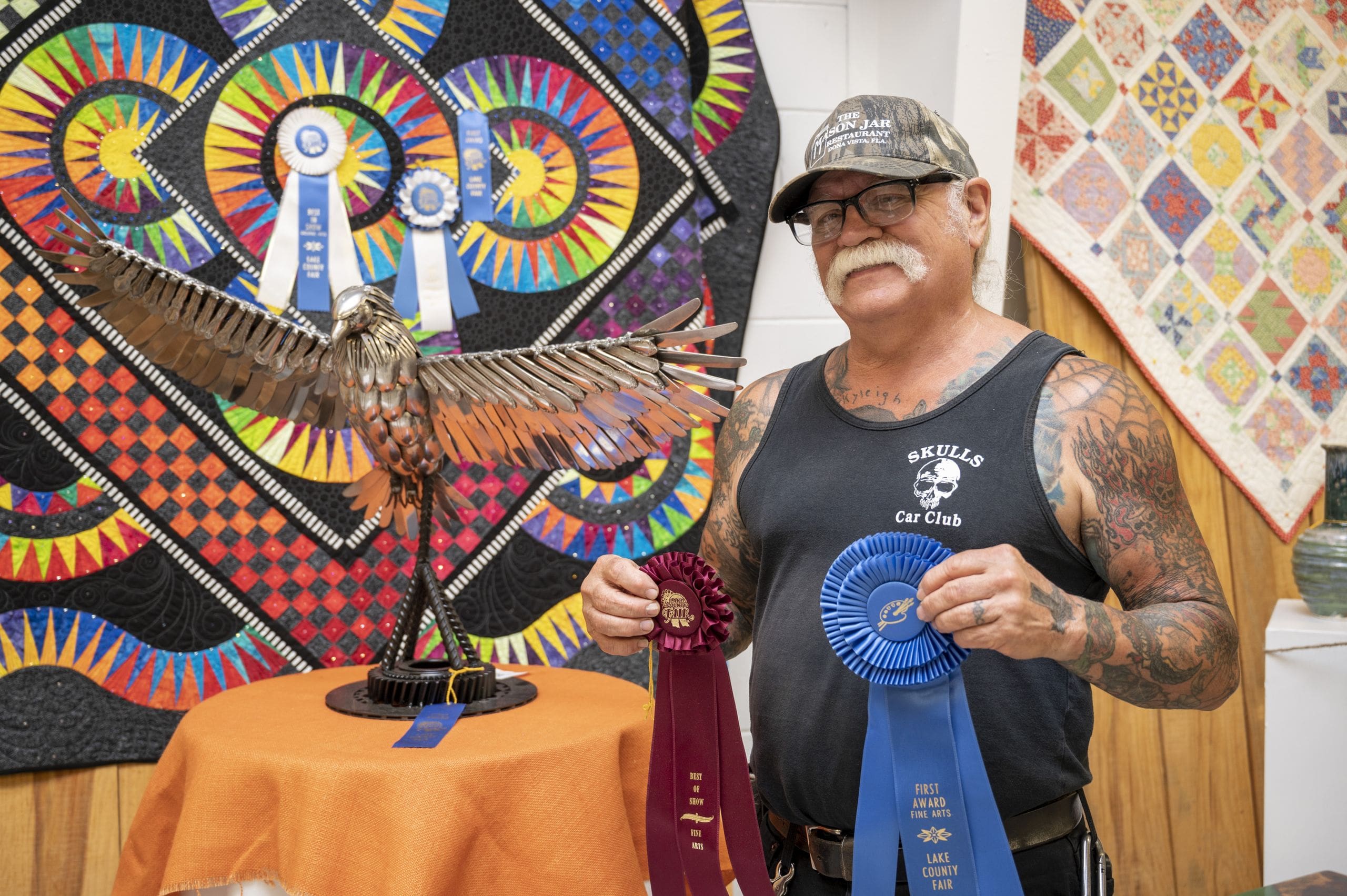 Special Events:
There will be a couple special events happening throughout the fair as well.
The inaugural Plein Air competition will take place Saturday April 8. See artists around the fair painting or drawing exciting activities, competing for the grand prize of $250.
The Lego Farm Friends build challenge on Saturday April 8, Sunday April 9 and Saturday April 15 from 1:30 to 8 p.m. in the Art Barn.

 


Participants will construct their favorite Farm Animal using LEGO® building blocks and LEGO® accessories provided by the Lake County Fair. No additional pieces will be allowed. To ensure fairness, each contestant will be required to build their model on site in the designated build area. Participants may begin building at 1:30 PM and must be completed by 8:00 PM. 1st, 2nd and 3rd Place Awards will be awarded in each of the following age divisions….Division 1 (5 -7 years old), Division 2 (8-12 years old) and Division 3 (13-16 years old).
There will be a Spaghetti Eating Contest on Wednesday April 12 at 7:30 p.m. at the UF Health Community Showcase Center. Limited to the first 10 people to sign up! Sign up begins at 5:30 in the UF Health Community Showcase Center. Contestants must eat 1lb. of spaghetti including the meat ball with a big wooden spoon. The individual who eats all of it first is declared the winner!
FAQ
Thursday Market at the Fairgrounds -There is no Thursday Market at the Fairgrounds during the Fair. For all questions concerning the Market, please call the Lake County Expo Center at (352) 357-9692.
What is the physical address of the Fair? 2101 N CR 452 Eustis, FL 32726
When does the Fair Start? April 6-15, 2023
What are the Fair Hours? Weekdays 5pm-10pm, but the rides will stay open until at least 11pm. Weekends 1pm-10pm, with rides staying open until at least 11pm.
Do I have to stand in line at the ticket booth if I have pre-purchased tickets? No, we have a new VIP/Pre-Purchased ticket gate just for you! Be on the look out for signage at the front gate. If you have pre-purchased your Fair tickets and have them already in hand or on your smartphone we can scan your ticket without you having to stand in line.
Originally from the small town of Berryville, Arkansas, Cindy has become a multimedia specialist in journalism, photography, videography and video editing.
She has a B.S. in Communications from the University of Central Arkansas and is a correspondent for The Daily Commercial, LakeFront TV and Beacon College's PBS talk show, "A World of Difference," where she received an Anthem Award and Telly Award.
When she isn't working, Cindy spends time with her husband, Ryan, and son, David, traveling and taking photos of landscapes and wildlife.
Share This Story!