The business of wine tourism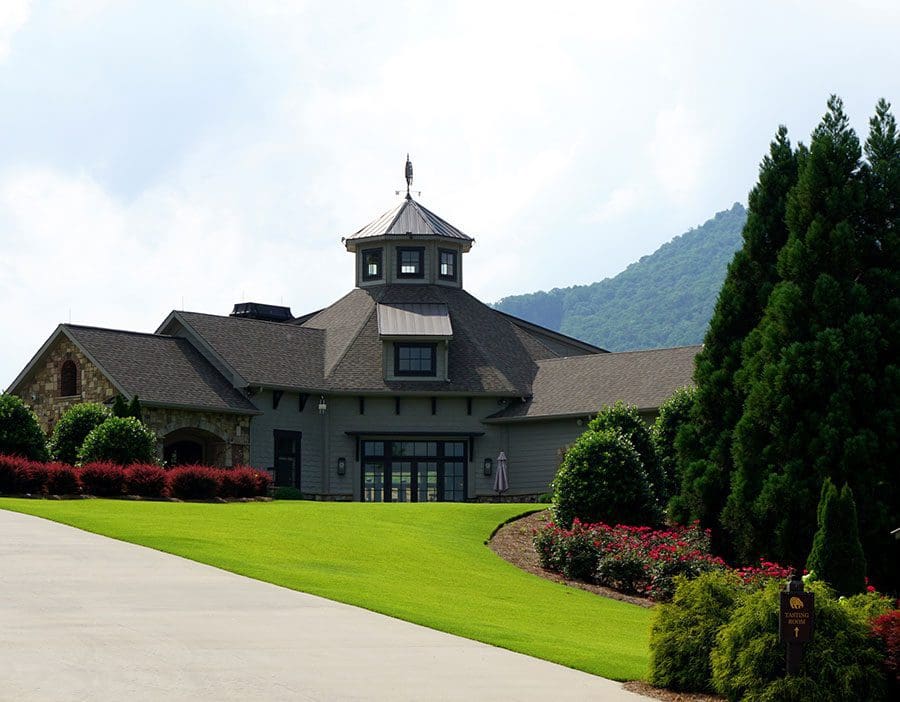 California is not the only place where wine tourism has skyrocketed. Wineries around the country have built picturesque venues that are worth a visit.
Americans love to plan their vacations around wine, and with Wine Business Monthly saying there are more than 10,000 U.S. wineries, they have a lot of choices. In 2016, wine tourism in the U.S. generated nearly $20 billion in revenue, and it's estimated that number has grown by 15 percent in the last three years, according to marketing research firm Mintel Group Ltd.
More and more wineries outside of California are quite serious about producing delicious, award-winning wines in scenic locales. Every state in the nation now has a winery, and I've recently found three that are worth a stop and a sip. All three also ship wines to Florida.
Yonah Mountain Vineyards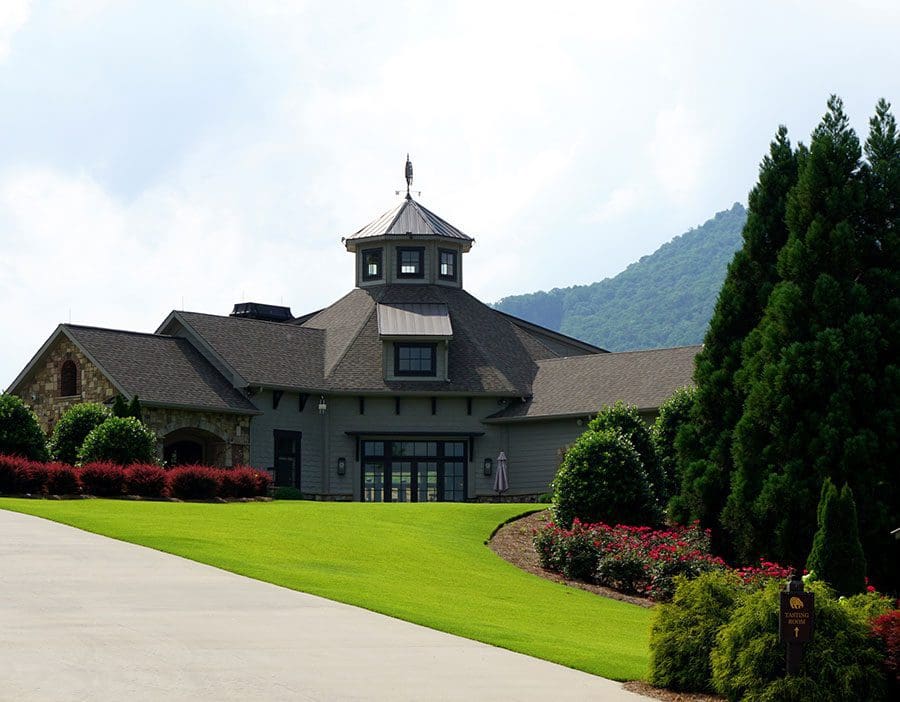 Cleveland, Georgia
yonahmountainvineyards.com
Bob and Jane Miller bought 200 acres of farmland in 2005 at the base of Yonah Mountain in the north Georgia mountains and set out to create a boutique winery. Quality was always their top goal.
"My dad always said, 'If we are going to do it, we must be first class all the way,' because we wanted to attract people who appreciated wine," says Eric Miller, a former college music teacher who now handles marketing full time for the winery.
The wines are 100 percent Old World style, and Yonah Mountain produces 3,000-to-5,000 cases year. It's also the first winery in Georgia to be totally solar-powered. Another claim to Georgia fame is that it offers the most expensive wine in the state at $107 a bottle. But you don't have to spend that much to find an excellent bottle to take home. My choice was the Genesis 9, a Bordeaux-style blend in its ninth year.
The wines are indeed first class, and so is the octagon-shaped tasting room, exquisite event center, and picturesque mountain-side vineyards. Even better, Bob often adds to the elegance by playing the piano for his wine-tasting guests.
Stone Hill Winery
Hermann, Missouri
stonehillwinery.com
Although I've tasted Stone Hill's estate-bottled wines, I've not visited the winery, the largest in Missouri. Friends tell me it's a stunning property along the Missouri River in what is known as the Missouri Rhineland. Established in 1847 by German immigrants, Stone Hill grew to be the second-largest winery in the entire U.S. The wines were world renowned, winning gold medals in eight world's fairs. By the 1870's, the winery was shipping 1,250,000 gallons of wine per year. Then came Prohibition in 1920, which ended the state's wine industry—at least for a while.
Today, Stone Hill Winery produces 300,000 gallons of wine and is once again receiving international acclaim with more than 4,000 awards. The grape of choice is the Norton, which happens to be Missouri's official state grape. I highly recommend Stone Hill Estate Bottled Norton, which pairs well with a variety of foods including barbecue and smoked meats.
Listed on the National Register of Historic Places, Stone Hill Winery offers guided tours as well as tastings and a German-American restaurant in the restored carriage house next to the winery.
Early Mountain Vineyards
Madison, Virginia
earlymountain.com
As the fifth-most popular state for wine tourism, Virginia has a lot of wineries to visit. One of my new favorites is Early Mountain Vineyards in the foothills of the Blue Ridge Mountains. And I'm not alone. In 2016, Early Mountain Vineyards was voted the No. 1 tasting room in the nation by USA Today in its 10 Best – Readers Choice contest.
Early Mountain grows several Bordeaux-type grapes on its Virginia hillside. My favorite is the Early Mountain Foothills 2017, a blend of Merlot, Cabernet Franc, Syrah, Cabernet Sauvignon, Petit Verdot and Petit Manseng.
The winery is exquisite but I'm anxious to try the onsite cottage – billed as the perfect place for a writer's retreat.
---
The Grape
Norton
This grape may sound like it was named for a character in the 1950s sitcom, "The Honeymooners," or a virus protection program, but the Norton grape has been around much longer. Dr. Daniel Norton of Richmond, Virginia, was cultivating the grape when Founding Father Thomas Jefferson was alive. In the 1830s, Dr. Norton commercially sold the grape to winemakers in Missouri, which was then considered the U.S. wine capital. The grape, which almost became extinct during Prohibition, is making a comeback in Virginia and Missouri. Also known as Cynthiana, the dark, thick-skinned grape produces a bold wine with intense berry flavors and spice overtones.
---
Tasting room tips
Forget the bad behavior you saw in the recent movie, "Wine Country," and practice a few simple rules of etiquette to make wine tastings more fun for everyone.
Avoid boisterous behavior. You're not at a keg party.
Be contemplative about the wine. Look, swirl, sniff, and taste slowly.
Take mental notes and ask questions, especially if you meet the winemaker, whose expertise is helpful.
Do not wear heavy perfume or cologne so you and the people around you can detect the wine's subtle aromas.
Pace yourself accordingly. A few small pours add up fast.
Drink water throughout the tasting to prevent dehydration and to clear your palate.
Select a designated driver or hire a wine tour company to transport you and your group.