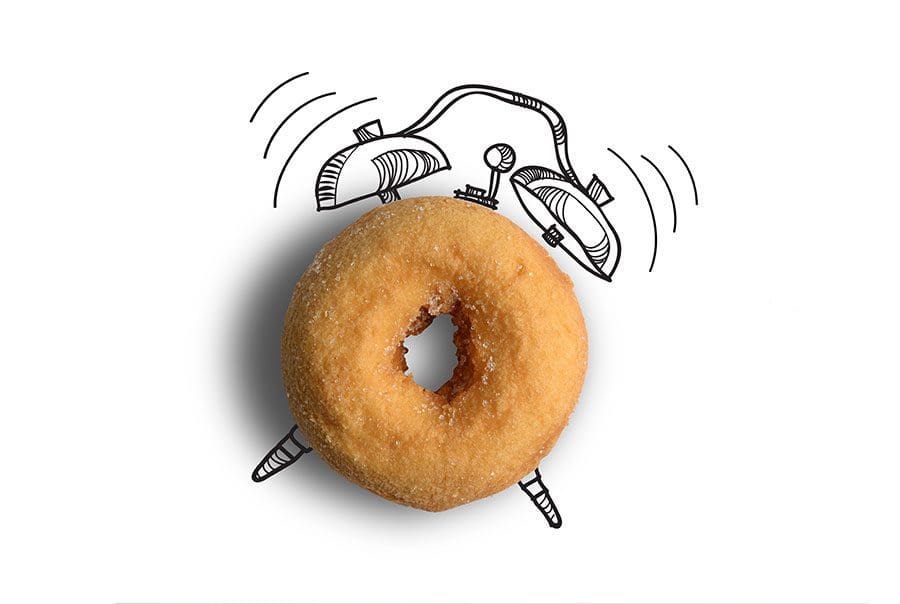 Love bacon?
Aug. 20 is National Bacon Lover's Day and a good reason to dig into a hearty BLT, just in case you need an excuse.
Here's a little bacon trivia:
It's one of the oldest processed meats in history. The Chinese began salting pork bellies as early as 1500 B.C.
Bacon is said to cure hangovers.
Pregnant women have the best reason to enjoy bacon. Choline, which is found in bacon, reportedly helps fetal brain development. 
Source: foodimentary.com
A purr-fect idea
Operation Community Caturday, an ongoing program offered by the Lake County Animal Shelter, is now offering surgical sterilization of cats on the last Saturday of each month to help reduce overpopulation. Surgery costs $10 per cat, according to a county press release. Felines should be brought to the shelter from 6-7pm Friday or 7:30-8:30am Saturday. The shelter is located at 28123 County Road 561 in Tavares. 

Fun and games
Fans of board games have a new hangout: Happy Troll Games, 155 U.S. Highway 27, Clermont. The store, which opened recently, hosts game demonstrations and playing rooms, and also sells puzzles, collectibles, fan art, and more. Visit Facebook or call 352.460.2621.

New law officers
Lake County Bar Association officers began their term on July 1: President: Stephanie Modica, partner, Crawford, Modica, & Holt, Chartered Attorneys, Clermont; Vice president: Zachary McCormick, owner, Zachary McCormick Attorney at Law, Tavares; Treasurer: Matthew C. Frey, associate, Campione & Hackney, Tavares; and Secretary: Assistant State Attorney Jonathan Olson, Lake County State Attorney's Office.
Judge James R. Baxley will be the bar's judicial liaison. Assistant State Attorney James Argento is immediate past president. Board of directors: Freya McLain, of the law firm of Zachary McCormick Attorney at Law; Tavares and Assistant Public Defenders Sara Frick, Mona Payne, and George Singeltary, from the Lake County Public Defender's Office.
A hot property
The Villages' Public Safety Department is growing along with the community. A new facility, Station 47, is located at 4856 S. Morse Blvd., south of State Road 44, a newsletter reports. The 11,000-square-foot building houses three fire apparatus, dorms for up to 10 firefighters, and a district customer service center satellite office.
It's back to school!
Classes in Lake and Sumter counties' public schools begin Monday, Aug. 12. Parents.com suggests these steps to make every first day a great beginning:
See school from your child's point of view. 
Visit the school and find the new classroom, nearest bathrooms, and so on.
Discuss the various new subjects your student will have. Each grade has its own.
Discuss getting to know new people and review rules about sharing.
Be sure everything is set on getting to and from school: carpool, bus, or mom takes and dad picks up.
Shop with your child for school supplies.
Try to meet with parents of other children in the class so there will be a familiar face on the first day.

How cool
Though school starts this month, parents still need practical ideas on how to keep kids entertained a little longer. Splash parks may be ideal boredom busters, especially if children have been cooped up inside all summer due to the sizzling heat. The following cities offer splash parks: Eustis, 250 Ferran Park Drive; Tavares, 100 E. Ruby St.; Clermont, 330 3rd St.; and Leesburg, 610 9th St.

Hot late night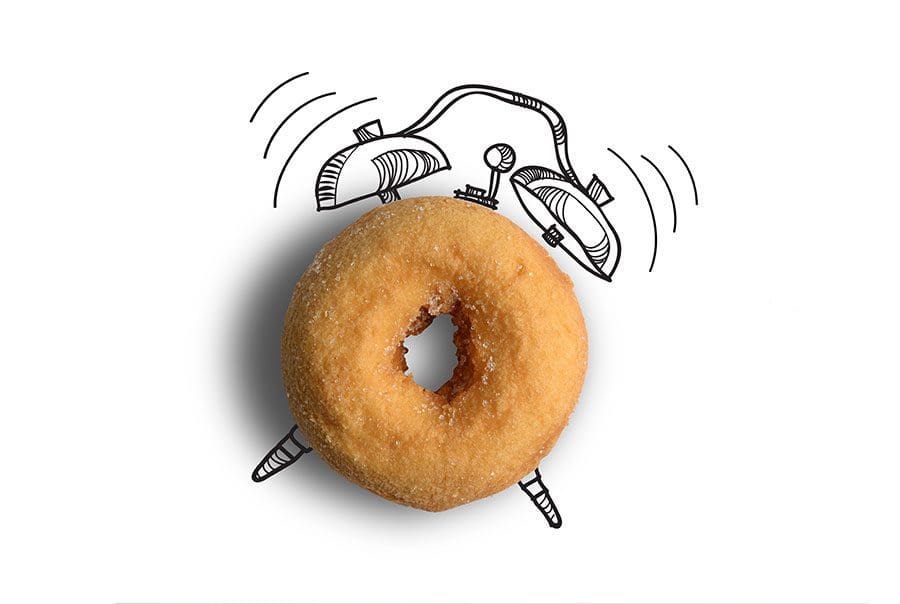 Who's "The King of Late Night"? None of those talk-show wannabes. It's Donut King, the 24-hour bakery and diner where customers can eat doughnuts for dinner or Castle burgers for breakfast. Mmm, Castle burgers. They always hit the spot on the way home from the bar; just beware of the gut punch the morning after. Donut King, at 208 S. Highway 27 in Minneola, also serves New Orleans-style cuisine, wings, wraps, and more when those midnight munchies kick in. Bon appétit.
While many areas of Lake County roll up the sidewalks early, late-night imbibers and cravers can find signs of life if they know where to look. Among the 2am nightly haunts are McGregor's, 502½ N. Highland St., and Big Dog Saloon, 4060 N. Highway 19A; both in Mount Dora; Copperhead Lodge Saloon, 1850 U.S. Highway 441, and Shamrock Lounge & Package, 1120 W. North Blvd., both in Leesburg; Graffiti Junktion, 2400 S. Highway 27, Clermont; and Ruby Street Grille, 221 E. Ruby St., Tavares. Who needs work? Eat, drink, and be tardy.