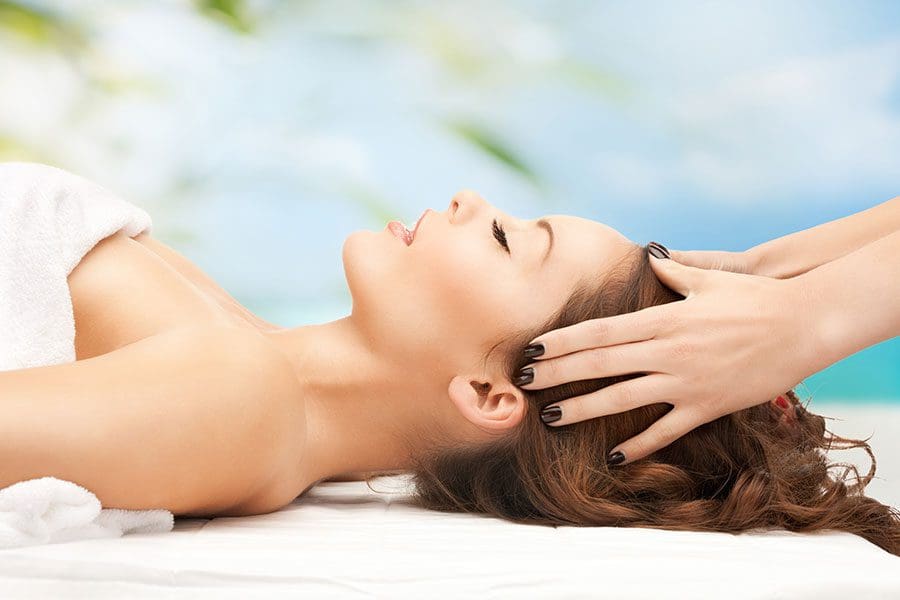 1. Win one for the flipper!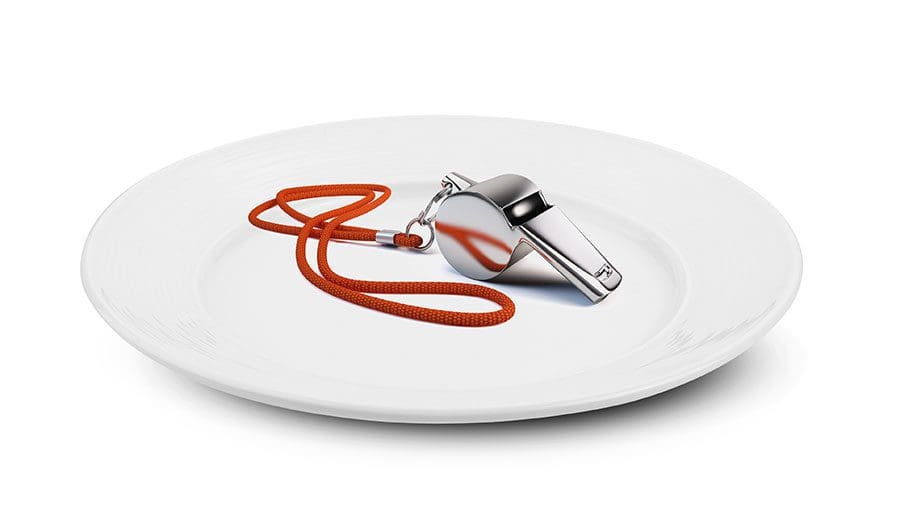 New restaurants pop up constantly around Lake County. Unfortunately, many close their doors before the griddle cools. Maybe they just need a little coaching. All Pro Restaurant Coaches, a new member of the South Lake Chamber of Commerce, designs game plans to help restaurant owners succeed. Learn more at allprocoaches.net.

2. Familiar face, new look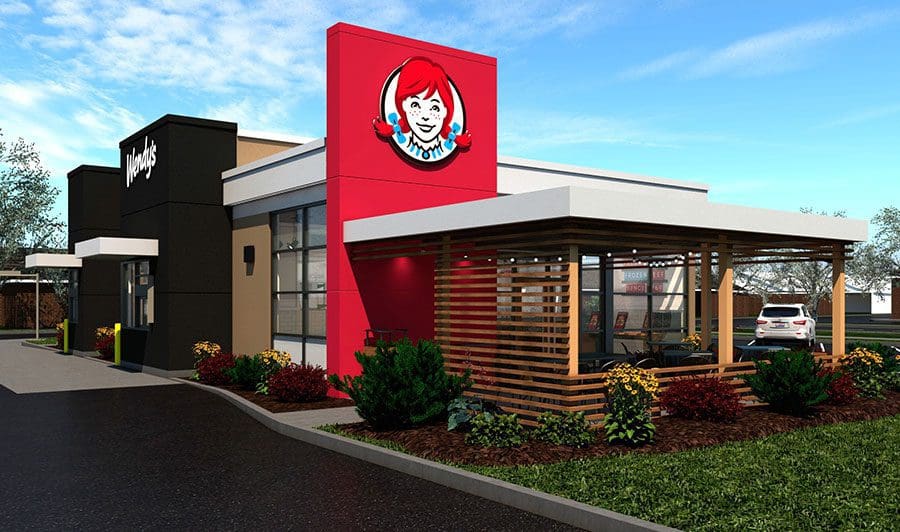 Wendy got a makeover. Now she has curb appeal. A new-look Wendy's fast-food restaurant was expected to open in late May at 7549 State Road 50, Groveland. The interior showcases open, bright dining areas, private booths, a Wi-Fi bar, touch-screen kiosk ordering, and a dispenser for more than 100 customized beverages. Lookin' good, Wendy.
3. Keep on truckin'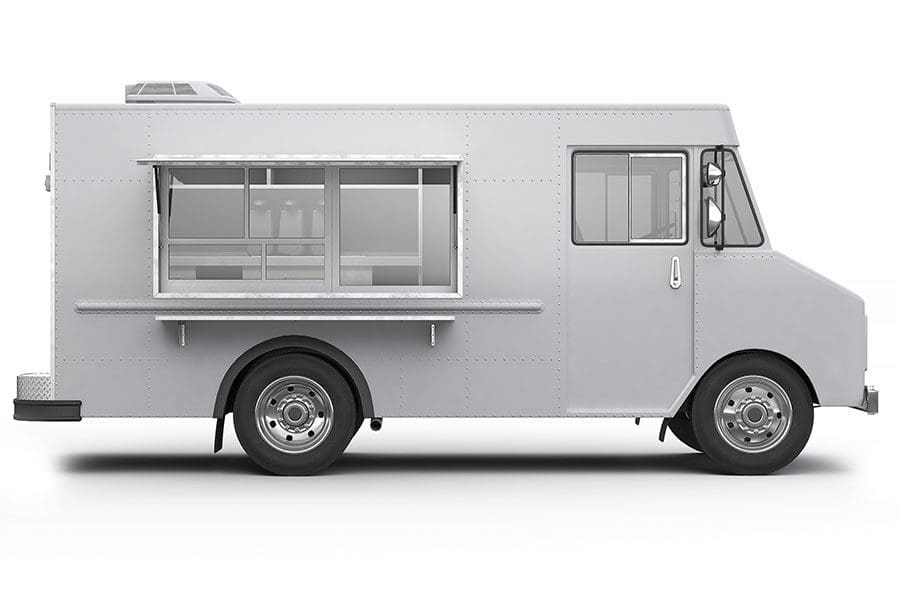 If you're out at a job site or looking out your company's window for an alternative to stereotypical food truck fare, brace yourself for a Health Attack. The unique food truck was recently spotted in Leesburg serving up smoothies, fruit dishes, and other healthy snacks. The business also delivers—call 352.636.9865 or email levonhealthattack@gmail.com.
4. Give mom some pampering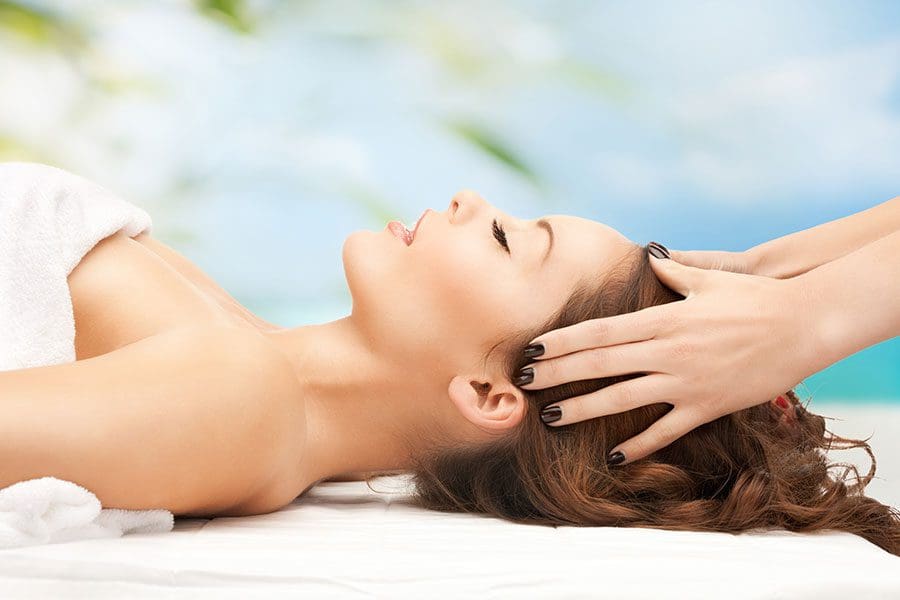 Looking for a great Mother's Day gift? Consider treating mom to some time at Renew Day Spa, 214 W. Main St., Leesburg, to help her feel refresh and relaxed. Renew also offers spa packages that include lunch in the day spa's private lounge. Call 352.787.7722 to learn more.
60 minutes; $90 / 90 minutes; $125
Prenatal massage is therapeutic bodywork that focuses on the special needs of the mother-to-be as her body goes through the dramatic changes of pregnancy. It enhances the function of muscles and joints, improves circulation and general body tone, and relieves mental and physical fatigue.
Please ask a member of our staff for assistance in customizing the package you want. Oh yeah, did we say lunch is included!
5. It's for the birds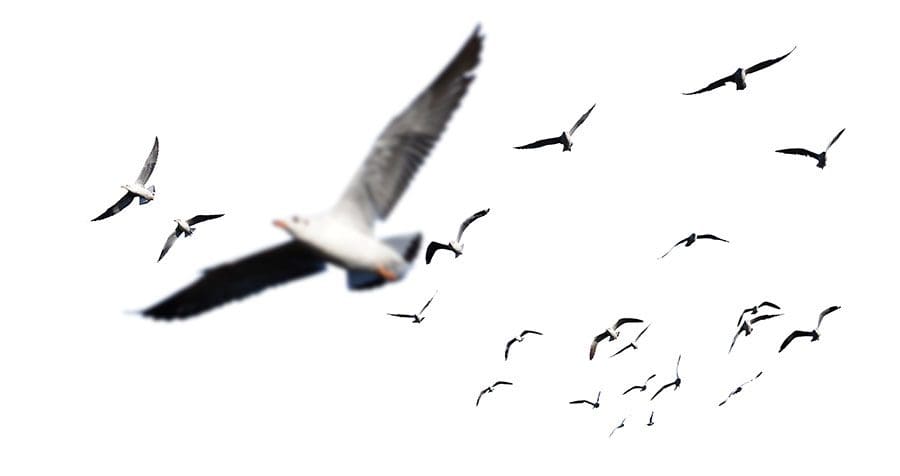 Volunteers are needed June 1 at Lake May Reserve to help conduct a quarterly census of birds and butterflies. Those who would like to participate should bring binoculars and field guides and be prepared to hike three miles. The reserve is located in Eustis. Call Gallus Quigley at 352.253.4950. 
6. Phillip S. Smith is managing partner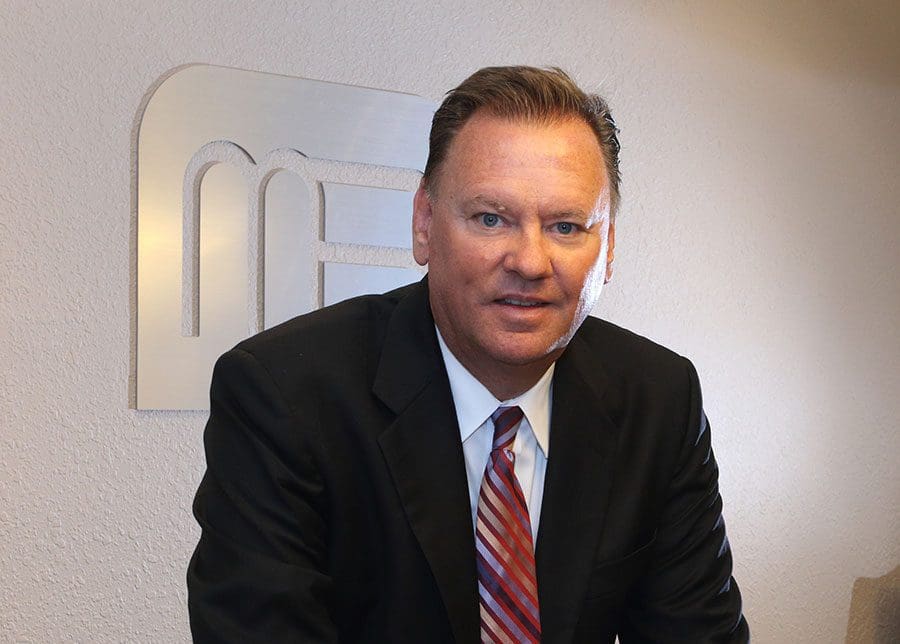 McLin Burnsed Attorneys at Law recently announced the election of Phillip S. Smith as managing partner of the firm. In this position, he will oversee the missions of the firm, which include expansion and exploration of new territories and specialization along with creating strategies for long-term planning and growth. Phillip has been with the firm since 1994 and became a partner in 1998. He focuses on complex civil, commercial, and power industry litigation. A member of the Florida, American, and Lake County bar associations and the executive of the Florida Law Network, he assumed responsibilities in February.
7. Lost Sock Memorial Day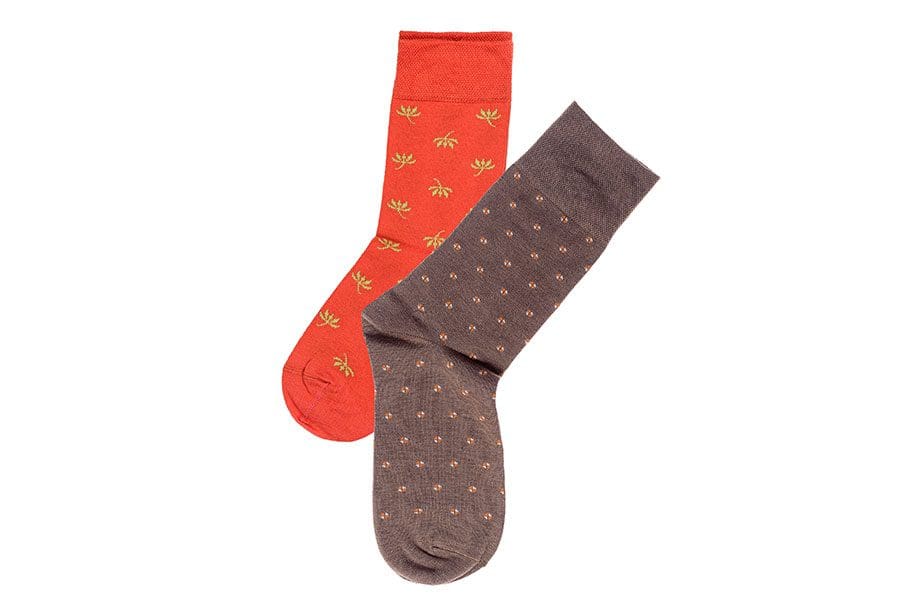 Yes, this is real, and it's a tribute to that drawer full of unmatched socks you have. Maybe it's time to say goodbye to them. After all, their mate is, no doubt, gone forever. Take a few minutes on May 9 to look through the unmatched socks, check under beds, in sofa cushions, and around the washer and dryer, and see if any of their mates show up. If not, do the right thing and toss the unmatched socks, unless, of course, you have a child or teen who enjoys wearing unmatched socks; then you can forget about this day.
8. Spring's bounty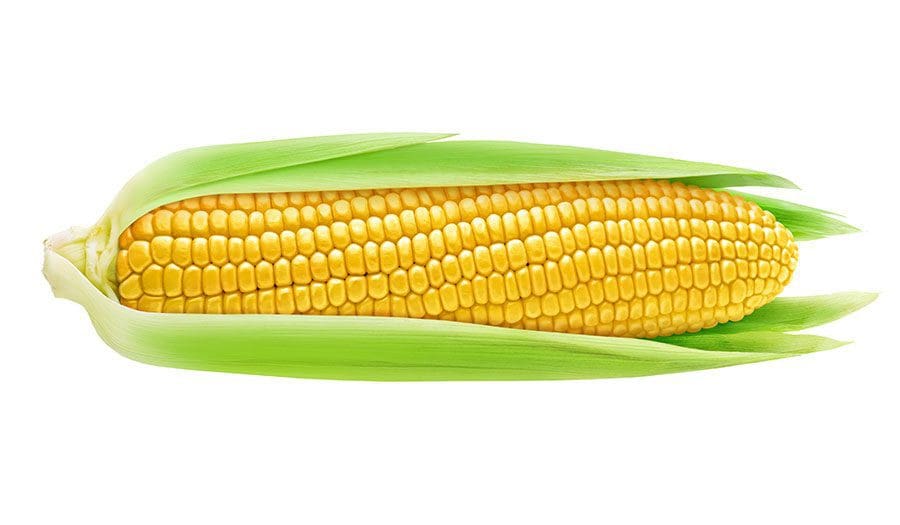 Long and Scott Farms has cucumbers, sweet corn, okra, squashes, peas, and more for the spring season. The farm accepts calls or emails to the office for fresh harvest orders. It has to be a minimum $15 purchase with at least 24 hours' notice. Call 352.383.6900 or email haley@longandscottfarms.com
9. That's the ticket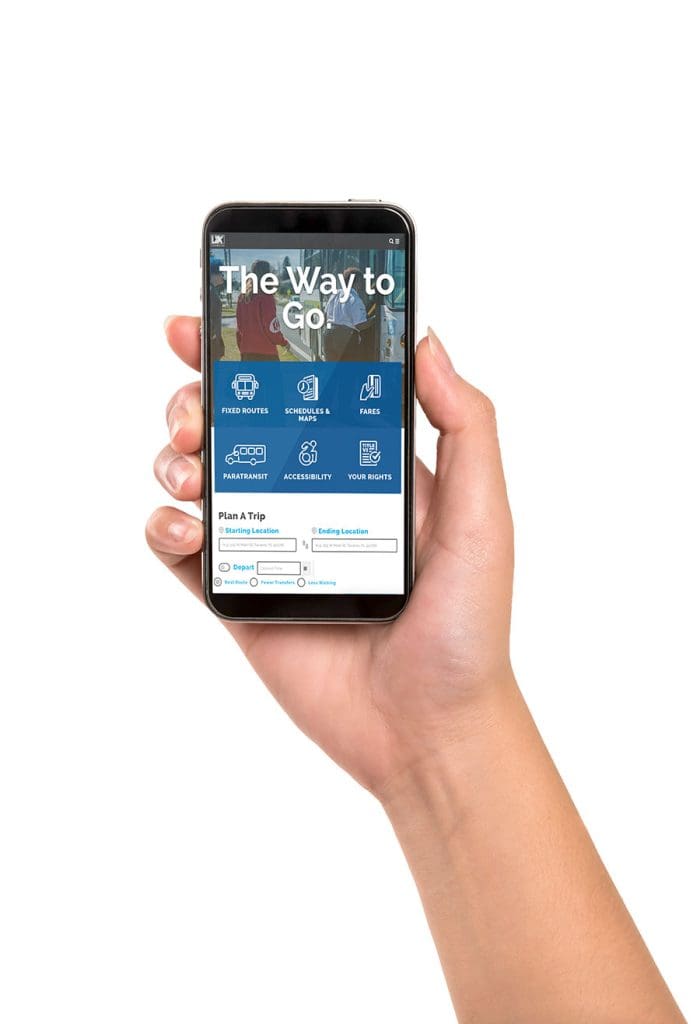 Riders of LakeXpress, a public transit service operating throughout Lake County, can now purchase fares through a mobile phone app. "We believe the app provides another great option for cashless travel on LakeXpress, and it will seamlessly integrate into the lifestyle of current and potential new customers," Jill Brown, transit operations supervisor, says in a press release. A link to the app is available at ridelakexpress.com/help/apps.