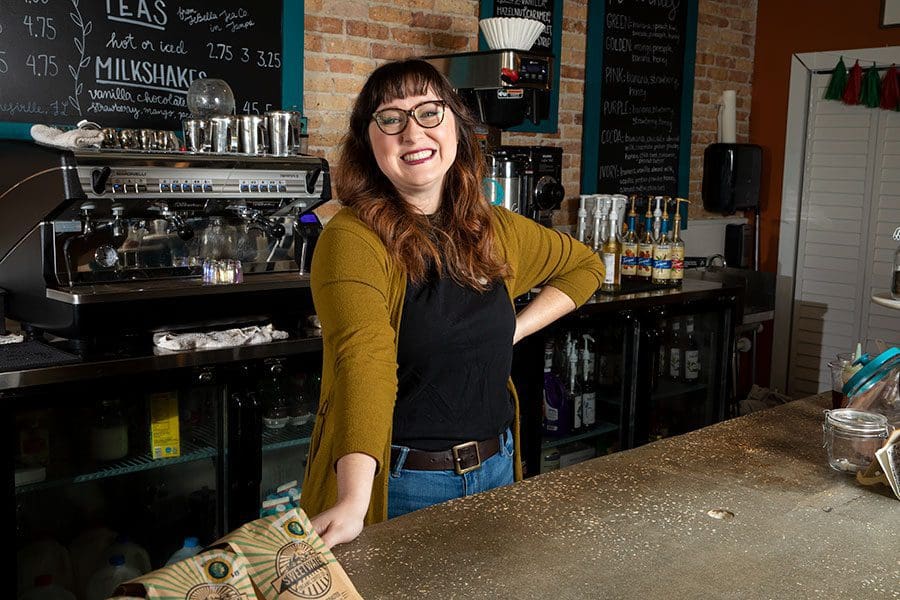 1 |All that jazz
Chuck Archard Jazz Quartet and friends will present "Something for Everyone — A Jazz Mashup" at 4 p.m. April 24 on the Howey Mansion lawn in Howey-in-the-Hills. Tickets, $25 each, may be reserved at howeymusicseries.org. Guests are to bring their own chairs, a picnic, or sign up for a charcuterie or cheese box on the ticket site. A cash bar will be available.
---

2| Creative artists
Beautiful hand-crafted, unique artwork of 35 artists, most of whom live in Lake and Sumter County, make up the volunteer group Artisans of Mount Dora. They now display their creative works at a new Mount Dora location, 139 E, 4th Ave., and the group also plans to launch an online store soon. To see their creations, visit artisansofmtdora.com. 
---

3| Kudos to Cherrylake
Cherrylake, one of the region's largest employers and the leading tree grower in the Southeast, has donated 48 100-gallon live oak trees to a half mile stretch of the South Lake Trail. Over the years, Cherrylake has provided over 10,800 trees. "Some of the trees we are planting have the potential to live for thousands of years," Timothee Sallin, Co-CEO of Cherrylake, says in a news release. "By planting trees today, we are embracing a long and optimistic view of the future for our planet and for many generations of Floridians to come."
---

4| Bringing awareness
A television program called "A World of Difference," created for Leesburg's Beacon College by its director of communications Darryl Owens, also the show's host and producer, received a Bronze Award in the 2022 inaugural Anthem Awards. Of the Anthem Awards, its focus is to recognize impactful, purpose and mission-driven work throughout the country, in various categories, that inspires others to take action in their communities. Darryl's program, found on YouTube, celebrates and supports families navigating the journey of learning differences.
---

5| Charmed centennial
February in Groveland was filled with celebrations in honor of its 100th birthday, but there is still the rest of this year to celebrate the start of another 100 years to come for the City with Natural Charm. Additionally, the South Lake Chamber of Commerce presented Groveland with the prestigious Heritage Award, which recognizes a business or organization that has been in existence for over 25 years and consistently demonstrated a commitment to business.
---

6| For the love of Boba!
Teamont Boba of Clermont, relocated from the Downtown Exchange to its own storefront at 821 W. Minneola Ave (where Revive Church used to be located). With that, Teamont added cute boba merchandise and new items to the menu, including soft serve ice cream in a variety of boba-inspired flavors, as well as boba floats and sundaes. They also offer fruit teas, milk teas, slushies, and fresh lemonade. On Facebook after their first week, Teamont posted, "We are overwhelmed by your love and feedback." For more information, visit Teamont on Facebook, Instagram, or
call 352.801.3524.
---
7| Zeniful
Are you interested in beginner yoga? If so, a one-hour class with a quiet focus on stretch, strengthening, and balance, is being offered at the Leesburg Public Library, 100 E. Main St., from 5:30 to 6:30 pm every Monday. According to library officials, the yoga classes are free, but registration is requested. Participants are asked to bring a mat, blocks, or a blanket to sit on and a strap if you have one. For more information, call 352.728.9790 or visit leesburgflorida.gov/library.  
---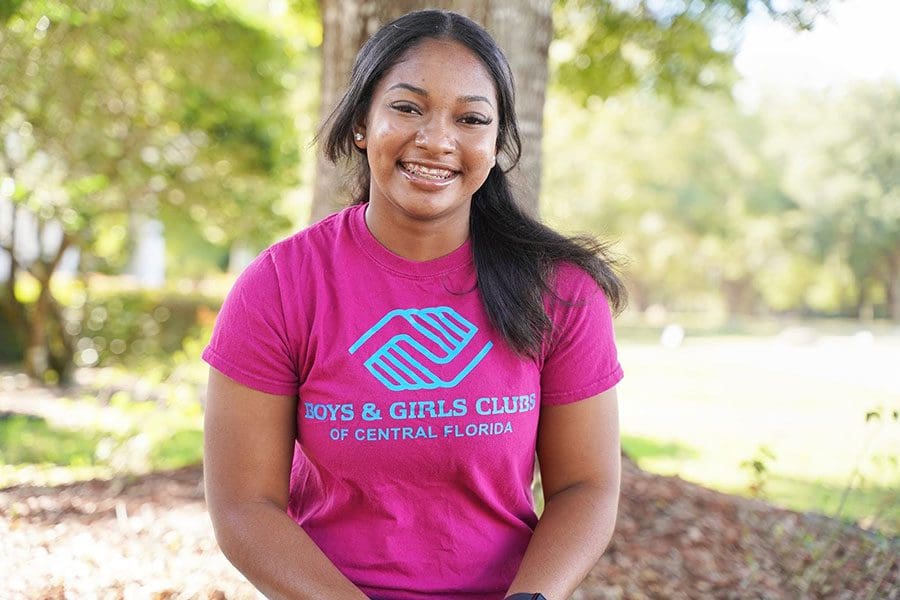 8| You go, girl!
Congratulations are in order for Jadyn Bowers, a Eustis High School junior with a 4.6 grade-point average, who has been named the Boys & Girls Clubs of Central Florida's Youth of the Year. Jadyn is an aspiring pre-med student with plans to become a rheumatologist. She plays on her school's softball team, is headed to the state competition in weightlifting and juggles an honors course load while working part-time at Chick-Fil-A. 
---

9| Top of the class
Longtime educator Jessica Woods, an AVID Coordinator and Literacy Coach at Windy Hill Middle School in Clermont, was named Lake County Schools' 2023 Teacher of the Year during this year's Teacher of the Year celebration, hosted by the Education Foundation of Lake County. At that time, she was also given a 2021 Nissan Rogue by Jenkins Auto Group, a $500 gas card from Insight Credit Union, and an official Teacher of the Year ring from Josten's. Jessica is now eligible to compete for the Florida Teacher of the Year title. Finalists will be named in May, and the winner will be announced during the Florida Teacher of the Year gala in July. 
---
10| A latte to be excited about!
Since opening more than one year ago, Water Gypsy Coffee, located at 201 W. Main St. in downtown Leesburg, has become quite a popular hangout for locals wanting a cool place to relax and enjoy a snack, smoothie, or their favorite coffee or tea beverage, but now the shop has a new offering – online ordering and delivery! Those interested in trying the service can simply visit shopwatergypsycoffee.com, make their selections, and place an order. For more information, visit Water Gypsy on Facebook, Instagram, or call 352.435.7937.