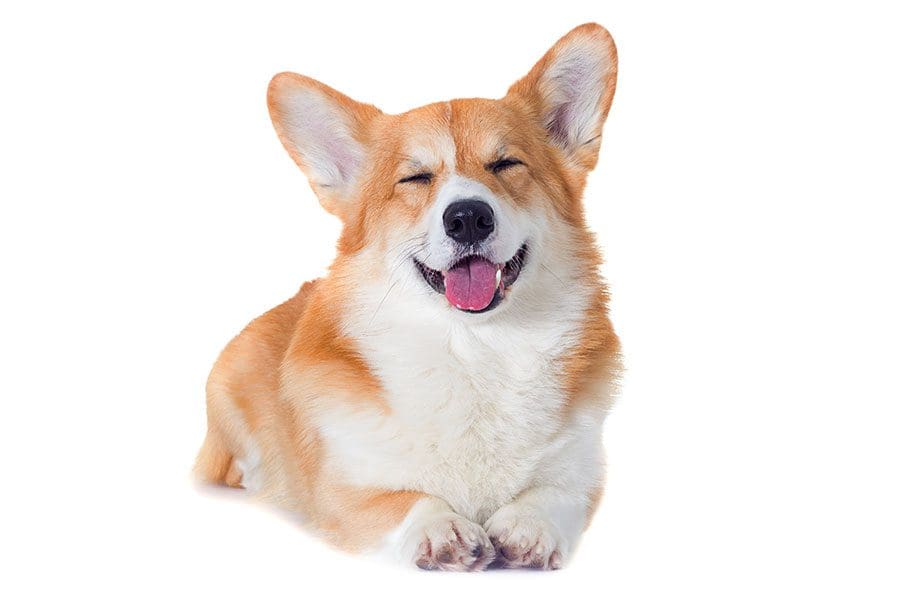 From 'ruff' to refined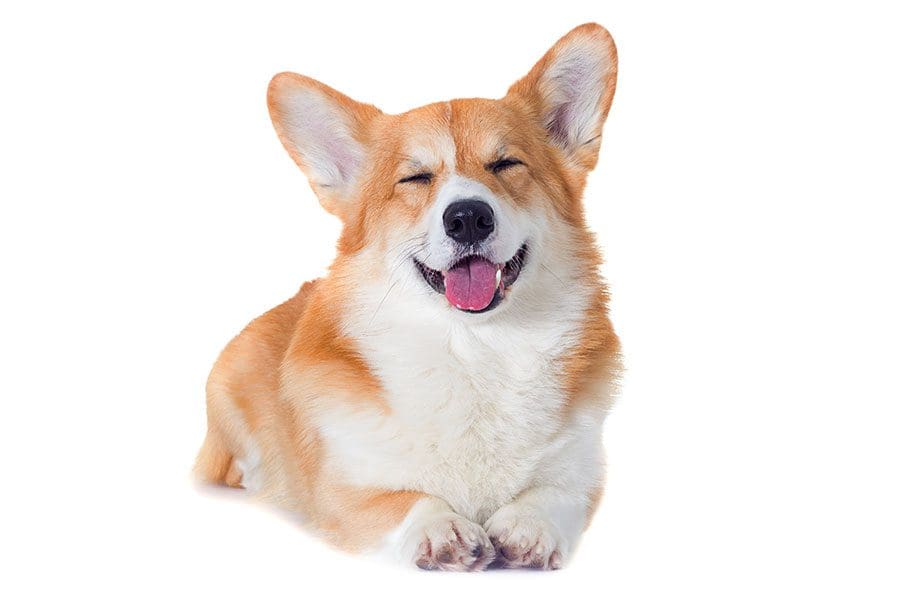 Sit, stay, heel. Now here's a command for dog owners: As temperatures rise, keep your canines cool. "Long-haired dogs should be brushed once a day," says Brenda Meisman, owner of Bow Wow Grooming in Altoona. "When dogs have a thick undercoat in the summer, the chances of overheating and developing yeast infections and hot spots on the skin increase." 352.669.0098.
---
Take it to the bank
Food banks are struggling during the coronavirus pandemic for various reasons. "We've lost more than half of our volunteers," says Don Diamant, president of the Leesburg Food Bank. "They're afraid of coming in due to the virus." Food also is in short supply. Don welcomes donations of canned meat, rice, cereal, jelly, peanut butter and tuna fish. 503 N. 13th St. 352.326.5463.
---
Support local
Sunday Cool, a custom T-shirt company in Tavares, created the #SupportLocal campaign to help small businesses that are financially affected by COVID-19. Fans and followers may buy promotional T-shirts as a way to support businesses. The majority of the proceeds go directly to small-business owners, according to a news release. sundaycool.com/supportlocal.
---
Let's walk
The University of Florida Institute of Food and Agricultural Sciences Extension Lake County had the most registrants sign up for the Let's Walk Florida program, according to Lake County Extension agent Lori Johnson. The 10-week program began in May and runs to July 10 with walkers tracking their physical activity minutes.
---
For hands, not mouths
Yalaha Bootlegging Co. owner Doug McCormack, who normally makes moonshine, recently changed his business model to produce hand sanitizer in 3.38-ounce bottles. He uses a combination of alcohol, hydrogen peroxide and vegetable-grade glycerin. The hand sanitizer costs $5 per bottle and is sold only at his store. 8222 County Road 48, Yalaha. 352.304.4069.
---
Time to chat
Social distancing and stay-at-home guidelines typically have kept families from visiting loved ones in nursing homes. Facilities such as Avanté at Mount Dora, however, filled the void by allowing seniors to connect with their family and friends through FaceTime chats.
---
On the drawing board
A new facility, First Responders Recreation Center, is moving ahead in the north end of The Villages. Architects are working on concept drawings and the bid document phase is expected to be completed in August, district administration reports. The former First Baptist Church Fellowship Hall, south off County Road 42, is being repurposed as the new recreation center.
---
The human touch
Legacy Clinic of Chiropractic in The Villages has stayed open during the coronavirus pandemic by offering medical massages. This type of massage allows a therapist to use a broader set of therapies to manage pain, reduce inflammation, improve circulation, relieve nerve compression, improve digestion, increase flexibility and treat other health-care concerns.
---
Put a bow on it
What once was a hobby is now a source of income for Kaley Abrehamsen, owner of Little Bird's Bows, based in Eustis. Through private VIP groups on Facebook, she showcases her work and targets only the intended audience. Kaley says she has attracted 1,400 members since opening in spring 2019.
---
Mr. Mom
Father's Day became a national holiday in 1972, but services honoring fathers began in the early 1900s, according to almanac.com. One of the inspirations for Father's Day was William Jackson Smart, a farmer who raised six children alone after his wife died. But William was battle-tested for the task—he was a Civil War veteran.