The Kristin Jamieson Mortgage Team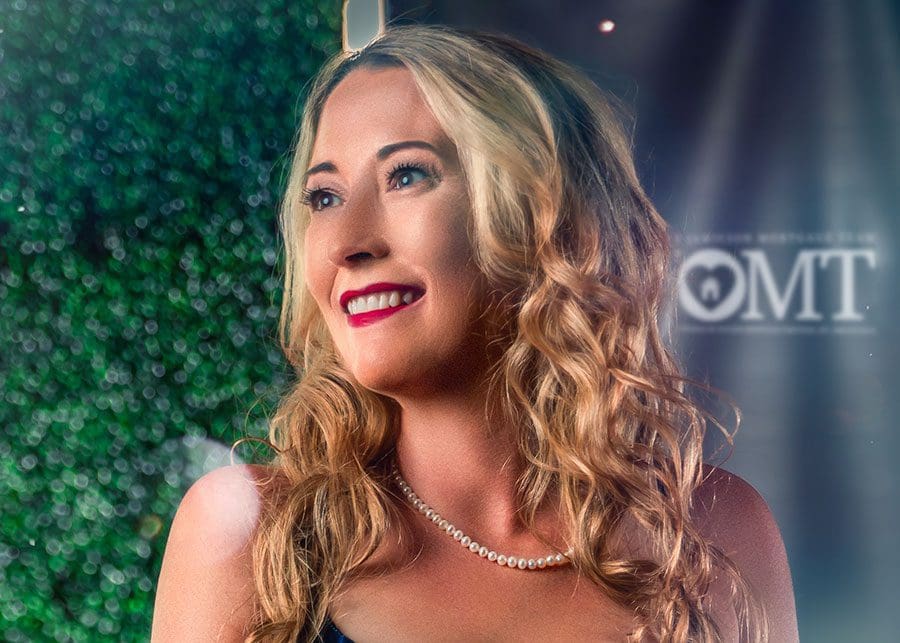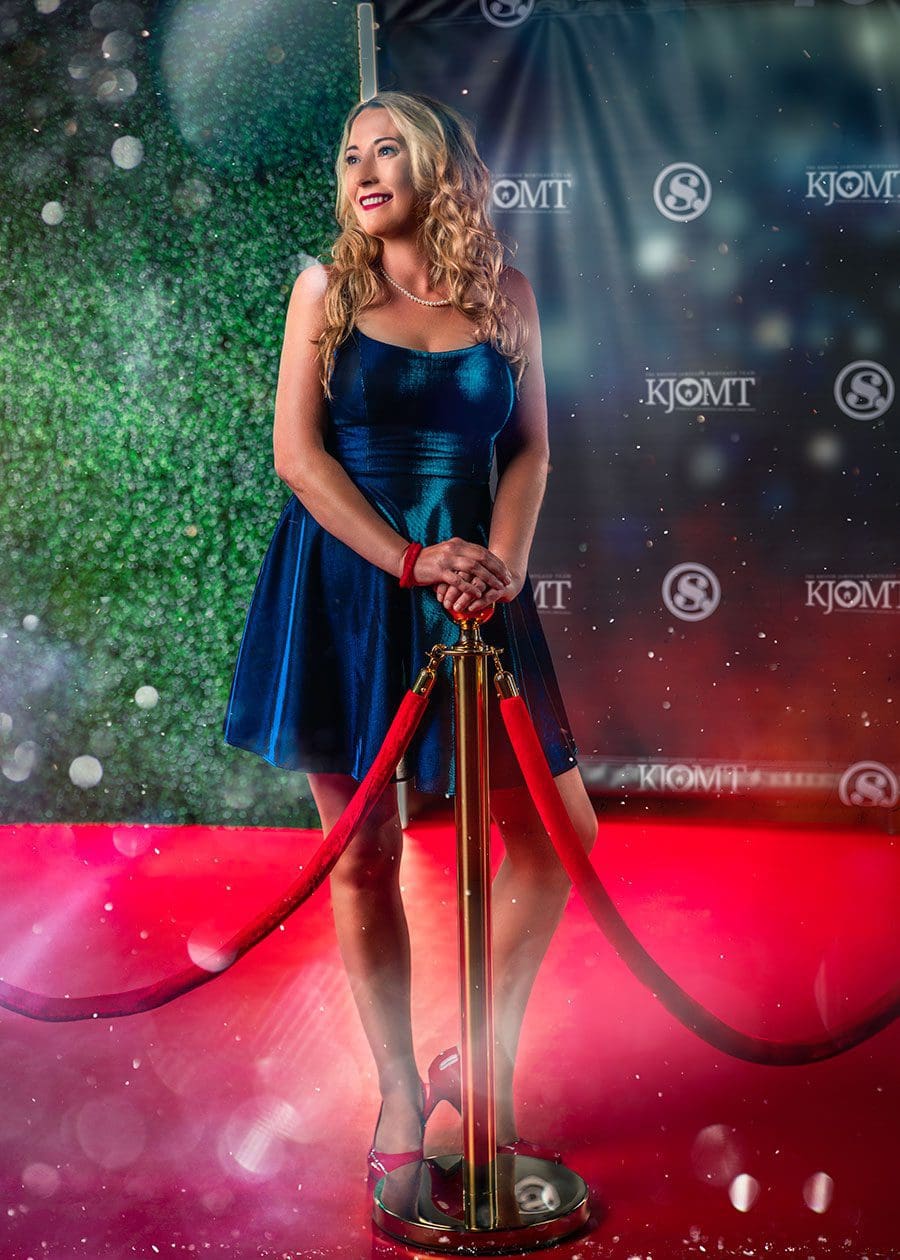 Kristin Jamieson loves taking the stress out of buying a home. As a local mortgage lender, she works with clients face-to-face, eliminating both uncertainty and those dreaded customer service lines manned by voice-activated computers. 
Kristin, branch manager of The Kristin Jamieson Mortgage Team, lives and works in Montverde. In 2021, she helped 546 families in Lake and Sumter counties buy or refinance their mortgages. 
"I enjoy helping families through their biggest financial decision of their lives," Kristin says. "Most people only buy a home two or three times in their lives. I enjoy being a source of information for them. Because I live locally, I have a good understanding of property values and the local economy."
Kristin has resided in Montverde for eight years. 
"We under promise and overdeliver," she says. "We're the highest-reviewed lender in the area. Where we excel is outstanding communication to all parties in the transaction."
---
Powered by Success Mortgage Partners, Inc | NMLS # 130562
16903 Lakeside Drive Suite 1, Montverde / Kristinjamiesonfl.com