The Lake County Veterans Services Office is moving to a new location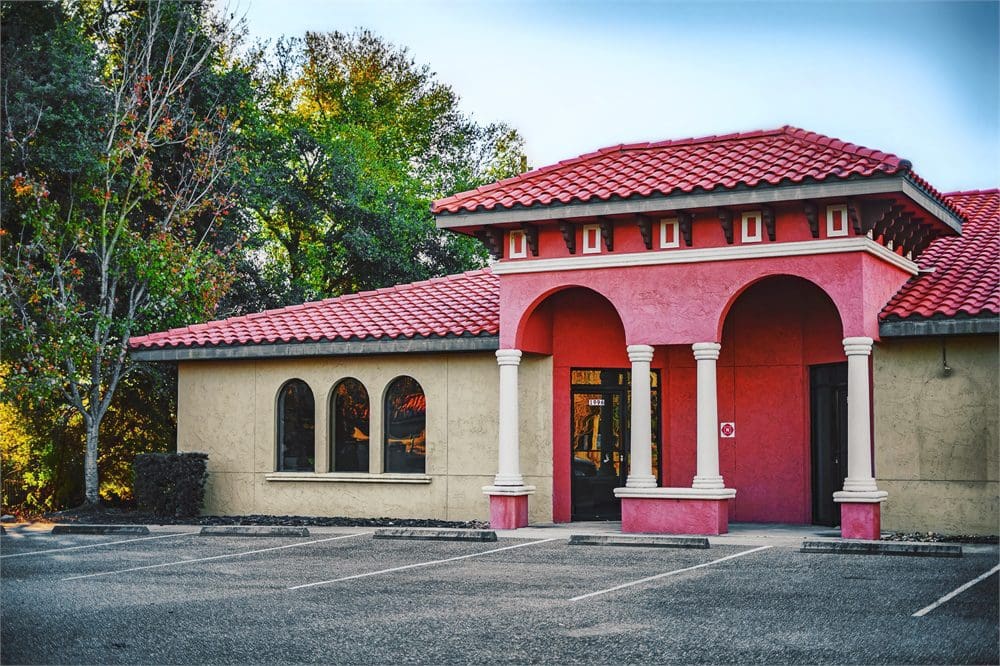 The Lake County Veterans Services Office is moving to a new location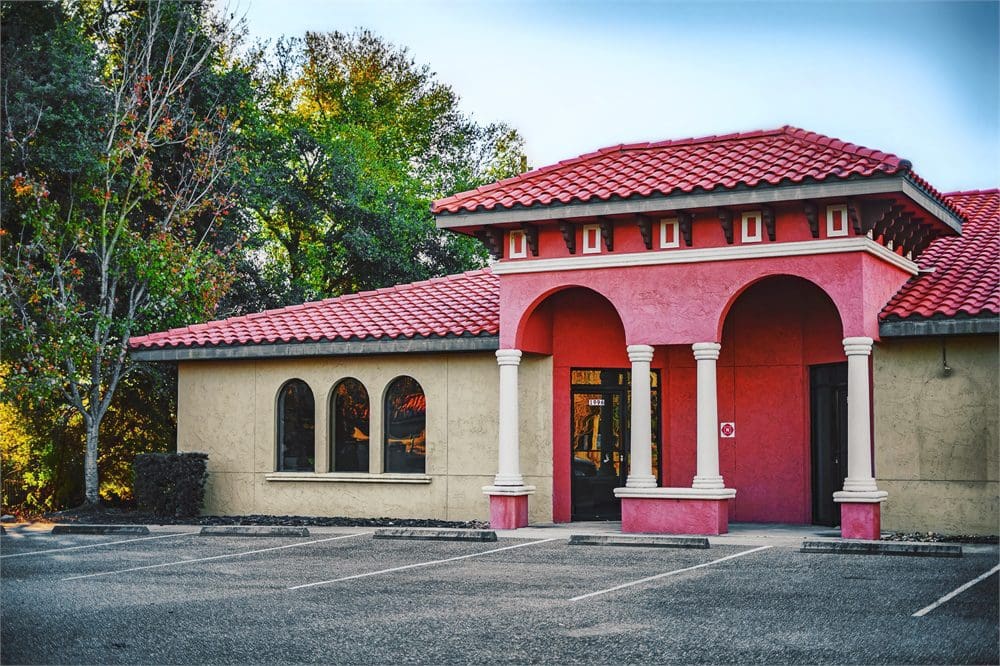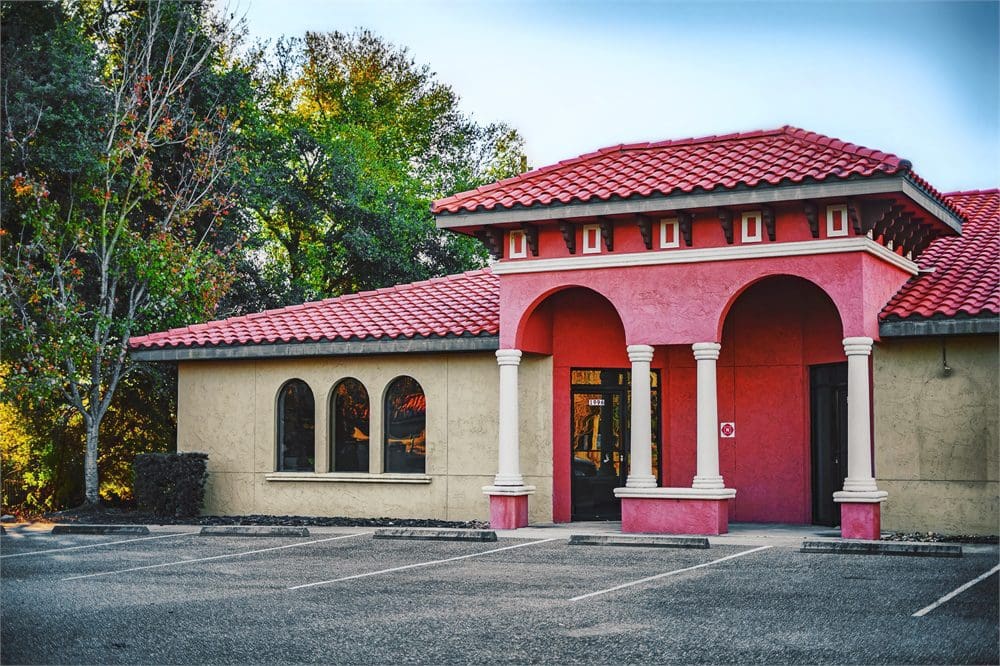 The Lake County Veterans Services Office is moving to a new location at 1996 Classique Ln in Tavares. The new office is located next to the Lake County Office of Housing and Community Services.
During the transition, the office will be closed Thursday, Jan. 13 and Friday, Jan. 14 and will reopen on Tuesday, Jan. 18 at 8 a.m. at the new location. Hours of operation for the office are Monday – Friday from 8 a.m. – 5 p.m., excluding holiday closures. If immediate assistance is needed while the office is closed, please call the Department of Veterans Affairs (VA) at 1-800-827-1000.
Information about the Lake County Veterans Service Office
The Lake County Veterans Services Office coordinates with the VA and other federal and state agencies regarding claims processing and other benefits to which veterans may be entitled. Services provided by our skilled and compassionate office staff include:
– Request for Form DD 214 (discharge from service);
– Preparation/coordination of claims for Veterans Disability benefits;
– Burial/death benefits;
– Assistance with enrollment in VA health benefits;
– Applications for the VA Home Loan Program, educational and vocational training, and awards and medals; and
– Requests for veteran's name to be added on Lake County's Veteran Wall.
Information relating to veterans benefits for any discharged veteran of the U.S. Armed Forces and their dependents may be obtained from the Lake County Veterans Service Offices.
Veterans needing assistance will be seen by appointment only. To schedule an appointment with a Veterans Service Officer, please call 352-742-6585 or email veteraninfo@lakecountyfl.gov.