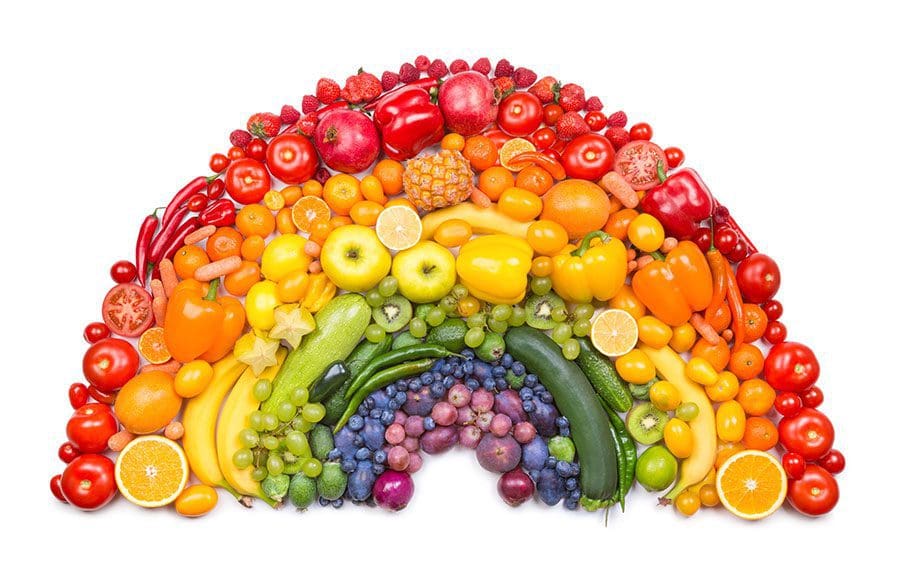 Glutathione, which is essential to help the immune system function properly, offers many health benefits.
Everybody touts the latest and greatest natural supplement to help with health problems. 
Take Vitamin C to boost the immune system. Take fish oil to support a healthy heart. Take turmeric to help rid the body of inflammation. 
Wouldn't it be great if people could take just one powerful antioxidant to improve all these areas of health and more? 
That's not wishful thinking. There's a natural detoxifier found in every cell in the body. It's called glutathione, which helps eliminate harmful toxins and supports the body's major detoxification pathways, including kidneys, liver, gastrointestinal tract, and intestines. 
No wonder Katie Gravante, a clinical nutritionist at Total Nutrition and Therapeutics in Lady Lake, refers to glutathione as "the mother of all antioxidants."
"Most people are not familiar with glutathione," says Katie, who became certified as a clinical nutritionist through the Academy of Natural Health Sciences in New Jersey. "However, as far as providing health benefits, glutathione trumps even Vitamin C because it can protect against a wide range of diseases."
Glutathione is made of three amino acids—cysteine, glycine, and glutamine—that play an instrumental role in detoxifying the body, protecting it from oxidative stress, and boosting the body's immune system and overall functionality. 
Katie says glutathione provides numerous health benefits. It reduces oxidative stress and reduces cell damage for those who suffer from fatty liver disease. Glutathione also improves insulin resistance in older adults, increases blood circulation and reduces pain for people with peripheral artery disease, reduces symptoms of Parkinson's disease, and works to protect cell mitochondria by eliminating free radicals. 
"We know that the root cause of all disease is inflammation," Katie says. "It we can keep inflammation under control, then we're going to reduce our risk of disease. We're all going to have inflammation in our lives. How our body responds to that is really the key. Taking glutathione can do that for you."
While the body makes its own glutathione, external factors such as poor nutrition, environmental toxins, and stress can rapidly deplete glutathione levels. Moreover, as people age, the body's natural ability to produce glutathione declines. 
Fortunately, glutathione can be given intravenously, topically, or as an inhalant. It's also available as an oral supplement in capsule and liquid form. 
"Taking an oral dose each day is beneficial, but I also recommend doing an IV push twice a month," Katie says. "In capsule form you only get 100 milligrams per capsule. In liquid form you get 175 milligrams per teaspoon. With an IV push, you get around 1,000 milligrams. Eventually, you can titrate that dose up to 2,000 milligrams."
Sabrina Ciceri, owner of Immunity Health Spa, also sells glutathione in liquid and capsule form and administers it intravenously or through a nebulizer. She, too, thinks highly of glutathione and has personally witnessed its beneficial therapeutics effects on patients. 
"If I was told I could only take one supplement, it would be glutathione because of its versatility and varied benefits," she says. "Glutathione reverses diseases and aging. It's a powerhouse supplement that we use for patients of all ages.
Like Katie, Sabrina recommends receiving glutathione occasionally through an IV push.
"Unlike pills, IV injection of glutathione bypasses the digestive tract altogether and goes directly into the bloodstream," Sabrina says. "Once in the bloodstream, glutathione is carried throughout the entire body, allowing cells to benefit from its detoxifying and protective properties."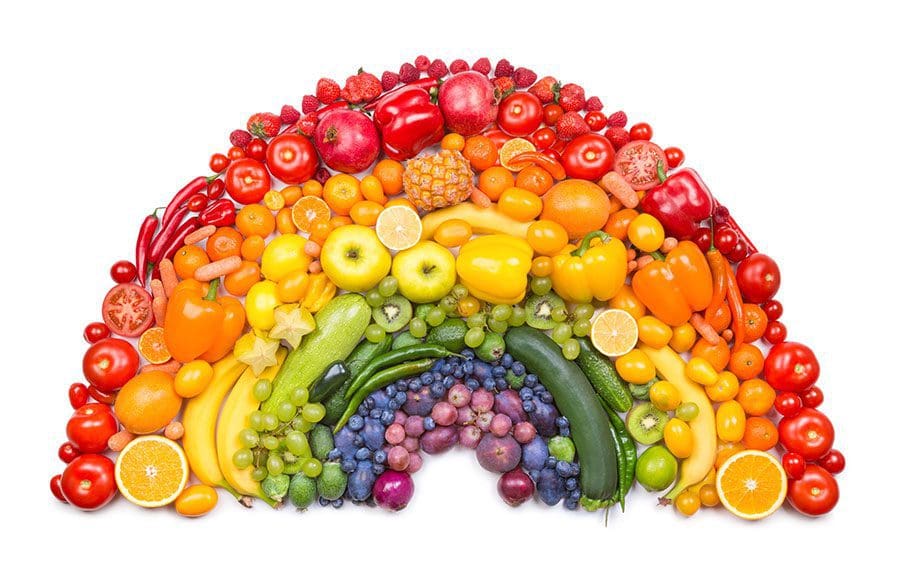 However, she does caution those purchasing glutathione in pill or liquid form to research specific brands that provide evidence of their purity, potency, safety, and efficacy. 
"Not all brands are created equal," she says. "Glutathione is a very sensitive supplement and has to be processed correctly for good results to be achieved."
---
Glutathione is found in some foods, although cooking and pasteurization diminish its levels significantly. Its highest concentrations are in:
Raw or very rare meat.

 

Unpasteurized milk and other unpasteurized dairy products.

 

Freshly picked fruits and vegetables, such as avocado
and asparagus.

 

Cruciferous vegetables, such as broccoli, cauliflower, Brussels sprouts, and bok choy.

 

Allium vegetables, such as garlic and onions.

 

Eggs.
Nuts.
Legumes.
Lean protein, such as
fish and chicken.
Milk thistle.
Flaxseed.
Whey.
Source: Total Nutrition and Therapeutics
---
Can glutathione help with autism?
A clinical trial reported in Medical Science Monitor indicated that children with autism have higher levels of oxidative damage and lower levels of glutathione in their brain. An eight-week clinical trial on children ages 3 to 13 used oral and transdermal applications of glutathione. Children in both groups showed improvement in cysteine, plasma sulfate, and whole-blood glutathione levels. 
Source: Medical Science Monitor
---
The many functions of glutathione:
It makes DNA, the building blocks of proteins and cells.

 

It supports immune function.
It forms sperm cells.

 

It breaks down free radicals.

 

It helps with certain enzyme functions.

 

It regenerates vitamins C and E.

 

It transports mercury out of the brain.

 

It helps the liver and gallbladder deal with fats.

 

It helps control blood-sugar levels.

 

It helps support cardiovascular health.
Source: Medical News Today
---
The most common low glutathione-related diseases are: 
HIV/AIDS
Macular degeneration
Parkinson's disease
Alzheimer's disease
Diabetes
Hepatitis
Cancer
COPD
Liver disease
Sickle cell anemia
Cystic fibrosis
Stroke
Heart disease
Infertility
Source: coremedscience.com
---
Take that, Covid!
A case report study has shown that the repeated use of both 2,000 milligrams of oral administration and intravenous injection of glutathione was effective in relieving the severe respiratory symptoms of COVID-19.
Source: National Center for Biotechnology Information (NCBI)
---
Did you know? 
Surely, you've heard of Dr. Oz Mehmet, a cardiothoracic surgeon and host of the popular television program called "The Dr. Oz Show." In one episode titled the "Superhero of Antioxidants," Dr. Oz touted the health benefits of glutathione. During the show, Dr. Oz described glutathione as "the most powerful antioxidant you have never heard of" and added "It's one of the keys to fighting off diseases that you fear the most." 
---
*While supplements may be appropriate for some people, they may not be safe for everyone, and they could interact with other medications a person is taking. Speak with a doctor before starting glutathione supplementation to determine whether it will be safe or effective.
Akers Media Group's James Combs has been a staff writer for several local publications since August 2000. He has had the privilege of interviewing some of Lake County's many fascinating residents—from innovative business owners to heroic war veterans—and bringing their stories to life. A resident of Lake County since 1986, James recently embarked on a journey to lead a healthier lifestyle. He has lost 60 pounds and walks nearly five miles a day. In his spare time, he enjoys target shooting, skeet shooting and watching his beloved Kentucky Wildcats!
Share This Story!