The Men of Morris Realty and Investments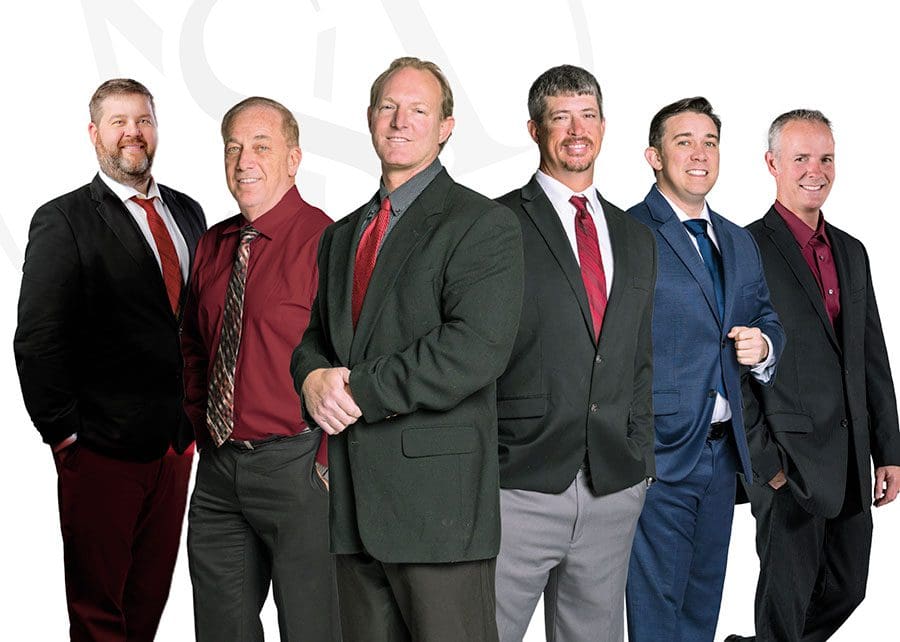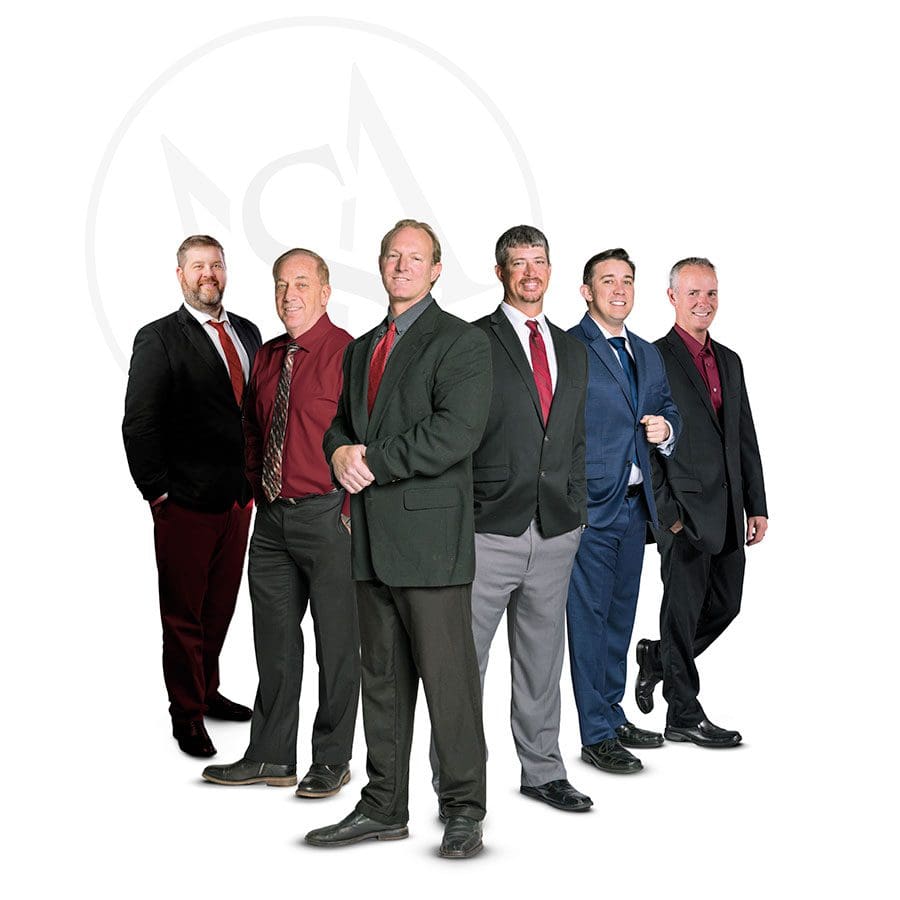 L-R: Trey Haliday, Guy Shipley, Scott Strem, Mike Barrett, Jr., Kevin Shipley, and Judd Dickerson
At Morris Realty and Investments, a group of dedicated male agents help clients find closure.
Morris Realty and Investments began as a dream of Theresa Morris. She wanted to establish a family-owned real estate company built on the values of hard work and family virtue.  
In 2008, Theresa's dream became reality when she officially opened her company in Leesburg. 
Fourteen years later, the success of Morris Realty and Investments has exceeded her wildest expectations. She has assembled an elite team of experienced multi-million-dollar producers who specialize in residential and commercial real estate. She has developed innovative marketing strategies, ensuring each listing receives maximum exposure. Most importantly, she has made customer service a top priority, helping her company achieve and maintain a reputation for integrity, dependability, and client satisfaction. 
Theresa is joined by her daughter, Lena Williams, a second generation to the family business. For Theresa and Lena, real estate isn't merely a job; it's their life passion. What drives them is developing relationships with clients and making sure the agents at Morris Realty do the same.  Giving back to the community is something the company is passionate about.  Every agent participates in the community through their commitment to various charitable organizations.  
"Helping support our community is part of our business plan," Lena says.  
Theresa and Lena have hired a team of real estate professionals who share their enthusiasm and values. Each of the men at Morris Realty reflect the company's commitment to honesty and integrity in both their work and home lives. They provide the level of service that every client deserves.  They each live in the communities they serve and as a result have intimate knowledge of each community and the resources needed for a successful real estate transaction.   
Simply put, clients of Morris Realty and Investments can feel confident that their real estate needs will be handled in a trustworthy, professional, and efficient manner. 
Morris Realty and Investments won the reverse drawing for Style's 2022 Men of Success. So, without further ado, we are going to introduce you to the company's fabulous male real estate agents who go above and beyond to make a client's real estate dream come true. 
---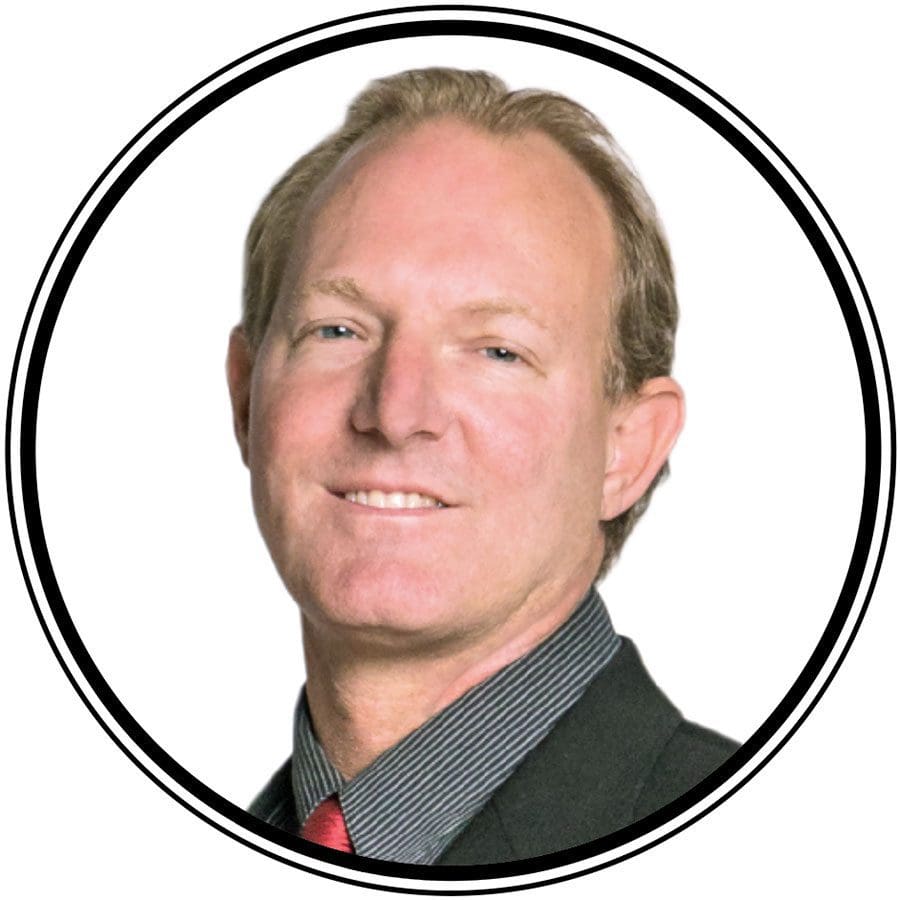 Scott Strem
Scott Strem is the agent featured on this month's cover. That seems appropriate considering he is one of the company's longest-tenured agents. He joined the team at Morris Realty and Investments 13 years ago. 
Scott, whose focus is commercial real estate, has been a consistent million-dollar or multi-million-dollar producer since 2005. That impressive accomplishment can be chalked up to a genuine passion in helping his commercial clients succeed. 
"I love helping clients meet their goals," Scott says, "whether it's a family business hoping to find the right building or a manufacturing business expanding into a larger warehouse. Ultimately, I love seeing my real estate sign go down and a company's new sign go up."
As a commercial real estate agent, some of Scott's duties include helping local companies build or move into new offices, locating land for commercial building projects, and overseeing commercial property management. 
"No client is too big or too small to assist in buying, selling, or leasing commercial property," Scott says. "For me, the most important part of being a commercial real estate agent is paying attention to the wants and needs of my clients. That helps me exceed the expectations of all of my clients."
Outside of work, Scott enjoys spending time with Kris, his wife of 20 years, and daughter, Corinne. Kris is a teacher at Tavares Elementary School and Corinne enjoys equestrian horse riding, barrel racing, and art. 
---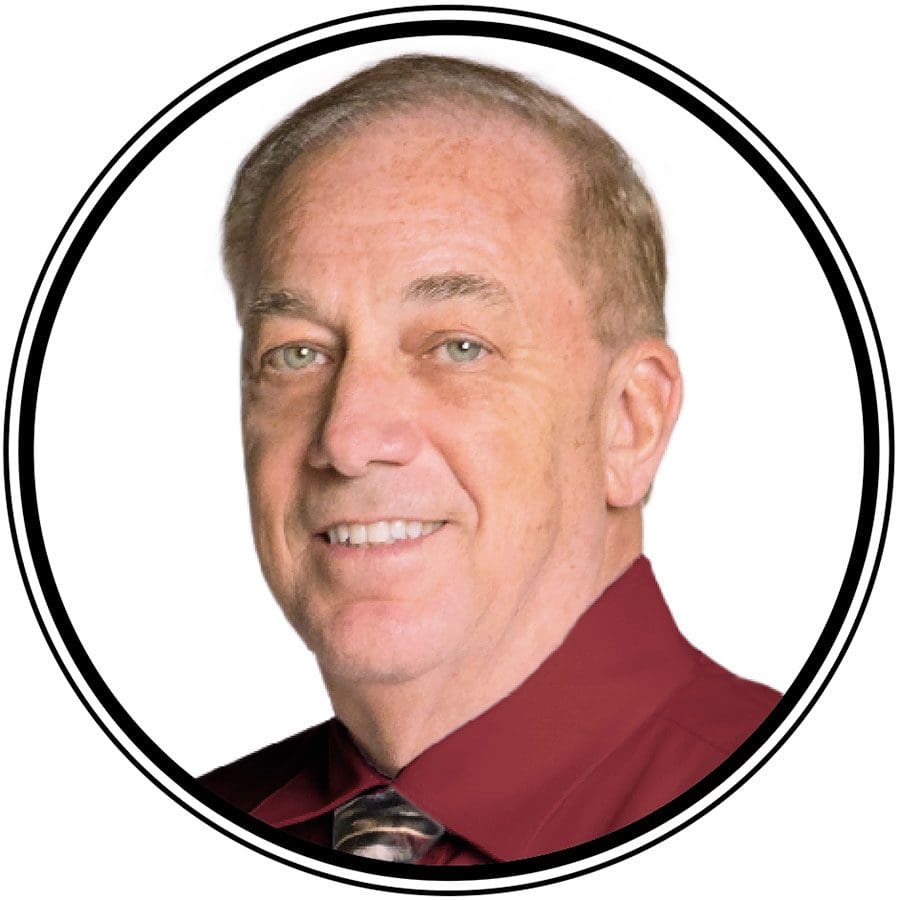 Guy Shipley
Guy Shipley is affiliated with the Institute for Luxury Home Marketing. That affiliation assures affluent buyers and sellers that Guy has experience and expertise in the luxury home and estate market. 
"The affiliation is based on selling so many luxury homes in a certain time frame and at a certain value," Guy says. 
Guy has spent 14 years as a Realtor in Lake County and joined the team at Morris Realty and Investments three years ago. He is a consistent multi-million-dollar producer. In 2021, he achieved nearly $13 million in sales. 
"To be a successful Realtor, you have to listen to the needs of your clients and pay attention to their lifestyles," he says. "Also, you have to focus on what is right for the buyer or seller rather than what is right for us or the industry. I don't do this career for the money; I do it because I love helping people." 
---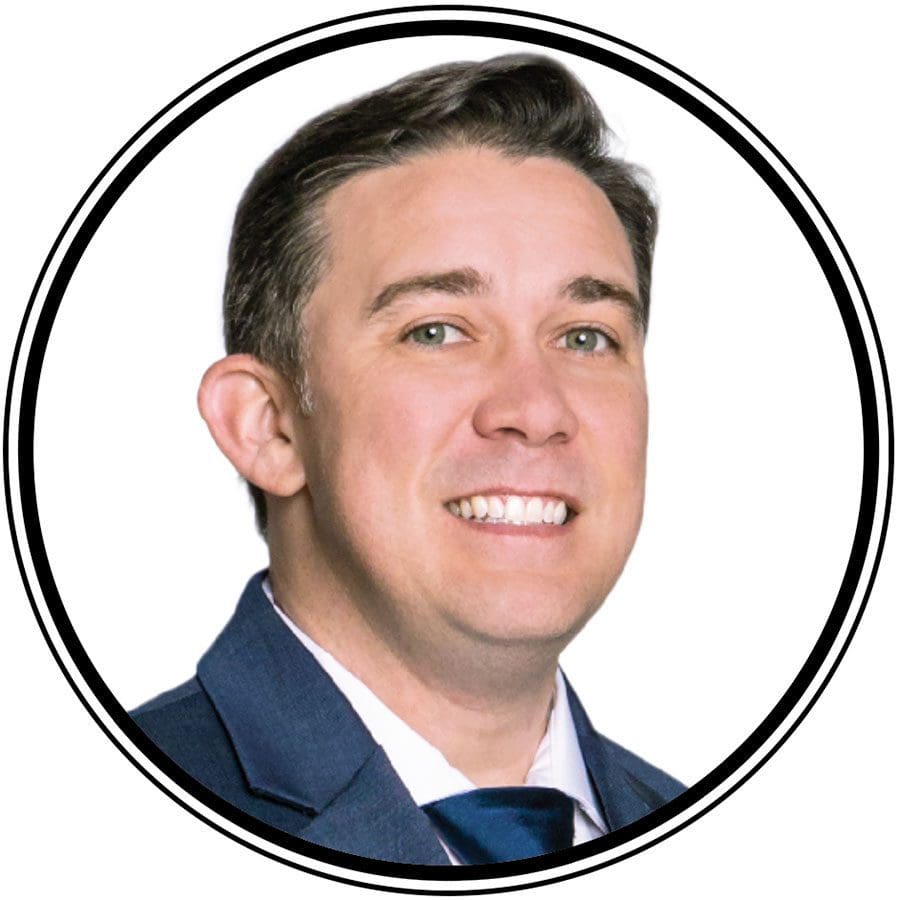 Kevin Shipley
Guy's son, Kevin, is also a Realtor at Morris Realty and Investments. The father-son team are co-listers, meaning they work together on the same listing.  
"We enjoy co-listing because it allows us to work with the same customer and share job responsibilities," Kevin says. "It's also beneficial for customers because they essentially have two agents at a time."
Kevin became a Realtor in July 2015 and has been a multi-million-dollar producer for six consecutive years. There's a reason for his success. With each transaction, he abides by his business philosophy: "How do I give value to others?"
"One reason I'm successful is my approachability," he says. "I give each client 100 percent of my attention. I also value customers' time as much as I value my own time. As a Realtor, I realize that purchasing a home is one of the biggest decisions my clients will make. I love guiding them through the process." 
---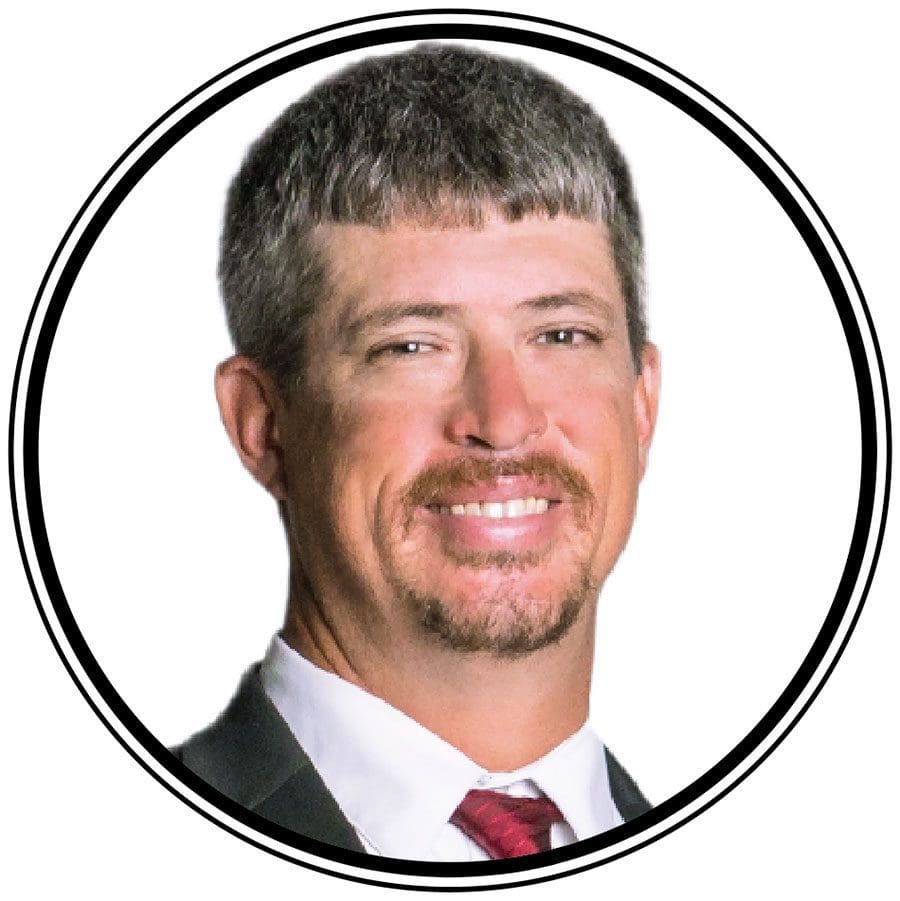 Mike Barrett, Jr. 
While technology is a valuable component to a real estate agent's success, what truly sets Mike Barrett, Jr. apart is his in-depth knowledge of the towns he serves. 
Mike is a native Lake Countian who has lived here most of his life. He graduated from both Leesburg High School and Lake-Sumter State College. He has spent the past three years serving as head coach of Leesburg High's baseball team. 
Simply put, Mike understands local housing trends and how to find what buyers and sellers want and need. 
"I have lots of knowledge about the area and the people," he says. 
Mike joined the team at Morris Realty and Investments seven years ago. He is a multi-million-dollar producer who focuses on residential homes. 
"I love working here because it's more like a family environment than an office environment," he says. "Real estate is truly a rewarding profession because I love interacting with people and seeing new homes."
---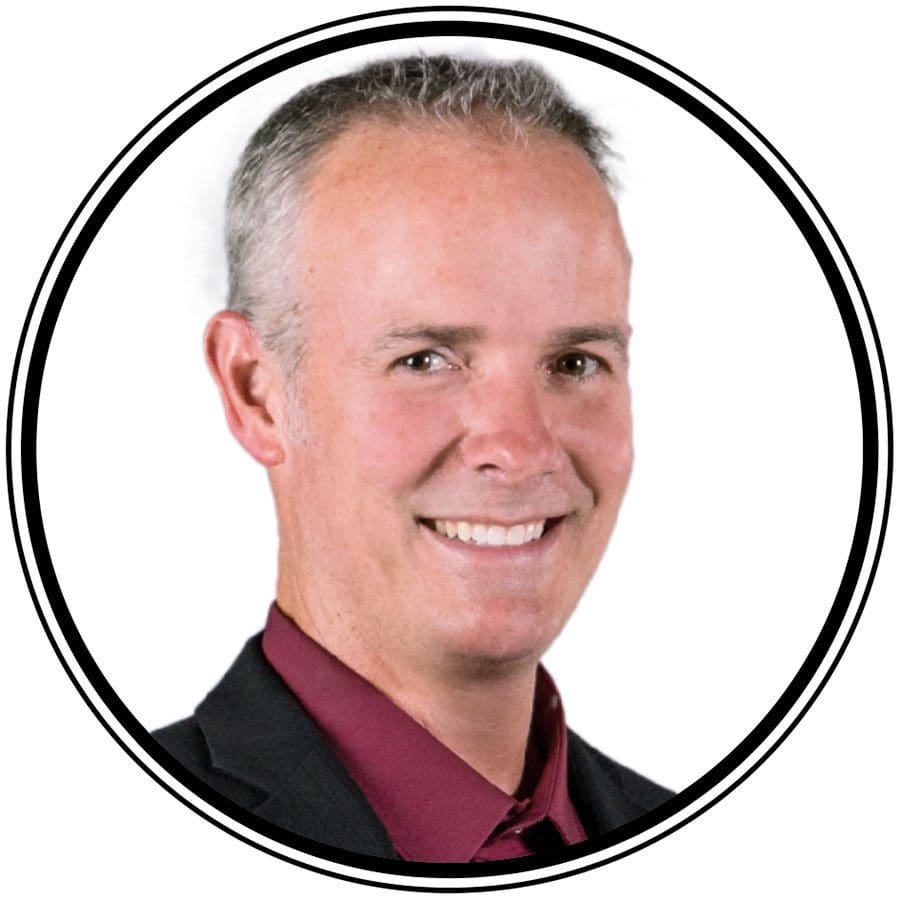 Judd Dickerson
A Realtor puts a focus on sales, while an architect concentrates on design. Yet, for Judd Dickerson, the worlds of real estate and architecture have plenty of common ground. 
That's why Judd, an architect since 1995, decided to join the Morris Realty and Investments team three years ago. For him, becoming a Realtor meant blending the two professions to better serve his clients. 
Judd specializes in commercial properties and land. His broad range of knowledge in the architectural industry carries over into real estate. 
"Before I became a real estate agent, I provided one part of the project by working on the design of the building," says Judd, a registered licensed architect who graduated with a bachelor's degree in architecture from Mississippi State University in 1995. "Now, I can help a client find the best site suited for his or her intended use. I get to be involved with the entire project—from the first step to the final walk-through."
---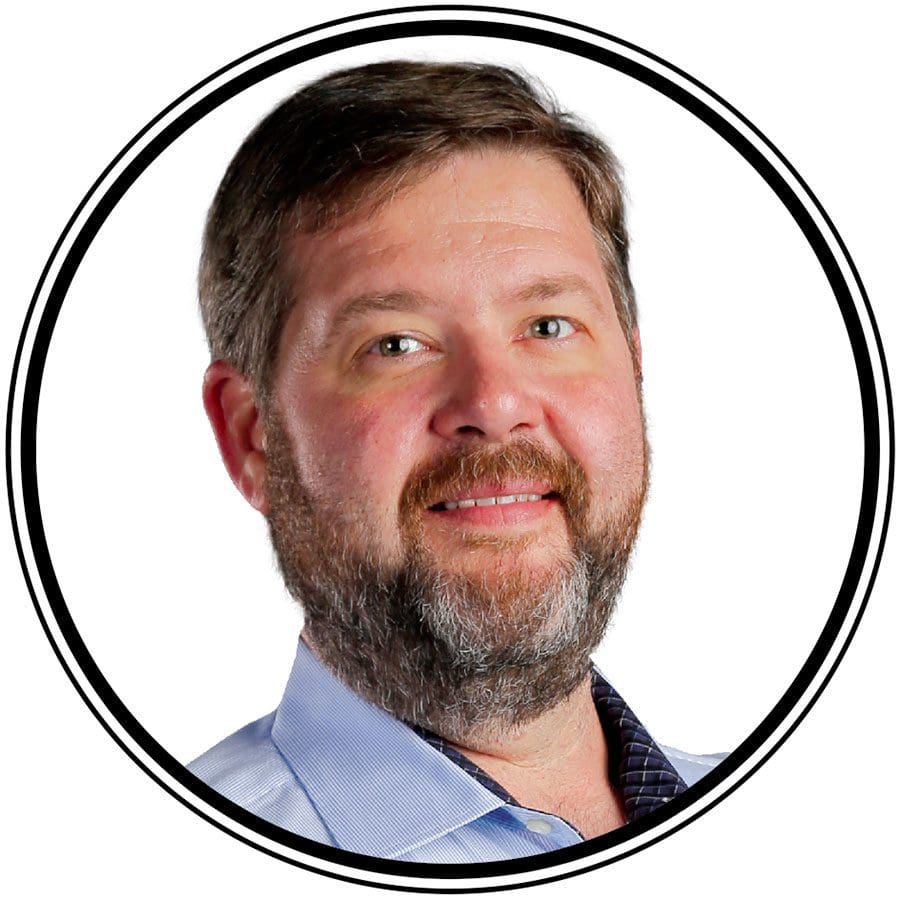 Trey Haliday
Since joining Morris Realty and Investments in May 2015, Trey Haliday has served as director of the company's property management division.
In that position, he coordinates activities between landlord and tenant, handles the day-to-day activities centered around the home or property, and makes sure tenants are taking adequate care of the property.
It's certainly a busy job. Trey currently oversees 149 residential, commercial, and industrial properties. For Trey, the hard work is well worth it.
"To me, it is rewarding to help landlords achieve their goals," he says. "It is also rewarding to provide tenants with a quality home they can rent and a place they can enjoy."
Trey is a lifelong Leesburg resident and 1997 graduate of Leesburg High School.
"I love living and working in Lake County because of the small-town feel," he says. "I enjoy being part of a community where I know the residents and they know me. 
Akers Media Group's James Combs has been a staff writer for several local publications since August 2000. He has had the privilege of interviewing some of Lake County's many fascinating residents—from innovative business owners to heroic war veterans—and bringing their stories to life. A resident of Lake County since 1986, James recently embarked on a journey to lead a healthier lifestyle. He has lost 60 pounds and walks nearly five miles a day. In his spare time, he enjoys target shooting, skeet shooting and watching his beloved Kentucky Wildcats!
Share This Story!