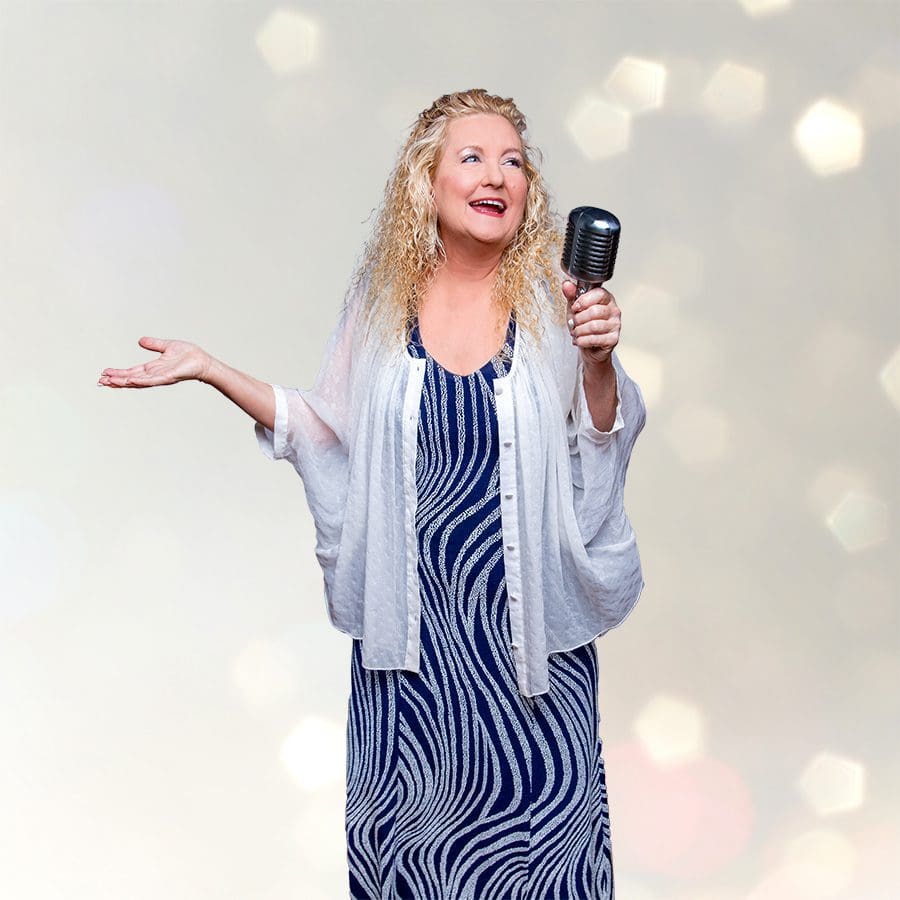 Creating Magic with Words and Music
You might say that entertaining is first nature for Laura St. John. After all, she began singing and acting while still in elementary school.
Today, the talented Lake County resident who moved to the area from Cocoa Beach in 2014 makes a living in the creative field, spinning magic with words and music.
Although she always loved performing, it was at Cocoa Beach High School that a special teacher helped Laura free her musical passion.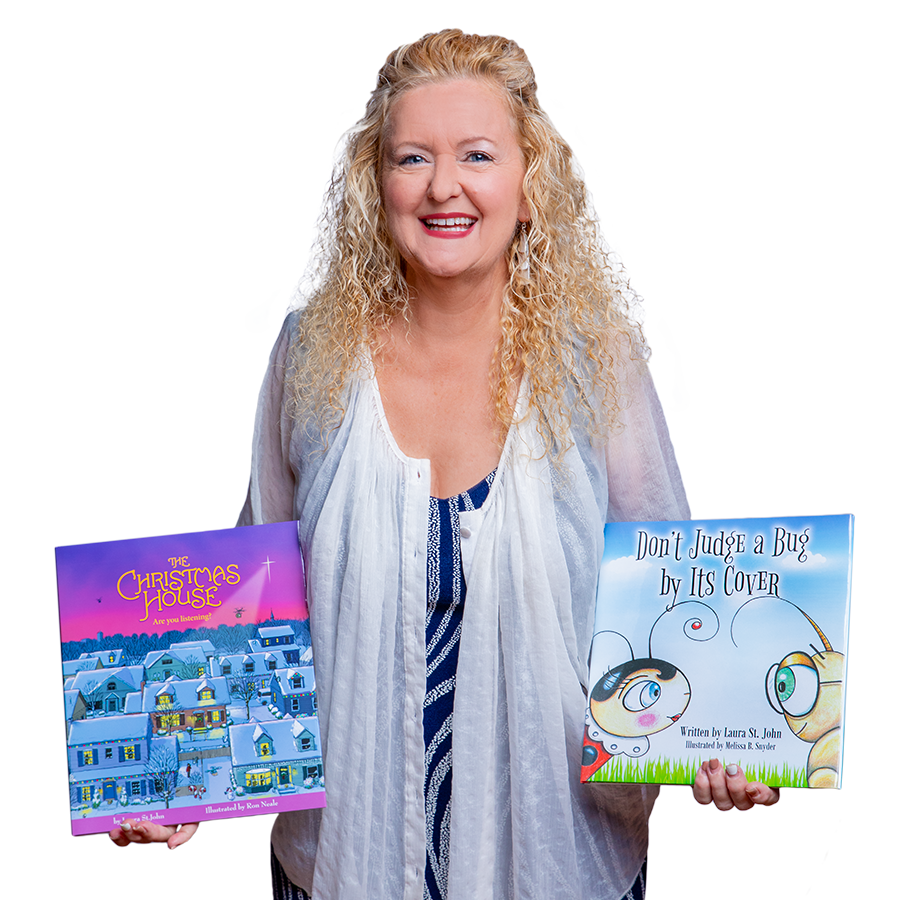 "I sang in many choirs over the years, but the most influential person was my African American chorale teacher who taught music in a unique way, teaching me to sing from my heart," recalls Laura. "I was a pretty shy kid and singing brought me out of my shell."
No one who knows Laura St. John now would describe her as shy.
This multi-talented performer doesn't restrict herself to one artistic genre.
After performing on cruise and dinner cruise ships as a singer/dancer, Laura stayed closer to shore once children came into the picture. She is married and the mother of two grown children.
After her cruise ship work, Laura became the lead vocalist for a 9-piece band. She also performed in several duos, including "Laura & Sunny," with her daughter. (www.lauraandsunny.com)
Whether singing at a wedding, sporting event or concert, the power of music fuels her soul. "Music is a universal language," says Laura. "We can't live without music; it makes us healthier."
She finds that being an entertainer involves reinventing herself. She's had both laughs and success with her costumed characters, whether delivering a singing telegram, or making school appearances as the Alphabet Chef, with playful presentations that teach children about healthy eating.
Laura used the power of words to convey important messages about bullying and digital awareness in her two children's books, "Don't Judge a Bug by Its Cover" and "The Christmas House." (Visit www.BooksbyLaura.com to get a signed copy.)
"We are all connected in some way. I try to make those connections through words on pages or in songs," says Laura, who was recognized as Entertainer of the Year by the Clermont Awards Program.
For more information, visit www.laurastjohn.com.