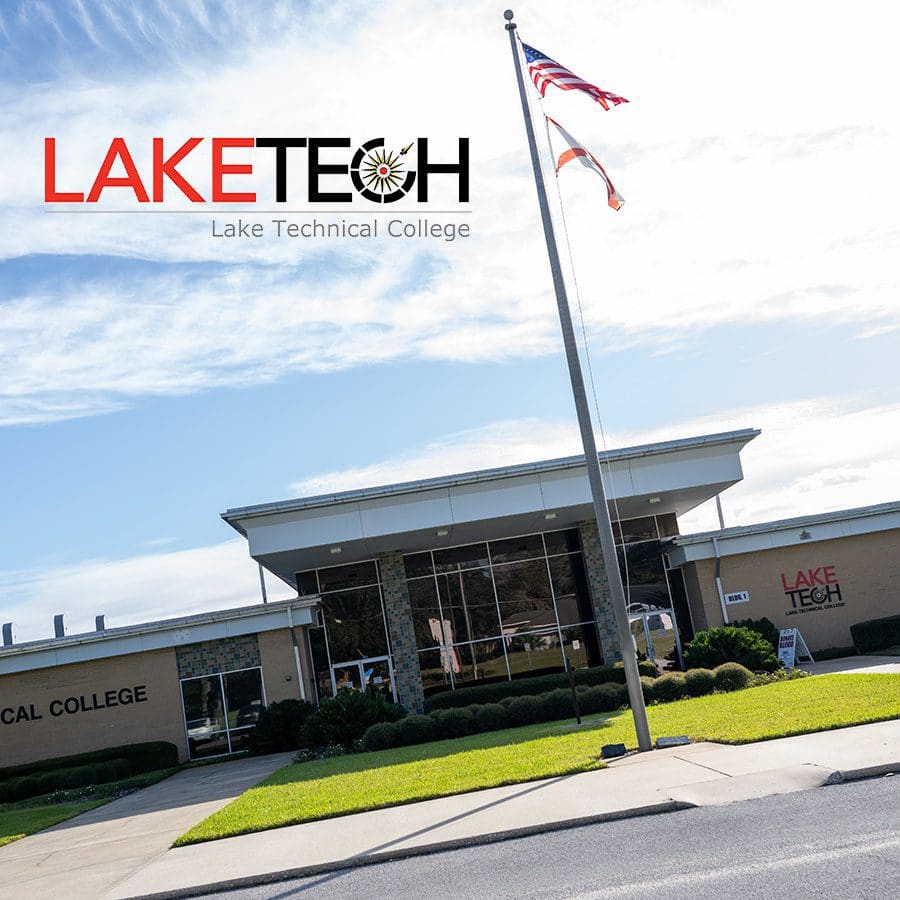 Lake Tech training tomorrow's workforce today.
From welding to nursing, culinary to manufacturing, Lake Technical College (LTC) in Eustis has reported an increase of students looking to specialize in a trade with hopes of quickly entering the workforce.
Why?
"Students don't want to be in school for years and years, accruing debt and then searching for jobs," Lake Tech Director of Curriculum and Instruction Melissa Stephan says. "Students will gravitate toward what they are naturally good at and what the job market is looking for. That's what drives our programs."
Employers are definitely looking to Lake Tech for help.
"We are constantly partnering with employers to find out what kinds of workers they are in need of and adding to our programs each year to help fulfill that need," Executive Director DeAnna Thomas says.
"We currently have 32 programs over 10 different career clusters, and most of them take less than a year to complete."
Since the pandemic, there has been a shortage of skilled workers.
"Employers are in rapid need of workers," DeAnna says. "With short-term certifications, students can gain the skills needed and acquire high paying jobs."
According to ThinkImpact.com, Technical majors have the highest starting salaries, with an average of around $80,000. In 2022, the average college graduate salary was $55,260.
But Lake Tech is dedicated to creating more than just technical savvy workers. 
Local employers tell Lake Tech administrators that one of their greatest needs is well-rounded, qualified employees with public relations and communication skills.
"Employers want employees who will show up for work," DeAnna says. "One of the biggest complaints is that people just stop showing up. We teach our students to be job ready and to communicate with their employers. Being professional is a third of their grade, not just the occupational skills."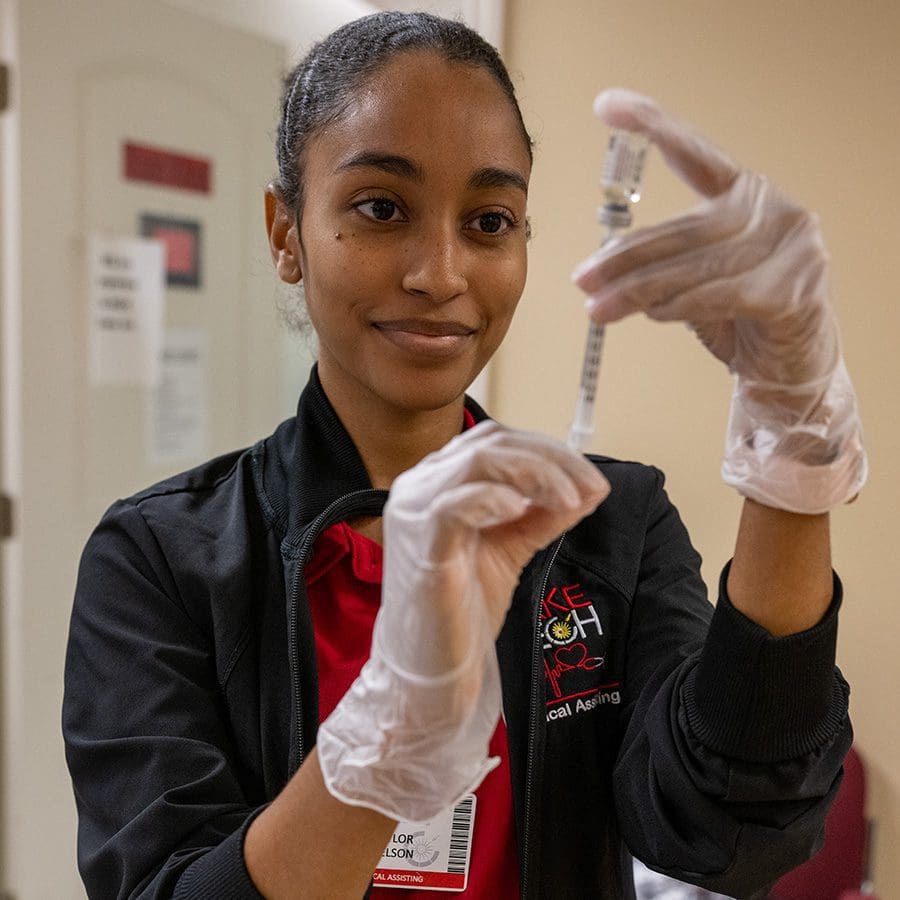 A Long History of Excellence  
Lake Tech was "born" in 1965 when the Lake County School Board received approval and funding from the Florida Department of Education to build a facility for a vocational school.
While waiting for the facility to be completed, the school's initial three programs – cosmetology, auto mechanics and business education – came to fruition.
In 1968, the main campus was complete. 
Since then, multiple expansions allowed for a growing number of students and expanded curriculum that include an off-site extension campus for public safety programs such as firefighter/EMT, law enforcement, correction officer, and 911 dispatcher. Practical nursing and paramedic programs were provided at an instructional service center in Clermont.
Lake Tech became a public charter conversion school in 2004 with a mission to be an integral component of local economic growth and development by offering a variety of high-quality educational and training programs.
Being a conversion charter school means that Lake Tech is sponsored by the Lake County School District, governed by the LTC Charter Board of Directors, and funded by state workforce funding and tuition.
What does all that mean? That Lake Tech is driven by business and industry—not profit—to provide the highest skilled workers – workers Forbes Magazine branded "the technical elite."
In 2018, Lake Tech completed opened its Center for Advanced Manufacturing. 
Most recently, the school partnered with the Lake County Animal Shelter's new location in Tavares to house the Veterinary Assisting program.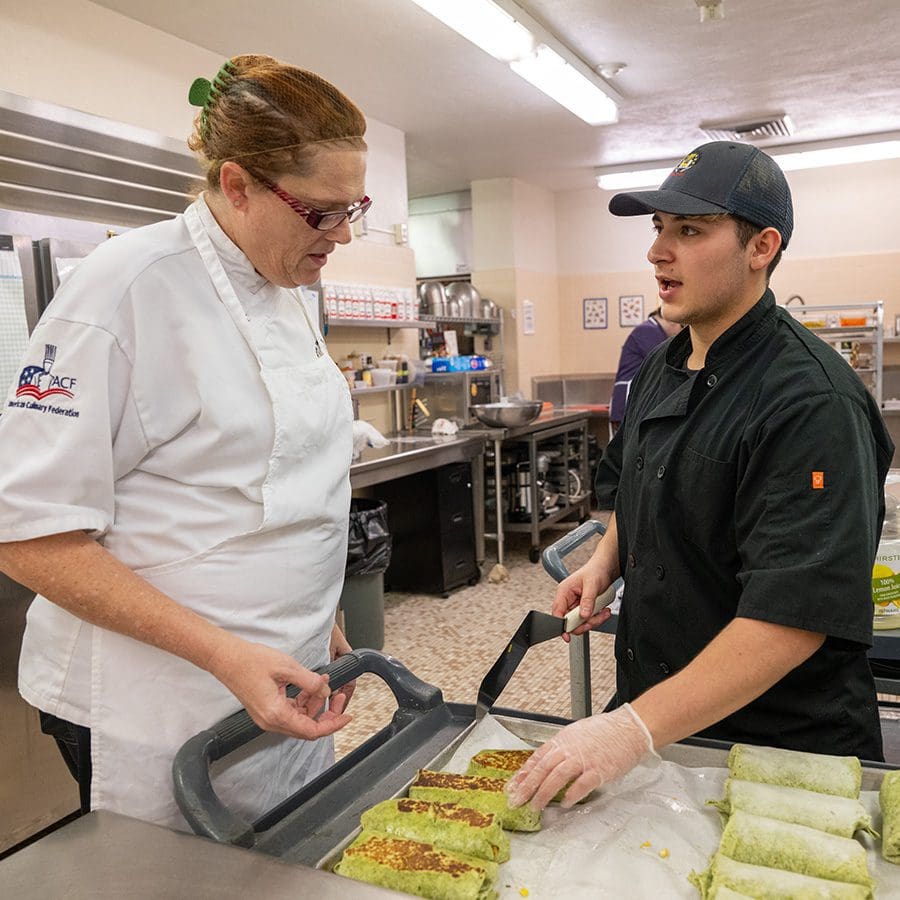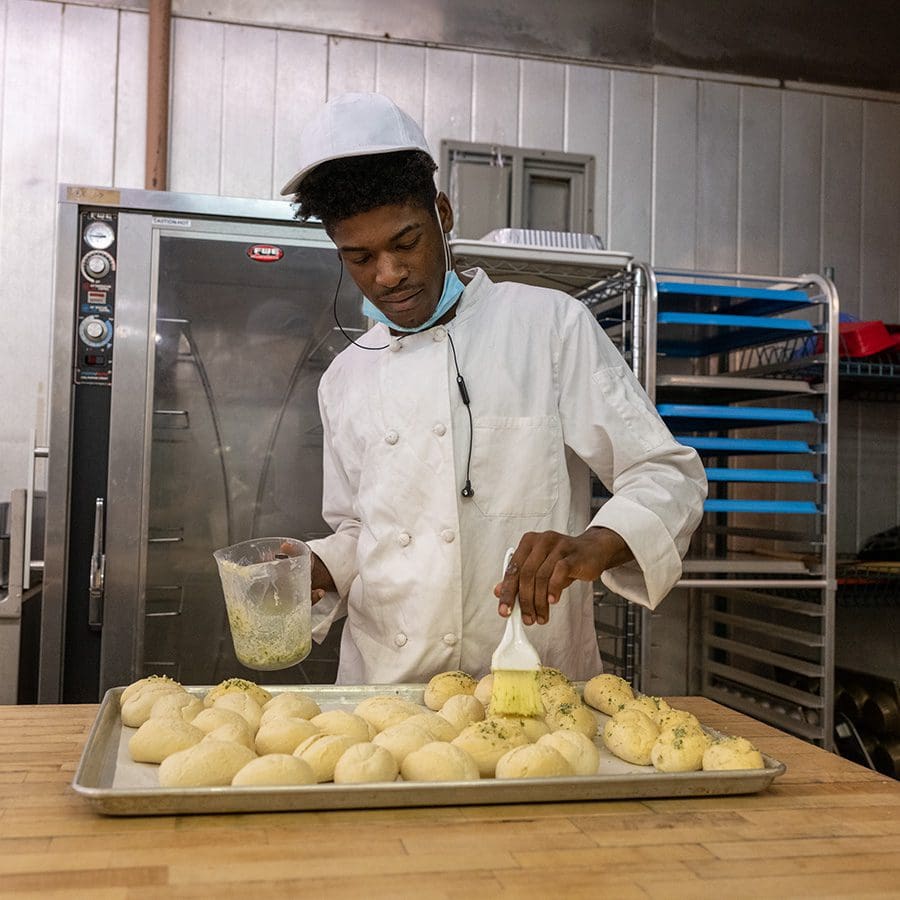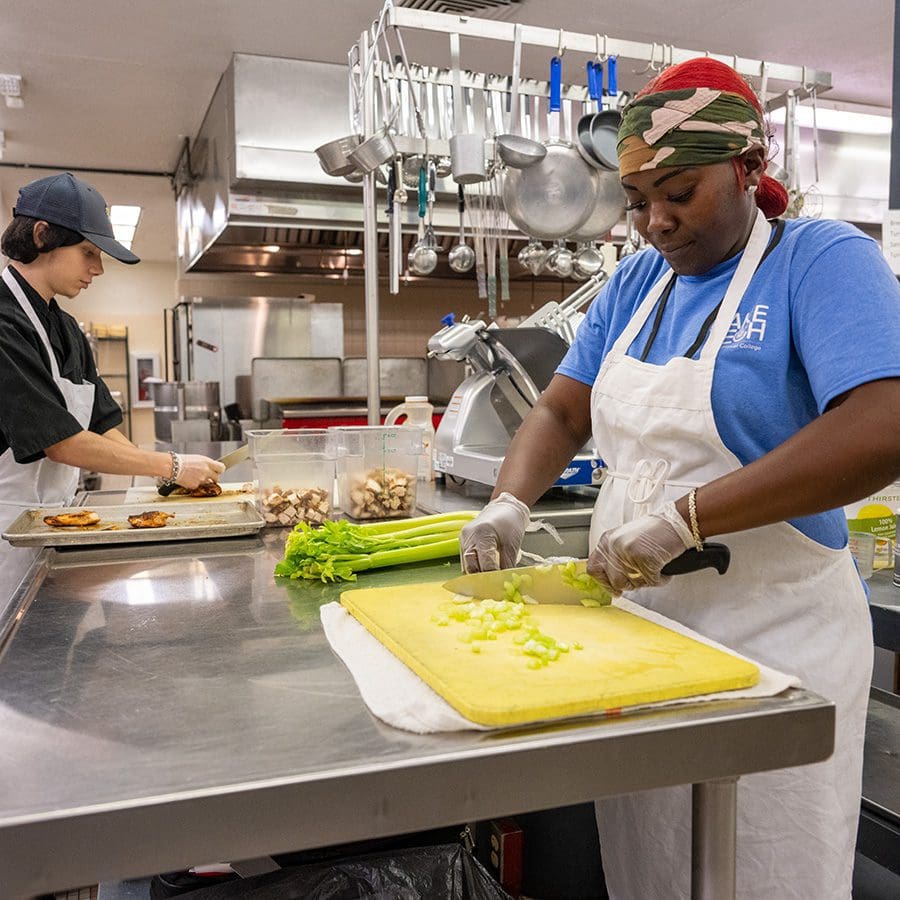 Wide Variety of Certifications  
There are currently 32 career certification programs in 10 major disciplines:
In 2021, Lake Tech served more than 2,600 students and had a 91-percent graduation rate, 91-percent job placement rate, and a 100-percent licensure rate.
"We are very proud of those numbers," DeAnna says. "For us, it is all about the career and getting students what they need to get to where they want to go. It's never a dead-end street."
Culinary Arts is one of the largest programs offered. Students work in a real working kitchen, serving breakfast and lunch on campus, gaining hands-on training and experience while learning the basics of the hospitality industry.
Another popular program is Information Technology, which focuses on cloud computing and virtualization, or enterprise desktop and mobile support technology.
"These are so important right now in our workforce," Director of Operations Tonya Hefley says. "There are so many opportunities in IT, and many of our students use this as a stepping stone to their degree or to get started in the field. IT isn't what it used to be. It's very high-skill and in high demand."
In 2018, Lake Tech added the Center for Advanced Manufacturing, which offers instruction for CNC production specialist (machining), welding technology and welding advanced.
"Students learn the basics of manufacturing parts, designing, programming and all aspects of the industry," Career and Technical Education Program Manager Kim Frazier says. "We actually partner with NASA and manufacture a bolt used for lockers on the space station. A NASA advisor works with students to show what a partnership between a manufacturer and engineer is like, and the students get to say they worked for NASA. It's pretty cool."
Other popular programs offered include HVAC, accounting, practical nursing, paramedic, cosmetology, public safety, and automotive collision and service technology.
Debt-Free Learning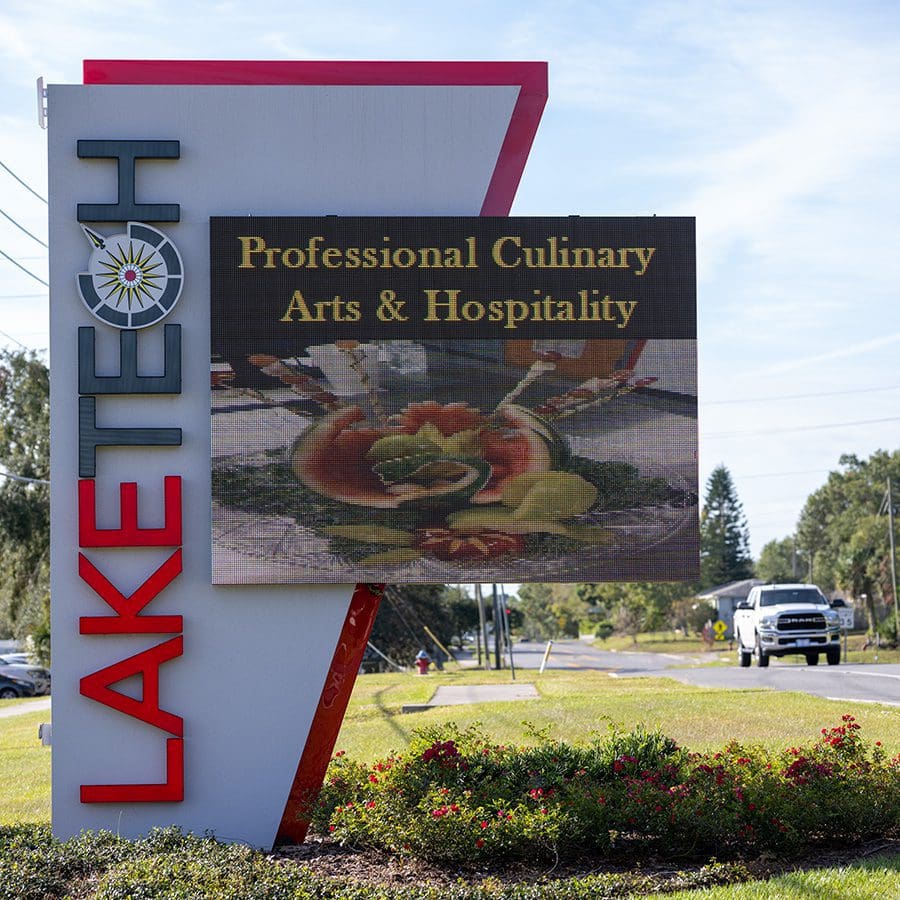 Lake Tech is an affordable, debt-free institution. Low-cost tuition ranges in price from $800 to $3,500 (depending on the course length), an average of $2.88 per hour of instruction. 
Student loans are discouraged, but financial-aid grants and scholarships are available.  Students can apply for financial aid grants and scholarships, and veterans are eligible to use their VA benefits. Funding can also be obtained through sponsorships such as CareerSource Central Florida.
"One of the hardest things for students is having student debt after they get out college and hoping they find a high-paying job to pay that off," DeAnna says. "Here, we create a pathway where that doesn't have to be a burden."
Dual-Enrollment Opportunities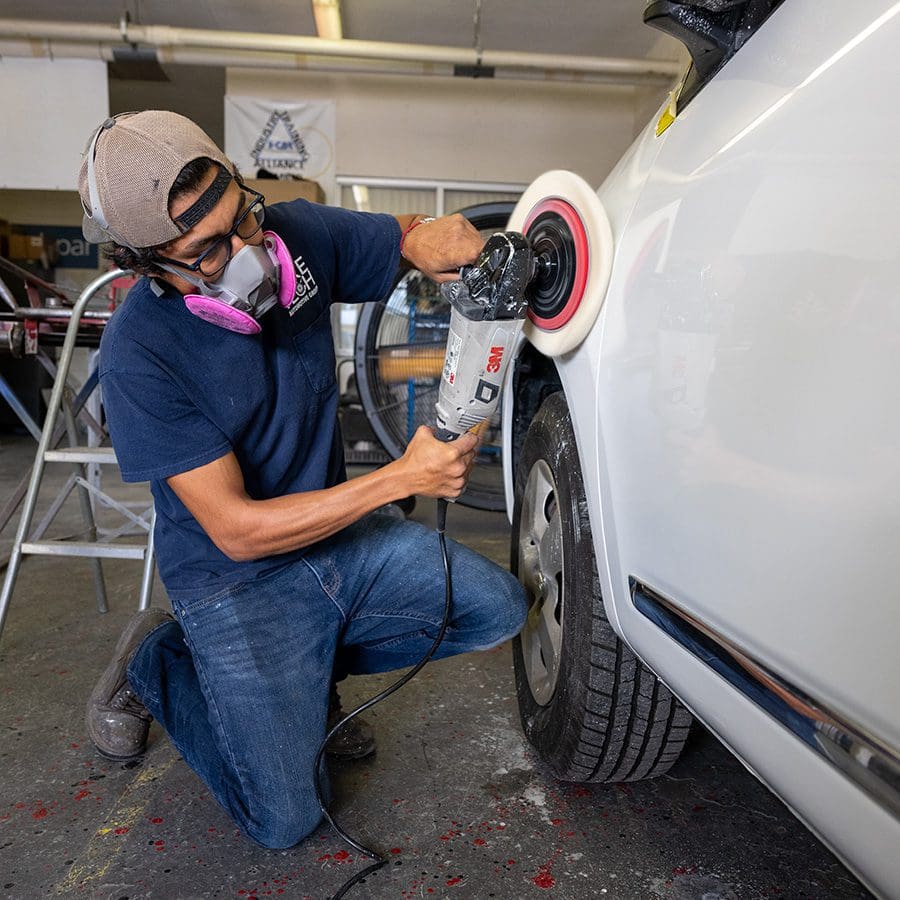 Lake Tech also offers dual-enrollment free of charge to high school students who are at least 16 years old, and have a viable career-technical goal and GPA of 2.0 or more.
For instance, Lake Tech recently partnered with Lake County Schools at Mount Dora High School in offering a post-secondary EMT program, where students can graduate as a certified EMT while attending the majority of classes on the high school campus.
There are also special opportunities for students trying to obtain their State of Florida High School Diploma via the GED examination and a technical certification at the same time. The program is called the Pathway Plus Program (P3) and is available in Culinary arts, Construction or HVAC.
"Essentially, they are learning the curriculum for their high school diploma through hands-on learning in one of our programs," DeAnna says. "It allows them to easily connect the academic skills to the occupational skills."
That's exactly what Samantha King needed.
"I got pregnant at 17 and wasn't allowed to finish high school," Samantha says. "I've tried a couple times to go through the GED prep program but every time life got in the way. I've always wanted to own my own restaurant and I love to cook, so this program is exactly what I needed to get my high school diploma and start my culinary arts career as a professional chef."
Success Stories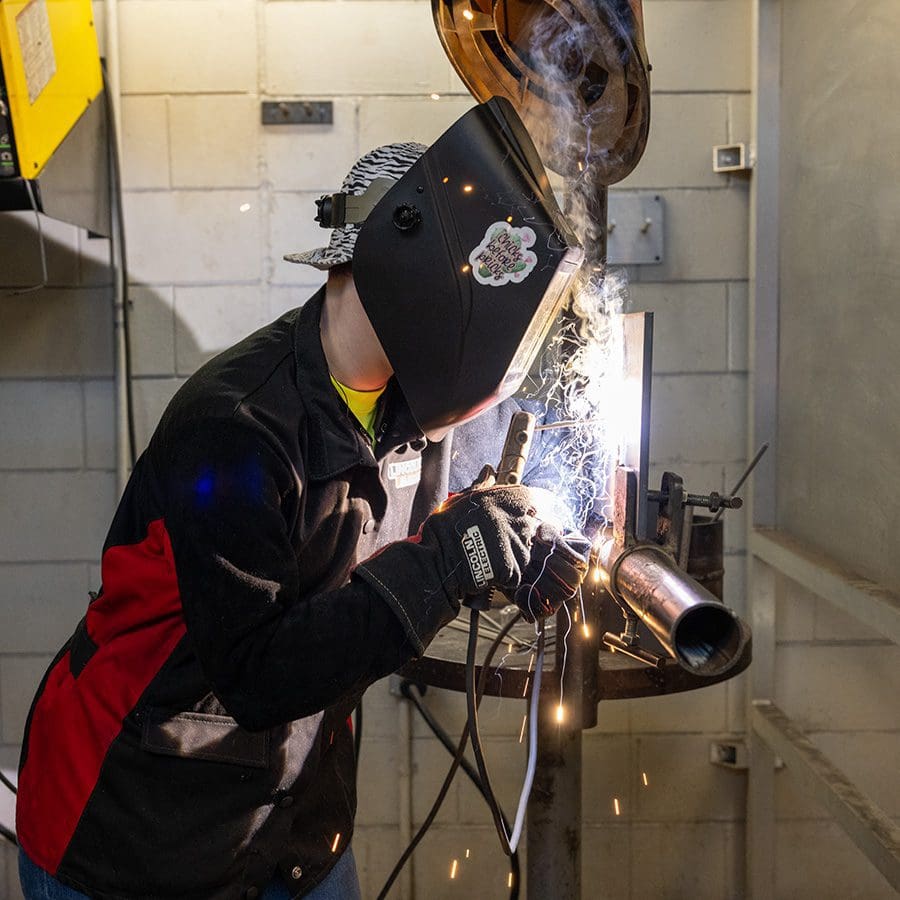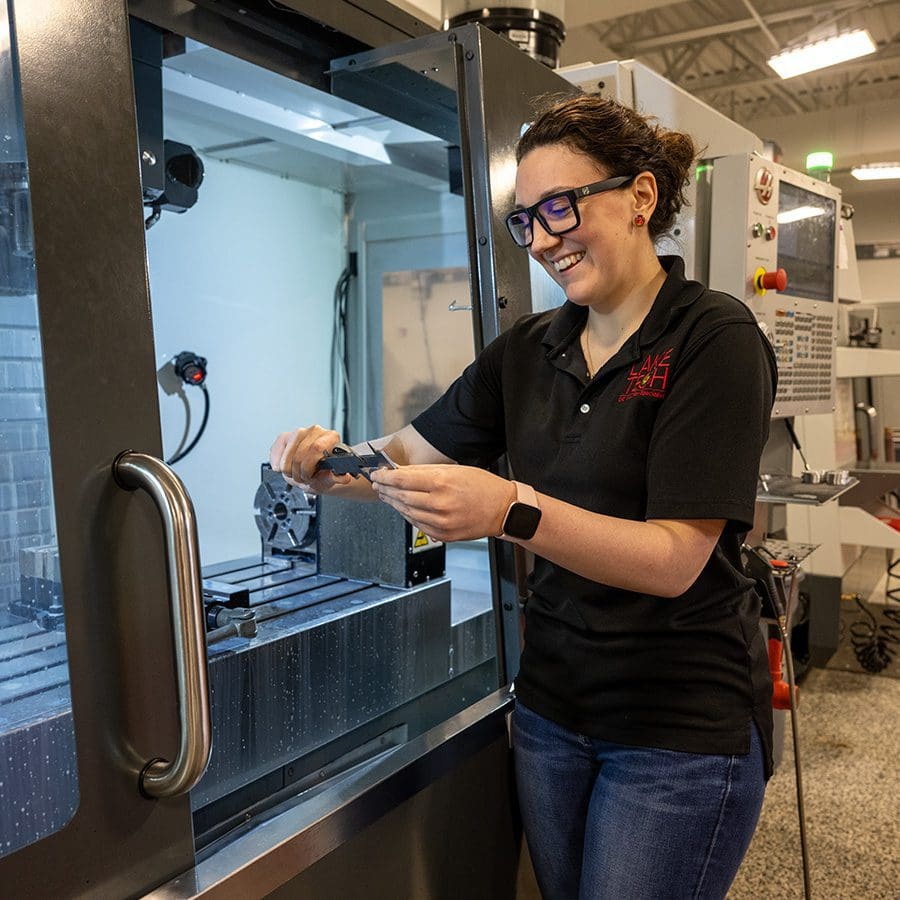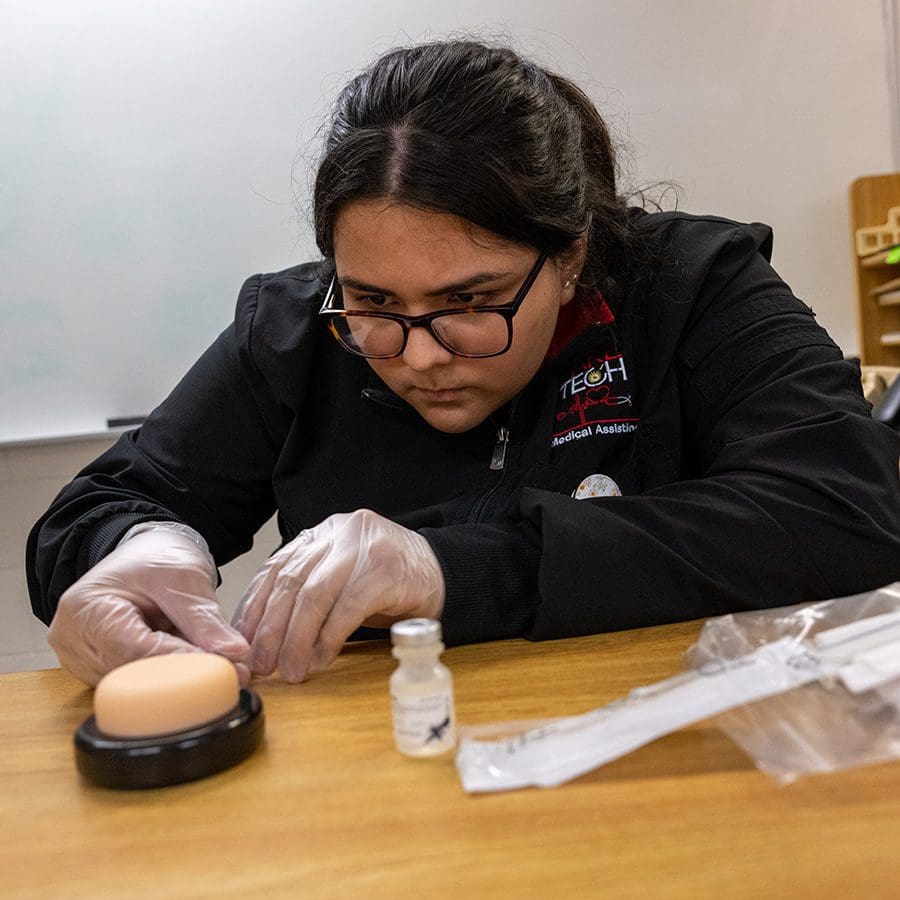 You might be surprised at how many local professionals got their start at Lake Tech, like Tavares Fire Chief Richard Keith, Lake County Sheriff Peyton Grinnell, and … DeAnna herself.
"I was a dual enrollment student here at Lake Tech," DeAnna says. "I took Cosmetology at 16 as a way to pay for college, but ended up loving my career. I stayed connected as a business partner and came back to teach Cosmetology in 2006. Now I have the privilege of leading the organization from the driver's seat."
"Career and technical education can mean upward mobility and lifelong learning for anyone," DeAnna says.
What The Future Holds  
With an ever-growing need for skilled workers, Lake Tech has big plans for the future. Topping the list is a partnership with the City of Tavares for an innovative transportation training hub, an $11 million project that will be built debt free. The state-of-the-art facility will serve as a training ground for students interested in transportation careers.  
Lake Tech administrators also plan to further expand in the south end of the county through partnerships with Lake-Sumter State College and Lake County Schools. New programs will include Industrial Machinery Maintenance and Aviation Mechanics, along with robust Corporate and Community Training options.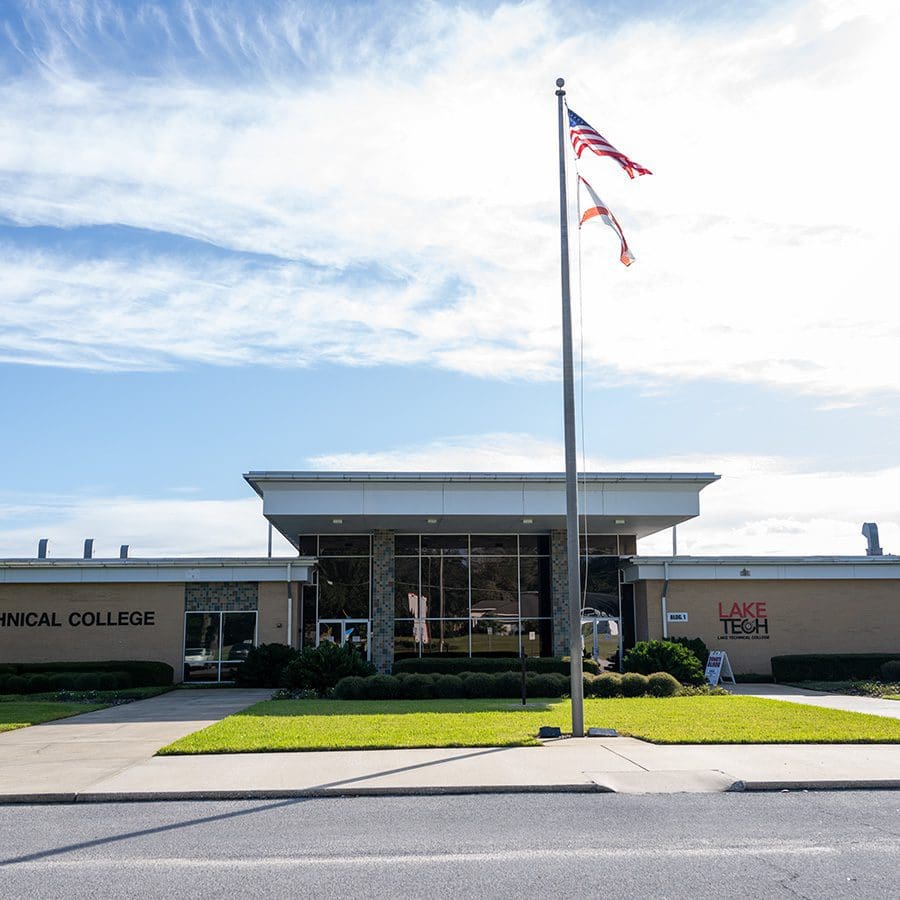 Originally from the small town of Berryville, Arkansas, Cindy has become a multimedia specialist in journalism, photography, videography and video editing.
She has a B.S. in Communications from the University of Central Arkansas and is a correspondent for The Daily Commercial, LakeFront TV and Beacon College's PBS talk show, "A World of Difference," where she received an Anthem Award and Telly Award.
When she isn't working, Cindy spends time with her husband, Ryan, and son, David, traveling and taking photos of landscapes and wildlife.
Share This Story!