The Ugly Truth: Human Trafficking in Lake County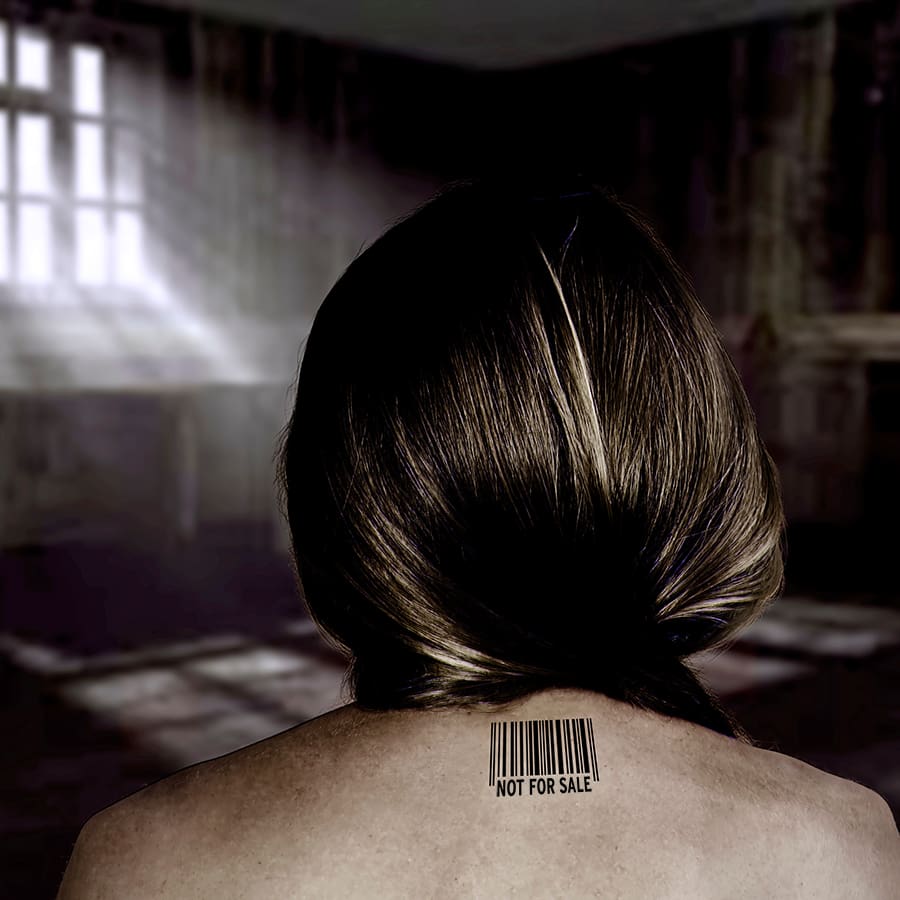 Eyes wide open . . . human trafficking abounds all around us.
Anyone can fall prey to human trafficking.
That harsh reality nearly destroyed Umatilla resident Savannah Parvu, who was 11 years old when her drug-addicted mother traded her for a $10 rock of crack. 
For two years, Savannah was sold and exploited. 
At age 13, after witnessing her parents' suicide attempts, she entered foster care. But she still wasn't cared for. Her exploitation persisted. Trafficking connections existed within the very system that was supposed to protect her. 
Despite facing further challenges, she eventually sought counseling, recognized herself as a trafficking survivor, and became a key advocate against human trafficking. 
"What people don't understand is that trafficking doesn't look the same here as it does overseas," Savannah says. "I didn't know any different and no one ever talked about it."
Savannah knows first-hand that human trafficking is a grave violation of human rights that strips victims of their freedom and dignity. It is one of the most deplorable crimes against humanity.
Savannah transforms her trauma into advocacy as a champion for policy change and awareness after being appointed to the Florida Alliance to End Human Trafficking board of directors by the Florida attorney general.
Sadly, Savannah is not Lake County's only victim. 
According to the Lake County Sheriff's Office (LCSO) Human Trafficking Task Force, Lake County averages 25 to 50 reported cases each year. 
"Reported" is the key word. How many cases go unreported? 
"It's the fastest growing industry," LCSO Detective Deanna Cameron says. "There's no overhead, no investment. With guns and drugs, you can only sell them once. But with a human, you can sell them over and over again and it goes relatively unnoticed."
It's time to expose these ugly truths and get people the help they need. 
Contrary to popular belief, traffickers rarely rely on physical violence to capture their victims. Instead, they weaponize psychological tactics, such as deception and manipulation. Victims are often baited with false promises that lead them into situations where they lose control over their fate.
Women are frequently targeted for domestic labor and coerced participation in the commercial sex industry. In contrast, men often suffer forced labor under brutal conditions. Heartbreakingly, children and young adults, sometimes betrayed by their own families, become ensnared in child sex trafficking.
Those with unstable homes, economic hardships, or health issues, are especially vulnerable.
The National Human Trafficking Hotline's records underscore the indiscriminate nature of this crime. The average age for a victim's first commercial sex exploitation stands between 12 and 14 years. Some victims were as young as 9.
Florida's human trafficking statistics are also alarming. The state ranks third in the U.S. for human trafficking incidents, and a significant number of cases involve minors. 
20,415
Signals since inception of the Human Trafficking Hotline
6,168
Cases of human trafficking and
15,063
Victims identified in these cases since inception of the Human Trafficking Hotline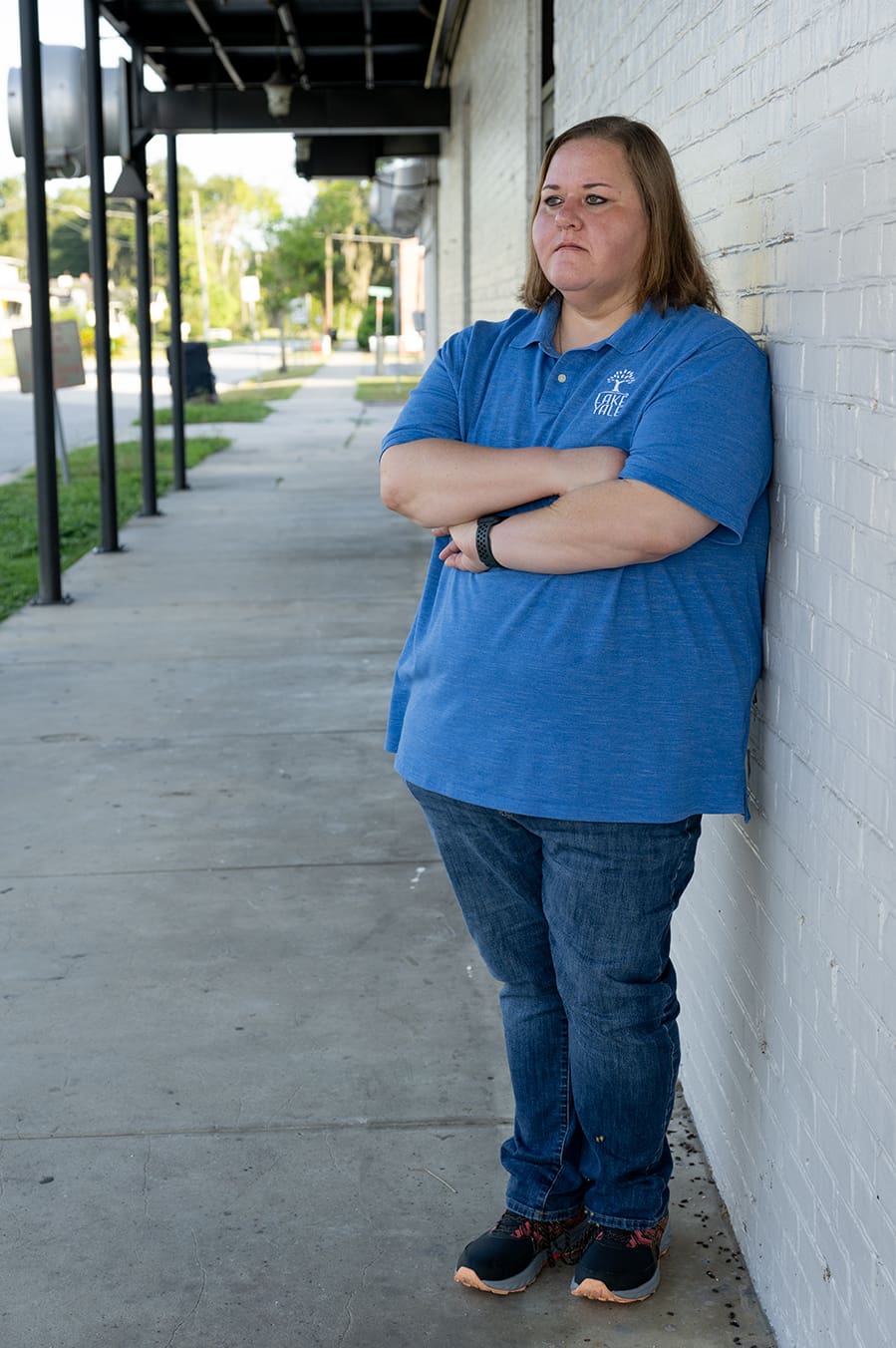 Savannah knows first-hand that human trafficking is a grave violation of human rights that strips victims of their freedom and dignity. 

*Savannah's full story can be found in this month's issue of Healthy Living.
Identifying Human Trafficking
Florida is combatting this crime with a task force partnership comprised of law enforcement, the Department of Children and Families (DCF), and various non-governmental organizations. 
"We work with a lot of local organizations on training people what exactly to look for," Deanna says. "Signs are different depending on if it's a child or adult. And trafficked for labor is even more difficult to pinpoint. So you have to know what to look for." 
Trafficking isn't always about a child being taken from one location to another. In many situations, victims are trafficked locally. Events like sports and conferences become hotbeds for such activities.
And traffickers aren't always shadowy, unfamiliar figures. Many victims are exploited by family members.
In fact, in Deanna's five years on the Lake County force, every confirmed child trafficking case was by a family member or close friend. 
Task force members aren't the only ones making a difference locally.
Carolyn Goad Pankalla, founder of Courageous and Free, is on a mission to establish an emergency shelter for girls who have been trafficked, forced into prostitution, or have aged out of the foster care system, a circumstance that makes them more at risk for trafficking.
"We bring our anti-trafficking fight to anyone who will listen," says Carolyn, who has been visiting organizations and businesses around the county to conduct training on how to identify victims. "What human trafficking really is and what it looks like because people really don't know. So many think it's when kids are taken, but that only equates to about five to 10 percent of cases. Sixty percent are groomed through social media and gaming. The majority are trafficked within their own community." 
Signs to look for: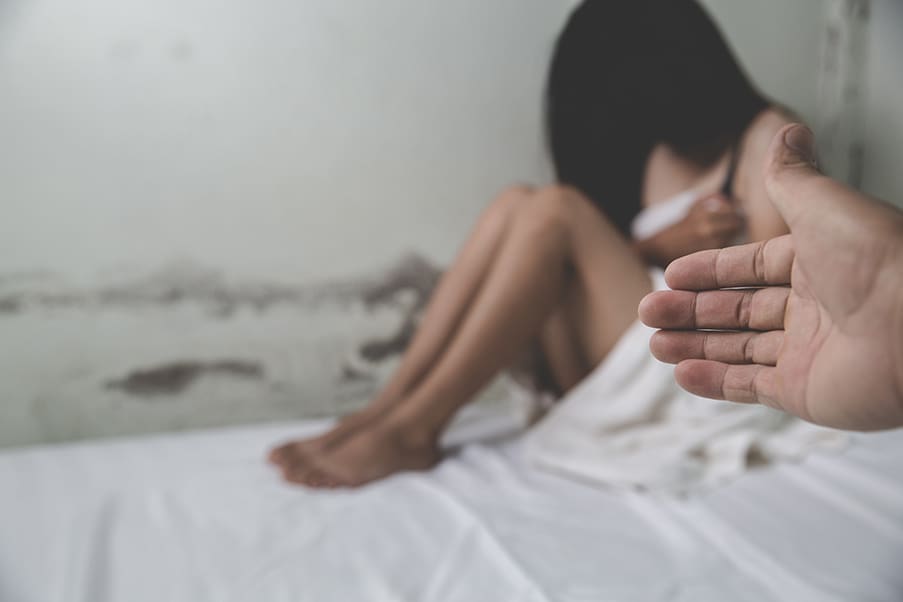 How to report
If you believe you or someone you know is a victim of human trafficking, call the National Human Trafficking Hotline at 1.888.373.7888. Suspect a child is a victim? Call the Florida Abuse Hotline at 1.800.96ABUSE.
While some of the indicators on the previous page may not turn out to be actual trafficking cases, Deanna says she would rather investigate a thousand cases that are nothing than miss one that is.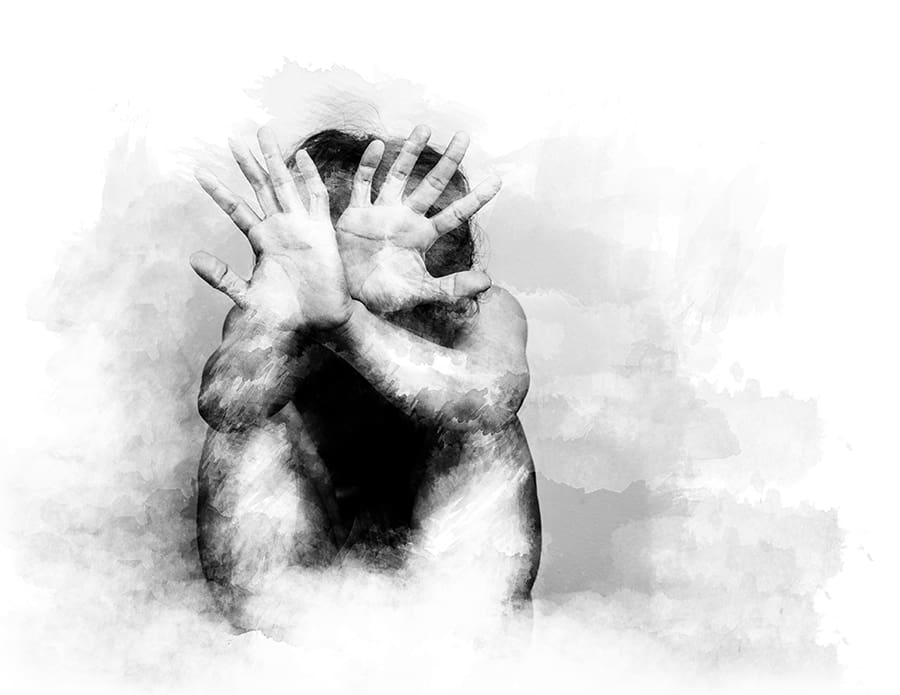 Lake County Human Trafficking Shelters and Prevention Organizations
Originally from the small town of Berryville, Arkansas, Cindy has become a multimedia specialist in journalism, photography, videography and video editing.
She has a B.S. in Communications from the University of Central Arkansas and is a correspondent for The Daily Commercial, LakeFront TV and Beacon College's PBS talk show, "A World of Difference," where she received an Anthem Award and Telly Award.
When she isn't working, Cindy spends time with her husband, Ryan, and son, David, traveling and taking photos of landscapes and wildlife.
Share This Story!