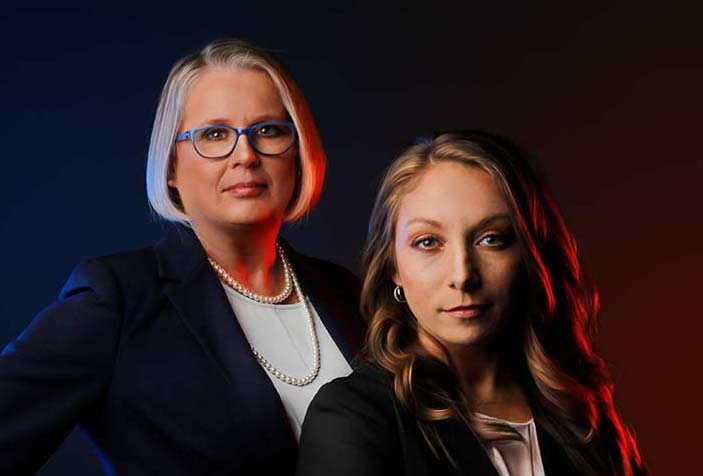 Janie LeBeau, Private Risk Management Advisor (left)
Rose Connell, Private Risk Management Advisor (right)
Rose Connell and Janie LeBeau are the power duo behind the Private Risk Management division of The Villages Insurance, specializing in protecting highly successful individuals with complex insurance needs.
"We analyze our client's risks and then put together a portfolio that will cover all of their insurance needs," says Rose, who has six years of experience in the insurance industry.
They take a "holistic approach" to their analysis, looking at the personal, business, and family aspects of a client's life, says Janie, a 20-year professional in insurance.
Established in 1985, The Villages Insurance offers insurance and risk management solutions to families and businesses throughout Central Florida. They also boast a 24-hour claims hotline and 24/7 Emergency Response Team.
352.751.6622 // thevillagesinsurance.com