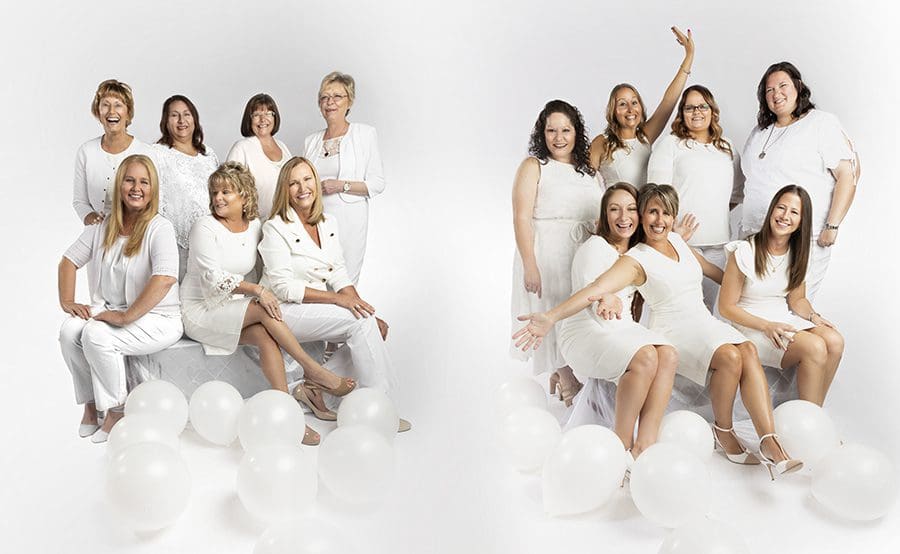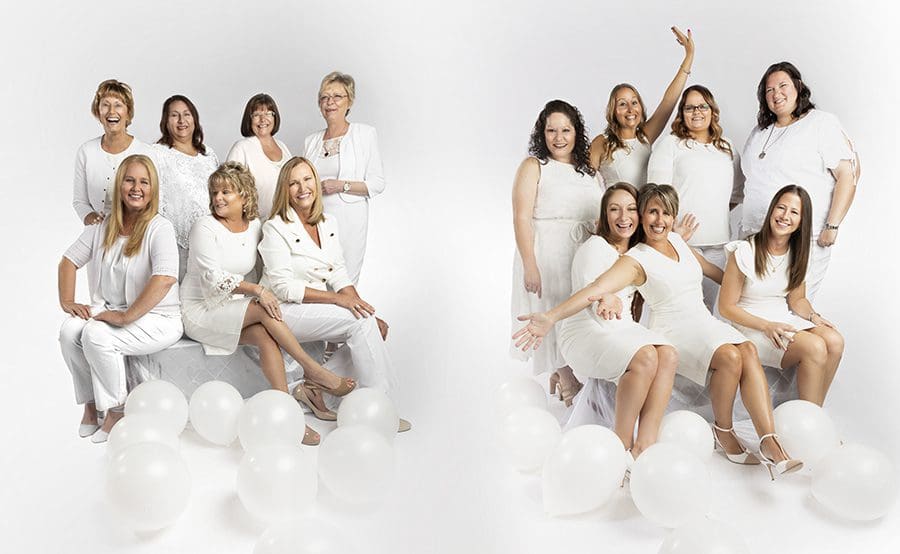 The team at The Villages Insurance considers it an honor to serve the area's residents, whether or not they are clients. Anyone in need can call the agency's 24/7 Emergency Response Team.
"We are here to assist all those who live in our community. We bump into each other at the grocery stores and share the same beauty parlors, so naturally we will be there to help in their time of need," states Chief Operating Officer Jody Harter. "We're just as concerned about those individuals who are not insured with our agency as we are our own clients."
Established in 1985, The Villages Insurance offers Personal Lines insurance, Commercial and Private Risk Management, Retirement Specialist, and a 24-hour Claims Hotline.
Jody and Erin Natalino, Director of Operations, have seen the community and the company grow during their 20 rewarding years on the job.
"In insurance, you have the joy of helping someone at their time of need and bringing them back to whole, which is an extremely important and rewarding responsibility," Erin says.
---
352.751.6622 / thevillagesinsurance.com