Their Goal: To Bring Killers To Justice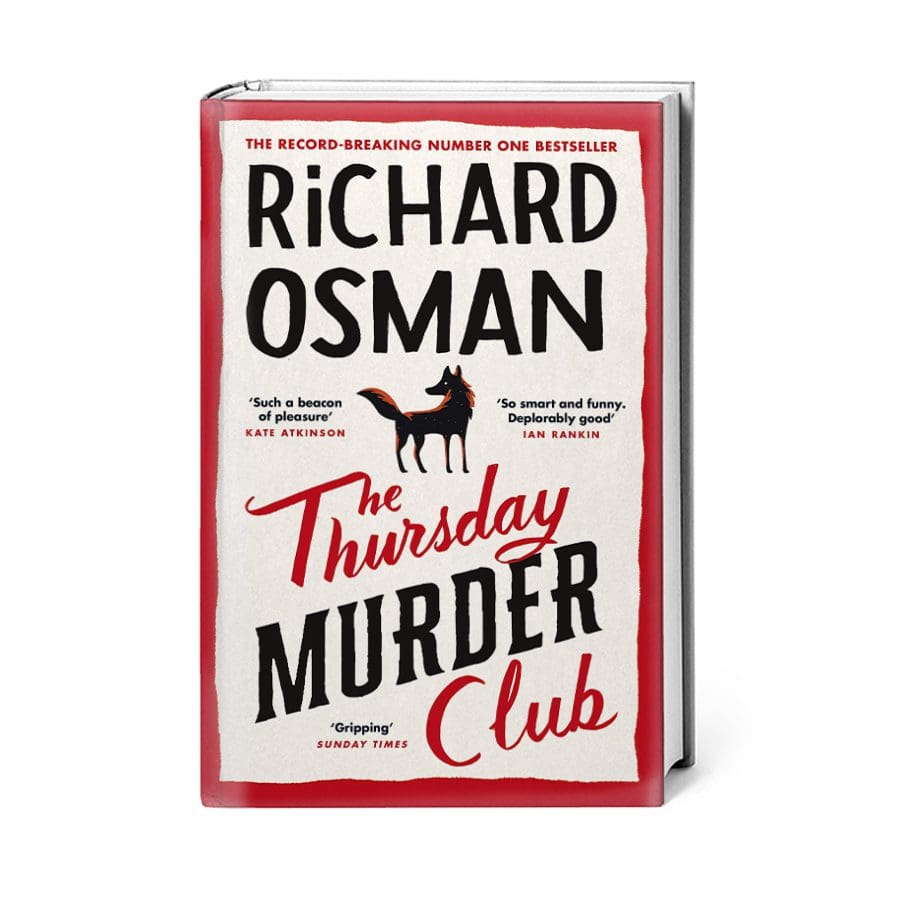 ''The Thursday Murder Club''
By Richard Osman. A story about four retirees turned amateur sleuths and a detective determined to stop them.
Coopers Chase, Britain's first luxury retirement village, has rolling acres of green fields, gleaming lakes, old-growth woodlands, state-of-the-art gym, hot tub, and pool. 
In addition, it offers a variety of clubs
and social groups for its 300 residents, including Joyce, Ibrahim, Ron and Elizabeth, amateur sleuths in their seventies who meet every Thursday to discuss
long-unsolved murders. Their goal: to bring killers to justice.
Joyce is a widow and former nurse. Ibrahim was a psychiatrist who knows he saved the lives of many people. Ron, a former trade union leader and all-round rabble rouser, is the skeptic of the group. Nobody seems to know about Elizabeth's past. 
When Tony Curran, the builder of Coopers Chase, is found bludgeoned in his kitchen, the club swings into action to solve their first live case. The only clue is a mysterious photograph of three men left by Curran's body. 
Detective Chief Inspector Hudson is assigned to the case and intends to thwart the efforts of the club. Elizabeth has other notions and is intent on getting policewoman De Frietas assigned to the case as Hudson's associate. It seems the club members have far-reaching connections. 
It's not long before other bodies start showing
up. As the club endeavors to crack cases, we don't
always grasp how their unusual exploits work. Nevertheless, it is abundantly clear that the club is not just a gaggle of doddering old fools. They certainly have their quirks, but we come to love them and delight in their uniqueness. We also learn that the quartet has definitely had their share of sorrows and regrets.
Richard Osman, an avid reader of crime fiction, is a well-known British writer, producer, and television personality. This is his first novel, and he has written two more novels that incorporate the same beloved cast. For a lively, witty read with totally engaging, albeit eccentric characters, and more than few twists and turns in a very plausible plot, get your copy of The Thursday Murder Club.