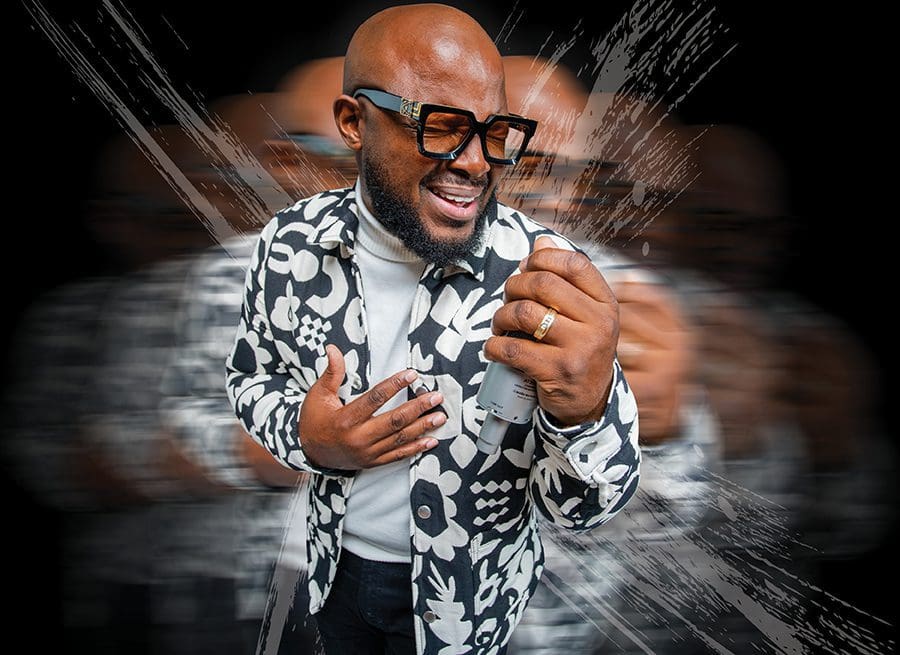 More than an entertainer
Groveland native Thomas Ware wears multiple hats equally well: singer/songwriter, actor, pastor, husband, and father. 
Pastor of The Uncommon Faith Center in Clermont, Thomas is a national Gospel artist whose current Billboard hit, "Love Me to Death," reached No. 24 on the Billboard Gospel Indicator Chart in September. 
He was inspired to promote mental health after seeing a void in the faith community.
"I saw people who went to church, but never turned the page from the trauma they'd suffered in childhood," says Thomas, who has three sons and a daughter with wife Tiffany. "God is not just concerned about the spirit, but about your total being. Life has a way of reminding us of what we've packed away and hidden."
Helping people access the tools to deal with that hidden pain is what Thomas strives to do with "Music & Conversations," the faith and mental health tour he launched in April 2022.
The small group meetings that take place in multiple cities combine Thomas' music and a local mental health professional. 
"It's not a therapy session. It's opening a door, allowing people to ask questions, and providing them with mental health resources in their city," he explains. "I want to be more than an entertainer. I want to help people and impact the community."