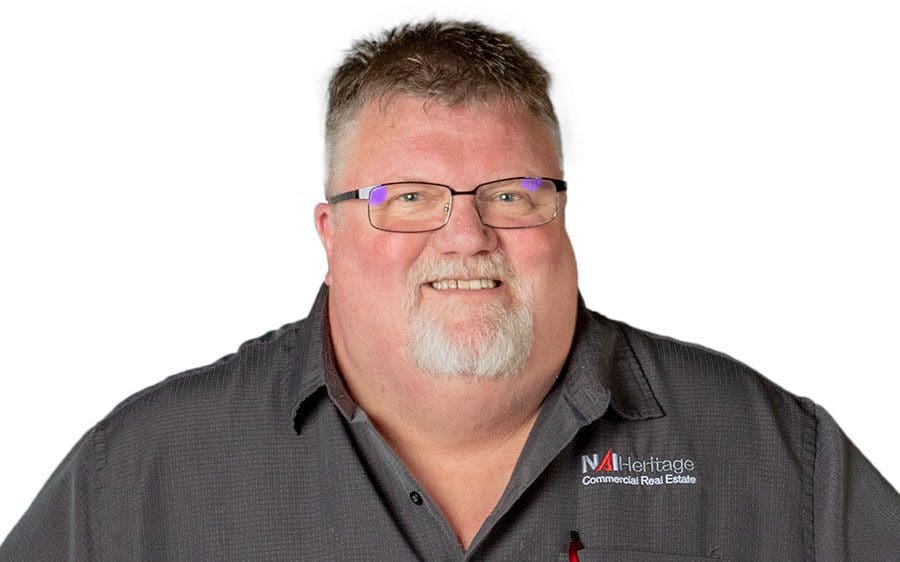 MBA, CCIM, Realtor, NAI Heritage, LLC
The very first property Tim Sennett ever sold was commercial and 36 years later, that is his specialty at NAI Heritage, LLC, where he has worked as an agent for nearly two years.
 "I sell & lease basically everything; vacant land of all sizes, industrial, office and professional office space, retail, shopping centers, multi-family, anything that is not a single-family home," Tim says, adding that he also works with companies or individuals looking for investment properties using IRAs or other funding sources. Tim does not sell single-family homes, but he says he can refer buyers or sellers to an appropriate realtor.
 Tim, a commercial and land specialist who focuses on all of Central Florida, including Lake and Sumter counties, says no matter what someone is looking to buy or sell, closing the deal, and as efficiently as possible, is a skillset he chalks up to experience, and it's paid off.
 Tim has earned the highest designations possible in the real estate world – a CCIM (Certified Commercial Investment Member) he's held for more than 21 years and an ALC (Accredited Land Consultant) he is finalizing.
 That experience, along with Tim's hard-working nature and positive energy works in favor of his clients.
 "I know the area. I know the properties, I do a lot of research every day to keep up with what is available, what has been sold, how much it sold for and I know the market values of properties," Tim says. "I am also very user-friendly. People can approach me easily, call me anytime and ask me anything."
 Through it all, Tim says the most rewarding part of real estate is satisfied clients and knowing he helped get them there.
 "I treat every client equally, whether handling a $200k or $2-million piece of property; what's most important is taking care of their needs," Tim says. "I just enjoy helping people; the payday comes down the road."
---
2605 SW 33rd St., #200, Ocala
352.516.6848
tim@sennett.com
naiheritage.com