Tiny Home Community For At-Risk Youth Coming To Eustis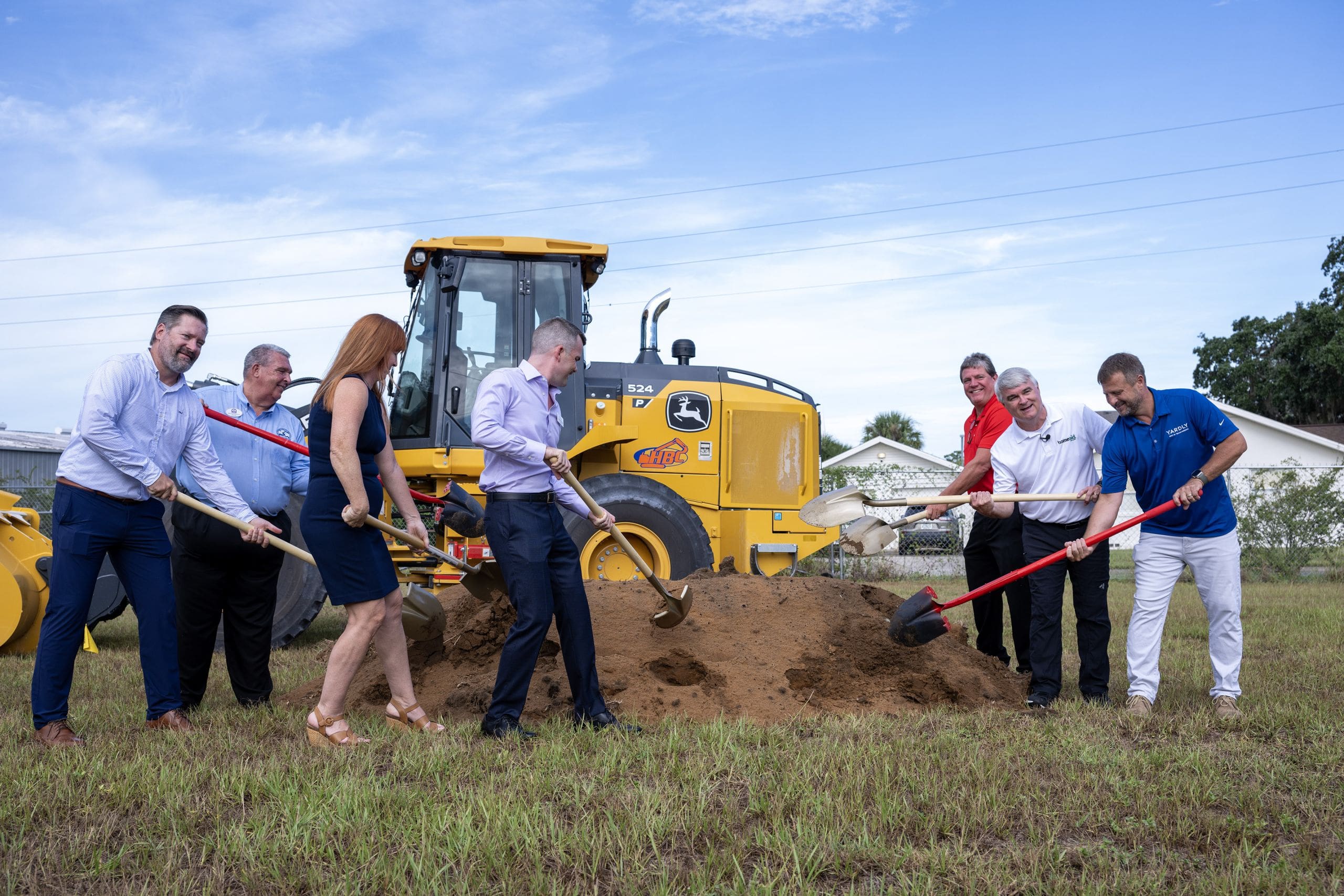 The Forward Paths Foundation, a non-profit aiding at-risk youth who have aged out of foster care, celebrated the groundbreaking of their new housing project – The Cottages on Grove – last Thursday. The micro-community will be filled with 10 tiny homes at 600 S. Grove St. in Eustis.
The land was generously donated by the First United Methodist Church of Eustis, which had originally planned to build a life enrichment center. However, they felt this project was something they couldn't pass up.
"It's been in the works for years, way before I came here," Pastor Jay Kowalski says. "It became apparent that we weren't going to build and when we saw the need, we felt it was something we needed to do."
Each tiny home will be 600 sq.ft. and come equipped with 2 bedrooms, a bathroom, and a full kitchen. Additional features include a cozy front porch and exterior storage space for residents. It is expected to be completed in six months.
Forward Paths is committed to ensuring that every individual has the opportunity to realize their full potential. With an emphasis on those who are the most vulnerable within the community, Forward Paths offers solutions to tackle homelessness by focusing on acquiring housing specifically for unaccompanied youths and those about to age out of the foster care system.
Recognizing the significance of skill development and self-sufficiency, the organization also believes in crafting a pathway to independence through imparting essential job skills. This new housing development will provide closer access to Lake Tech, where many of the youth are attending.
"We are very excited to get this project off the ground," Forward Paths Executive Director Denise Burry says. "It's been a long time coming."

Originally from the small town of Berryville, Arkansas, Cindy has become a multimedia specialist in journalism, photography, videography and video editing.
She has a B.S. in Communications from the University of Central Arkansas and is a correspondent for The Daily Commercial, LakeFront TV and Beacon College's PBS talk show, "A World of Difference," where she received an Anthem Award and Telly Award.
When she isn't working, Cindy spends time with her husband, Ryan, and son, David, traveling and taking photos of landscapes and wildlife.
Share This Story!