Tonights Regional High School Boys Basketball Playoff Preview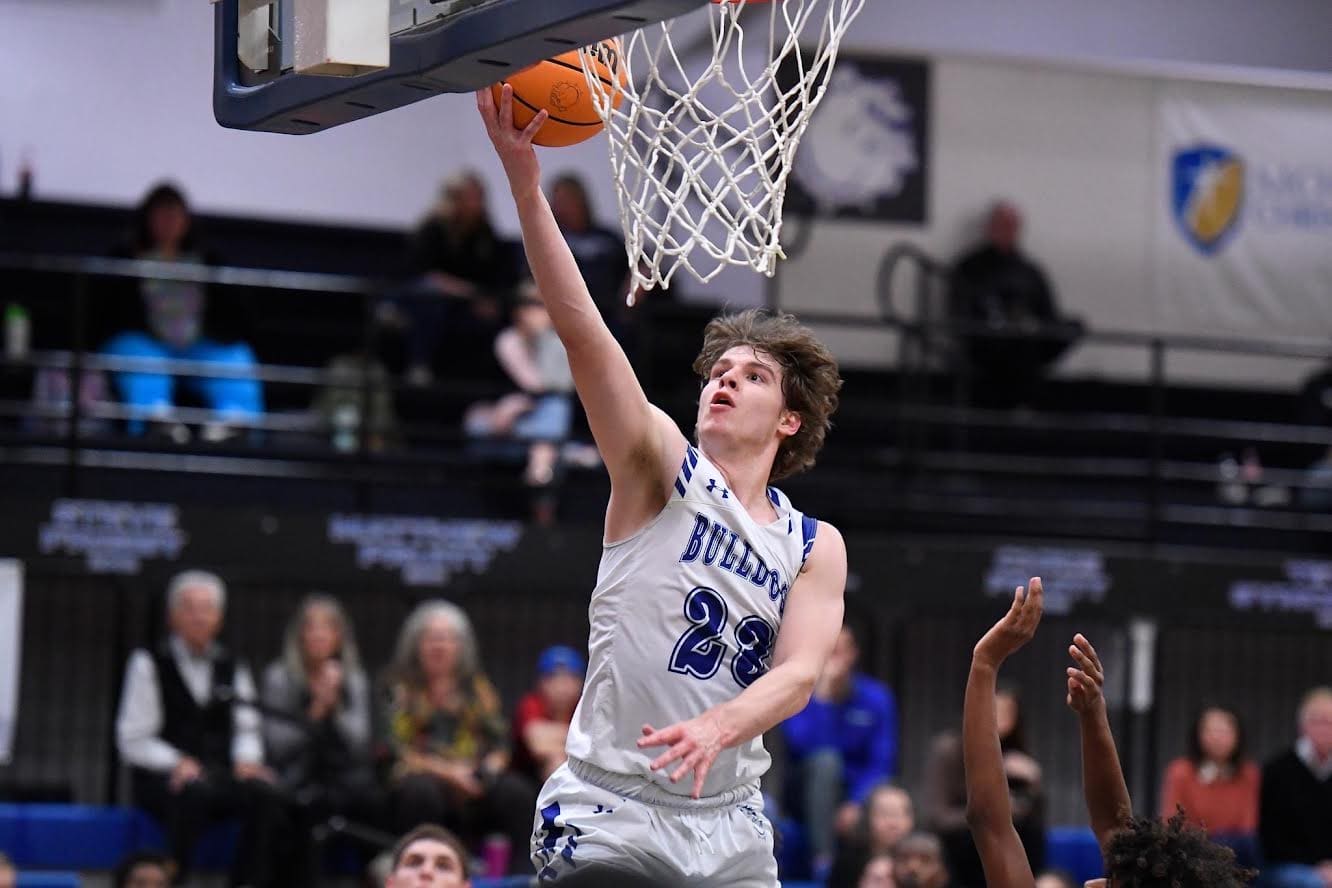 Amazing Games Tonight! Who will stay alive?
District 1A Regional Final
#2 Williston
@
#1 Wildwood 
Tipoff | 7:00pm
This is the biggest game of the year for Wildwood. A win will put the Wildcats into the State Final Four. Wildwood has been amazing this season. They come into the contest 20-7 on the year. Sophomore Adyn Corbin is averaging close to 15 points per game while Zach Poyser is adding an additional 13 points per game. The duo have frustrated opposing teams this year. Williston presents many challenges to Wildwood as they normally do. In fact Wildwood lost a regular season game to Williston and The District Championship game on the 10th.
This is going to be a difficult game for the Wildcats to get through. They do get to host at home which will work in their favor. Now having seen Williston 2 times in a year, the Wildcats will certainly know what to expect this time around. The question will be if Wildwood can keep up with the high flying offense that Williston has. Everything is on the line tonight in Wildwood! We wish the Wildcats the best of luck! We also wish The Lady Wildcats the best of luck tomorrow night in the State Semifinal in Lakeland!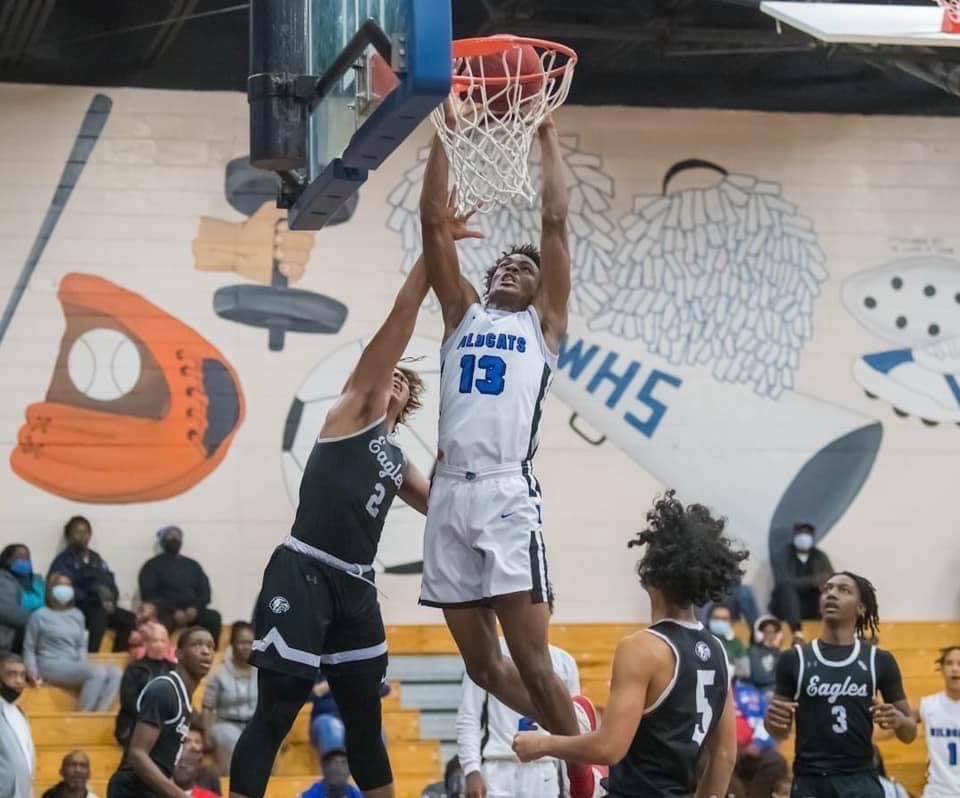 District 2A Regional Semifinal
 #1 Orlando Christian
@
#4 Mount Dora Christian
Tipoff | 7:00pm
The Bulldogs have to travel down to Orlando tonight to take on OCP. This is going to be the most difficult game of the year for MDCA. If MDCA wants a chance in this game then Senior Kycen Pruett will need to be dominant this evening. The Marshall Commit has been a force all season and is averaging close to 20 points per game! Meanwhile Senior Kevin Frederick has remained the leader in rebounds per game with close to 9. He is also the second lead scorer, averaging 13 points per game.
OCP is 22-3, the Warriors do not like to lose and they do not intend to this evening. Orlando Chrsitian has been terrific all year, led by Isaiah Brown who is averaging 18.7 points per game. The Warriors are also one of the best free throw shooting teams in the state. Ameer Ramadan averages 94% from the line which are outstanding numbers. Ramadan also leads the team in assists. Should be a fun game regardless. Some great potential Division 1 college basketball stars are part of this one! Come on out and watch some great basketball.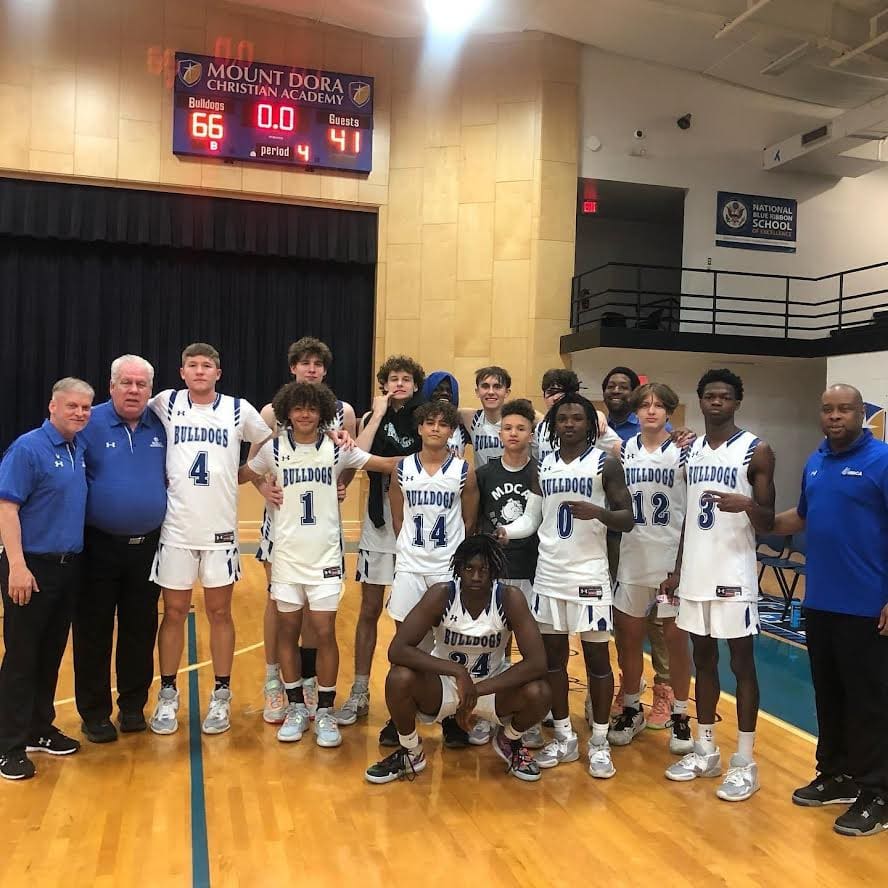 District 4A Regional Semifinal
# 2 The Villages 
@
# 3 North Marion 
Tipoff | 7:00pm
We have come to perhaps the final game ever played in the Original Villages High School Gym. If The Villages wins and Santa Fe wins, The Villages would travel to Santa Fe. However if Cocoa pulls off an upset tonight and The Villages wins this game they could host the Regional Championship. Lots on the line tonight for The Buffalo, but one this is for certain, tonight is going to be an incredible contest. In what could be Alabama Commit Sam Walters final game at home, the gym is expected to be absolutely jam packed.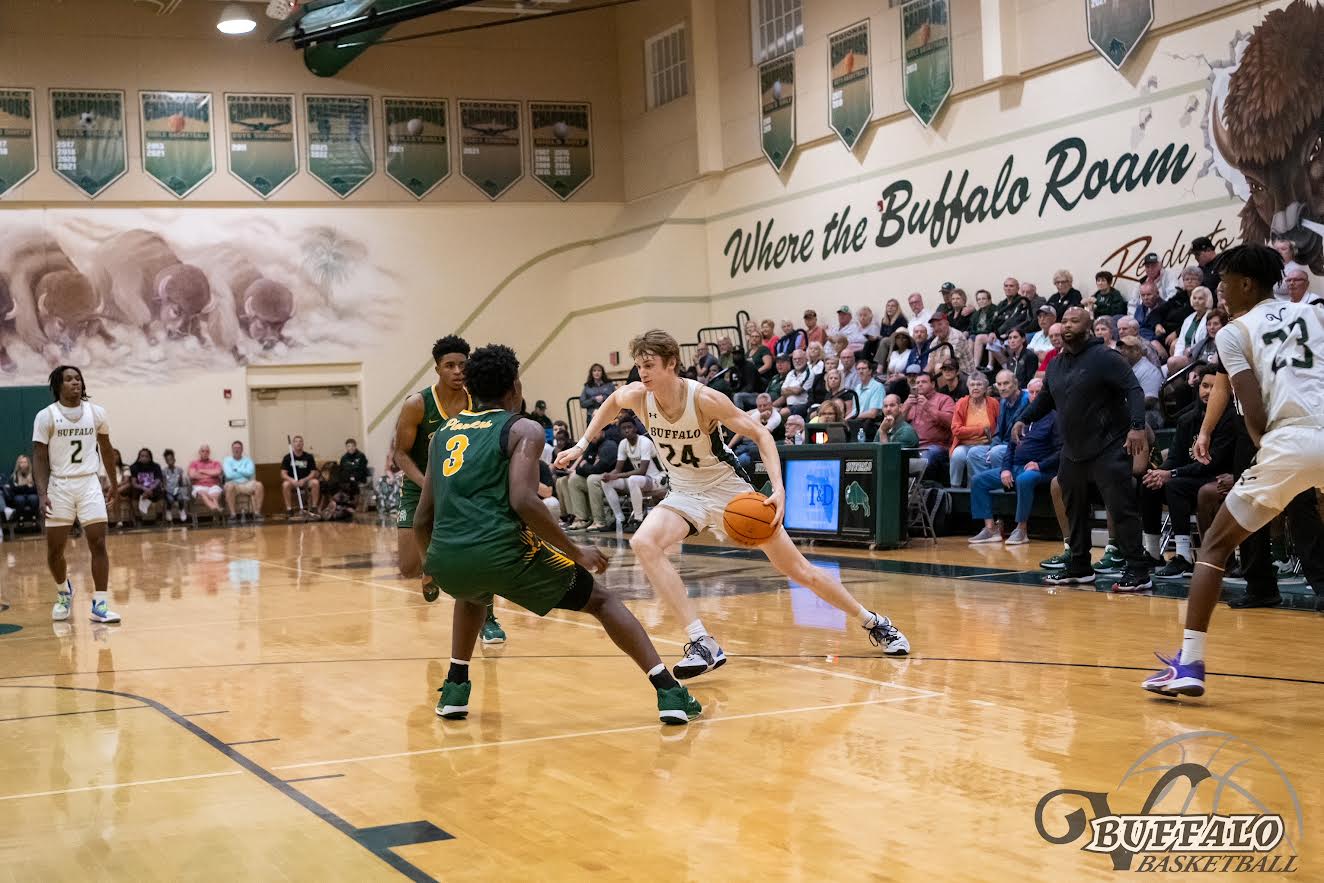 North Marion presents many challenges to The Buffalo. They are quick and while they have had issues with ball control, they have some good sharp shooters that can hurt teams at the 3 point line. If The Villages expect to win this game, they will need to give it everything they have. This is going to be an emotional night for many people, faculty, volunteers, coaches and alumni as they get one final chance to say goodbye to the original gym. Next year The Villages moves into a brand new state of the art High School in Middleton.
District 5A Regional Semifinal
#1 Jones High
@
#5 Leesburg High
Tipoff | 7:00pm
Can Leesburg keep the magical run going? After going on the road and stunning Blake High school in Tampa with an upset win, can Leesburg possibly manage to keep it going against Jones? The matchup is a lot closer than it appears. Jones High School is ranked higher than most people think but the strength of schedule is far superior to Leesburg's. Having said that, The Yellow Jackets come in playing extra basketball! Not many people gave them a chance to win against Blake, but they pulled it off and have a huge matchup tonight. We hope Leesburg can pull off another stunner against Jones!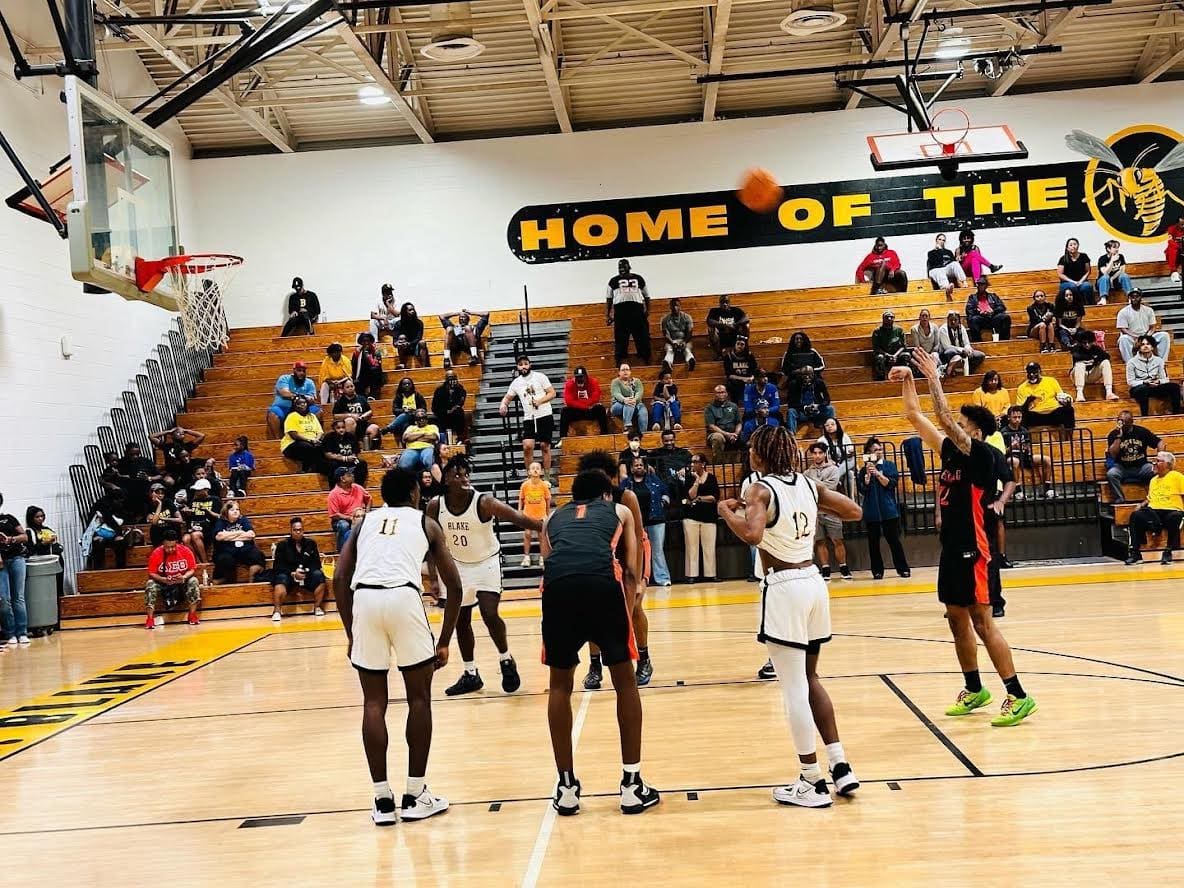 Photos Provided By –
The Villages High School
Wildwood High School
Kyle Coppola was born in Newton, Massachusetts and received his Bachelor of Fine Arts in Communications from Curry College in 2016. After traveling to Florida on a family vacation, he decided he could not get enough of the warm weather and made the move from snowy Massachusetts to central Florida 8 years ago.
For the last decade Kyle has gained valuable experience in social media content creation, marketing and sales, writing, video production, sports announcing and even broadcasting for local radio stations, such as FM 102.9 in The Villages and FM 91.5 in Massachusetts. Every year he volunteers at The Villages Charter High School as a play-by-play sports announcer for the football games as well as a public address announcer for the basketball games, including the annual Battle at The Villages Tournament.
Outside the office Kyle is a husband and father to two beautiful girls along with their cat. In his spare time he likes to spend time with his family, travel, play golf and swim. He is also a huge sports junkie and even bigger motorsports fan and loves to attend racing events when he can.
Share This Story!