Top Realtors: Addie Owens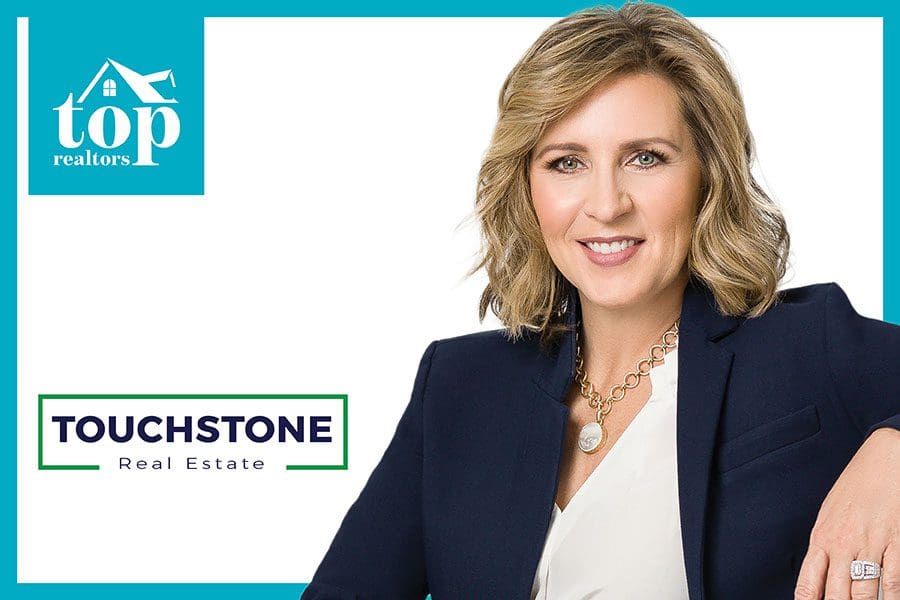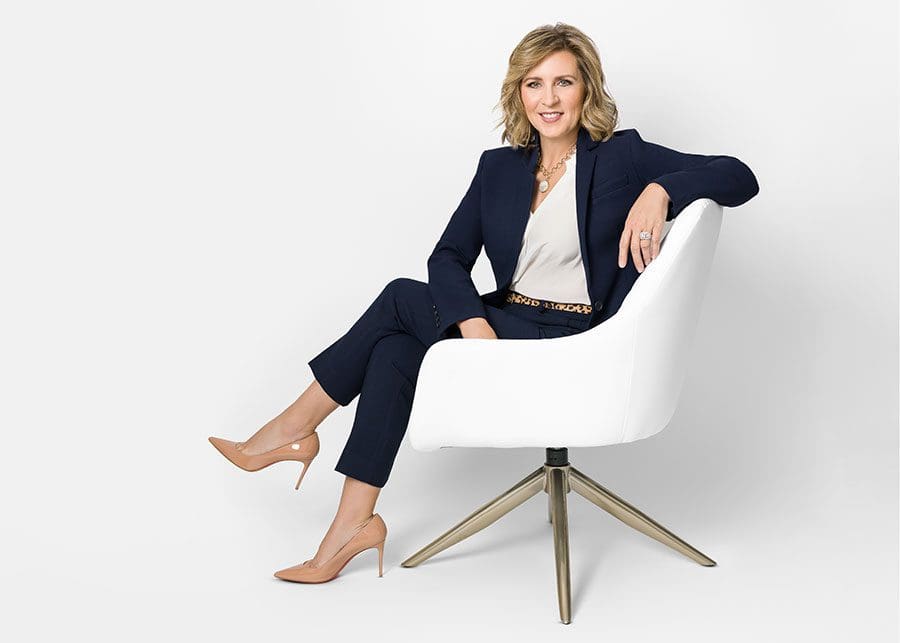 Addie's service to real estate goes much further beyond a closed transaction. Chances are very good when she leaves a closing table, she's going straight to a board room. This powerhouse Realtor® is an experienced industry expert that devotes much of her free time, leading the industry itself.
"As Realtors® we have a responsibility to our community. We help build wealth and opportunity in our neighborhoods by showing buyers and sellers they can use their home purchase as more than a house. It's a financial instrument. With that type of responsibility, it's important to me that I do the work behind the scenes to ensure those that work in our industry have the tools and resources to provide the best possible service and are properly trained to help facilitate a homeowners (likely) largest financial investment. Trial and error aren't the right way to go about doing that."
She cut her teeth in real estate as an appraiser and says, "that added experience afforded me a different perspective when helping to price homes and respecting the banking relationship that intersects with a home purchase." From there, she's worked to maintain a level of education above and beyond what is required by the state licensing board. Earning her Certified Residential Specialist designation was just the first stop. Now, several years later, she serves on the board for the national Residential Real Estate Council, who manages the requirements for the CRS designation. She is also the 2022 State President for the Residential Real Estate Council.
"I already earned the designation, but I have to work to maintain it," she said. "Now, I'm helping shape the future of the Residential Real Estate Council, it's current and future members."
As a real estate Instructor, and owner of a Real Estate School, she considers it a privilege to empower prospective agents to reshape their lives, saying "I remember vividly the beginning of my real estate career and how much it has positively impacted my life, how it shaped me as a leader, and a mother. When I meet student's who are considering a career in real estate, I love to ask them if they believe real estate can change their life, and what that new life would look like. When we facilitate a home sale, it's no different. We get to witness a transformation in our customers lives. The best agent respects this about our job, and never lose sight of it."
---
352.223.0053
AddieOwens.com