Top Realtors: Bethany Burge-Bosbous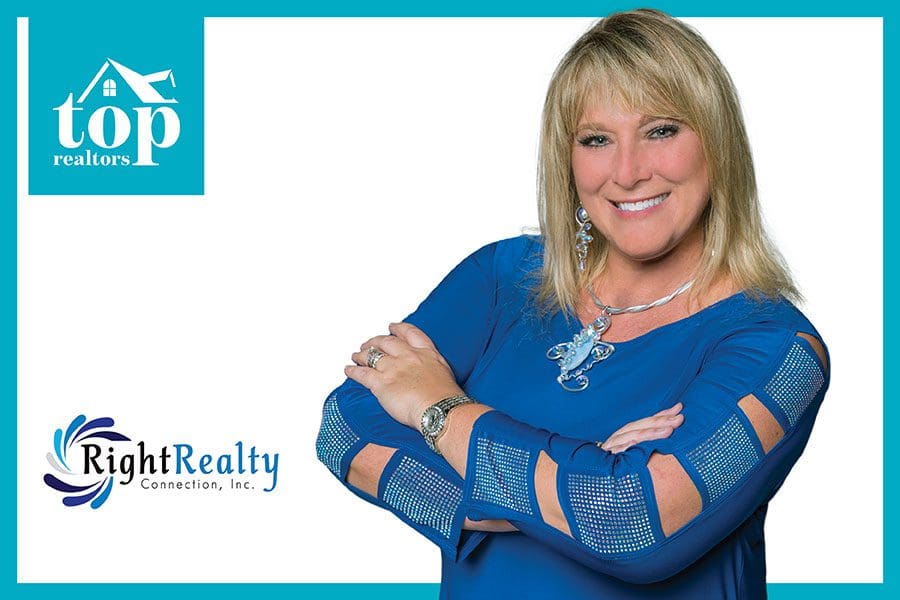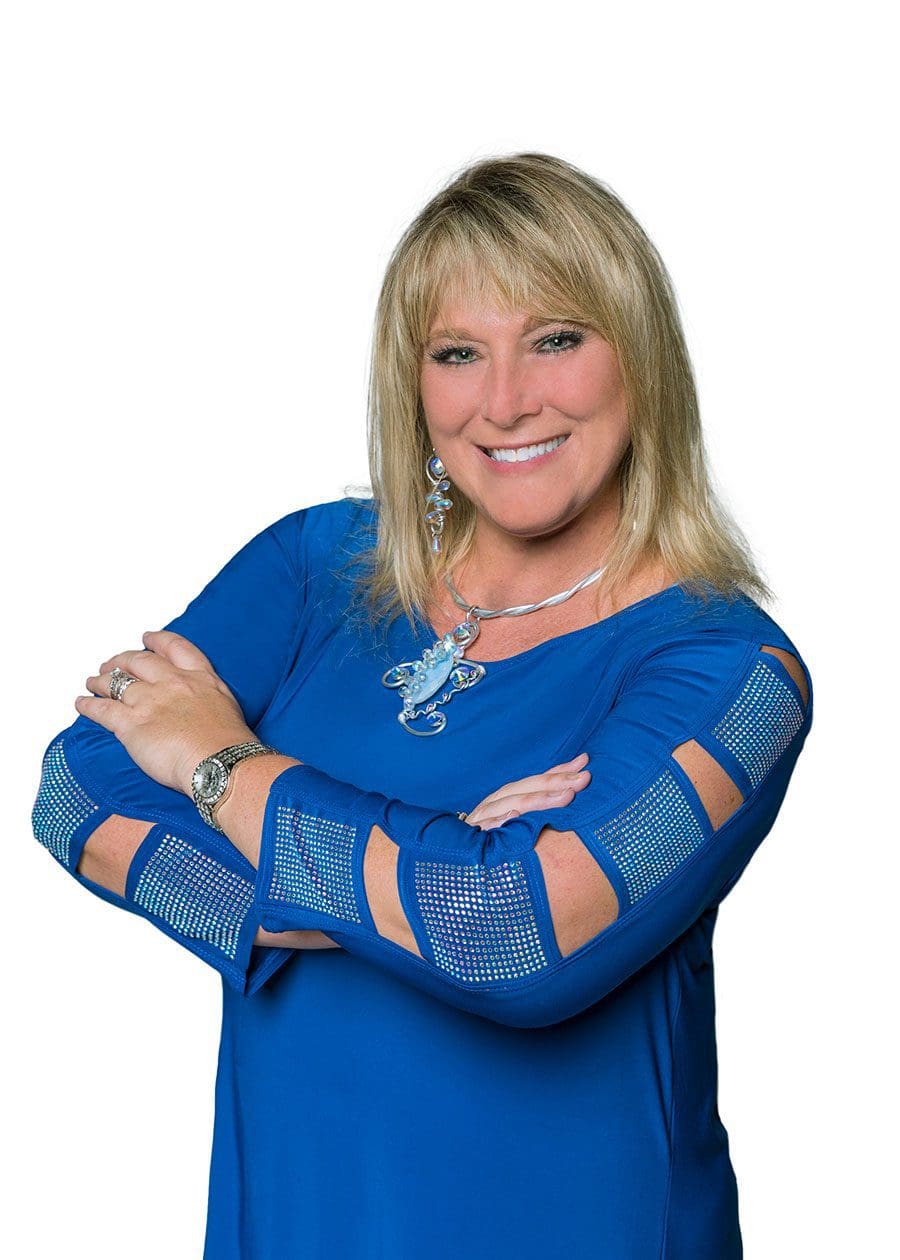 Bethany has been with Right Realty Connection Inc. from day one. The Eustis, Florida location was originally founded by Geoffrey Chernault.  The two are fabulous friends and have worked very hard to launch the brokerage and build a reputation that they are extremely proud of. Several other Realtors have joined the Right Realty Connection Family, so it just made sense for Bethany to utilize her Broker License and open a second location. 
On July 5th, 2021 Bethany, the owner and managing broker, opened the second Right Realty Connection location in Leesburg, Florida, across the street from the beautiful Venetian Gardens.  
Right Realty Connection is a full-service brokerage. They offer in-house lending with Amanda Walters of Gold Star Mortgage, and title services by Angela Davidson with Assurance Title. "We don't have to wait on other people to scan us anything. It is already in our file," says Bethany. 
"People get so excited at the thought of purchasing a home, they start looking at homes before they have spoken with a lender," says Bethany. When a client contacts Bethany, the first thing she does is turn them over to her lender, if they need one. "We need to know what loan a person is approved for, so we know what type of home to show them. There is nothing worse than showing a client the perfect house, that they can't qualify for because that ends up being the home they compare everything else to," she says.  
Bethany loves what she does, and becomes friends with the people she does it for. Bethany stated, "I was born to do this!"  
---
352.223.9500
bethany@rightrealtyconnection.com
rightrealtyconnection.com
104 E. Dixie Ave., Leesburg