Top Realtors: Connie Mahan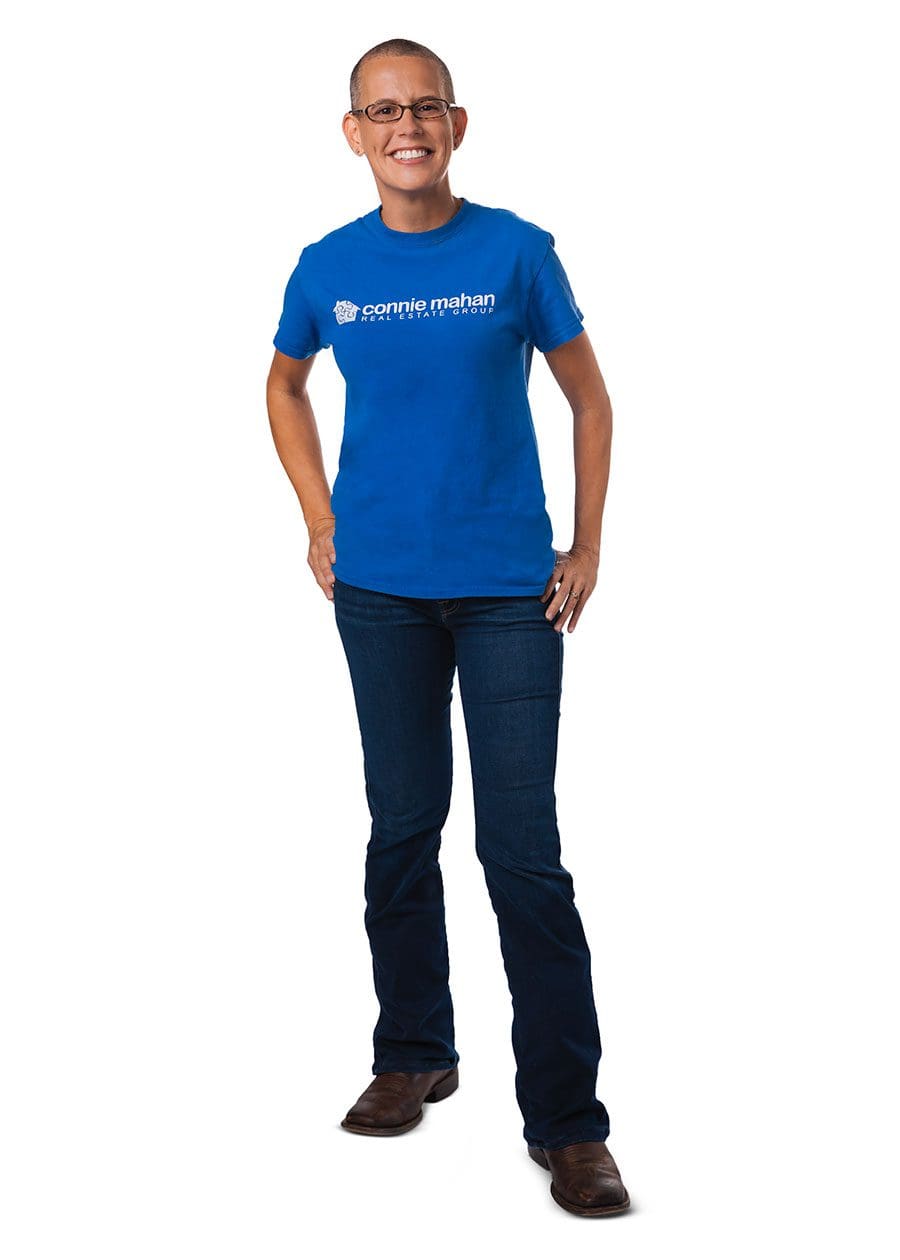 "Our 2021 recap in one word is 'Wow!'" says Connie Mahan, owner/broker of the Connie Mahan Real Estate Group. "The majority of people know that most things in real estate aren't easy and that as Realtors we are accustomed to a hectic schedule and tackling stressful situations." 
She says with that in mind, and with hopeful hearts, she and her team set out to make 2021 the best year ever. 
"Truthfully though we couldn't have been more unprepared for the realities that the year would bring. The Delta variant ran strong through our community and brought loss to our little towns," Connie says, explaining that as a company, they lost loved ones, as did their friends and families. 
She says that at times, the challenges seemed insurmountable.
"In addition to this, the real estate world was experiencing setbacks and delays of epic proportion," Connie adds. "Our tenants faced even more trials due to loss of work and health issues than the year prior. Each day of 2021 brought more uncertainty than the one previous. Our perseverance and grit were tested at every turn."
Nevertheless, and in true #teamcmreg fashion, Connie and her entire team put their heads down, their hearts together, and dug deep. 
"We committed to making our 2021 story one of victory over hardship in both our business and in our community," she says. "We are humbled and incredibly proud that 2021 ended with Connie Mahan Real Estate Group as the number one real estate company in south Sumter County in both the number of families served and the dollar volume spent." 
"All of our agents gave all they could and their families and loved ones were supportive of the task at hand." 
Altogether, the Connie Mahan Real Estate Group served over 150 families, got all landlords paid, kept every tenant and their families in place, helped buyers lock in loans at record low interest rates, and helped sellers achieve financial gains they never imagined possible.
"It was quite the year!" Connie adds.
With that, she says she is certain that 2022 has big things on the horizon, a sentiment that has them bursting at the seams with excitement for what's to come. 
"As always, we are incredibly grateful to our customers, our business partners, and loved ones for allowing us to do what we love and love what we do," Connie says. "If we learned anything in 2021, it's that there's no stopping the blue shirt brigade."
"When it comes to buying, selling, property management, or real estate consulting in south Sumter County, look for the best. Recognized, Referred, and Respected is who we "R."
---
Connie Mahan Real Estate Group, Inc.
281 N. Florida St #1, Bushnell
352.569.0233
conniemahan.com