Top Realtors: Kerri Leininger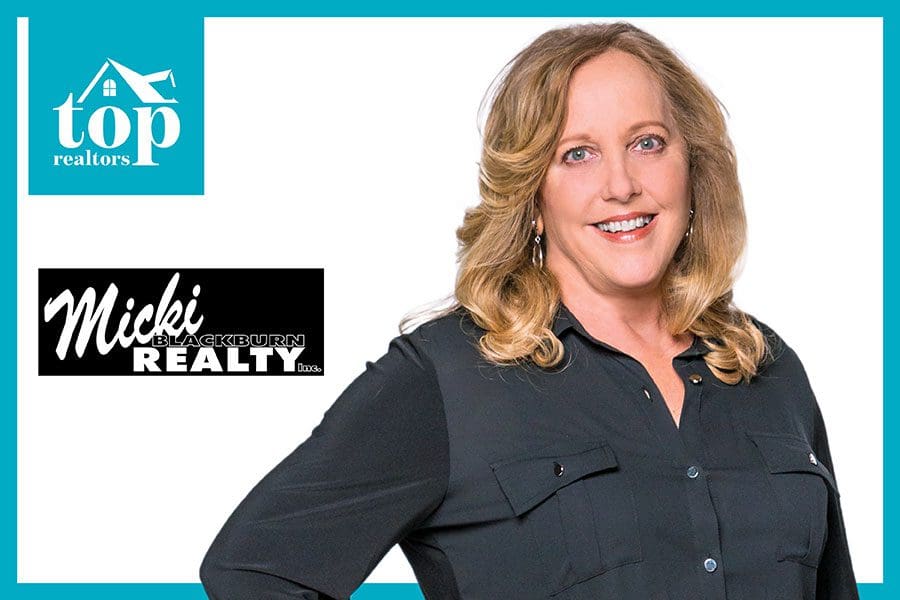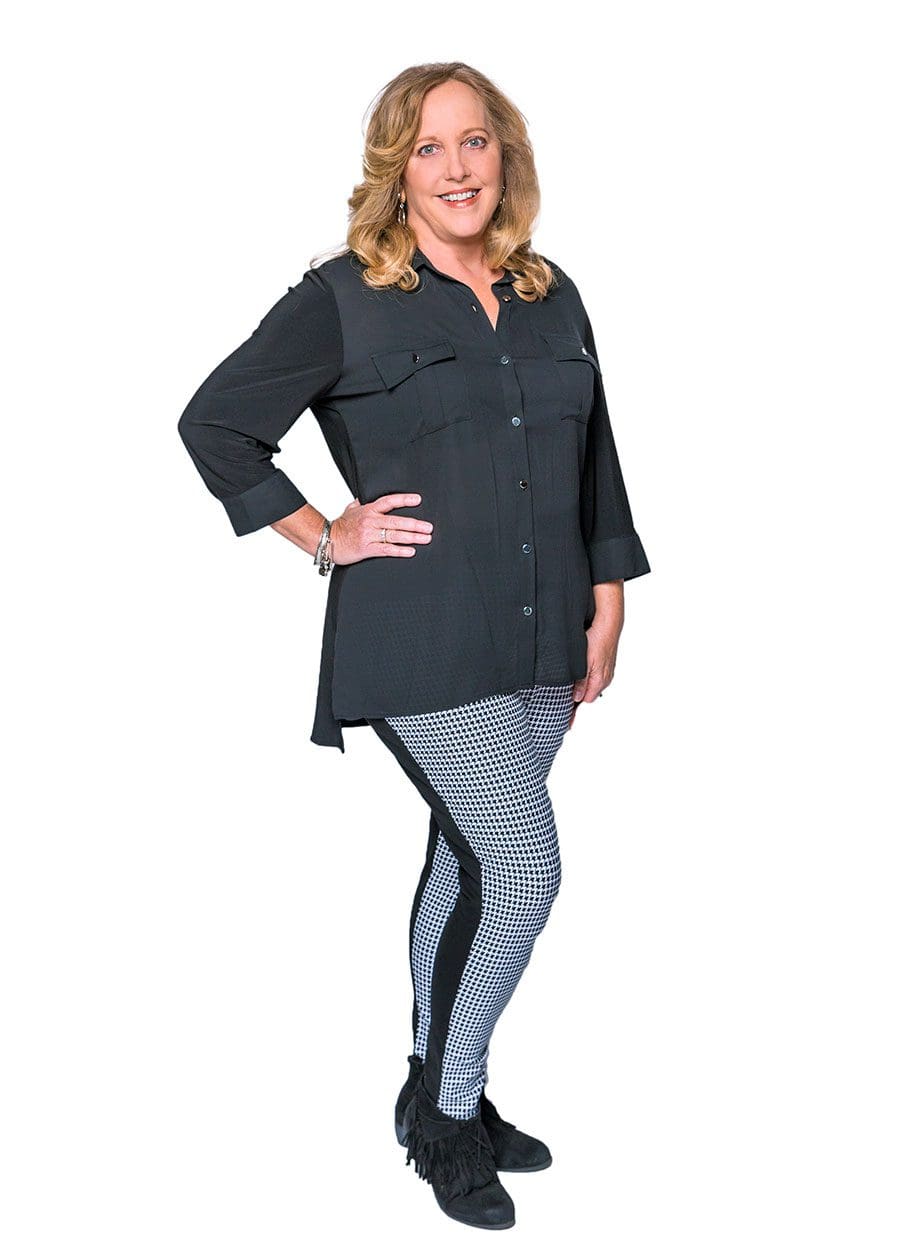 Micki Blackburn has a longstanding reputation for hiring real estate agents who are not only talented and hardworking but also conduct each transaction with integrity and transparency.
She knew with certainty that Kerri Leininger possessed those qualities.
After owning Clermont Travel Service for 20 years, Kerri decided to sell after 9/11. She became a bookkeeper and eventually did bookkeeping for Micki's company.
"I was very impressed with her," Micki says. "She had good business sense and was very intelligent. I talked her into joining my real estate company."
Kerri accepted her offer. It turns out that Micki's intuition was right on the money.
 Since joining Micki Realty five years ago, Kerri has been a multi-million producer three times. She is a passionate, energetic agent ready to make her clients' buying or selling experience as seamless as possible.
 "I loved selling travel, and I love selling real estate," Kerri says. "I'm a people person and love to see people's dreams come true."
 Of course, Kerri does not take all the credit for her success. Micki Realty has agents who are very experienced, and Kerri tapped into their knowledge so she could learn the ins and outs of the real estate industry.
 "No two deals are alike," Kerri says. "It's nice to have co-workers who I can bounce ideas off of and learn from. They are always very willing to help. There's no question that I wouldn't be where I am today had I not been able to learn from so many of the company's talented and successful agents."
 In addition to selling real estate, Kerri also serves as a bookkeeper for Micki's rental management division.
 "I love having Kerri here," Micki says. "She treats this career like a true businesswoman does. Her success as a business owner ties into her success as a real estate agent. On a personal note, Kerri is a Christian who cares very much about people. She genuinely cares about helping clients and developing strong relationships with them."
---
352.267.9794
RealEstateByKerri@yahoo.com