Top Realtors: Sharon Bassett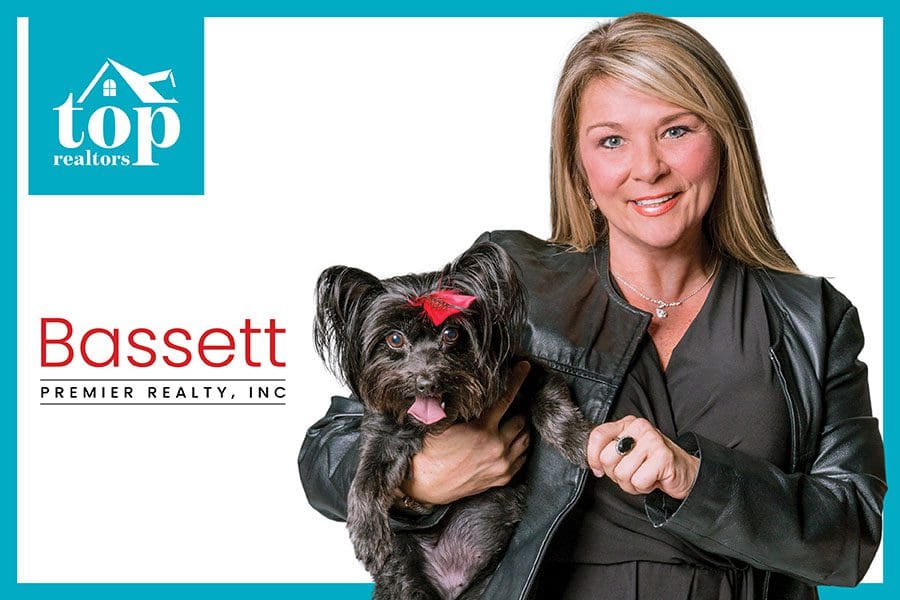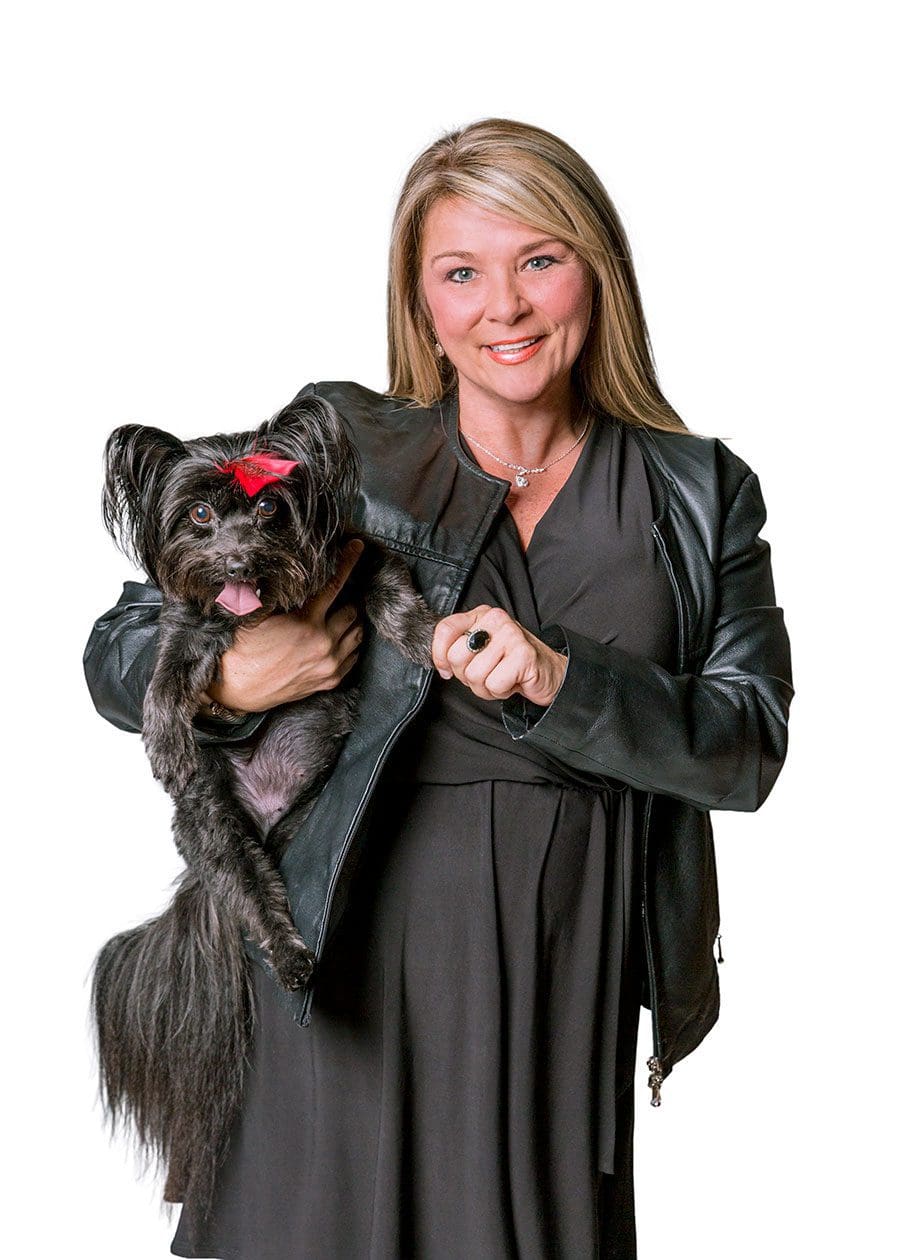 Broker and owner of Bassett Premier Realty, Inc., Sharon Bassett brings 25 years of real estate experience to Lake, Sumter and Marion counties, where most of her clients are buying and selling homes in The Villages and surrounding areas. She also has an extensive background in new home construction and design, business management, and entrepreneurship. "Experience matters and I have been on every side of the desk in the home industry, from sales, to construction and design," says Sharon. "I absolutely love real estate and I love what I do."
One of the biggest challenges in the current real estate market is the low inventory of homes, yet Sharon says people are looking to move here from Canada, New York, California, Maine, etc.  "The appeal of our low housing costs, no state taxes, and Florida's beautiful weather is attracting buyers from all over the world to our state," says Sharon.
"The retirees of today are also seeking homes and communities that provide an active and fulfilling lifestyle," she says. "They are looking to enjoy popular amenities like bicycling, pickle ball, tennis, swimming, golf, restaurants, and traveling in golf carts. This area boasts several communities providing a Disney-like playground for mature adults."
She adds The Villages' neighboring communities of Del Webb, Spruce Creek South and Stonecrest often attract buyers because of their lower price points on homes, yet those who move into these communities can still enjoy many of The Villages' shops, restaurants, and attractions.  "A two bedroom, two bath home in Spruce Creek South listed for $189,000 could sell for $289,000 in The Villages, a $100,000 difference," she says, comparing the two communities.
In today's market, Sharon notes real estate is a good investment since the value of the dollar has gotten weaker. "People are looking to have something more tangible like a home because it is more stable than the stock market," she says. "I have several clients wanting to invest in home buying versus the stock market."  The homes that sell the fastest are the clean, updated homes, including those on the water, which Sharon notes often spark bidding wars of multiple offers way over the asking price. "In the last year, we have seen a 25 percent increase in some areas," she says, adding many homes have doubled in market value in the past five years.
Sharon brings vast experience and has an extensive array of designations highly regarded in real estate. Such as Senior Real Estate Specialist (SRES) and Military Relocation Professional (MRP), who can meet the needs of these clients when selling, buying, or refinancing residential or commercial properties. If you are interested in selling or buying in The Villages area, Sharon would love the opportunity to serve you.
---
352.307.2925
BassettPremierRealty.com
Spruce Creek Professional Plaza
10935 SE 177th Place, Suite 201, Summerfield