Top Realtors: Vickie Lingerfelt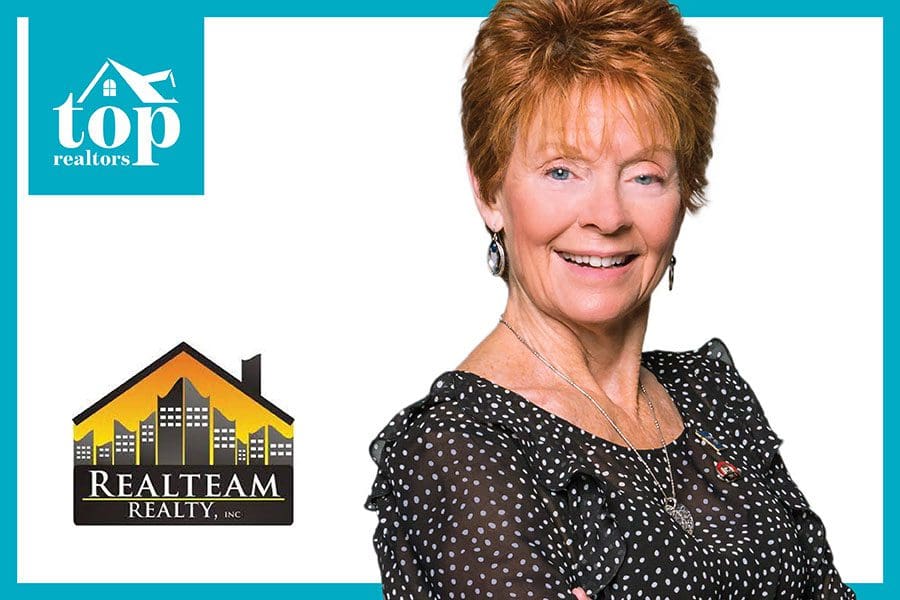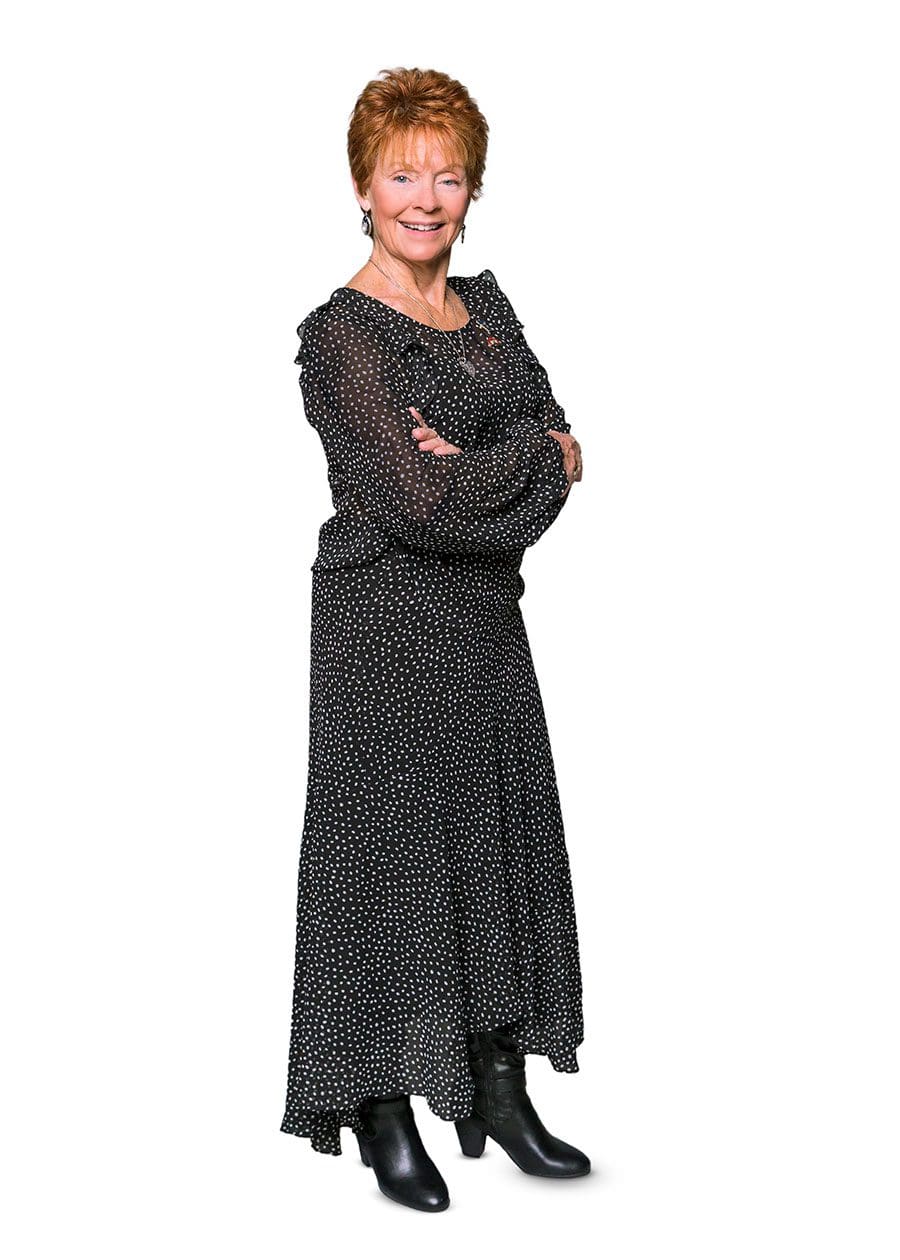 Vickie obtained her real estate license in 2005 after years of being in the medical field, and she cherishes the special friendships she has forged with clients while helping them buy or sell their homes.
"I have made so many friends; they are awesome," says Vickie, who credits her late husband for inspiring her to become a real estate agent, telling her she'd be good at it.
"I love meeting people, finding out who they are, what they want," she says. "I'm personable. I will be there to listen to what you want and take care of you."
Vickie also understands the grief widows and widowers experience.
"If you need to make a lifestyle change, to downsize, I can help because I understand what they've been through. I am there for those who have lost their husbands or their wives," she says.
Clients have told Vickie they appreciate that she is truthful and a Christian. "The best compliment has been hearing 'we've found a new friend.'"
The Florida native who was born in Eustis and graduated from Leesburg High School says she likes being able to provide personalized service at RealTeam Realty Inc., owned by broker Trish Leisner.
Just like many Realtors, Vickie was initially surprised by the real estate boom when the coronavirus pandemic first broke out in 2020. Clients were saying "we need a bigger place to work from home" and she was an agent for families who were interested in moving from New York and other states because Florida was open.
Vickie has been working with clients purchasing homes in Lakeland, Clermont, Tavares, Mount Dora, and more.
 "I have worked with several clients who work in Orlando but are interested in living outside of the city," says Vickie, adding, "that has been the appeal of Clermont and Winter Garden."
In addition to residential listings, Vickie also has been working on commercial projects and is active with the Realtors Association of Lake and Sumter Counties, Inc., where she has served as treasurer.
"The lord has blessed me," she says. "I am ready for more opportunities and to see where I can go in my life. I've made so many new friends and great connections. I believe 2022 is going to be an awesome year and I'm so excited for it!"
---
826 W Desoto St., Clermont, FL
352.348.5982
realteam-realty.com