Town of Lady Lake mourns the death of Commissioner Paul Hannan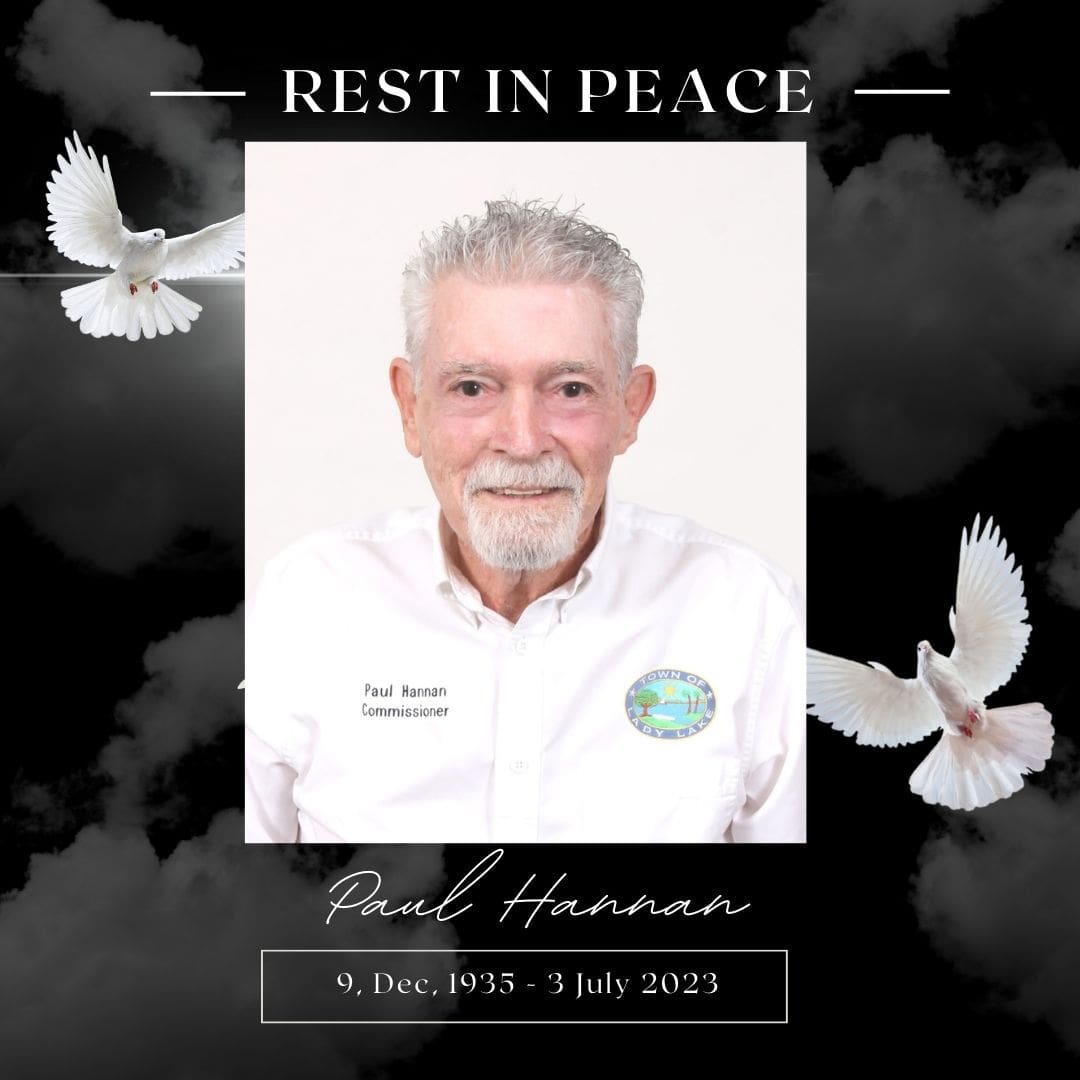 LADY LAKE – It is with great sadness that the Town of Lady Lake announces the passing of Commissioner Paul Hannan.
Commissioner Hannan was born in Danbury, Connecticut on Dec. 9, 1935. He proudly held dual citizenship between the United States and Ireland. After completing an enlistment in the Army, he worked for 28 years for several aerospace and technology Fortune 500 companies. He also owned two corporations in the real estate and food industries. He had three children and two grandchildren.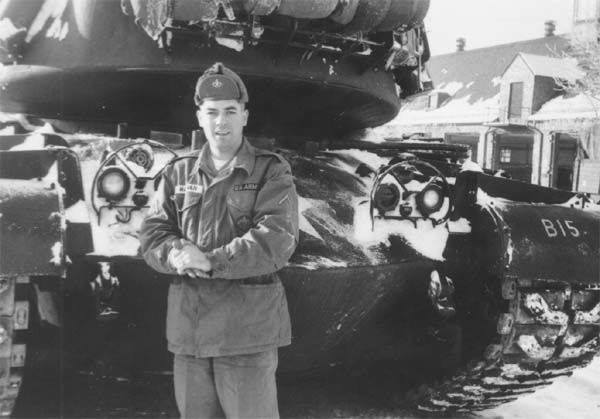 A resident of Lady Lake since 2002, he was first elected to the Town Commission in 2004 and served Ward Four continuously since that time. In 2019, he was recognized for his service and was recently honored for his support of Town employees.
Commissioner Hannan exemplified dedication and loyalty to his community and strove to make the best choices for the residents of Lady Lake. He promised to continue serving the Town of Lady Lake "as long as my health allows" and he did just that.
Commissioner Hannan served on the Florida League of Cities Legislative Policy Committee and The Villages Architectural Review Committee. He previously sat on the Lake Sumter Metropolitan Planning Organization Board and the Town of Lady Lake Planning & Zoning Board. He was an enthusiastic member Central Florida Corvair Club and a longtime, loyal Apple product user.
Mayor Jim Rietz will present a "Mayoral Citation for Dedication and Commitment to this Community" for Commission approval today, July 3, during the Town Commission meeting at 6 p.m. It reads, in part, "Whereas, Paul was a great community leader and his absence will cause a deep void and sadness in Lady Lake … Therefore, on behalf of the Town of Lady Lake, we would like to recognize and thank Paul F. Hannan for his almost twenty years of dedicated service to the Town of Lady Lake and the community."
Services will be announced at a later date.