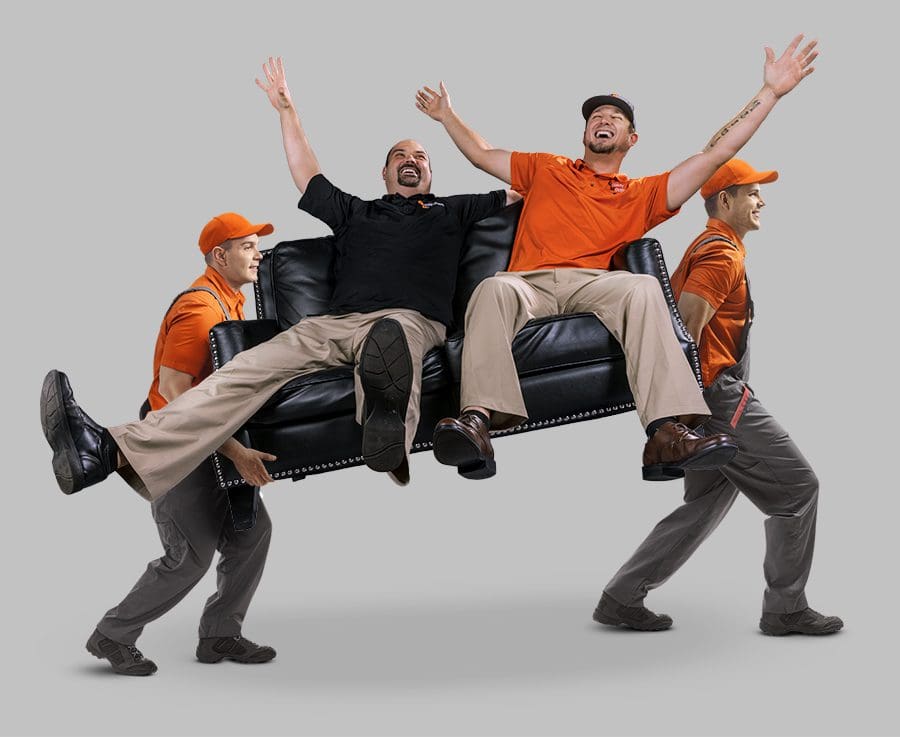 Current hometown: Fruitland Park.
Occupation: Co-owner of Quality Moving Services.
My first job: I moved furniture for another local company.
Greatest career accomplishment: Winning Lake & Sumter Style magazine's "Best of the Best" competition in the "Moving Service" category.
Business philosophy: Making sure every customer is happy at the end of the day. That's what makes us stand apart.
Leader I admire: I don't have a leader, per se. I have this idea of where I want to be, so I chase those dreams.
Away from the job, I enjoy: Texas Hold 'Em. I'm also a truck enthusiast.
Pet peeve: Lying and stealing.