Trey Hanson Becomes Tavares High School First Weightlifter To Earn A College Scholarship!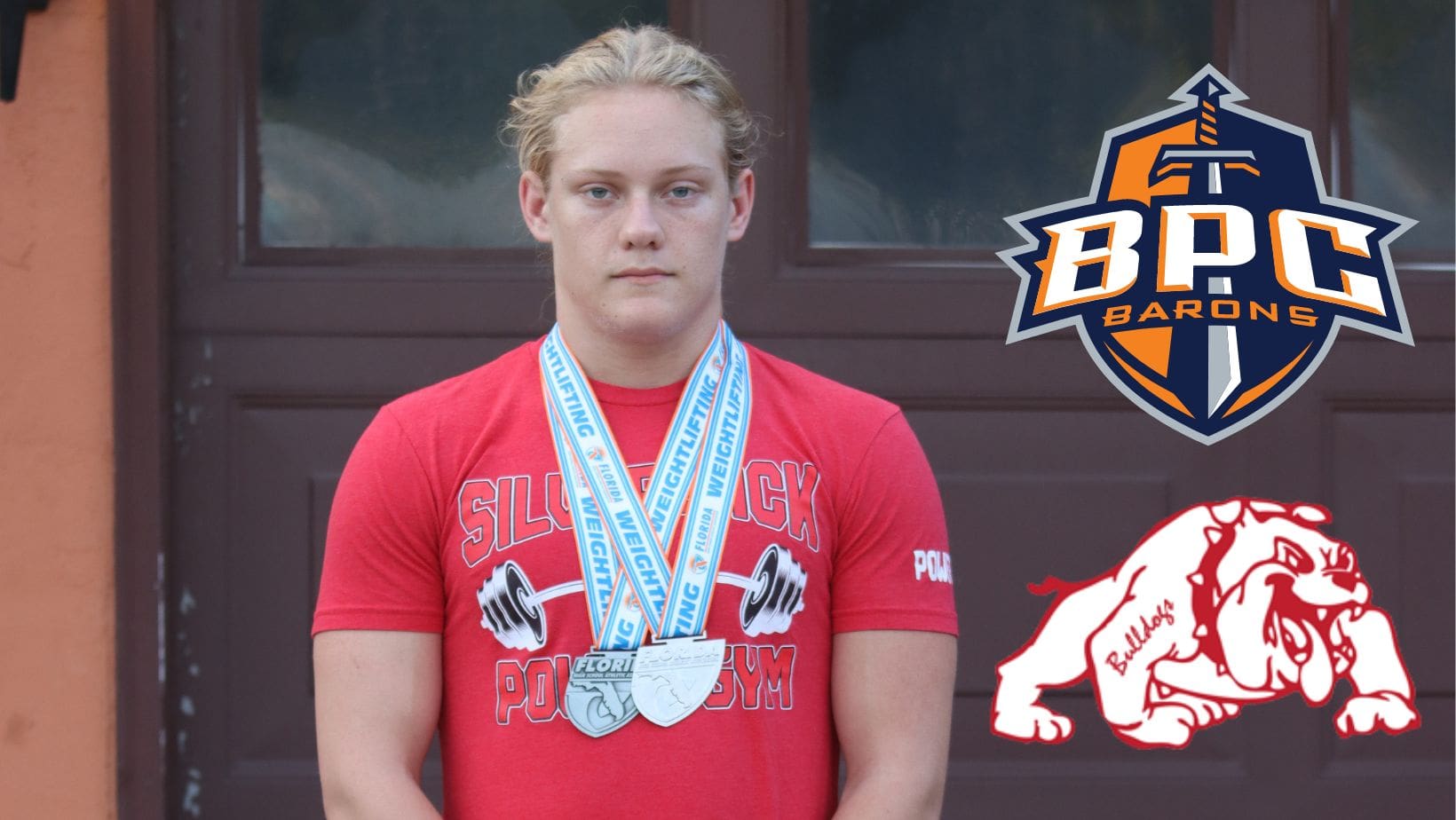 Trey Hanson Becomes Tavares High School First Weightlifter To Earn A College Scholarship!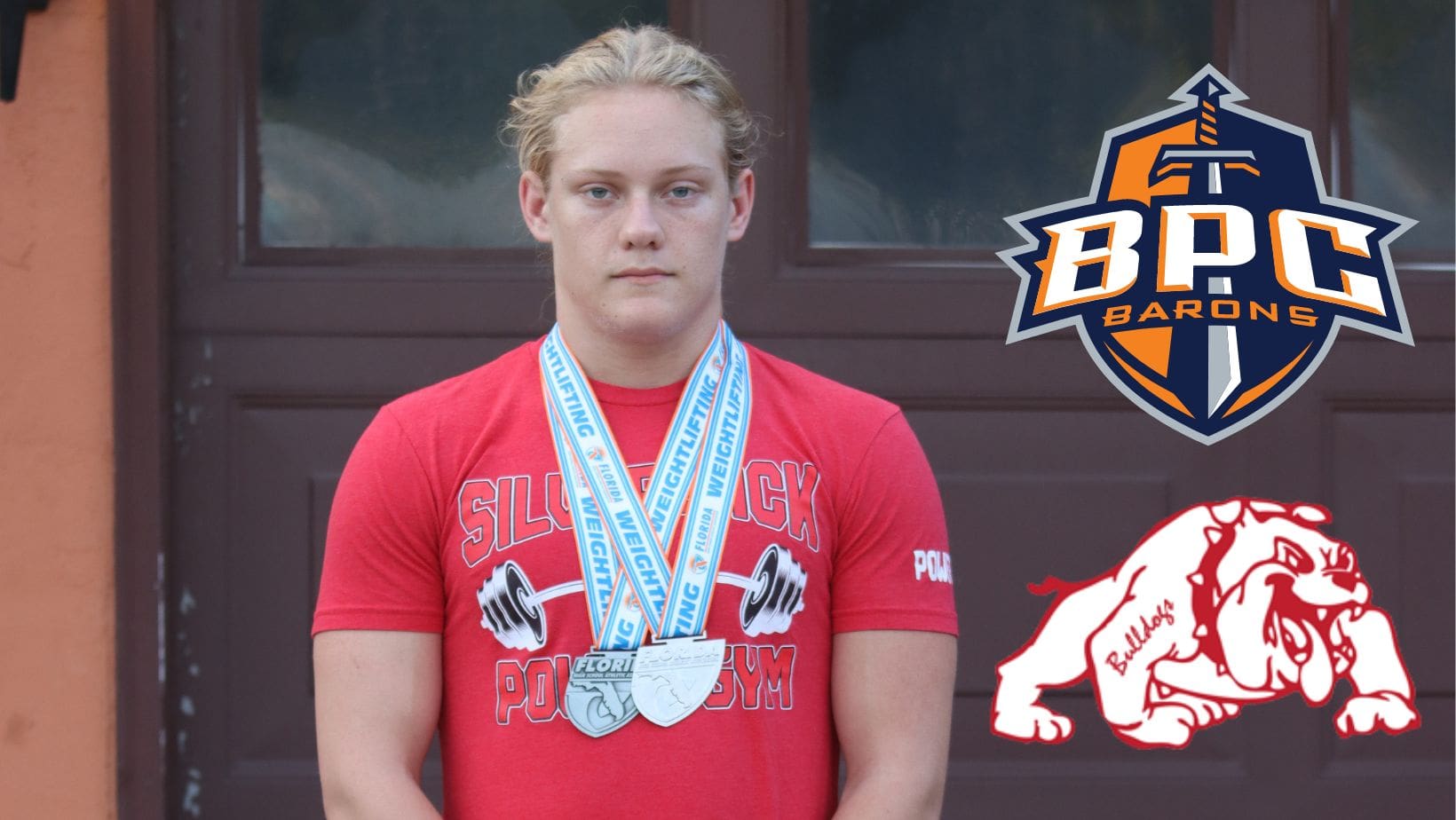 Trey Hanson has always been a strong athlete. He competed on the football team for 2 years. Hanson has also done swimming, weightlifting and wrestling. Among his many talents Hanson is a great student and has a natural ability to pick a sport up quickly. Such was the case for weightlifting. Weightlifting has been a growing sport in our area for years and the Tavares High School team now sends its first athlete to receive a scholarship to Brewton-Parker College for the sport of weightlifting.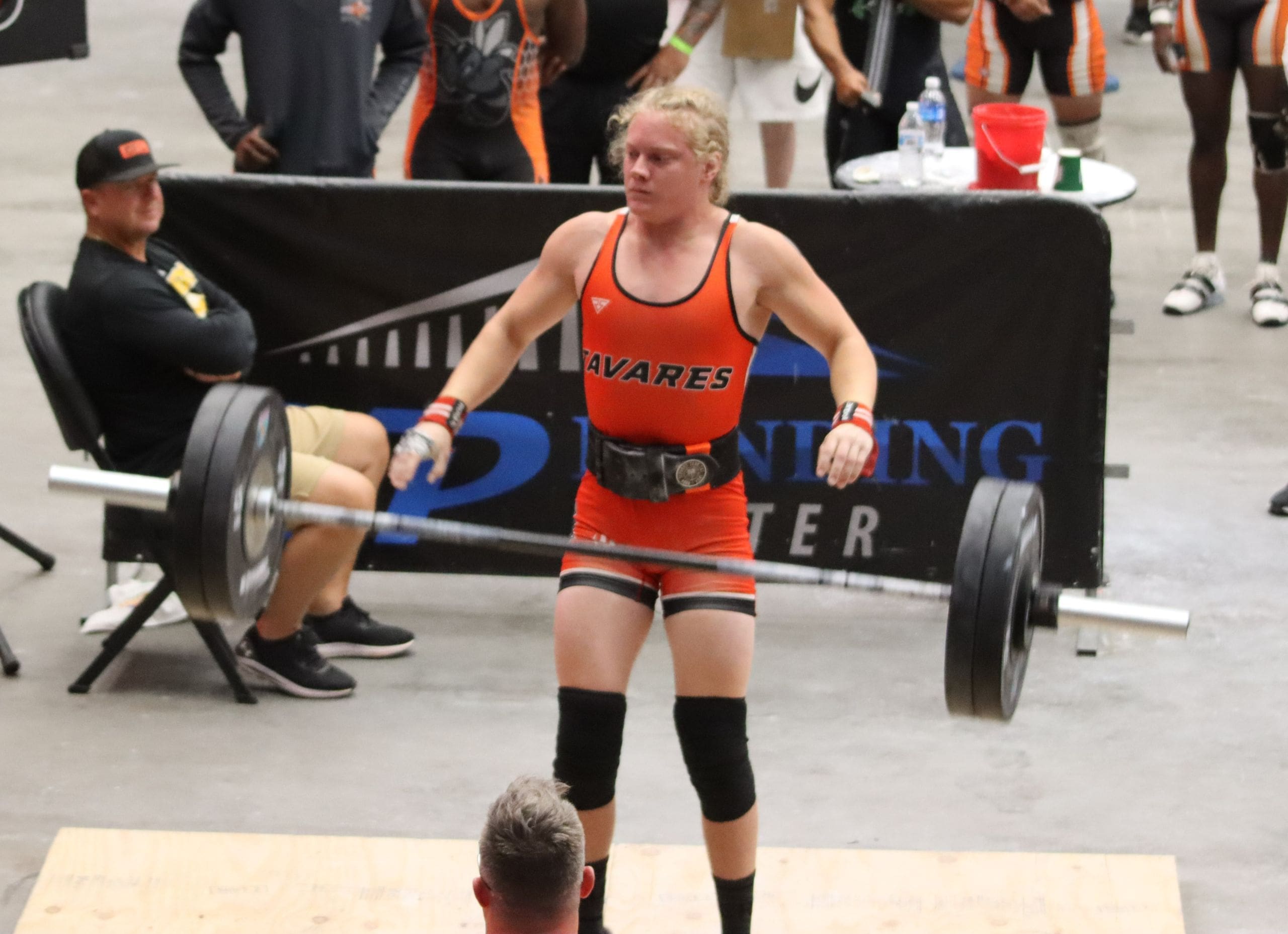 Tavares High School didn't even have a wrestling team two years ago. The sport's popularity boomed and many schools in the region got in on the growing sport. The coach of Tavares Wrestling is Gavin Jones. Coach Jones is the former Baseball coach of Tavares.
As soon as the team was announced, Trey decided to give it a go and he instantly became a star for Tavares. He was the first athlete to win Districts at the 182 pound class, making school history as the first wrestler to win Districts in his Junior Season.
When it comes to weightlifting, he has great passion for the sport. The Bulldogs leaned on Hanson and the team was able to be very competitive. Even though the team was new, Hanson lifted like a veteran. Hanson won countless meets in the Traditional and Olympic categories. He proved not only to himself but to his peers that he could deliver when the pressure was on.
Hanson took first place in the 2023 Districts in the Olympic category and qualified for the FHSAA Weightlifting State Championships earlier this year in Lakeland. Hanson competes in the 183lb Class and this is a massive group of weightlifters. Some of the strongest boys from all over the state were at this meet. But Hanson was not phased by it all.
Hanson was calm, clean and collected. He went to the FHSAA State Championships and although he did not put up the most weight that day, he won everyone's hearts. Hanson gave it his all during the State Championship and it was good for a runner-up finish! That was a tremendous accomplishment. Hanson would also take a 6th place medal in States in the traditional class. Overall it was a wonderful season for Hanson. It also caught the eye of some colleges.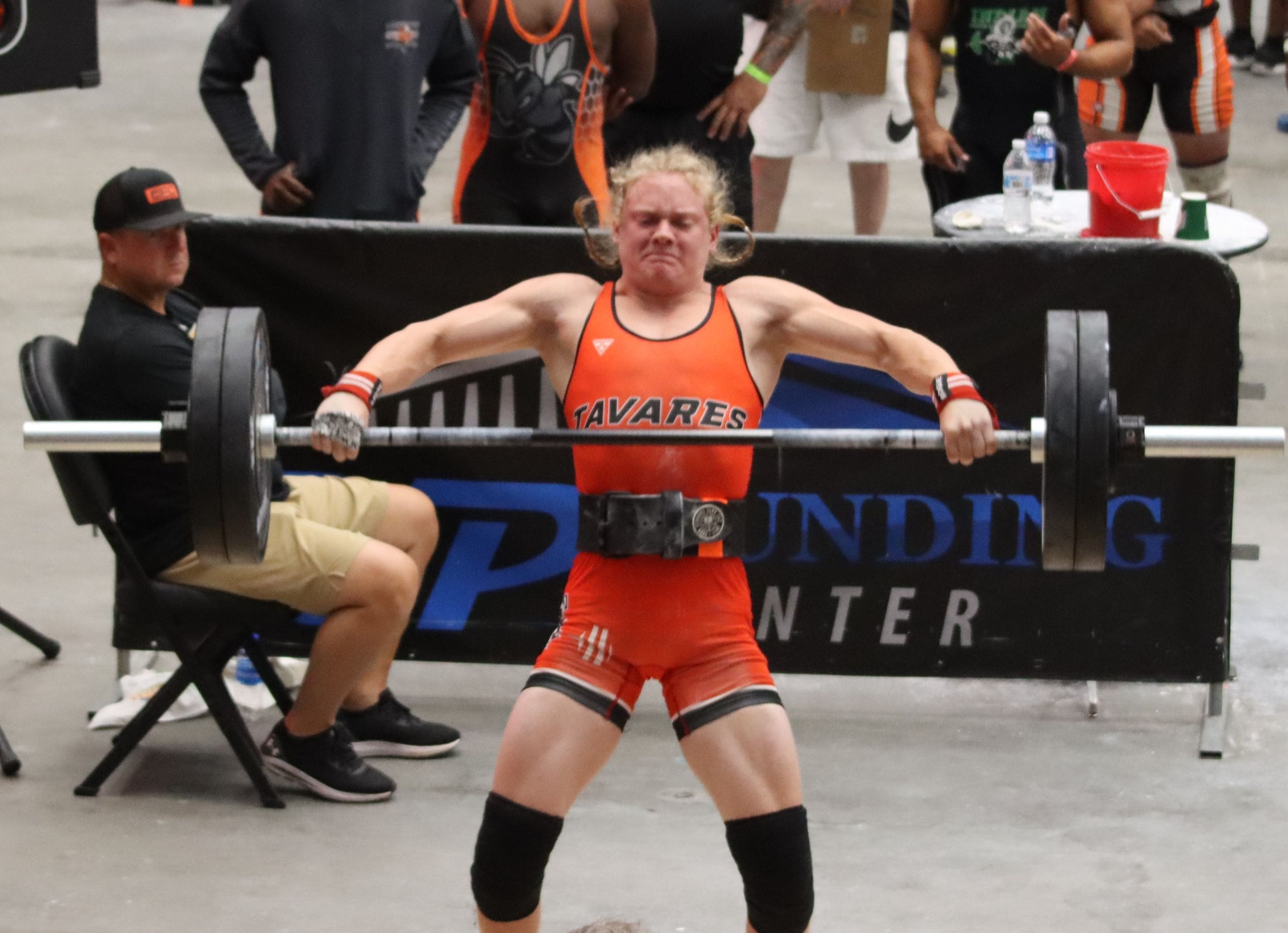 Hanson has been afforded the opportunity to continue his academic and athletic playing career at Brewton-Parker College in Georgia. The BPC Barons, as they are known, have a Olympic Weightlifting team. Hanson will be a part of this team as he joins the program in a few short months for the 2023-2024 Weightlifting season!
We are very excited for Trey Hanson, his family and friends as he embarks on this new endeavor. He leaves Tavares as the first ever athlete to ever get a scholarship for Weightlifting. This goes to show that there are new avenues opening for athletes. We hope to see more Weightlifters getting the opportunity for college scholarships in the near future! Go Trey! Make Lake County Proud!
Photos Provided By:
Tracey Hanson
Tavares High School
Kyle Coppola was born in Newton, Massachusetts and received his Bachelor of Fine Arts in Communications from Curry College in 2016. After traveling to Florida on a family vacation, he decided he could not get enough of the warm weather and made the move from snowy Massachusetts to central Florida 8 years ago.
For the last decade Kyle has gained valuable experience in social media content creation, marketing and sales, writing, video production, sports announcing and even broadcasting for local radio stations, such as FM 102.9 in The Villages and FM 91.5 in Massachusetts. Every year he volunteers at The Villages Charter High School as a play-by-play sports announcer for the football games as well as a public address announcer for the basketball games, including the annual Battle at The Villages Tournament.
Outside the office Kyle is a husband and father to two beautiful girls along with their cat. In his spare time he likes to spend time with his family, travel, play golf and swim. He is also a huge sports junkie and even bigger motorsports fan and loves to attend racing events when he can.
Share This Story!